"Tiger Woods rejected down a $700 million to $800 million offer to join the LIV Golf Invitational Series", LIV Golf CEO Greg Norman said. Norman said LIV Golf contacted Tiger Woods before naming him CEO and commissioner. "That statistic was out there before I became CEO," Norman told Fox News presenter Tucker Carlson during this weekend's LIV Golf Invitational Series event in New Jersey.
"Tiger moves needles, right? So, look at the greatest. Before I became CEO, they contacted Tiger. This number is nearby", Norman stated. Woods has been a vocal supporter of the PGA Tour's struggle with LIV Golf for top players. He endorsed the R&A's decision not to invite Norman, a two-time Open winner, to the 150th celebration.
Also read| "Little wobbly coming home" – Henrik Stenson 'played like captain' during win on LIV Golf debut
Greg Norman states his dislike for PGA Tour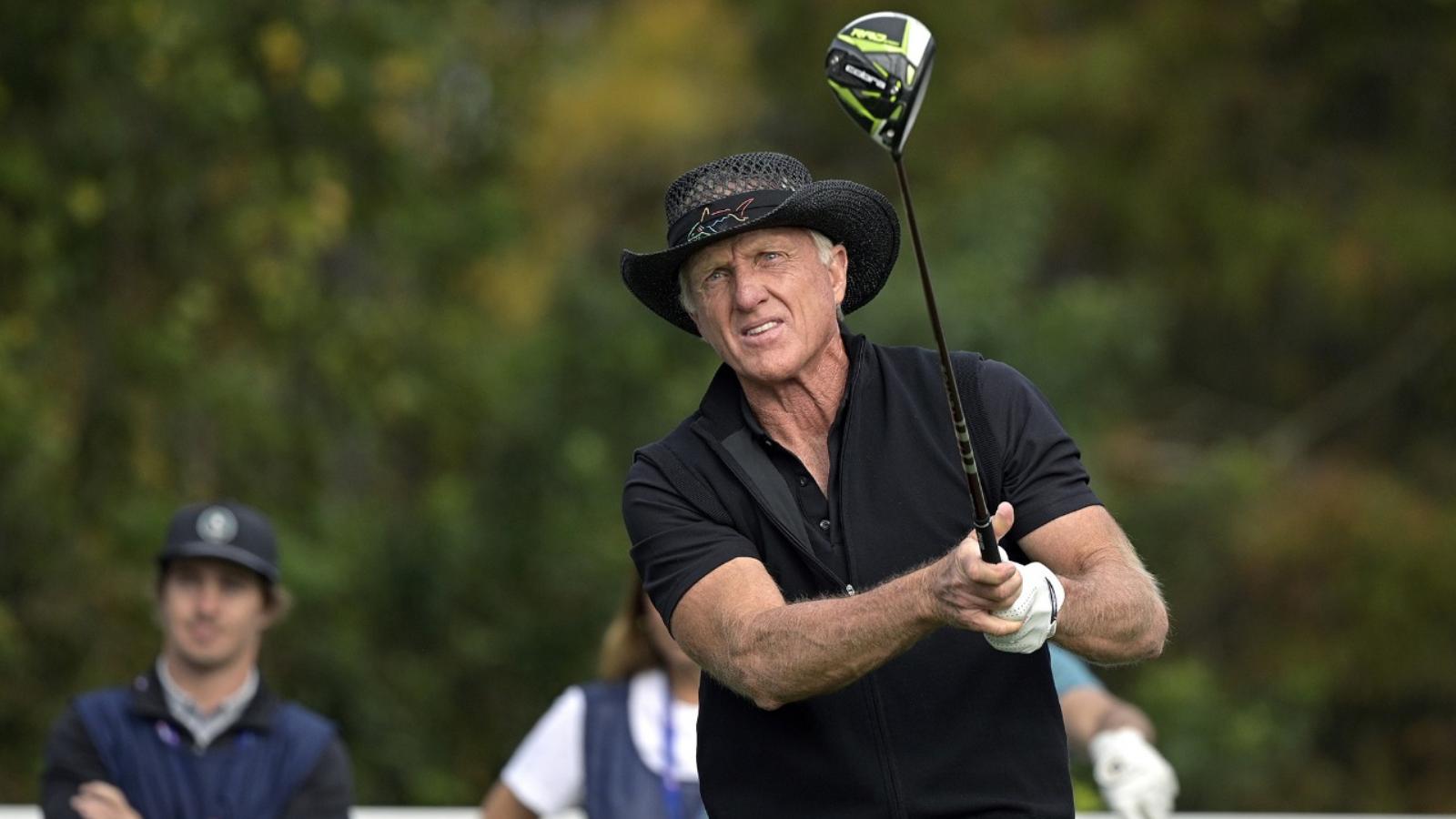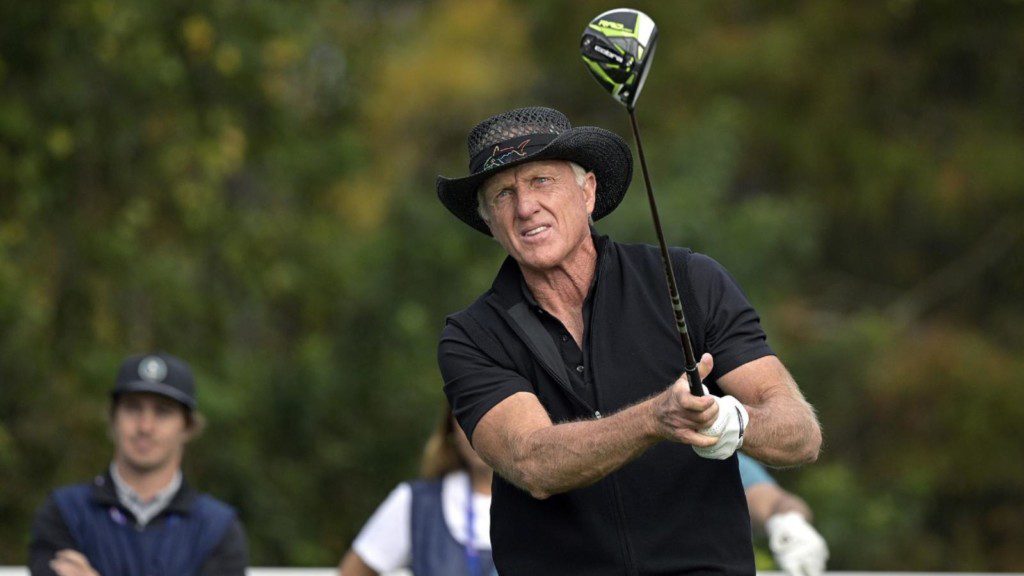 Woods said, "The R&A has their thoughts, rulings, and decision. Greg has done some things I don't think are good for our game, and we're returning to our sport's most traditional spot. I agree." He criticized players who deserted the PGA Tour for Saudi Arabia's LIV Golf. LIV Golf has lured Dustin Johnson, Bryson DeChambeau, Phil Mickelson, and Brooks Koepka with $100 million to $200 million in guaranteed contracts and prize money at each event.
Norman blasted the PGA Tour as a "monopoly" and that it hampered LIV Golf's launch plans. LIV Golf is growing to 14 tournaments in 2023, with 48 players on 12 established team franchises playing for $405 million in payouts. Two player managers confirmed to ESPN last month that the DOJ is investigating whether the PGA Tour engaged in anticompetitive activities in its battle with LIV Golf.

Also read| "He is a needle mover" – Greg Norman reveals Tiger Woods declined $700-800 million offer to join LIV Golf
Norman said, "It's monopolistic. They want to shut us down any way they can and won't stop until they do. Because of our goods, they won't shut us down." Norman was astonished that some corporate sponsors dropped LIV Golf players. "Saudi Arabia has billionaire sponsors. The PGA Tour has 27 sponsors who do over $40 billion in Saudi Arabia annually".
He continued saying, "Why doesn't the PGA Tour call their CEOs and say, 'We can't do business with you because you do business with Saudi Arabia?' Why target pro golfers?" Norman told Carlson that Aramco is a major supporter of women's golf. "Not a word," Norman said. "Why men? We're ogres? What's wrong?"
Also read| "Believe it's the right thing" – Twitter runs wild as Tiger Woods turns down $700-$800 million when approached to join LIV Golf
Do follow us on: Google News | Facebook | Instagram | Twitter