Veteran golfer Tiger Woods reportedly turned down an alluring offer between $700 million and $800 million to join the LIV Golf Invitational Series. Greg Norman, CEO of the Saudi-backed tournament confirmed this during a recent interview that aired on Monday night.
Norman, who appeared on an episode of Tucker Carlson Tonight hosted by Fox Sports, revealed that LIV Golf approached Woods even before he was named the new circuit's CEO and commissioner. His remarks made it clear that the 15-time major champion had virtually no interest in competing on the controversial tour.
"That number was out there before I became CEO," Norman said during an interview that took place at this past weekend's LIV Golf Invitational Series event at Trump National Golf Club Bedminster in New Jersey. "Look, Tiger is a needle mover, right? So, of course, you've got to look at the best of the best. They had originally approached Tiger before I became CEO. That number is somewhere in that neighbourhood."
Also Read | "Little wobbly coming home" – Henrik Stenson 'played like captain' during win on LIV Golf debut
"Greg has done some things not in best interest of our game"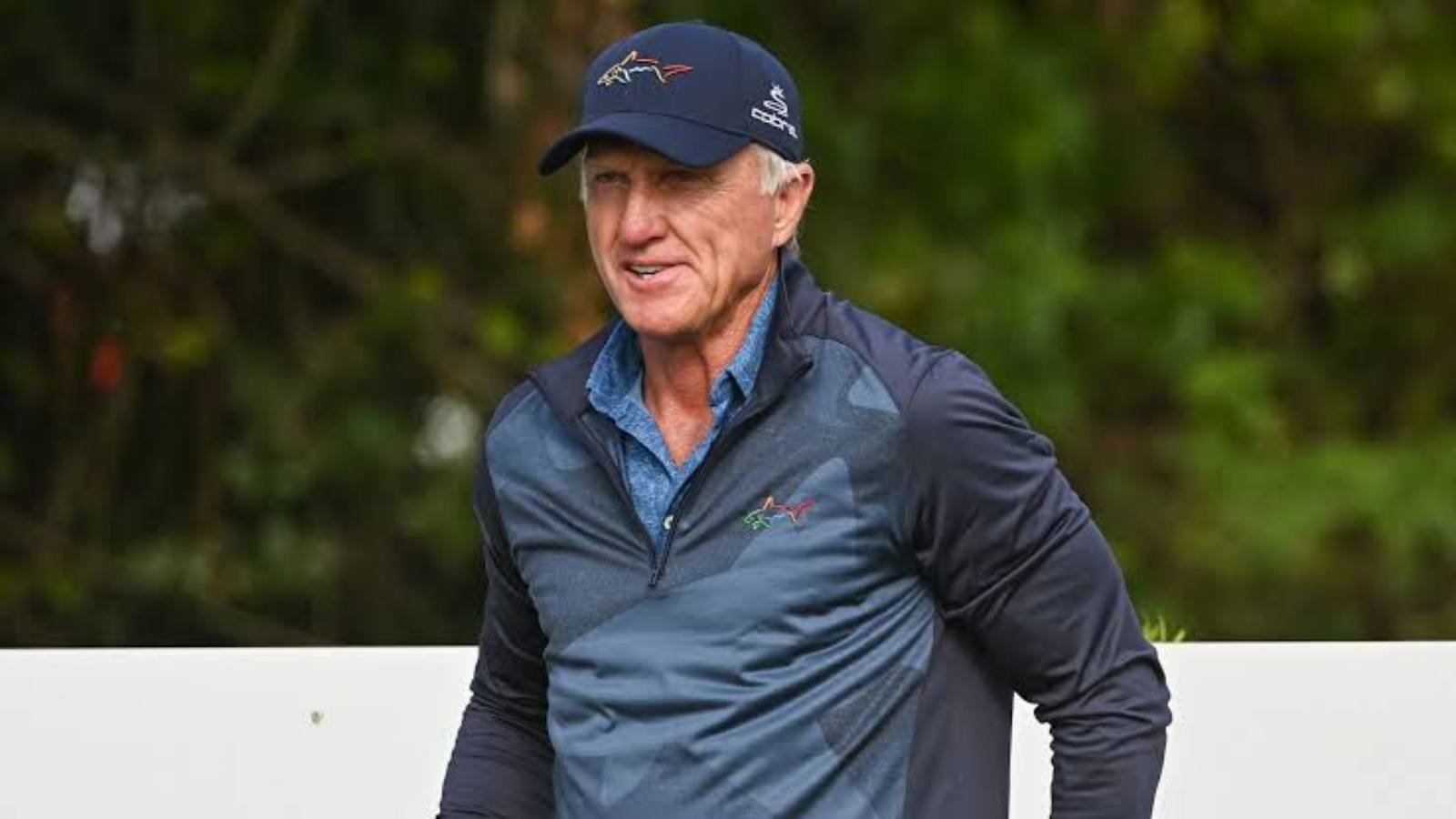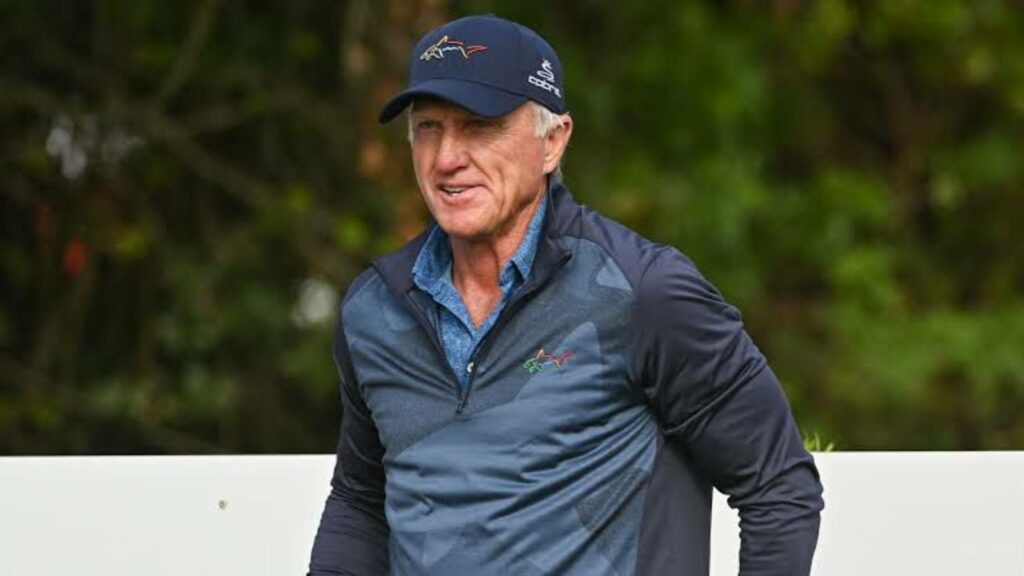 Woods, 46, has not been just among the most outspoken supporters of the PGA Tour but was also critical of players who have left for LIV Golf, which is being financed by Saudi Arabia's Public Investment Fund. The Californian golfer also didn't shy away from supporting R&A's decision not to invite Norman, a two-time winner of the event, to the 150th celebration of The Open in St. Andrews. 
"The R&A obviously have their opinions and their rulings and their decisions," Woods said. "Greg has done some things that I don't think is in the best interest of our game, and we're coming back to probably the most historic and traditional place in our sport. I believe it's the right thing."
Also Read | "All they talk is about golf" – Jason Day shares messages from Tiger Woods demonstrating their love for golf
Also Read | "Believe it's the right thing" – Twitter runs wild as Tiger Woods turns down $700-$800 million when approached to join LIV Golf
Do follow us on: Google News | Facebook | Instagram | Twitter