In a dramatic turn of events, Erica Herman, the former girlfriend of golf legend Tiger Woods, is fighting against the ruling that their legal dispute will be dealt with in private arbitration. Herman, who accused Woods of sexual harassment earlier this year, has now petitioned the court to reconsider the decision and make their legal battle a matter of public record.
This unexpected move raises the stakes in what has already become a highly contentious legal showdown. Fans are also waiting to hear the latest update on their lawsuit. Earlier the judge declared to solve the case within closed doors, but Herman is not on board with that.
Ever since Herman filed her lawsuit against Woods and the trust that owns his opulent $54 million Florida mansion, the allegations of sexual harassment have hung in the air, shrouded in mystery. Seeking a staggering $30 million in damages, she has remained tight-lipped about the specific details surrounding the allegations.
Related: "We're competing at the highest level," Bryson DeChambeau applauds LIV golfers' triumph at PGA championship 2023
Tiger Woods' ex Erica Herman asks court to reconsider making legal battle public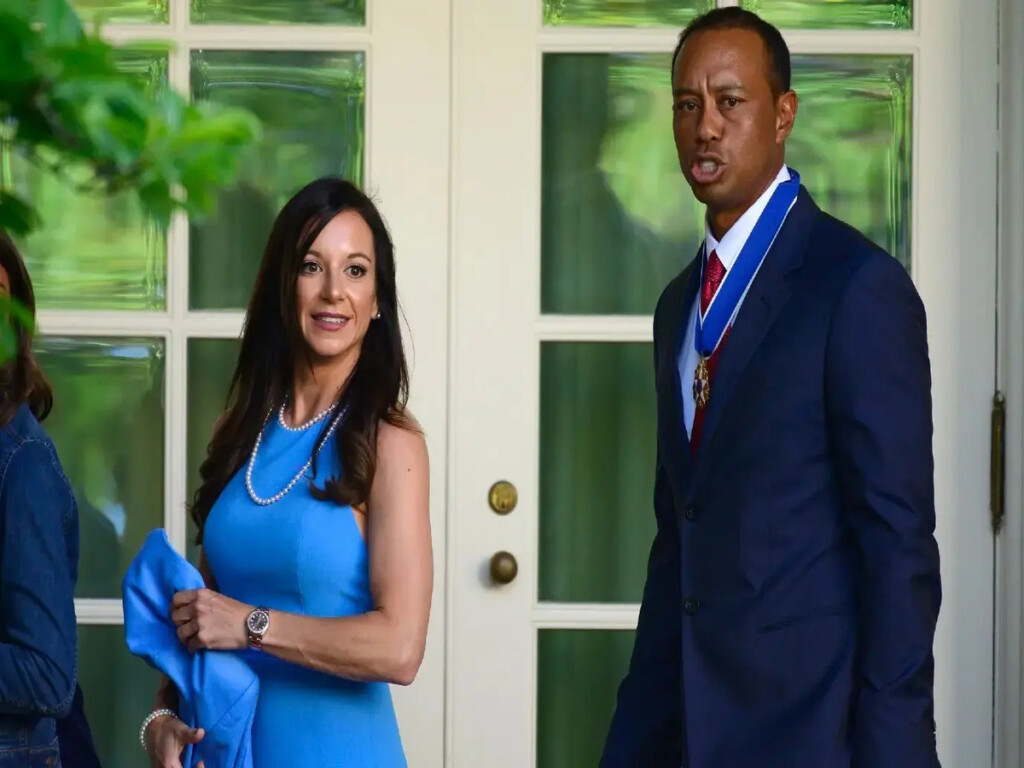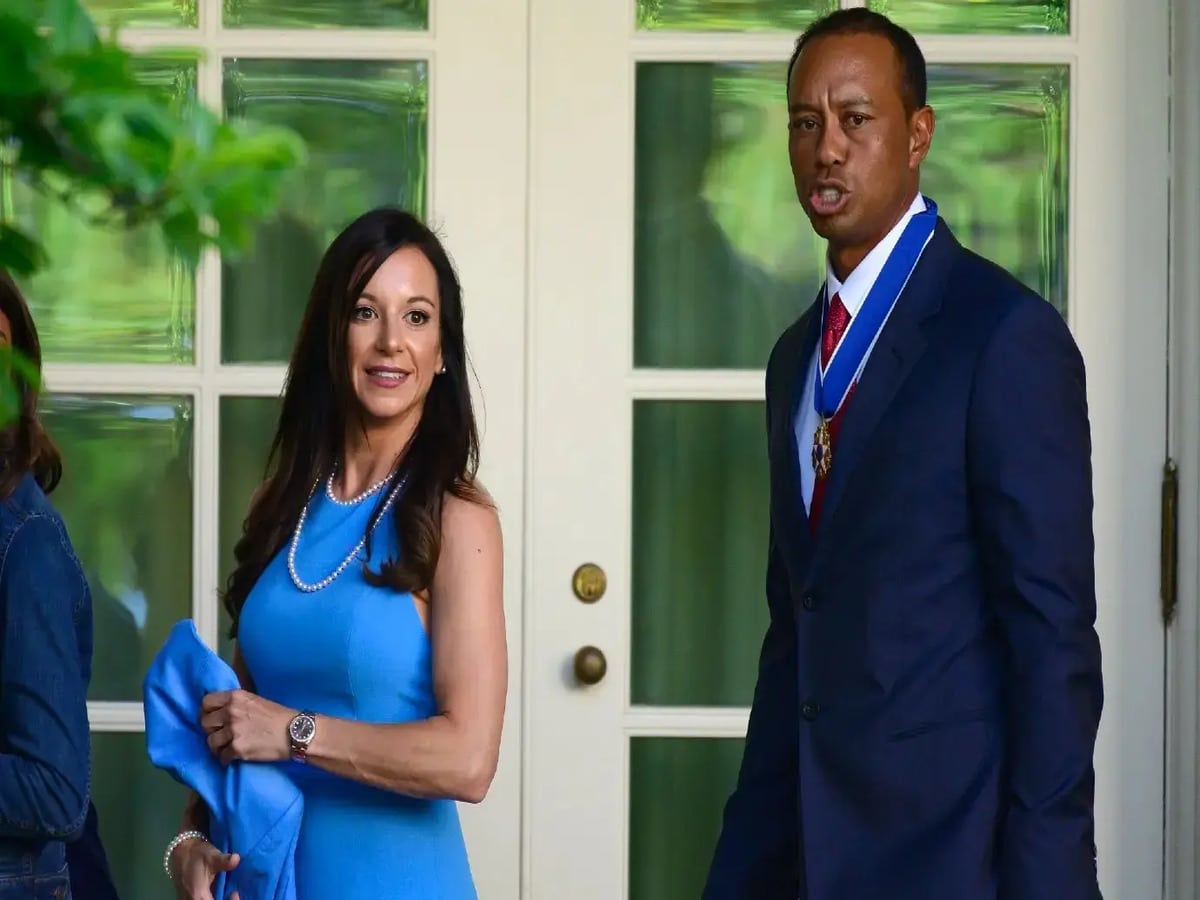 In a bold legal maneuver, Benjamin Hodas, Erica Herman's attorney, cited the U.S. Supreme Court's precedent that arbitration cannot be enforced without evidence of mutual agreement.
In the reconsideration request, Hodas argued that without any such evidence on record, arbitration should not be compelled, or at the very least, an evidentiary hearing should be held. This legal argument challenges the existing ruling and could potentially unveil a new path for Herman to pursue her allegations against Woods.
The NDA Controversy Amidst the legal battle between Tiger Woods and Herman, a pivotal question arises, Did Erica Herman actually sign the Non-Disclosure Agreement (NDA)? The revelation emerged during a May 9 hearing, with Hodas acknowledging that his client did sign the document.
However, the NDA itself has not been presented in court, leaving a significant gap in the proceedings. The unresolved issue surrounding the NDA adds an intriguing layer of complexity to an already contentious dispute.
As Tiger Woods and Erica Herman continue their legal clash, the latest development of Herman's plea for the court to reconsider the ruling has cast a new spotlight on the case.
According to outkick, with the potential of overturning the decision and bringing the proceedings into the public domain, the controversy surrounding this high-profile legal battle shows no signs of abating. As spectators eagerly await the court's response, the outcome of this high-stakes dispute could have far-reaching consequences for both parties involved.
In case you missed it: