Greg Norman, the Australian golfer with 20 PGA Championships and well-known entrepreneurial ventures, stands in the center of the PGA Tour vs LIV Golf controversy, obviously critical to the latter's development. He currently holds the position of the Chief Executive Officer at LIV Golf, but has been suggested to step down and relieve himself of his position to further any peaceful negotiations between the two golfing series.
However, standing up front against Rory Mcllroy's demand and Tiger Woods's strong comments, Greg Norman has refused to take a step back, announcing his ongoing involvement in planning the 2023 season. The important question that comes up now, is how much is Greg Norman earning in the LIV Golf?
It is worth noting that LIV Golf is Greg Norman's second attempt at bursting the monopolized golf world, with the first crashing shortly after its takeoff. The opportunity presented by the Saudi-backed multimillion-dollar series surely seems like something Greg is wanting to hold on to tightly.
Also read: "It's big time and it's big time money," LIV Golf planning to poach more players amidst 2023 broadcast deal negotiations
Greg Norman makes a fortune, but his definitions are quite different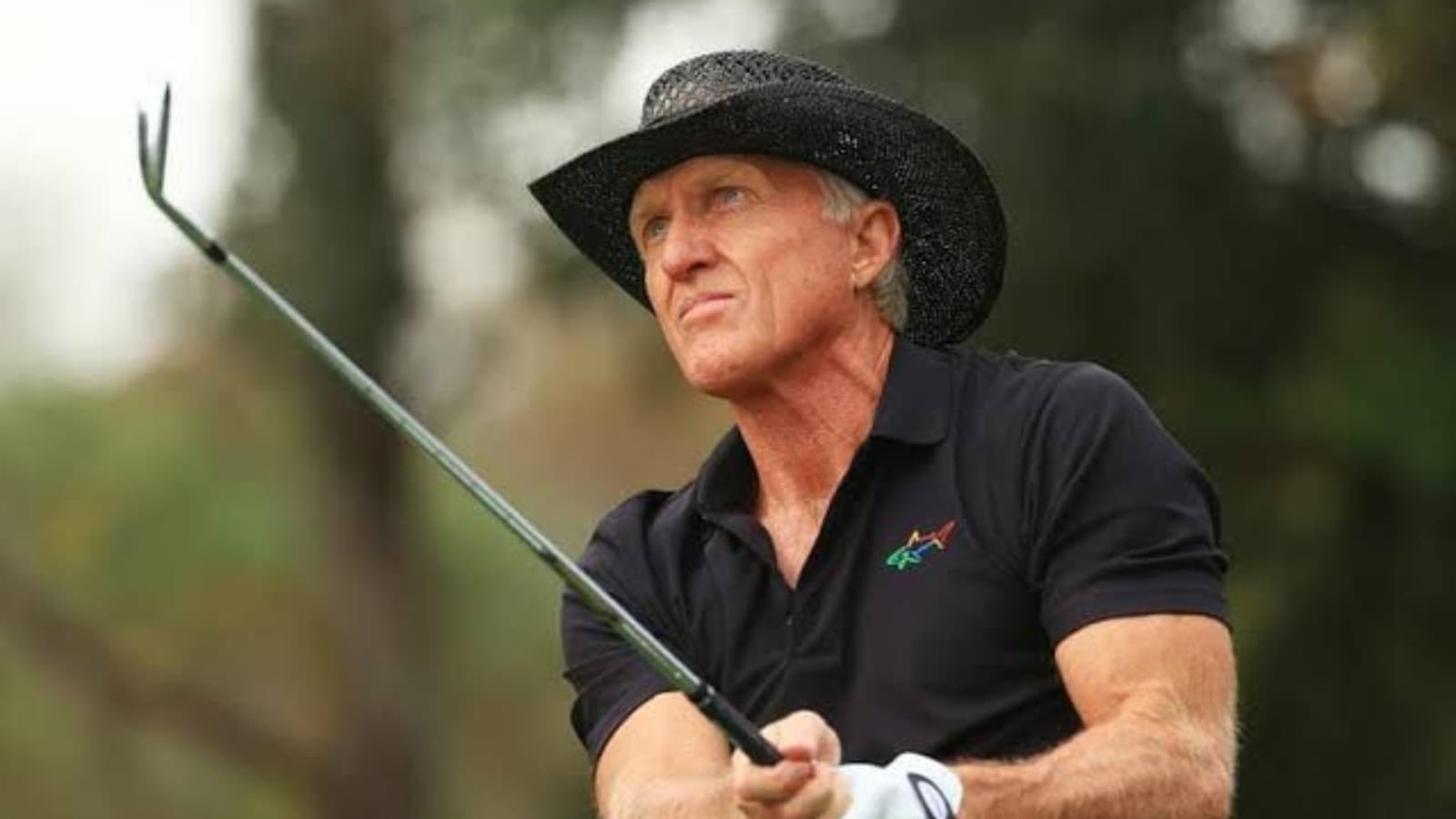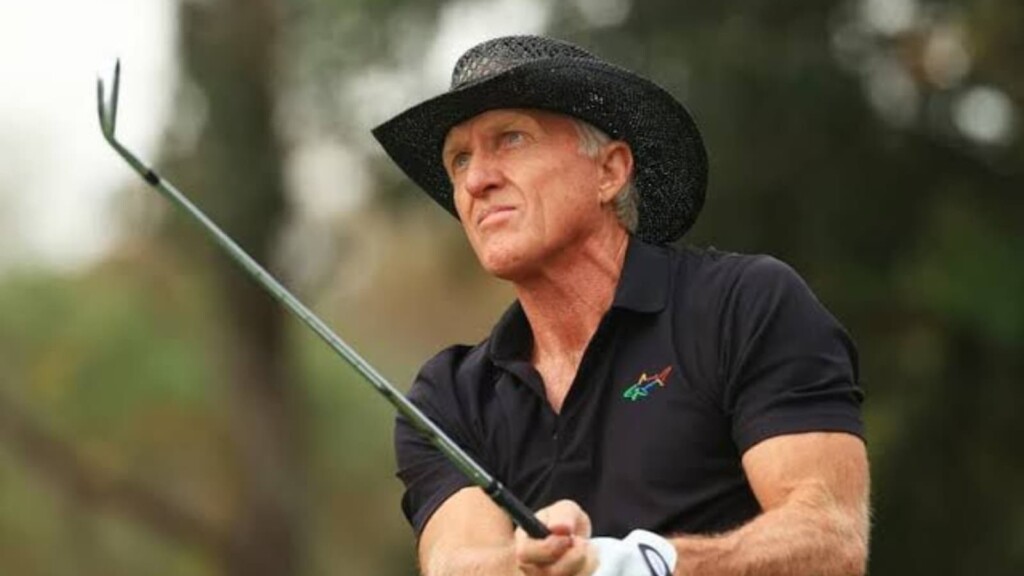 Greg Norman was asked about how much he makes as the CEO of LIV Golf. He agreed to the fact that he definitely makes a fortune, saying, "Am I being paid? Yes. Am I being paid a fortune? What's the definition of a fortune? Put this in perspective, I walked away as CEO of Greg Norman Company to take on this role. Big decision for me."
Norman added that he had worked as hard as it takes to build the Greg Norman company from the ground up and it wasn't easy for him to jump ships. However, he adds that his focus and priority in being a part of the LIV series wasn't money. He mentions, "I didn't do it for my bank account. My account was just fine." He added that his reasons differed widely from what is often thought of him.
"I did it because I saw a lasting opportunity to break the monopoly that's been in power for 53 years. As a player, I railed against it," said Norman. It seems like Greg Norman has contemplated his decision well, before participating in the breakaway LIV Golf Circuit and that he might not succumb to the opposition building up in his name.
As of now, the future of controversy building around both the golf series remains blurred with both sides considering each other's stances as sticklers.
Also read: WAGs enjoy stinkingly rich lifestyle as CEO Greg Norman sets aside $1.2 Billion budget in first year of LIV golf!
Also read: "Pay zero attention," Greg Norman gives scathing response to Tiger Woods