The LIV Golf series has managed to cause its fair share of controversy. Ever since its inception, the series has received backlash from the PGA Tour, several golfers, experts and fans alike. Yet, the likes of Phil Mickelson, Cameron Smith, Bryson DeChambeau and others have made the switch to the series. Why they made the switch is a reason for controversy- loads and loads of money.
Funded by the Saudi PIF, the series roped in some of the biggest players with well over 6 figure amounts as signing contracts. Any of the players that made the switch however, were immediately banned by the PGA Tour. This prompted the LIV Series to start an uphill battle against the PGA Tour. The LIV Golf Series filed an anti trust lawsuit against the tour.
While the Series did not seem to be on the winning side of things, it has finally caught a break. Just last week, a federal magistrate judge gave the ruling that Saudi Arabia's PIF Governor Yasir Al-Rumayyan can be deposed for the LIV Golf vs PGA Tour hearing. However, this was recently overturned, in what can be considered a victory for LIV.
Related: WATCH – Marc Leishman takes lead with hot putter at LIV Golf League
PGA Tour's reason to depose Yasir Al-Rumayyan of the LIV Golf Series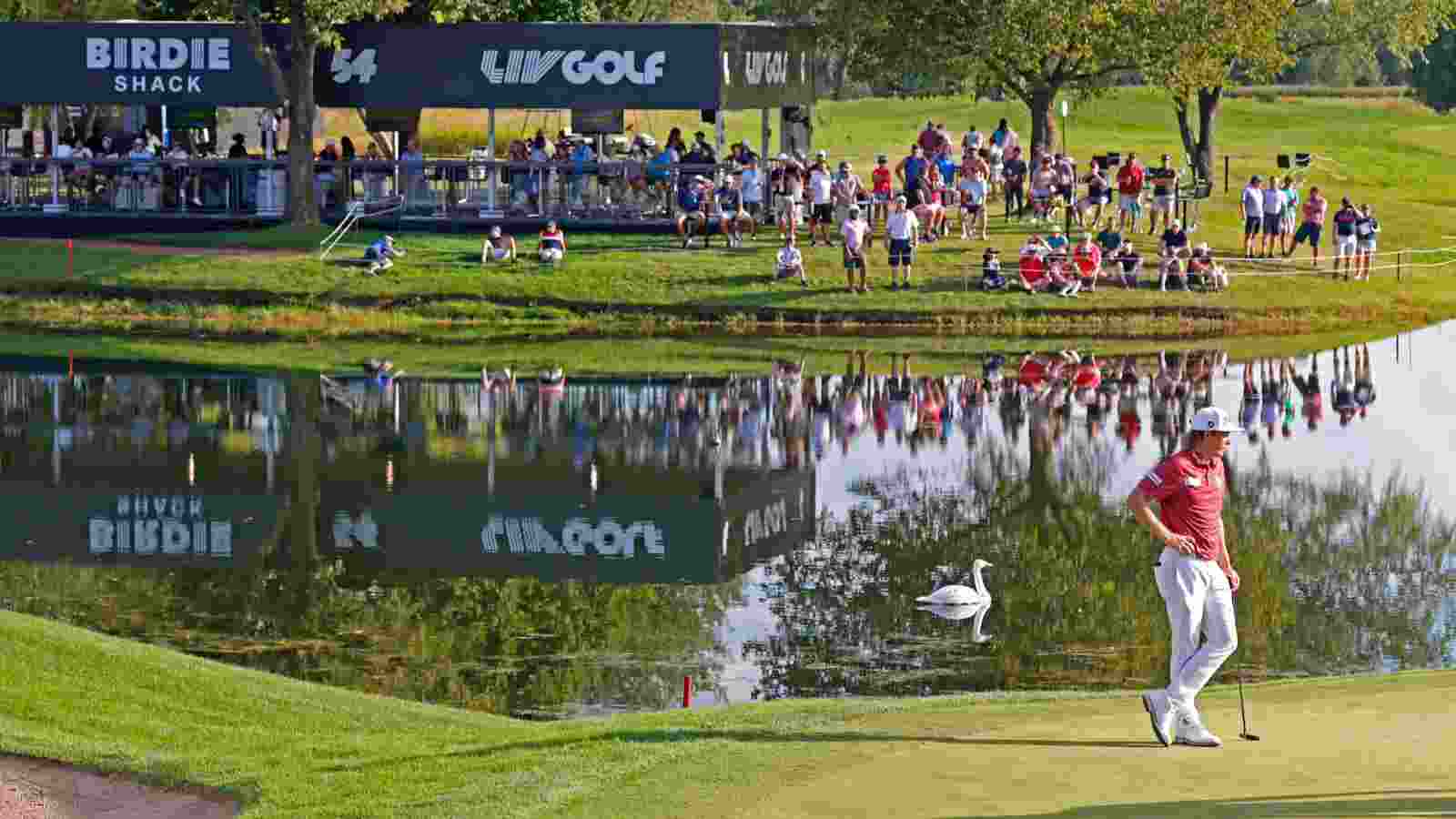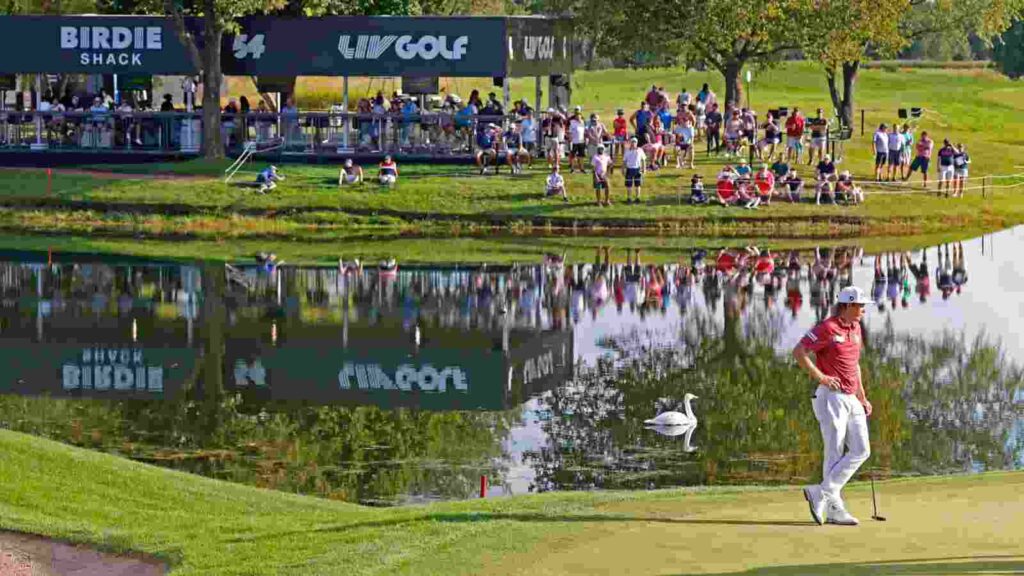 The LIV Series cited the Foreign Sovereign Immunity Act in the trial, to not excuse Al-Rumayyan from giving his testimony. The judge, Susan van Keulen, failed to recognise the Act, and deemed it to not be applicable. However, judge Beth Labson Freeman just recently overturned that decision.
According to the judge of the second trial, Freeman, there are "a number of thorny issues, including application of the Foreign Sovereign Immunities Act, whether Mr. Al-Rumayyan is entitled to common law immunity from enforcement of PGA's subpoena."
According to the PGA Tour, Al-Rumayyan was "instrumental in inducing players to breach their tour contracts." This is why they wanted to depose the governor. The PGA said that Al-Rumayyan personally recruited players, "played an active role in contract negotiations, and expressly approved each of the player contracts—all while knowing that these deals would interfere with the players' tour contracts."
However, this is not the end for the LIV vs PGA Battle. The battle will be a long sought one, and will have quite the repercussions on the golf world. As tensions rise and the golf world is split in half, it seems to be the time to find some peace. One can only hope that both the tour and the series can find a common ground between themselves to return back to the game of golf.
Incase you missed it:
"Money is a zero object for LIV," Will Zalatoris rejects multiple seven-figure offers to join LIV Golf series
Cameron Young impressive first tee shot may go down as best in Presidents Cup history