Will Zalatoris seems to have rejected multiple offers from the LIV Golf Series.The LIV Golf series has managed to rope in some of the biggest golfers in the world. With a seemingly endless pot of money from the Saudi Arabia PIF, they have spent millions and millions of dollars. From Phil Mickelson to Dustin Johnson and Cameron Smith, each of the golfers have been acquired for well over 7 figures.
However, the fight between the PGA Tour and the LIV Series doe not seem to be ending. It has caused a straight divide between golfers, fans and even different tours. Loyalists like Rory McIlroy and Tiger Woods have become the face of the PGA Tour during this time. Behind them stand a strong army of loyal golfers.
Scottie Scheffler, Jon Rahm and of course, Will Zalatoris. However, the journey has not been easy for any of these guys. They have been tempted several times to join the LIV Series, with large amounts of cash. Same was the case with Will Zalatoris. According to Fred Couples, the golfer was made a serious offer by the LIV Series.
Related: "From one Deamon Deacon to another"- Cameron Young receives wholehearted wish from Will Zalatoris
Will Zalatoris, Fred Couples slam the LIV Golf series for its money making tactics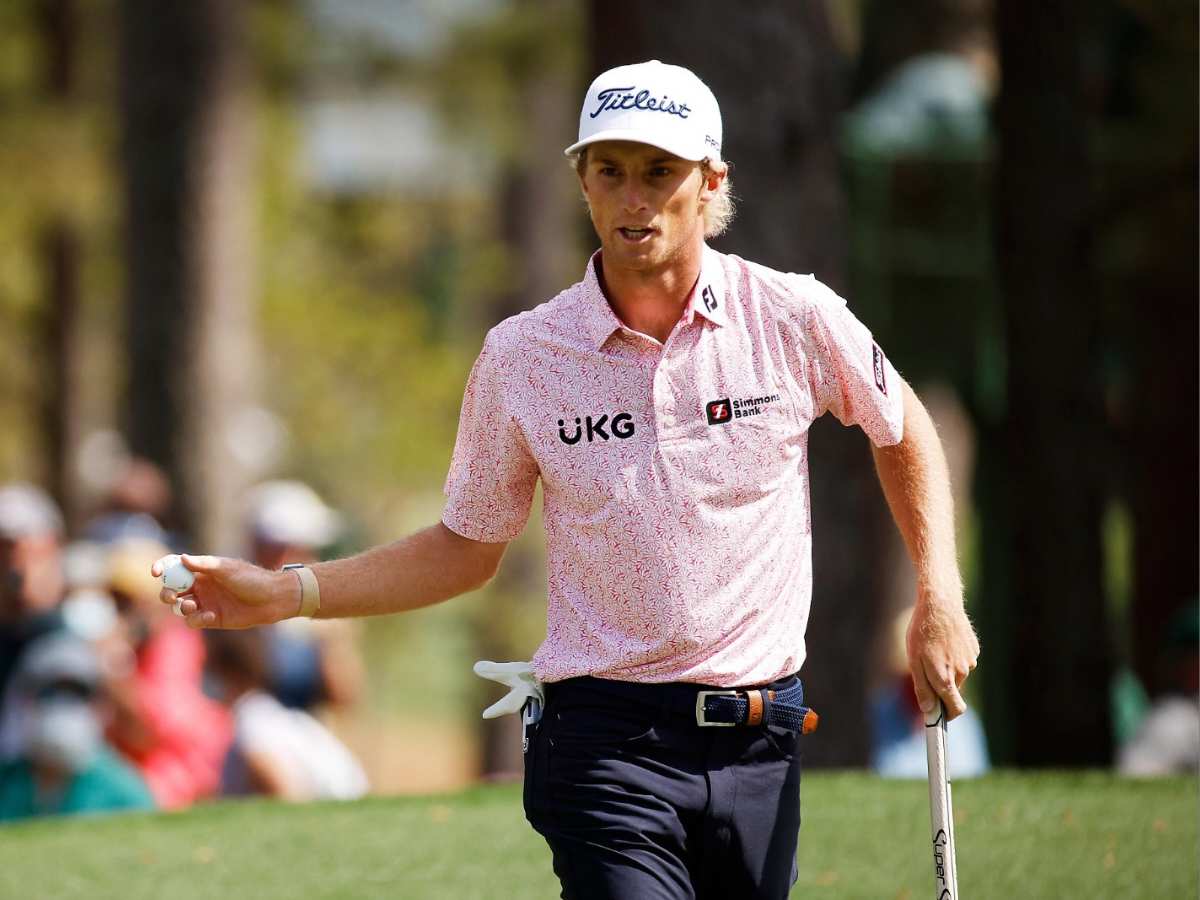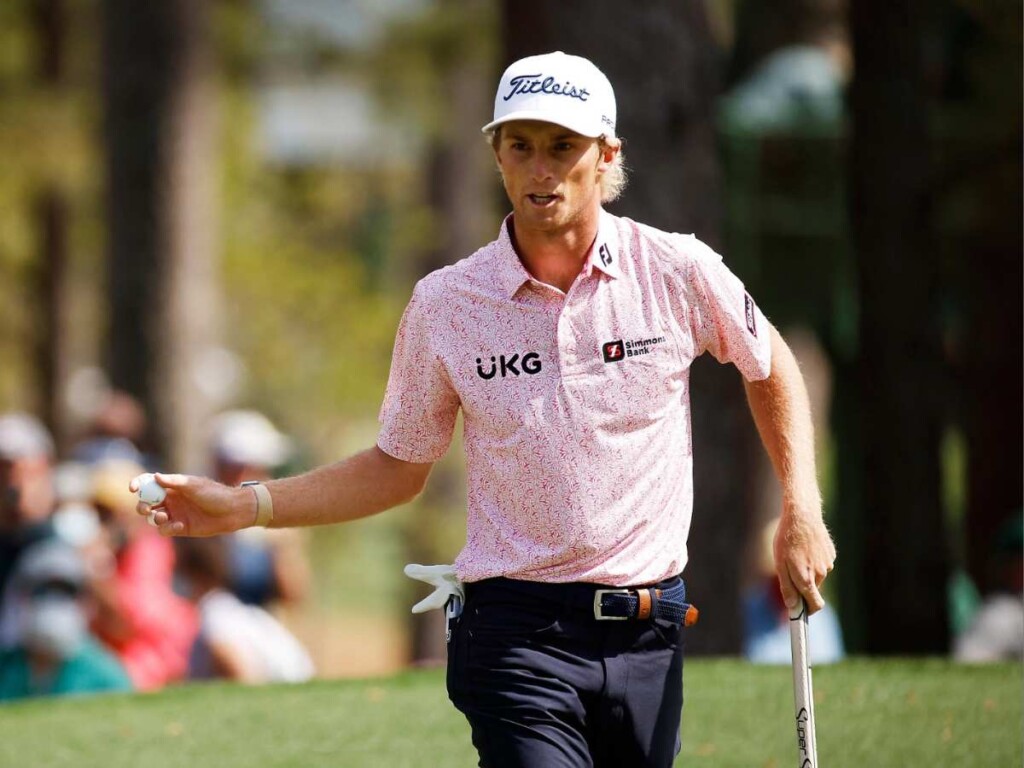 The LIV Series even managed to make a $100-million increase from the initial $35 million proposal to a $130 million follow-up. Fred Couples and Zalatoris share an agent, who essentially had this information about the exchange of words and proposals. "I don't know anything about the LIV Tour, except they overpay all of them. Money is a zero object [for LIV]. I give Will a lot of credit; he wants [to stay with] the PGA Tour," said Zalatoris.
While the LIV Golf series is trying to change the face of LIV Golf, it is almost impossible to take the League seriously with the amount of money it seems to have thrown at golfers, and their various tournaments. However, with the team style format, no cut tournaments and large prize purse, it offers an enticing time for players who want to golf less and spend more time with family.
With LIV golfers finishing with more money than the PGA Tour players, Fred Couples had only one thing to say, "If you're giving Phil Mickelson $200 million at age 52 to shoot 74 and 75, God bless you." Nevertheless, Zalatoris has managed to remain loyal to the PGA Tour and seems like he will continue to do so in the future.
Fred Couples also had his piece to say about the LIV Series and the controversy surrounding it. "Just go to the LIV Tour, but stop blasting something I've been a part of for 42 years. That's my problem with (LIV golfers). They're all bashing the PGA Tour, and that affects me a little bit." However, the tension between the LIV Golf series and the PGA Tour will not be ending anytime soon.
Incase you missed it:
Cameron Young impressive first tee shot may go down as best in Presidents Cup history
"Disappointed to miss out": Will Zalatoris pulls out of 2022 Tour Championship after serious injury, set to miss out on President's Cup