Paige Spiranac is not one to shy away from giving her opinion. The former pro player turned social media star enjoys the limelight, and and often has opinions to share. Spiranac is up to date with the happenings of pro golf, but this time she decided to speak about another sport- the NCAA Tournament.
The NCAA Tournament, also known as March Madness, is a basketball tournament played every spring in the United States that follows a single elimination format. The tournament has 68 college basketball teams participating, from Division I of the NCAA- all to determine the final champion. This of course also calls for a lot of excitement, and Spiranac has been quick to jump on the train.
However, she has not given her opinion on who the winner will be just yet. In a recent tweet, she asked her fans who they think will be the winners of the NCAA March Madness. Over the coming weeks, there will be an abundance of games to bet on, and talk about. Of course, being up to date with all the sports, Spiranac is all ready for the NCAA Tournament too.
Related: Paige Spiranac states PGA Tour vs LIV Golf war has revitalized "boring" sport
Fans react to Paige Spiranac's tweet, indulge themselves in NCAA March Madness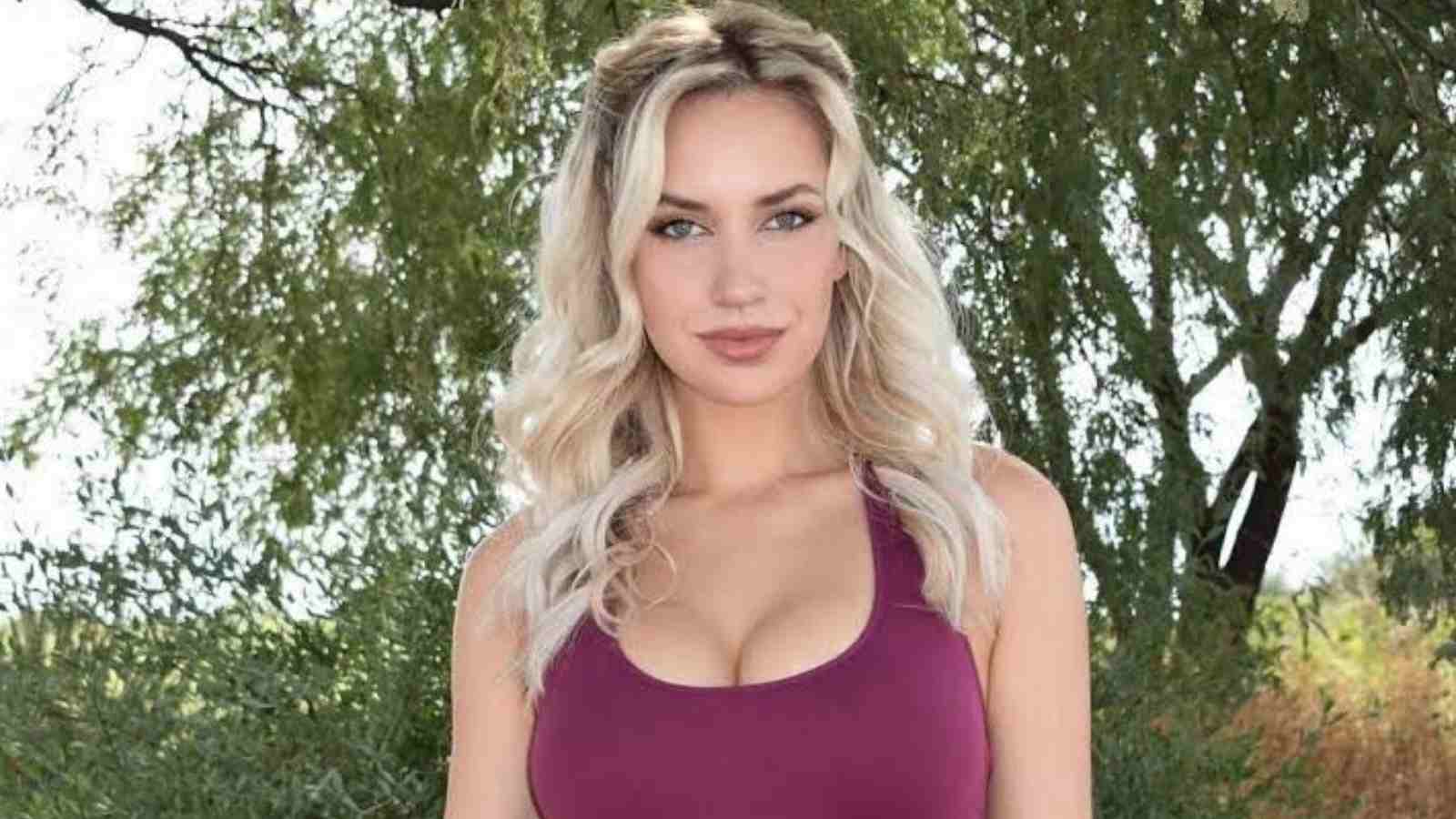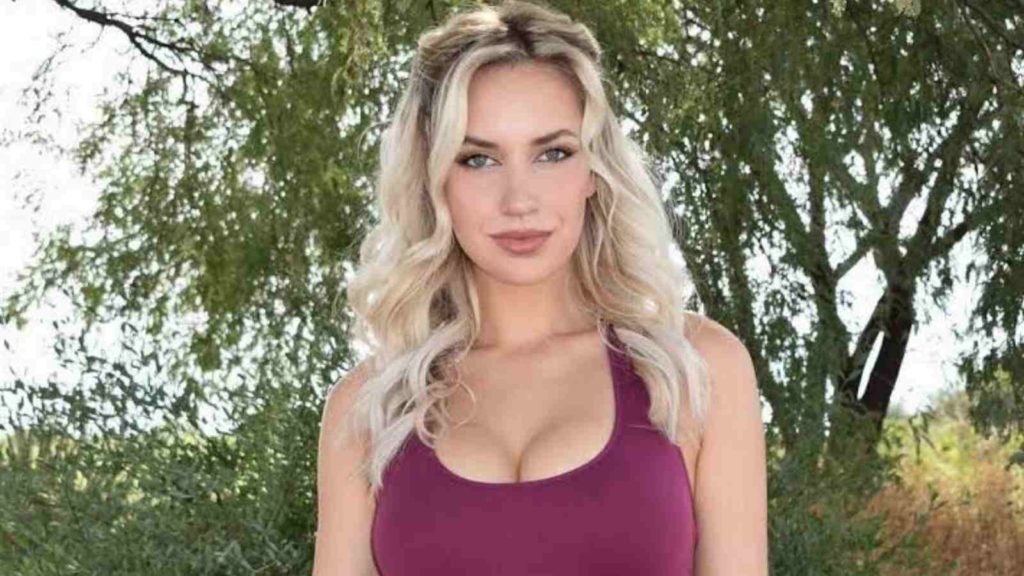 Fans on twitter of course had their own opinions to give about who would be winning the NCAA March Madness Tournament. Some hilarious fans went all the way to saying that Spiranac would be the one sweeping the tournament's victory.
Spiranac has been making waves in the golf world with her strong opinions and bold outfits. The American YouTube golf instructor has over 260,000 subscribers and 11 million Instagram followers. Spiranac has played division 1 golf, and has won honours over the 2012–13 and 2013–14 season.
Spiranac has been documenting her life on Instragam, Twitter, YouTube and a lot of other social media platforms. She has been having the time of her life after leaving golf. She can be seen either practicing her love for golf, or going to different courses or even going for photoshoots.
Incase you missed it:
Golfing with Kangaroos: Paige Spiranac's Australian adventure goes viral
March Madness schedule 2023: Full bracket, dates, times, TV channels