Paige Spiranac, the influential figure in the world of golf, recently delivered a strong reality check to scratch golfers, pulling on a Tiger Woods reference. In a tweet that ignited a fiery debate, Paige Spiranac boldly challenged the conventional belief that mere scratch golfing prowess guarantees automatic qualification for the professional tour. With her thought-provoking statement, Spiranac shattered the misconception and sparked a heated discussion among golf enthusiasts.
Her thought-provoking statement sheds light on the vast disparity between scratch golfers and the elite players who dominate the PGA Tour. When it comes to golf, there's a widely held belief that a scratch golfer possesses the skill set necessary to compete at the highest level. However, Paige Spiranac's recent tweet presented a compelling argument that shattered this misconception.
To put Spiranac's claim into perspective, it's crucial to consider the astonishing prowess of professional golfers. Back in 2008, Tiger Woods, widely regarded as one of the greatest golfers of all time, had an official handicap index of +9.4.
If adjusted for PGA Tour conditions, this index would have likely reached between +11 and +12. These numbers emphasize the vast gap in skill between PGA Tour professionals and even the most accomplished scratch golfers.
Related: "We're competing at the highest level," Bryson DeChambeau applauds LIV golfers' triumph at PGA championship 2023
Paige Spiranac gives the reality check for scratch golfers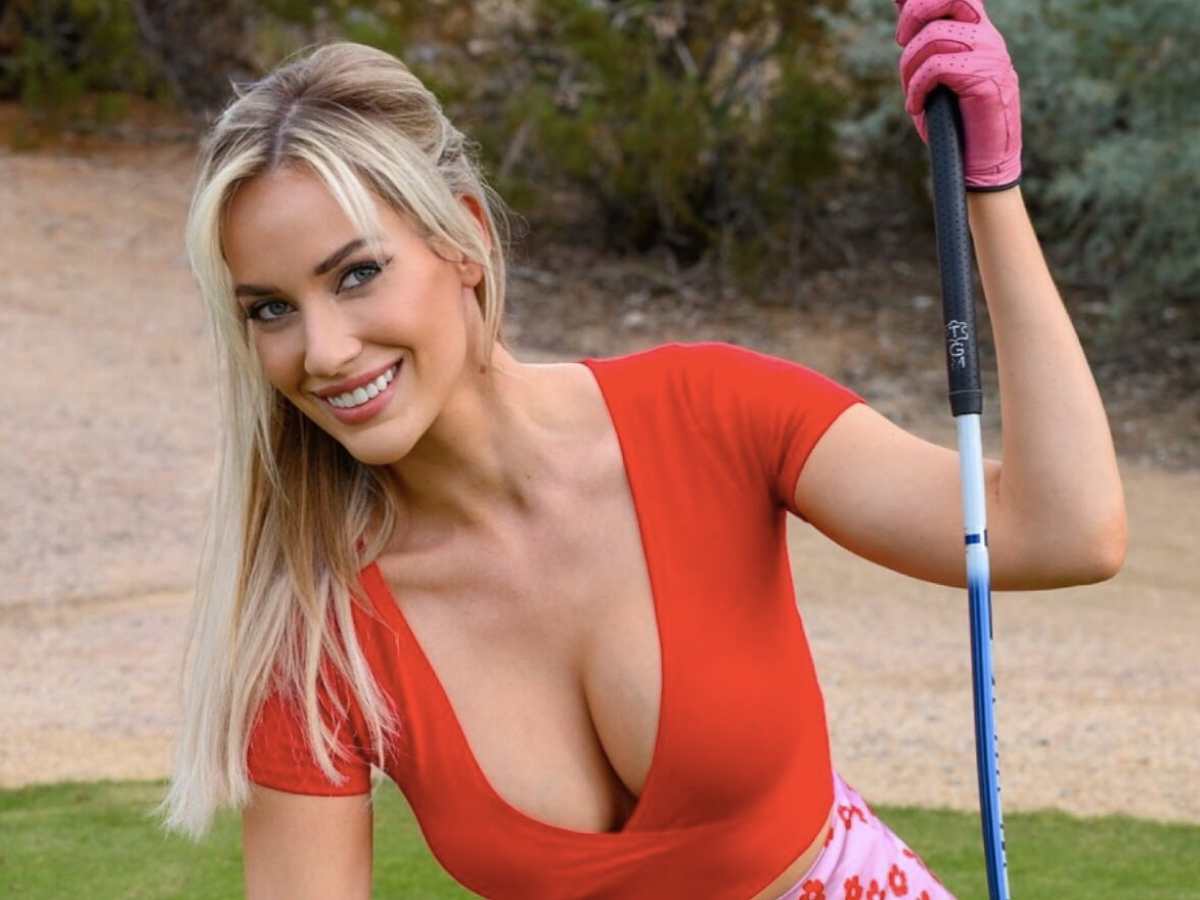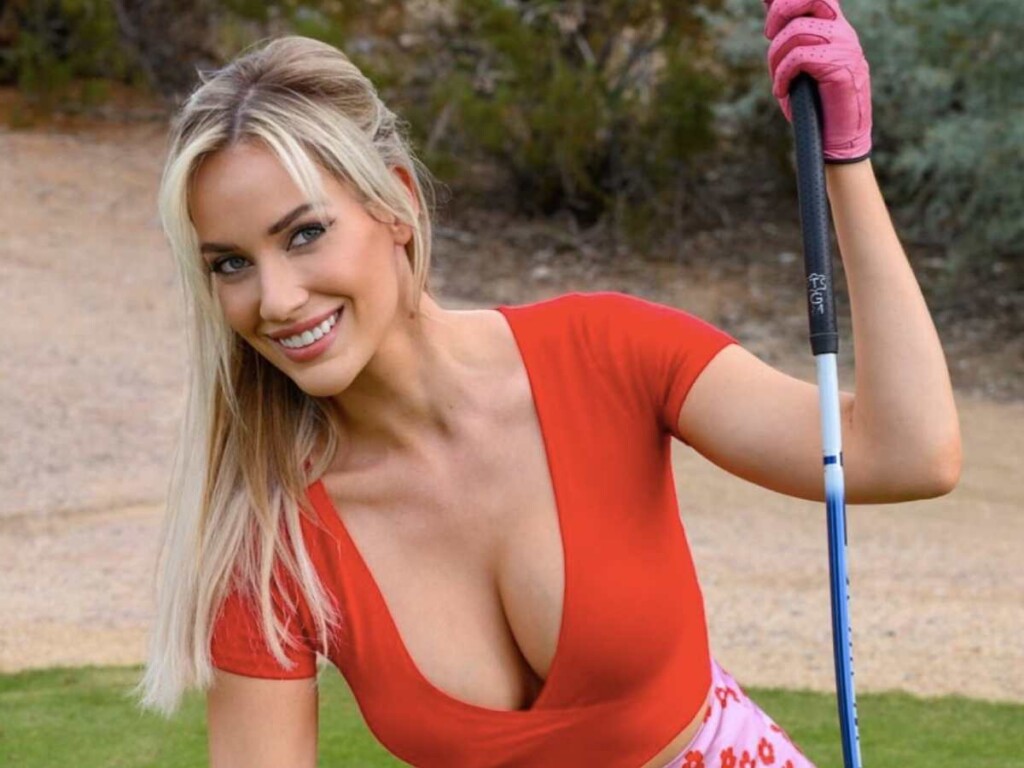 While Paige Spiranac's tweet serves as a stark reality check for scratch golfers, it doesn't mean that dreams should be abandoned. A scratch golfer, in essence, is someone who can play the game without a handicap on certain courses. However, this designation does not automatically guarantee the skills required to compete at the professional level.
The discussion surrounding scratch golfers and their aspirations to play on tour continues to be a subject of great interest and debate. As the comments poured in, one particular remark caught the attention: "The notion that a scratch golfer can compete on the tour is simply unfounded." While some may mistakenly think that +3 handicaps suffice for tour play, such beliefs are equally misguided. "But let's be real, nobody seriously considers a scratch golfer capable of playing on tour, haha."
Paige Spiranac's thought-provoking statement serves as a reminder that aspiring professional golfers according to thespun, must possess extraordinary skills and dedication to make their mark on the PGA Tour.
While scratch golfers can still dream big, they must also acknowledge the immense challenge that lies ahead if they desire to compete alongside the best in the world. Ultimately, Spiranac's tweet has ignited an important conversation about the true measure of a golfer's abilities and the pursuit of excellence in the sport.
In case you missed it: