In 1997, the golf world was shaken when John Daly, a two-time major championship winner, found himself on the precipice of disaster. Struggling with personal and professional, Daly's addiction to alcohol had infected his life, pushing him to the edge.
Forced into the PGA Tour, Daly's battle with pressure and addiction led him to contemplate a drastic and life-altering decision. Research conducted on this pivotal car incident sheds light on the underlying factors that contributed to Daly's tumultuous journey.
John Daly, by 1997, had already achieved unprecedented fame and fortune in the world of golf. With his powerful swings and charismatic personality, he captured the attention of fans worldwide. However, beneath the surface, Daly grappled with personal demons that threatened to unravel his success.
His addiction to alcohol had taken a toll on both his personal life and professional career, leaving him in a precarious state of vulnerability. The car incident in 1997 serves as a poignant reflection of the challenges Daly faced. Sitting alone in his Mercedes on the edge of a cliff in Palm Springs, California, he contemplated ending his life.
Related: "We're competing at the highest level," Bryson DeChambeau applauds LIV golfers' triumph at PGA championship 2023
The turning point how John Daly's encounter with Henderson saved him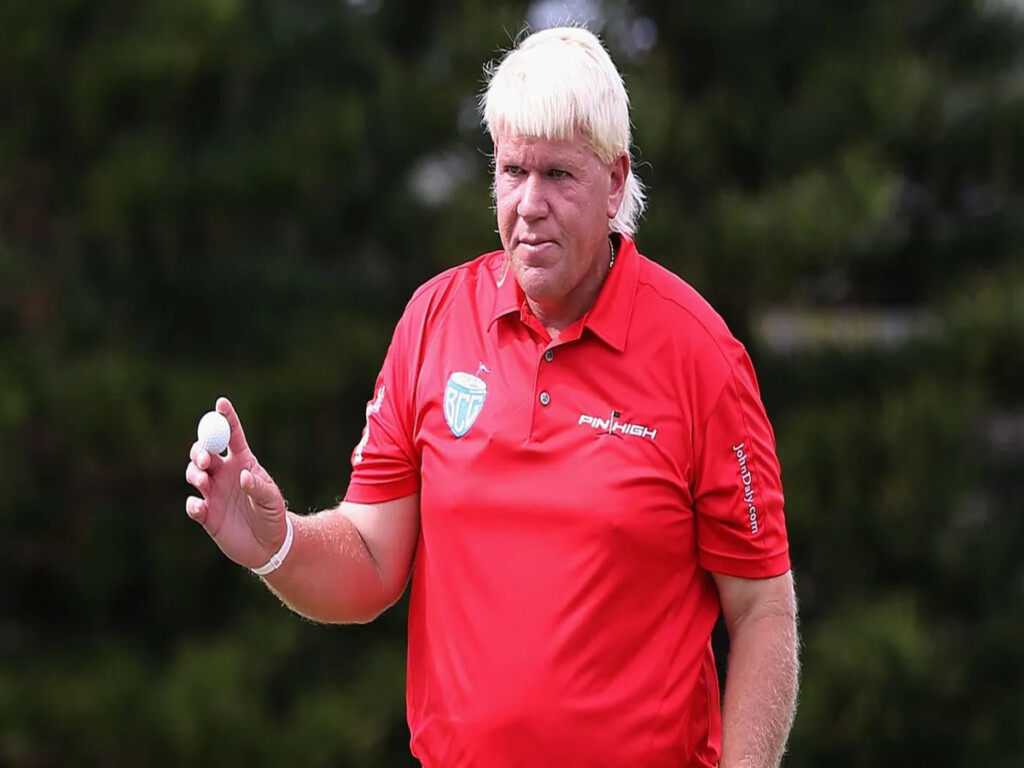 The weight of his personal struggles, combined with the relentless pressure of professional golf, had become unbearable. This pivotal moment not only exposed the fragility of Daly's mental and emotional state but also highlighted the urgency for intervention and support.
John Daly's path towards redemption took an unexpected turn when he crossed paths with a guiding light named Henderson. In 1992, during his first stint in alcohol rehab, Daly met Henderson, a former NFL player who had battled his own demons and emerged victorious. Henderson, having found solace and purpose in counseling others, became a beacon of hope for Daly.
The 1997 car incident involving John Daly stands as a pivotal moment that exposed the depths of his personal and professional struggles. Despite his fame and success, Daly found himself on the brink of self-destruction, fueled by addiction and a sense of overwhelming pressure. Through research according to nypost, we gain insight into the complex factors that contributed to Daly's troubled state.
However, this incident also became a turning point as Daly's encounter with Henderson set him on a path of redemption, reminding us of the power of resilience and the possibility of finding light even in the darkest moments.
In case you missed it: