Golfer-turned-influencer Paige Spiranac's life has witnessed a big change since metamorphosing from the "OG Insta golf girl" to becoming the "world's sexiest woman." On a recent Instagram 'Ask Me Anything', the 29-year-old Maxim Hot 100 leader and reigning cover star acknowledged that the title has catalyzed her already-successful career as one of social media's most popular and most beautiful golf influencers.
"I've been pretty lucky with my career that it's been a pretty steady incline, despite everyone thinking that I was never going to be successful, but this year has been a huge change for me, and I think it's because I've had this mainstream attention with Maxim, outside of just sports and golf, so it's been incredible," Spiranac said in an Instagram Story, as quoted by the New York Post.
"Honoured being named the sexiest woman alive"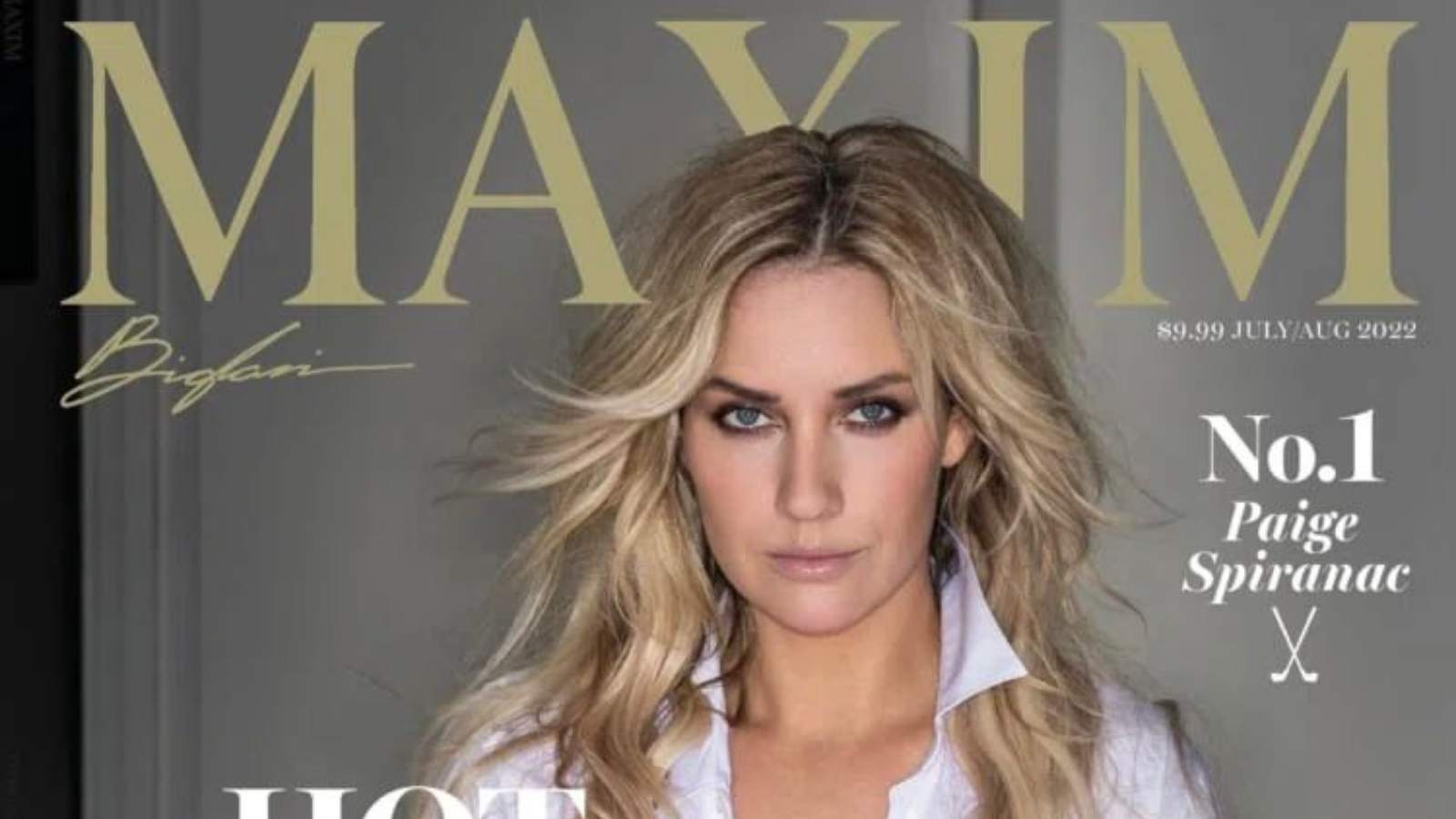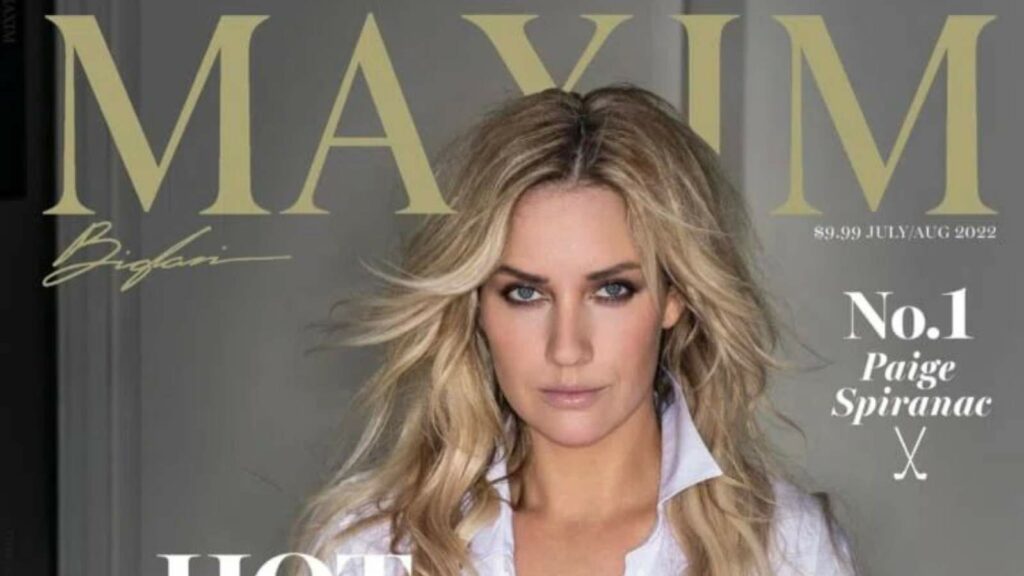 The Colorado native Spiranac's Maxim cover became a certain hit among her fans as soon as the edition rolled out. Her Maxim cover Instagram reveal post has received over 238,000 likes and helped push her following from 3.3 to 3.5 million.
Also Read | "Really scary situation": Paige Spiranac ambushed by 'unhinged' fan at American Century Championship
"I think I broke IG lol I went to check my post and it was gone so let's try this again!" she wrote in June.
"I am so honoured by being named the sexiest woman alive by @maximmag this year! When I got the I kept asking them, 'are you sure?' because I was truly in disbelief."
During an interview, the stunning golfer went on to reflect on a wild journey that saw her rise as a top junior prospect, fall as a sputtering pro, and rise again to become the world's most-followed golf influencer. She also thanked her for all the support and love over the years. 
"I just want to take the time to thank you guys for all the love and support you give me daily," she told fans in a separate IG story. When a fan asked what she's most proud of, Spiranac responded, "I'm proud of how resilient I am, especially in my career."
Also Read | "Earns more than golf stars" Paige Spiranac receives £10k per Instagram post, more than golfers Rory McIlroy and Tiger Woods