The question of LIV Golf and PGA sparking a political debate has been causing the grand schism in the current golfing scenario. While people thought that politics and golf are not intricately related, the two subjects have a deeper connection than one can note as a layman.
ESPN host Stephen Smith has spoken on this topic to Fox News' Mark Lewin and questions athletes' double standards when raising their voices against such oppressive regimes and sports. LIV Golf has come under scrutiny because of its backing from the Saudi sovereign wealth fund, Public Investment Fund (PIF). The Saudi state is alleged to have perpetrated the assassination of Washington Post journalist Jamal Khashoggi and several other human rights violations.
On that note, Stephen Smith says, "It's far easier to hold somebody like Phil Mickelson, Gary Player or other folks accountable. But our government does business with these people. If you're so abhorred, and you find it so reprehensible to do business with these countries as individuals, then why are we not holding our government to the same level of accountability?"
While many experts and fans argue that the intermingling of politics in sports is toxic, some athletes with a more significant role as influential figures use their platform to address larger underlying issues.
Related: Greg Norman reveals the future of LIV Golf following immense criticism for their latest TV deal
ESPN expert argues about the intermingling of politics and sports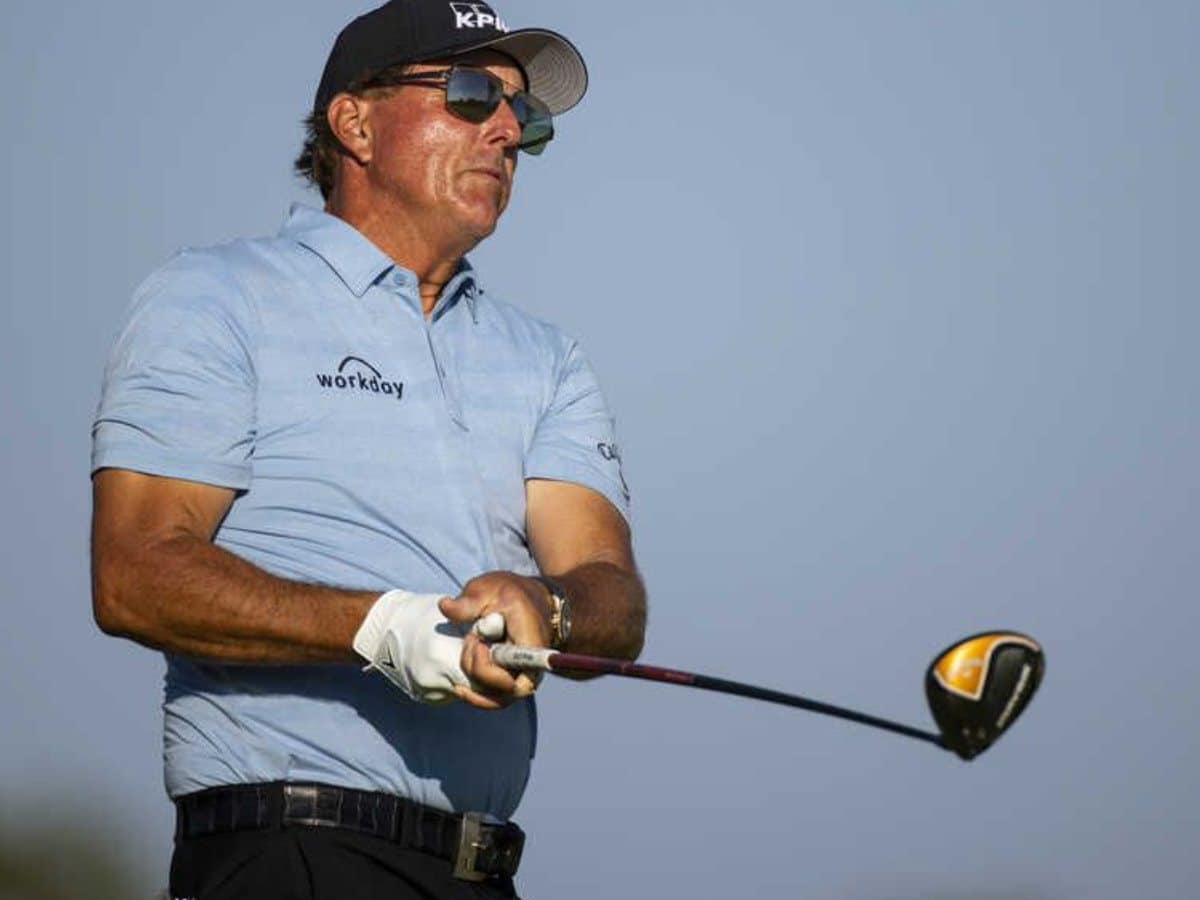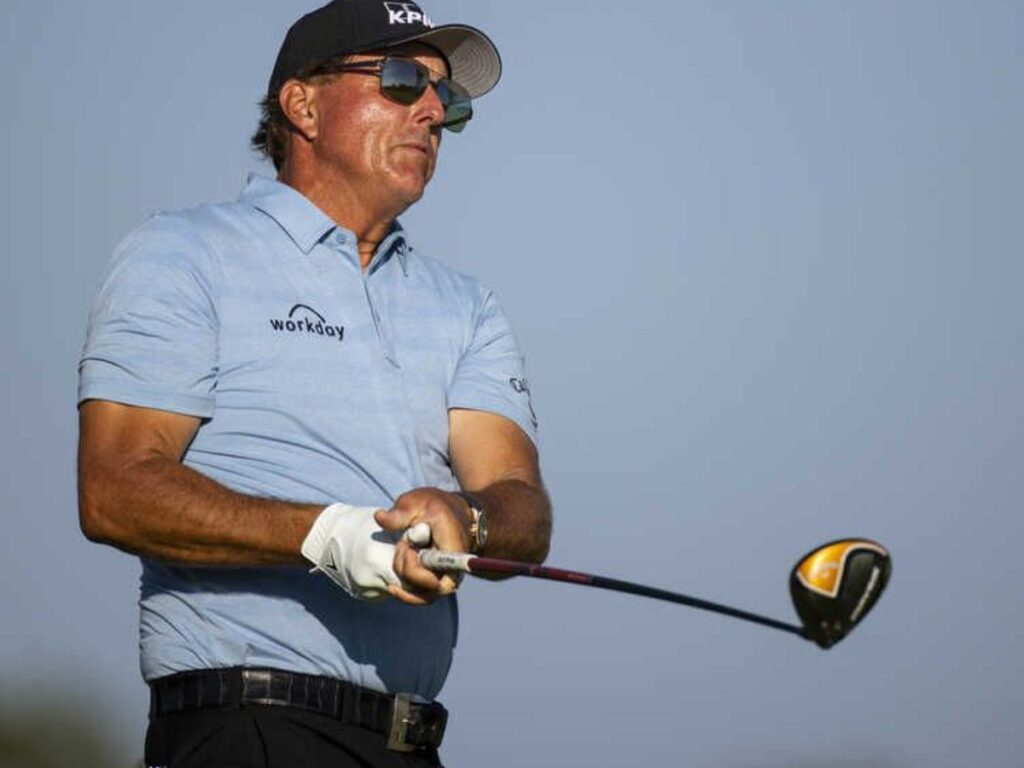 LIV Golf has been a subject of a much larger debate within the golfing community. The Saudi-backed rebel golf circuit has been struggling to get accepted within the community due to the involvement of the Saudi Arabian government. The PIF's direct backing to the circuit raises questions about sports washing by Saudi Arabia.
When Stephen A. Smith raises the question of governments dealing with such repressive regimes, Fox News' Andy McCarthy responded, "Governments have to deal with each other in the world, and I don't think it makes sense to equate governments with how people deal with these regimes now. I think it's a totally fair criticism that our government has done, made terrible decisions." McCarthy questioned the role of athletes in speaking out against injustices through their platform. "But athletes, just like everybody else, if they're going to speak publicly, they should be educated about what they're speaking about," says McCarthy.
The question of athletes not raising their voices against injustices does get them much slack and criticism from the community. Germany's Mesut Ozil called out the DFB's discrimination based on religion and retired from the national team. On the other hand, stars like LeBron James, who might have been outspoken about issues, have never raised any objection to NBA's alleged relationship with China.
In the case of golf, several top players, such as Phil Mikelson, Dustin Johnson, and Patrick Reed, have defected to the rebel circuit of LIV. They have been permanently boycotted from PGA due to the tour's differences with LIV Golf. The fans and the golf community have called out these players for playing the sport on 'Blood Money.'
While the schism in golf continues, their latest TV deal is a glimmer of hope for LIV's future. They have signed a multi-year deal with The CW network, which will exclusively broadcast LIV events and tournaments on their network platforms.
In case you missed it:
National Press Club president protests the new broadcast agreement between LIV Golf and The CW network
LIV Golfer Patrick Reeds threaten CNN with a $450m lawsuit for defamatory comments