LIV Golf CEO Greg Norman is elated that his franchise could finally hit a broadcasting deal with a media network. At this point, LIV had been vying for a media deal for months, and they are now finally successful. Top broadcasting networks such as CNN had rejected LIV's offer for a multi-year broadcast deal when they approached them. LIV Golf has now brokered a multi-year broadcasting deal with The CW network.
In an interview with Fox News, CEO Greg Norman addressed all the concerns and criticisms related to LIV Golf. While he talked about his ambitious expansion plans for the future, Norman has also hit out on harsh critics of the breakaway golf circuit, such as Tiger Woods.
Woods has been one of the constant and harshest critics of LIV Golf. He has constantly questioned the legitimacy of the LIV golfers and the players risking their careers by defecting. He feels that players should consider that they would jeopardize their chances of participating in future majors due to their association with LIV. To this, Greg Norman has hit back at Tiger Woods in his latest interview. He says that Woods' harsh words of criticism would in no way affect LIV Golf's functioning and the support it receives.
Related: Greg Norman sternly LABELS Tiger Woods as "mouthpiece" of PGA Tour after signing up with The CW
LIV Golf CEO Greg Norman slams Tiger Woods for his comments on LIV Golf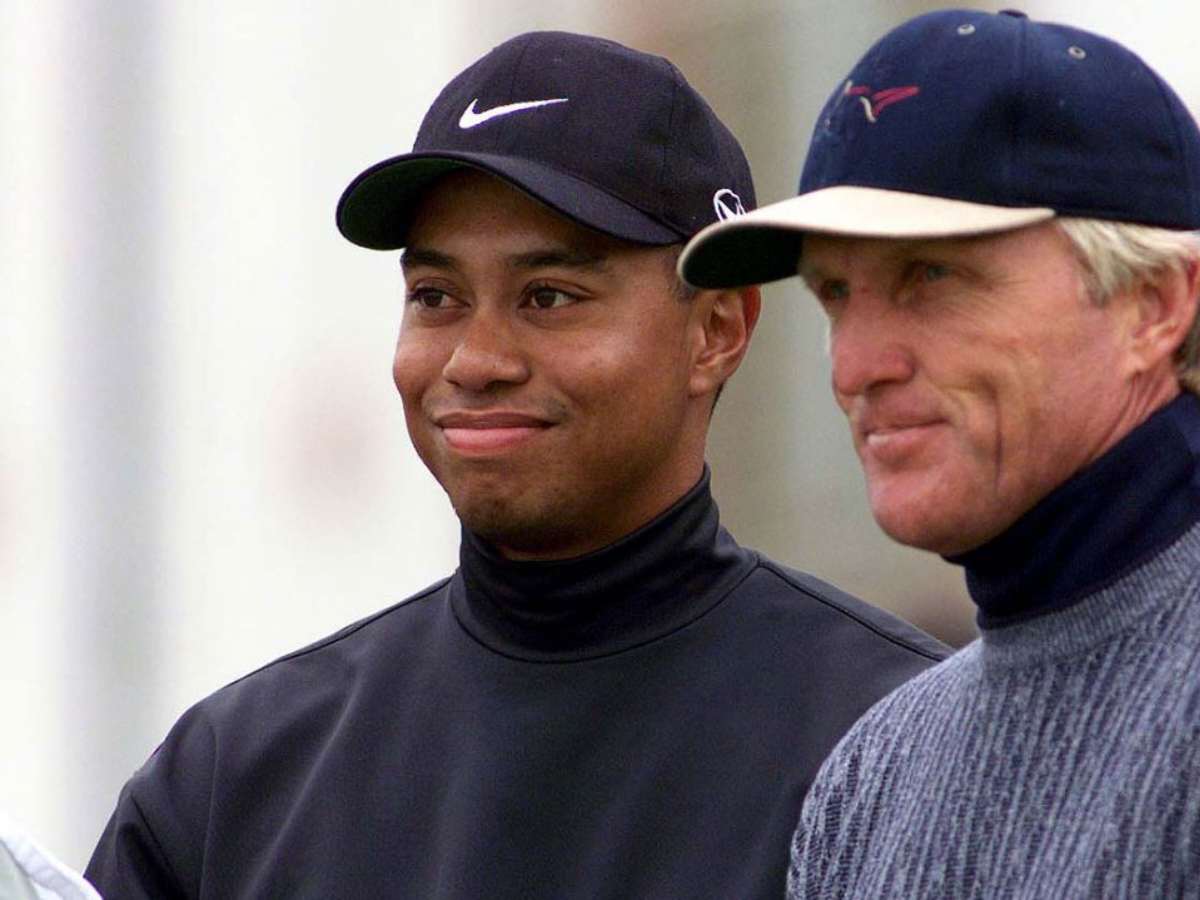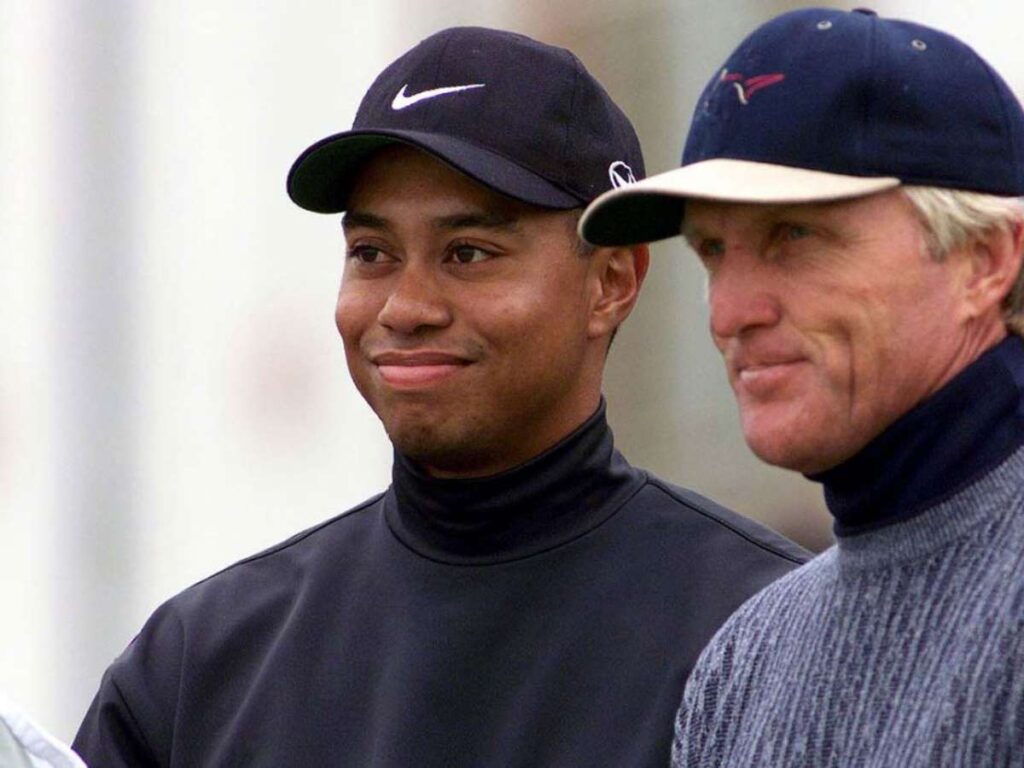 Tiger Woods has been one of the harshest critics of LIV Golf ever since the rebel circuit started existing. He has spoken out in several interviews where he was concerned about the career paths that LIV players have chosen by defecting from PGA. The LIV CEO Greg Norman has not highly appreciated these comments as he hits out at the 15 majors winner.
In an interview with Fox News, he says, "[Woods] doesn't know the facts…because obviously I'm still here. Just making those comments, I think, is an indication that he might be a bit of a mouthpiece for the PGA Tour to try and do – to get us to create – or get turmoil, create it internally within LIV."
The relationship between Norman and Woods has soured to the point where Woods would only negotiate with LIV Golf if Norman steps down as the CEO. To this, he replies, "But it's not happening. We are fully entrenched. We know where we're going. We know what we're doing."
Norman understands the importance and needs for a television deal that LIV has required since its inception. "This announcement with the CW Network was critical to what we're doing," says Norman when asked how crucial the television agreement is for LIV Golf.
LIV Golf includes some of the biggest names in the sport, such as Phil Mickelson, Dustin Johnson, and Patrick Reed. Since they defected from the PGA to this rival circuit, their career has been under severe scrutiny. PGA has banned all these defectors from participating in major tournaments and events of the sport. Greg Norman calls this hypocrisy of PGA a way of unfairness for the grand old circuit.
In case you missed it:
Greg Norman reveals the future of LIV Golf following immense criticism for their latest TV deal
National Press Club president protests the new broadcast agreement between LIV Golf and The CW network