LIV Golf vs. PGA Tour's war of words has renewed its energy following 2023, as its two main speakers have once again started hitting at each other. Greg Norman has bluntly stated that Tiger Woods is the "mouthpiece" of the PGA Tour.
Woods has been an active participant as a critic of the Saudi-backed circuit. His and Norman's perspectives have always clashed starting from LIV's inception back in 2022 summer. It seems that even this year they have carried off the energy.
Though at one point both Woods and Rory McIlroy stated that the two rival events can talk about co-existence if Norman leaves his seat. Not to mention, Norman has scoffed off the words and even hit back at his nemesis. 
Related: Greg Norman reveals the future of LIV Golf following immense criticism for their latest TV deal
Greg Norman states that Tiger Woods doesn't know the facts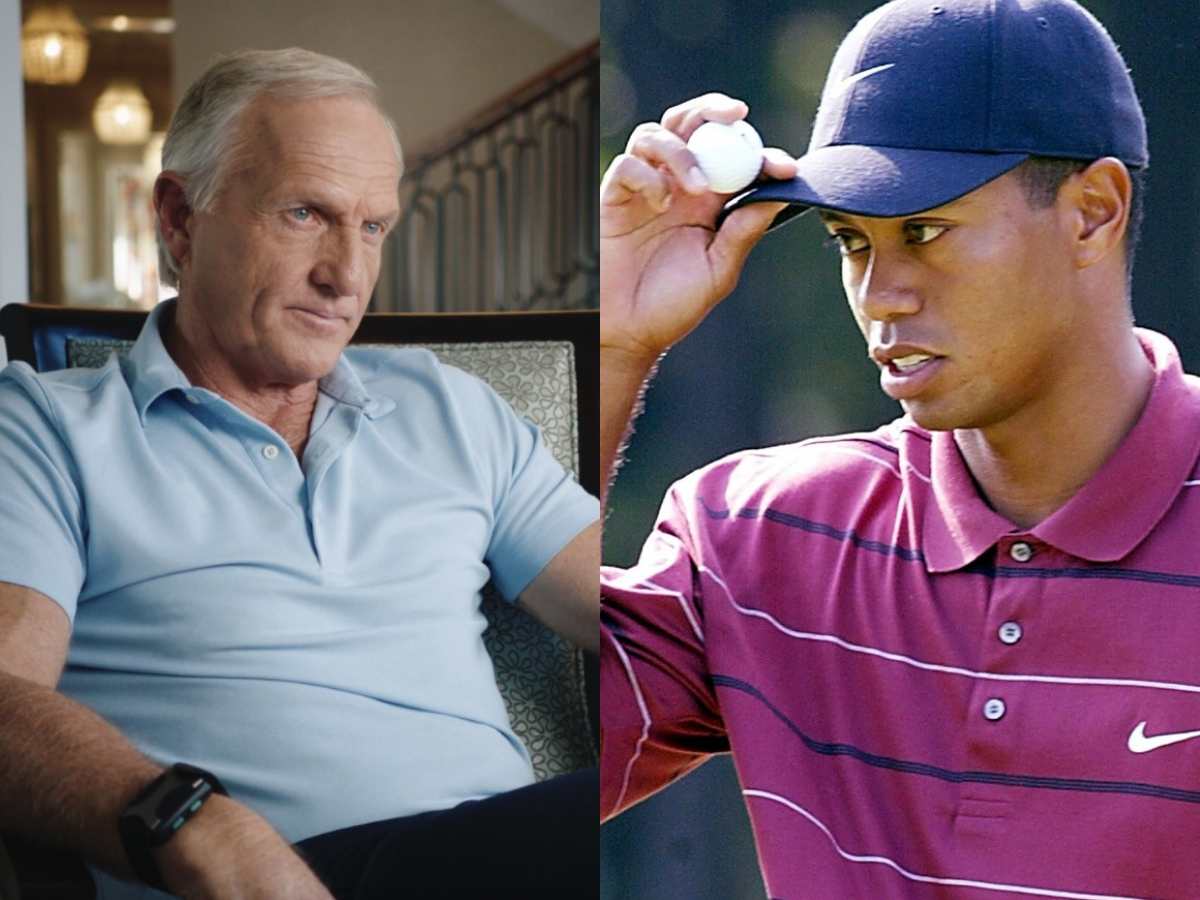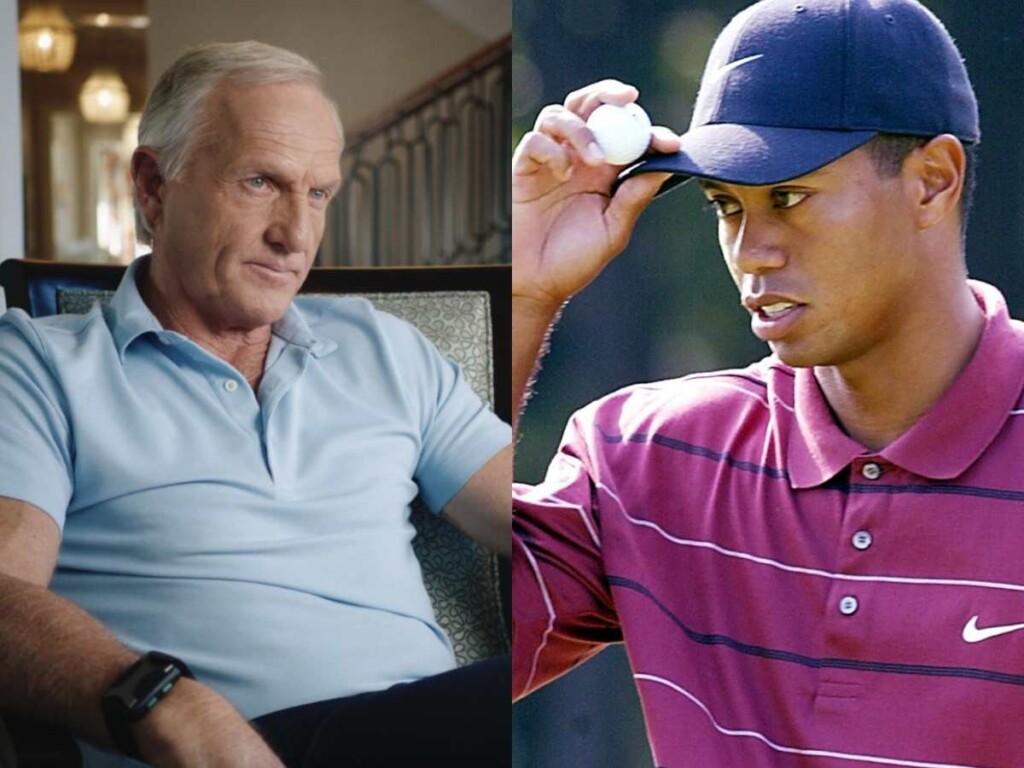 Recently the LIV has signed with the American Network The CW, which will broadcast all of its 14 events starting this year. Norman called this blockbuster deal "a momentous day" as LIV has taken a step forward following the controversies of OWGR points.
In 2023 the LIV players are also participating in The Masters which has also become a proud moment for the Saudi branch to celebrate. Signing off the TV deal, Greg Norman stated, "This is a momentous day for LIV Golf as this partnership is about more than just media rights."
"The CW will provide accessibility for our fans and maximum exposure for our athletes and partners. We're very proud to note how consequential it is that a league that has only existed for one year has secured a full broadcast deal in its debut full league season."
The criticism war took its peak form in November 2022, when Tiger Woods demanded Norman to step away from the LIV branch. Woods commented, "I think (Greg Norman) has to go, first of all. Then obviously the litigation against us and then our countersuit against them. Those would then have to be at a stay as well, then we can talk, we can all talk freely."
"Right now as it is, not right now, not with their leadership, not with Greg there and his animosity towards the tour itself. I don't see that happening." Greg retorted saying, according to Fox News, "He [Woods] doesn't know the facts because, obviously, I'm still here…"
"Just making those comments, I think, is an indication that he might be a bit of a mouthpiece for the PGA Tour to try and do – to get us to create – or get turmoil, create it internally within LIV. But it's not happening. We are fully entrenched. We know where we're going. We know what we're doing."
In case you missed:
"Guy without respect," Golf legend belittles Greg Norman, best wishes to Rory Mcllroy
Curtis Strange hopes Greg Norman's INFLAMMATORY antics don't distract Rory McIlory's performance in 2023 Major