Greg Norman has been attracting the spotlight and making head turns for all the wrong reasons this past year. Currently the CEO of the breakaway LIV Golf Circuit, Norman was a terrific golfer in his young days. In the 1980s, Greg spent a total of 331 weeks at top of the world golf rankings. Currently facing the heat for his association with LIV Golf, Greg Norman tried to ride his luck back in 2014 when he met with a chainsaw accident.
Norman's erratic behavior almost cost him his arm in this scary incident. He tried to explain quite a few times about what went on that led to this tragedic turn of affairs. According to the veteran golf player, he was at his South Florida residency when he decided that the trees outside his mansion needed a fresh haircut.
As dashing and strong Norman is, he pranced at the opportunity to trim the trees, but with a chainsaw. As it turned out, Greg Norman was unable to support the tree branch owing to its heavy weight and as a result, his arm came in contact with the chainsaw.
Also read: "Pay zero attention," Greg Norman gives scathing response to Tiger Woods
Greg Norman shared his gratitude post-surgery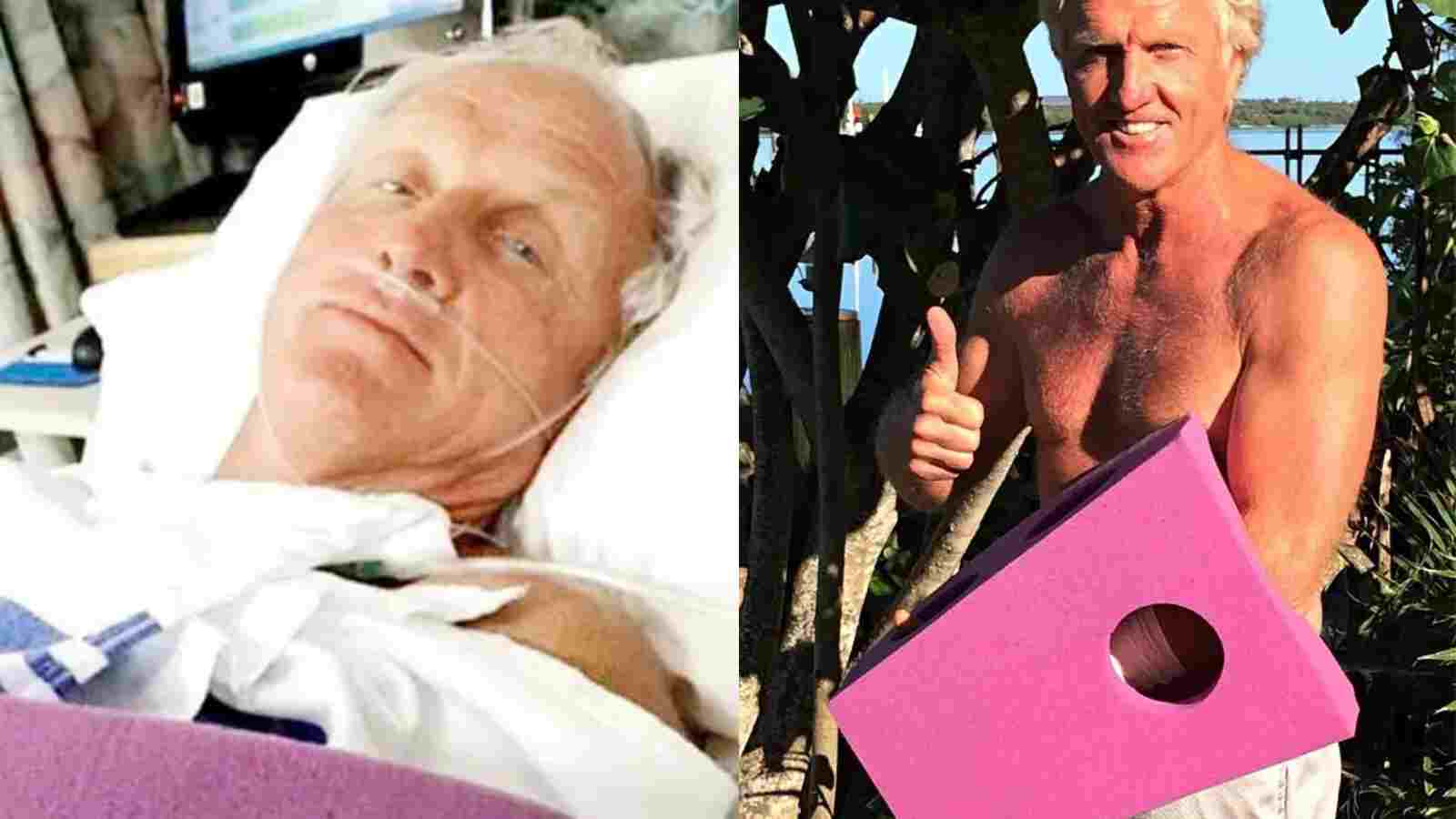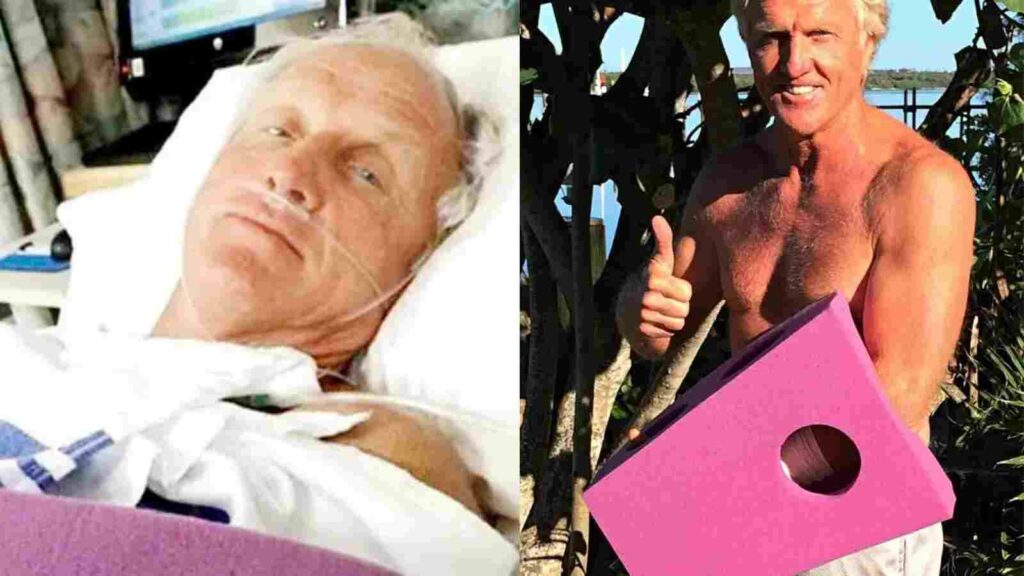 Blood came gushing out after the accident as the golf veteran injured himself pretty badly near the wrist. According to the doctors, Norman's artery wasn't that far along from the blade too. A cut artery would have been a totally different ball game, with Norman not considering himself so lucky after all. The mishap left Norman with a seriously injured arm which could have gotten way worse than initially thought.
Greg Norman, 67 currently, underwent surgery back then as soon as possible to fix what could have been a nerve-damaging injury. Doctors conveyed that he wouldn't be facing any long-term or permanent damage because of the injury per se. The LIV Golf CEO, after recovering from the horrendous ordeal posted his recovery on social media with the caption, "Working with a chainsaw, ALWAYS be respectful of the unexpected." 
Norman went on further saying, "I was one lucky man today. Damaged, but not down & out. Still have left hand." Greg's gratitude was visible in his pictures, and his face told stories of a range of emotions 'The White Shark' endured in this mishap.
Also read: Offended Rory Mcllroy STUNS Greg Norman with a 'couple of daggers' after 'brainwashed' comment
Also read: Why Tiger Woods wants Greg Norman to leave LIV Golf, and how it will help PGA?