Rory Mcllroy has been part of one of the most noted tournaments, the PGA Tour. His friction with Greg Norman, an entrepreneur who went bazooka against the PGA with LIV Golf, has been full of ups and downs. There was a point where a patch-up seemed to approach, but it suddenly hit another low.
It is when Greg Norman said that Rory Mcllroy was 'brainwashed' by the golf's ruling brass. The rift widened and Greg's comment turned into a domino effect that catapulted into the recent development.
Rory Mcllroy was definitely riled up, as he presented his annoyance in an interview in Ireland following the statement. The details also included his fractured friendship with Sergio Garcia. Mcllroy, currently at the top of the Official World Golf Rating won his 21st PGA Tour event in June, the Canadian Open. He couldn't stop but compare his victories to Greg's in his official statement.
Rory Mcllroy riled up, makes a note of wording his anger out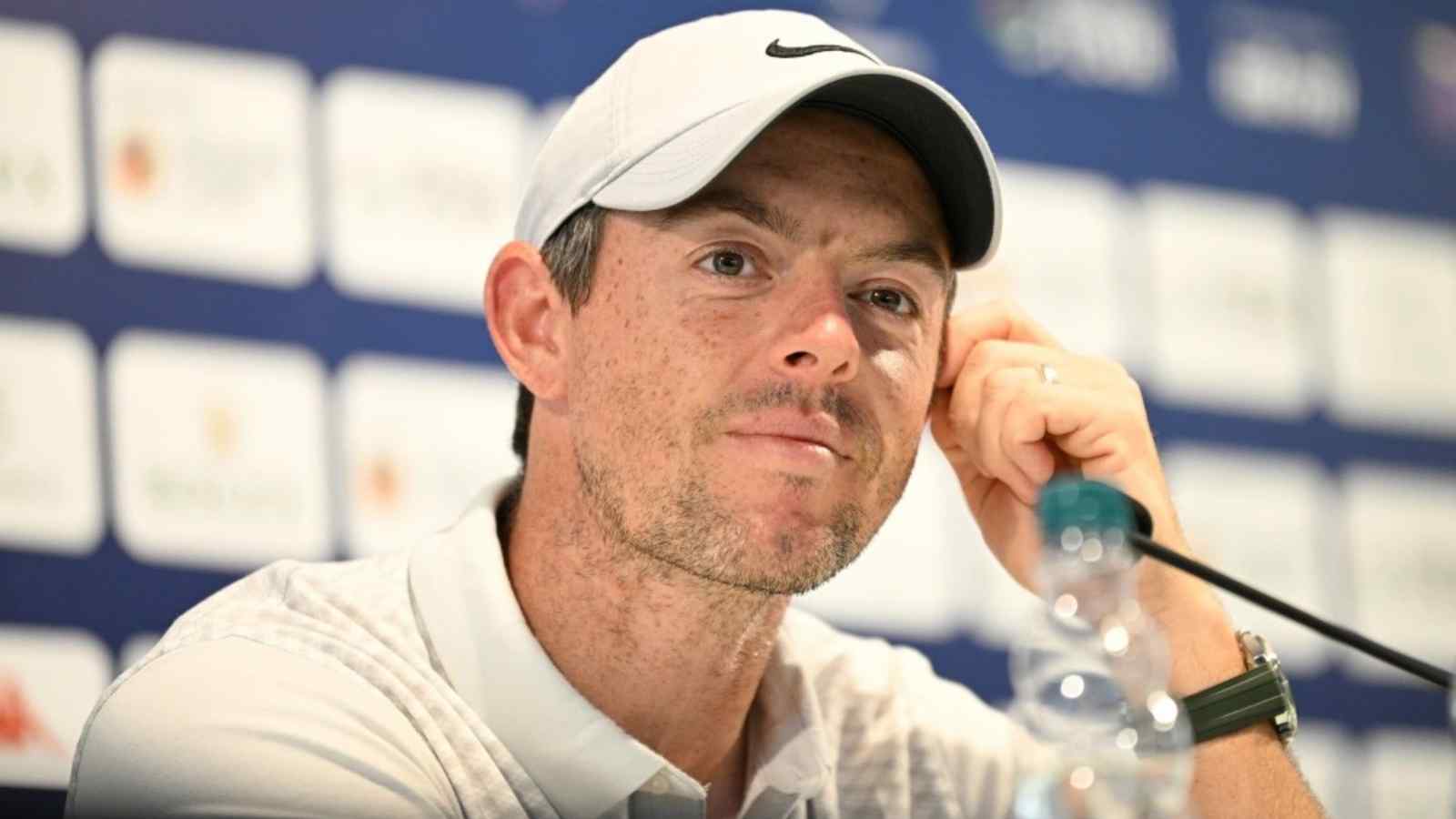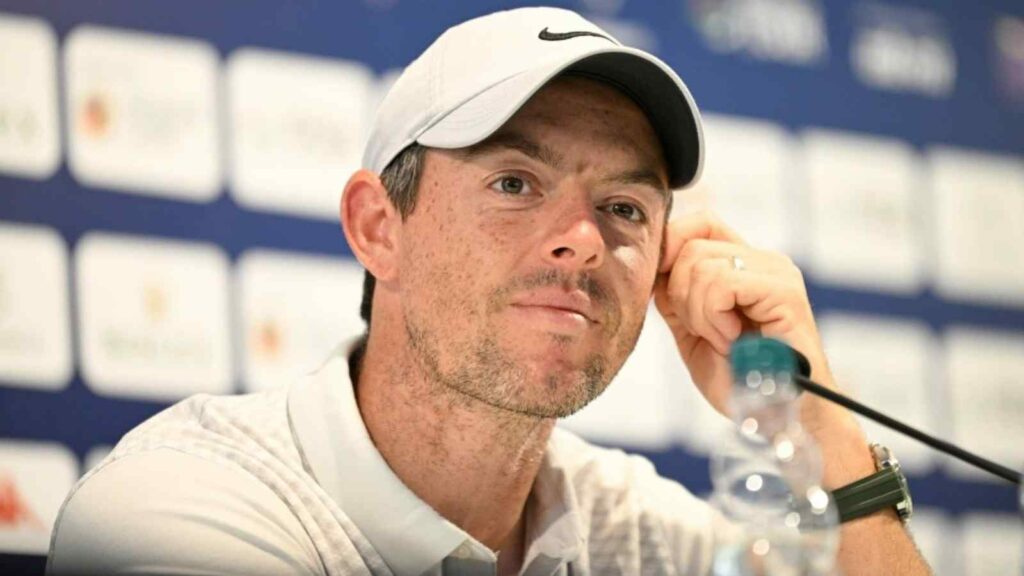 In an interview with Paul Kimmage, Rory Mcllroy didn't shy away, saying, "I thought, You know what? I'm going to make it my business now to be as much of a pain in his arse as possible." He acknowledges that his relationship with Greg has not been as simple as it should be, adding, "We've had this really nice back-and-forth and he says that about me." The first point of friction between them was when "Premier Golf League" was mentioned by Greg Norman in February 2020.
Greg Norman is a 20 times PGA Tour winner himself, and the incumbent CEO and Commissioner at LIV Golf. Rory Mcllroy, mentioned his 21st win, with a comparative statement, saying, "[the win] one more than someone else." He also followed by mentioning, "That gave me a little extra incentive today. I was pretty offended and sent him back a couple of daggers and that was it."
He reminisces about the point when in 2011 Master, Rory couldn't make the cut, losing a four-shot lead in the final round and Norman reached out to him with a touching note. Rory himself sent a note to Norman, watching a documentary relating to the 1996 Masters where Greg collapsed, reading, "Hopefully it reminds everyone of what a great golfer you were." The history seems impressive, but the current turmoil is only building up.
Also read:- Rory McIlroy was happy to stick his neck on the line for PGA Tour's defense against LIV Golf
Also read:- "Rory and Tiger hybrid"- Charlie Woods TOP-DOG transition grows up to match Rory Mcllroy's envious golf swings
Do follow us on: Facebook | Instagram | Twitter