Golfers have a special relationship with their equipment. They often take months to settle down with a putter, or don't often change their equipment out. However, changing equipment with changing times is common. But if you are Rory McIlroy and you do it a few weeks before the Masters, it becomes a cause of concern.
Rory McIlroy is considering a severe equipment change ahead of the 2023 Masters tournament. The four time Major Champion was recently spotted at the WGC-Dell Technologies Match Play with a Scotty Cameron by Titleist blade. This is quite different from his usual, and raised a few eyebrows.
McIlroy usually uses a TaylorMade Spider X mallet. However, he has been struggling over the last season with the same. His score on the green is ranked 173rd in terms of strokes gained/putting while dropping .429 shots to the field per round. Needless to say, it does not bear good news for the golfer.
Related: Rory McIlroy convinced that golf ball rollback rule will 'help the overall professional game' of golf
Rory McIlroy changes out equipment ahead of Masters in hopes of improving his stroke performance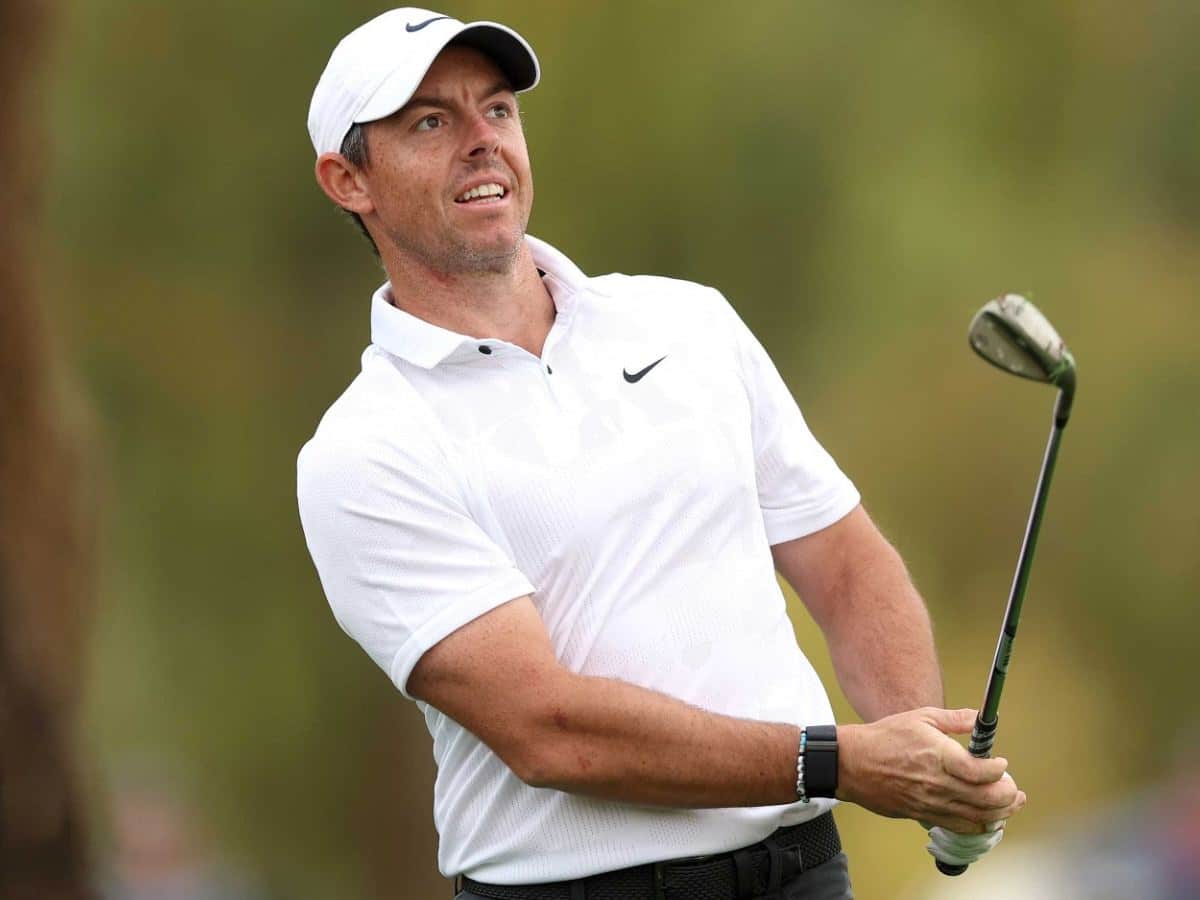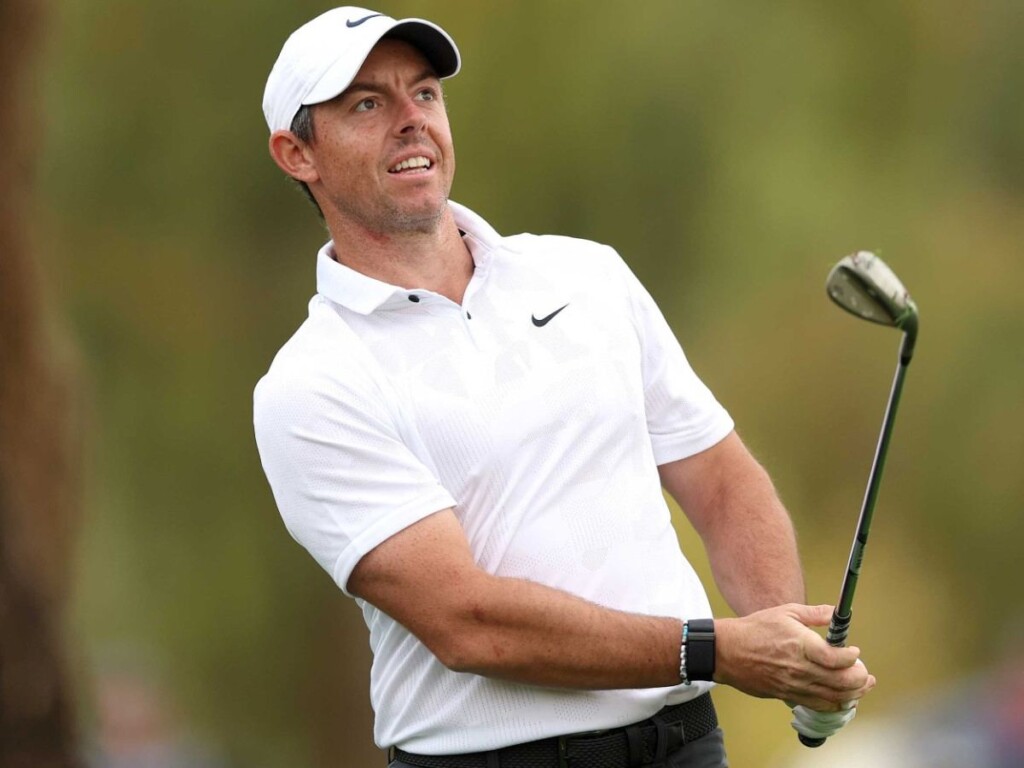 Regardless, the reason that people change their putters can be quite different. While some look for a better option, others just do it to get a break from their usual putters, and have a change in the system. Some players even decide their putter based on the type of grass on that particular course.
For McIlroy that did seem to be the case. "I loved it on the greens of Augusta National," McIlroy said. "It allows him to be more athletic and gives him more freedom." The switch is not a small change in the way McIlroy plays. Rory has been using a mallet style putter for the better part of his career.
However, it seems like this is the way to go when it comes to McIlroy and possibly changing the tempo that he is currently playing at now. Despite winning so many Majors, McIlroy is still ranked 1T-141 in strokes gained and 88th in putting. Now this change will also hopefully bring about a change in these rankings.
Another change McIlroy might make is to his driver set up- however, it will be a minor one. He has changed the shaft size of his TaylorMade Stealth 2 Plus driver from 44.5 inch to 44 inch. The shorter shaft allows him to not get stuck inside during a swing while reducing the chances of a two-way miss off the tee.
Incase you missed it:
Sergio Garcia calls Rory McIlroy "immature" in ongoing golf feud
Rory McIlroy vows to refocus on golf after missing cut at Players Championship