Rory McIlroy is in favour of the new golf ball rollback rule. The recent golf ball rollback rule has taken the golf world by storm. The rule effectively aims to reduce the roll back distance of elite golfers during competition. However, the rule comes with its own reservations, especially from the ruling bodies of the golf world. Opinions have slowly come in from everywhere.
The proposal announced on Tuesday, is a call for the Model Local Rule, or MLR. It aims to increase the test speed for golf from 120mph to 127mph. This also means that the average distance travelled by the ball will reduced by 15-20 yards. The USGA and the R&A have been aggressively trying to reduce the distance of golf shots over the last decade.
Recently in an interview, Rory McIlroy spoke up about the rule and what he thought about implementing it. He had quite a few interesting opinions about the same, and it seems like he does like the idea of the new golf ball rollback rule. However, this opinion has taken a long time to evolve, and has gone through a lot of thought.
Related: Sergio Garcia calls Rory McIlroy "immature" in ongoing golf feud
Rory McIlroy will use MLR Ball on PGA Tour regardless of rule change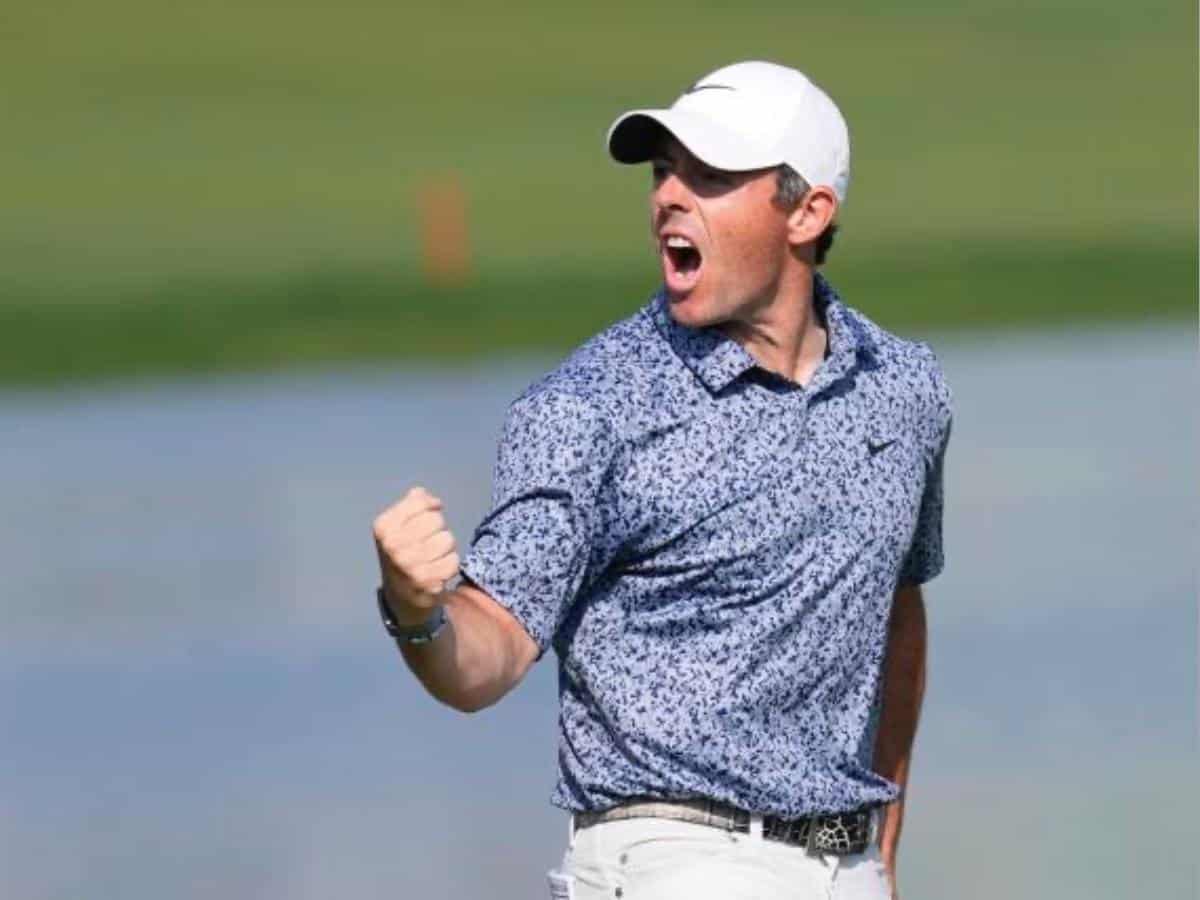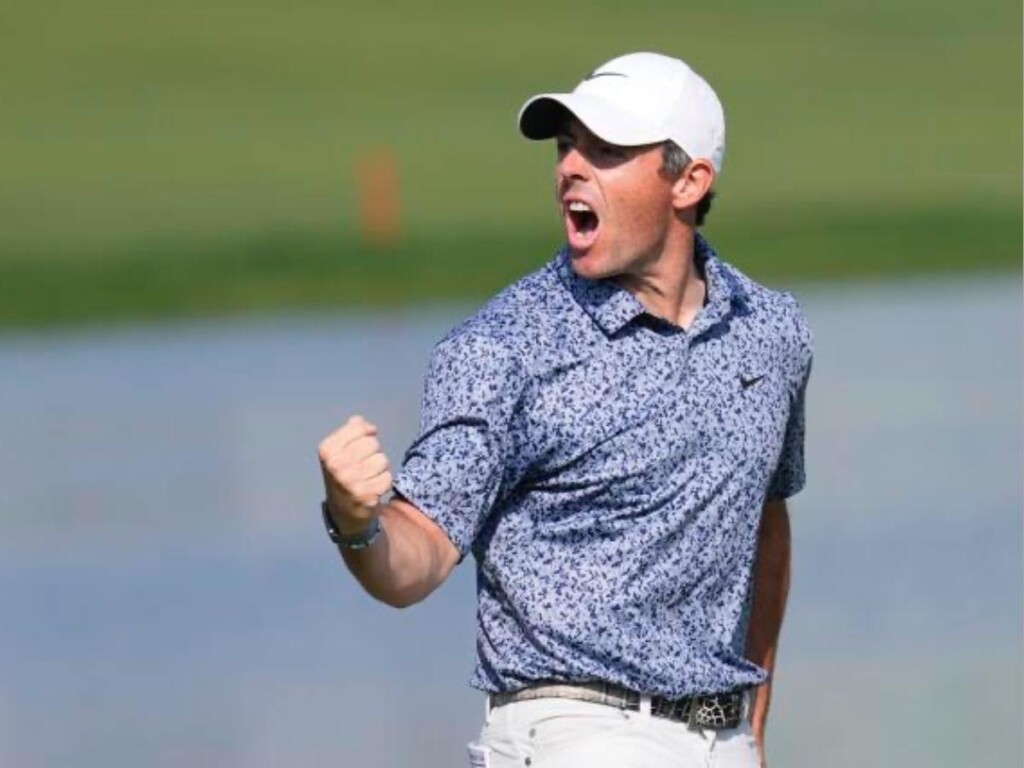 For McIlroy, he initially thought that it was a wastage of money and time. However, after officials in the tennis world worked on slowing down the speed of the tennis ball, the golfer had a change of heart. Now, McIlroy feels that the rule will help all the long hitters, while it will also be rewarding for the all rounders.
His opinion however, was an unpopular one amongst his peers. "I think it's going to help the overall professional game. I think making guys hit some long irons again, and some mid irons, and being able to hit every club in your bag in a round of golf. … I can't remember the last time when I've had to do that. I don't know if this change in the ball will make us do that, but it certainly is a step closer to that."
Another interesting point that McIlroy raised was that he would consider using the MLR ball on the PGA Tour even if the tour chose not to implement the rule for the 2024 season. This comes with the fact that it will help McIlroy better prepare for Major Championships.
"Honestly, for me, the major championships are the biggest deal, so if the PGA Tour doesn't implement it, I might still play the Model Local Rule ball, because I know that that'll give me the best chance and the best preparation leading into the major championships," said McIlroy. The rule is certainly an unpopular one, but if put into play, will push the players to their limits.
Related: Rory McIlroy vows to refocus on golf after missing cut at Players Championship
Nick Watney's careless putts on 17th hole haunt him in opening round of Players Championship