The 2023 Players Championship is really not going Rory McIlroy's way. He is currently tied at T116, which is extremely surprising for the golfer. The former World no. 1 seemed to be in the stride of his career over the last few tournaments. This one however, has come as a big shocker.
However, the problem might be in his driver, which is too hot and too new for the golfer to make complete use of. "There's quite a lot of user error in there, as well," said McIlroy, not managing to figure out the driver all that well. When one of the most accurate golfers in the world ties 183rd for accuracy, the world knows that something is wrong.
The problem might be that McIlroy switched his driver since the Genesis Invitational. He was afraid that the club might not pass the regulations testing for being too spring like. He has now switched to TaylorMade's stealth Plus 2, a club featuring a carbon composite face.
Related: Rory McIlroy and Jon Rahm discuss Cameron Smith's absence at The Players
Rory McIlroy finds himself at the bottom of the pack at the 2023 Players Championship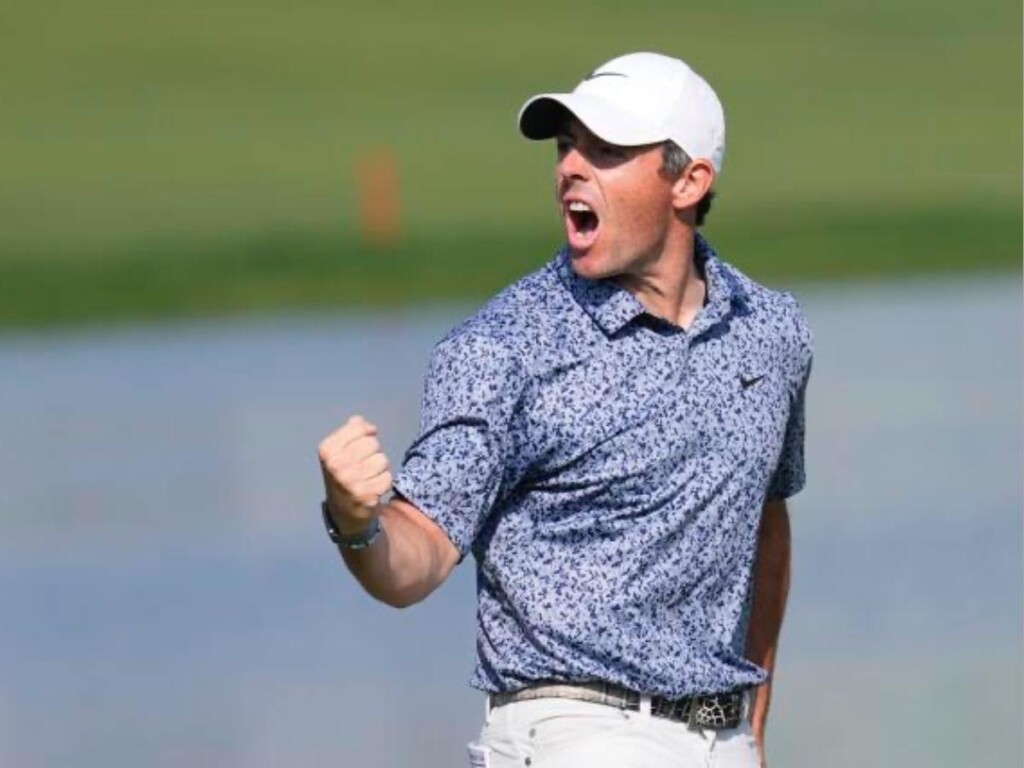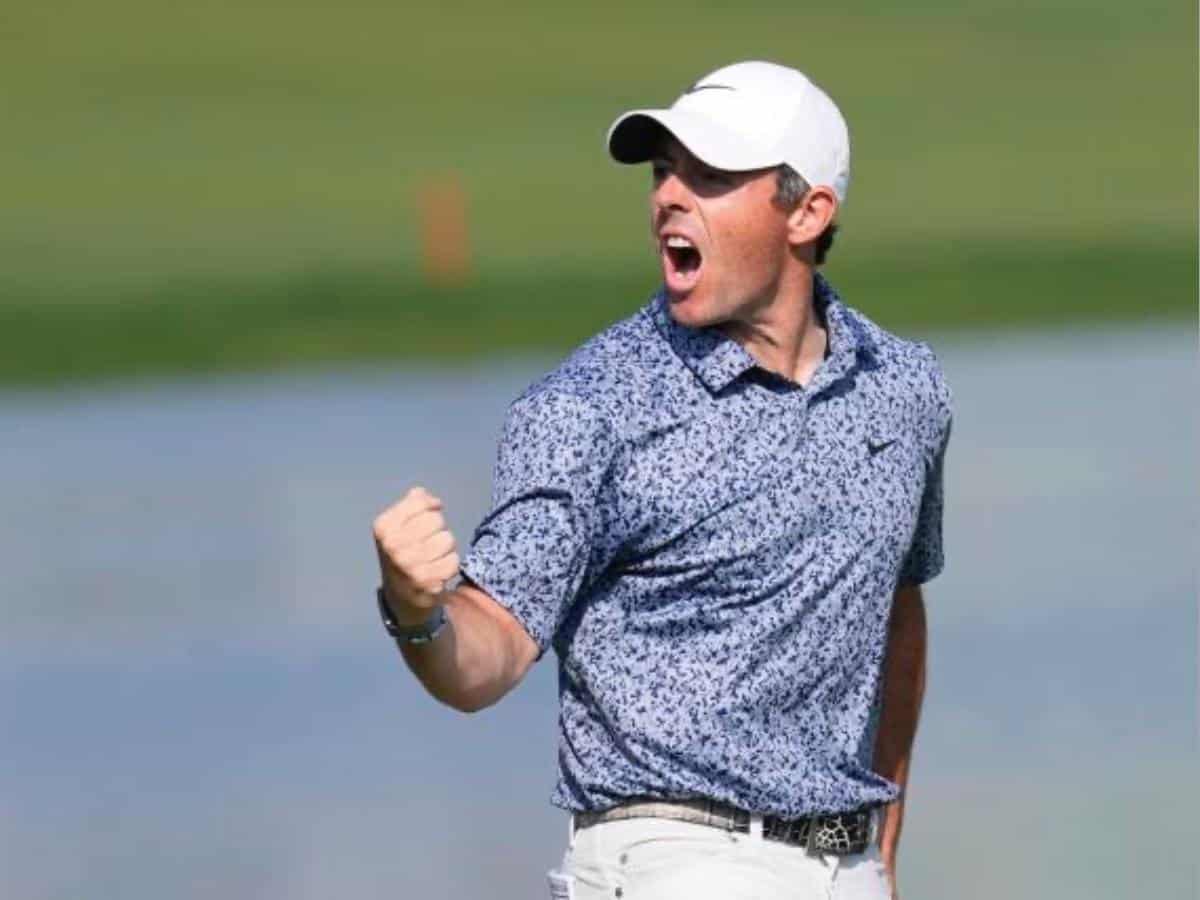 "I wish I could use my driver from last year, but I can't just because you use a driver for so long, and it starts to get a little too … basically it just wouldn't pass the test," McIlroy told reporters. "These driver heads are so finicky, it's hard to get one exactly the same." Even the minutest of differences affects a golfer's swing and play.
Rory McIlroy said that the drivers were being tested for performance at the Riviera, and he was not entirely comfortable with having his club in his bag. "The more a club is used, the more it's hit, the more springy the face becomes," he said. "I just didn't even want to take the chance. I just was not comfortable [at the driver potentially failing] … doesn't look good on me, doesn't look good on TaylorMade."
McIlroy likes how the new driver has managed to control his miss. "Historically, my miss off the tee has been left, so it's nice to know that you're sort of taking, I guess, that side out of play." TaylorMade has said that they continuously monitor all player's drivers to make sure that they do not cross the limits for springiness set by the USGA.
However it is a sad weekend for Rory McIlroy, who might end up missing the cut at the Players Championship. Chad Ramey currently holds the top spot, 2 strokes clear of the South African golfer Christiaan Bezuidenhout. The Players Championship is really shaping up to be something quite different and exciting.
In case you missed it:
From conviction to exoneration – The remarkable story of Valentino Dixon
Netflix's golf series 'Full Swing' returns for a second season with filming already underway