The shocking news of the resignation of four European golfing giants, Ian Poulter, Sergio Garcia, Richard Bland, and Lee Westwood, from their DP World Tour memberships has taken the golfing world by storm.
The sudden decision has rendered them ineligible for the upcoming Ryder Cup, which takes place in Italy from September 29 to October 1 and will be broadcast live on Sky Sports. The quartet's absence from the tournament would undoubtedly impact Team Europe's performance, given their significant contributions to the tournament's history.
The reasons behind Poulter, Garcia, bland, and Westwood's departure are the punishments for attending the LIV Golf series' first tournament in Hemel Hempstead last year without authorization.
They were forced to withdraw from their DP World Tour memberships as a result of both their own decisions and the punishments they received. Even Rory McIlroy expressed his displeasure, calling it a "shame" that he would never be able to lead Team Europe in the Ryder Cup. Nevertheless, this has made many golf fans depressed.
It's worth mentioning that these three golfers are quite prominent in golf. Ian Poulter, who secured five consecutive birdies in a fourball with Rory McIlroy in 2012, was an instrumental player in Europe's victory and is sorely missed.
Sergio Garcia holds the record for the most points in Ryder Cup history, boasting an impressive overall record of 25-13-7. Meanwhile, Lee Westwood has made the most appearances with 11 and earned 24 points throughout his career, making him the player with the most caps.
Related: Top 5 golfers who have never won a Major tournament
How does the resignation of these players impact the Ryder Cup ?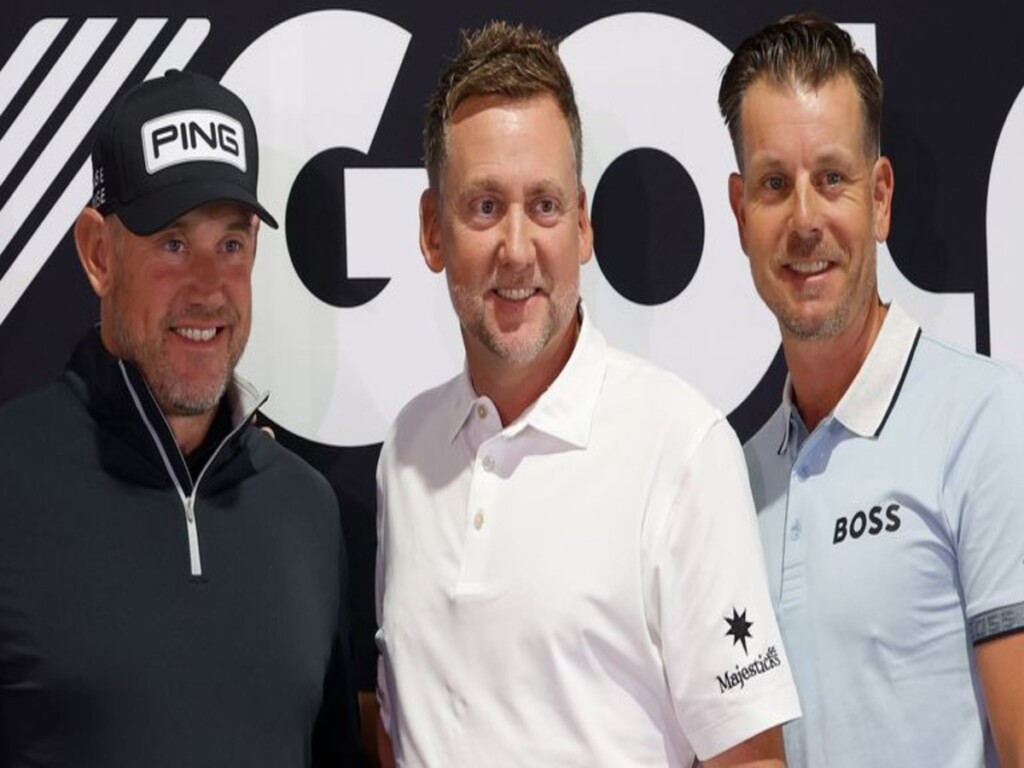 Despite the impact that the quartet's absence will have on Team Europe's performance, the DP World Tour has been consistent in maintaining that their membership regulations are in place to protect the collective interests of all DP World Tour members.
According to sky sports, The independent panel appointed by Sport Resolutions determined that their Conflicting Tournament Regulation and its application in the circumstances did not go beyond what was necessary and proportionate to the Tour's continued operation as a professional golf tour.
The quartet's resignation has highlighted the importance of following the DP World Tour's membership regulations to protect the interests of all members. Only time will tell how this situation will affect the Ryder Cup's outcome, but one thing is for sure, all will feel the absence of Poulter, Garcia, bland, and Westwood.
In case you missed it:
WATCH: "That was fun," Jon Rahm and wife Kelly thoroughly enjoy their success at the Mexico Open
"Everything just seemed perfect," Jon Rahm enters the final round of the Mexican Open in an elated mood as the former tournament champion looks to defend his title