As the Masters Tournament approaches, golf enthusiasts all over the world are eagerly awaiting updates on their favorite golfers. Among the most talked-about golfers is none other than Tiger Woods, a five-time Masters champion who has captivated fans with his incredible skill and resilience on the course.
While Woods was unable to compete in the recent Players Championship, reports indicate that he was able to visit Augusta National last week. According to Bob Harig, a trusted golf journalist, Woods played the course on Thursday in preparation for the upcoming tournament.
For many golfers, visiting Augusta National before the Masters is a crucial part of their preparation. This allows them to get a feel for the course and fine-tune their skills before the competition begins. For Woods, who has had a tumultuous few years on and off the course, this visit may be especially important as he works to make his comeback in the sport.
Related: Golf influencer Paige Spiranac rates the Royal Melbourne golf club as "Special"
Tiger Woods continues his comeback with practice at Augusta National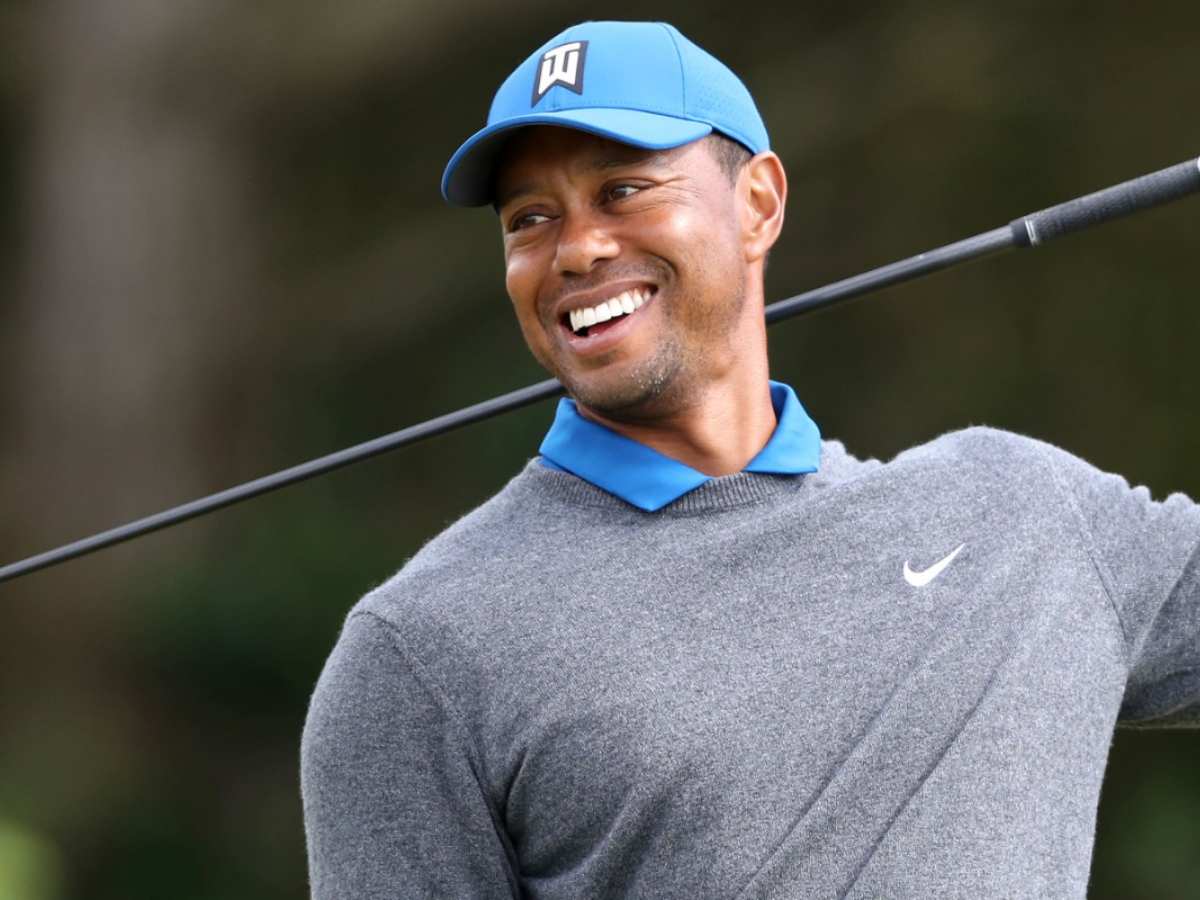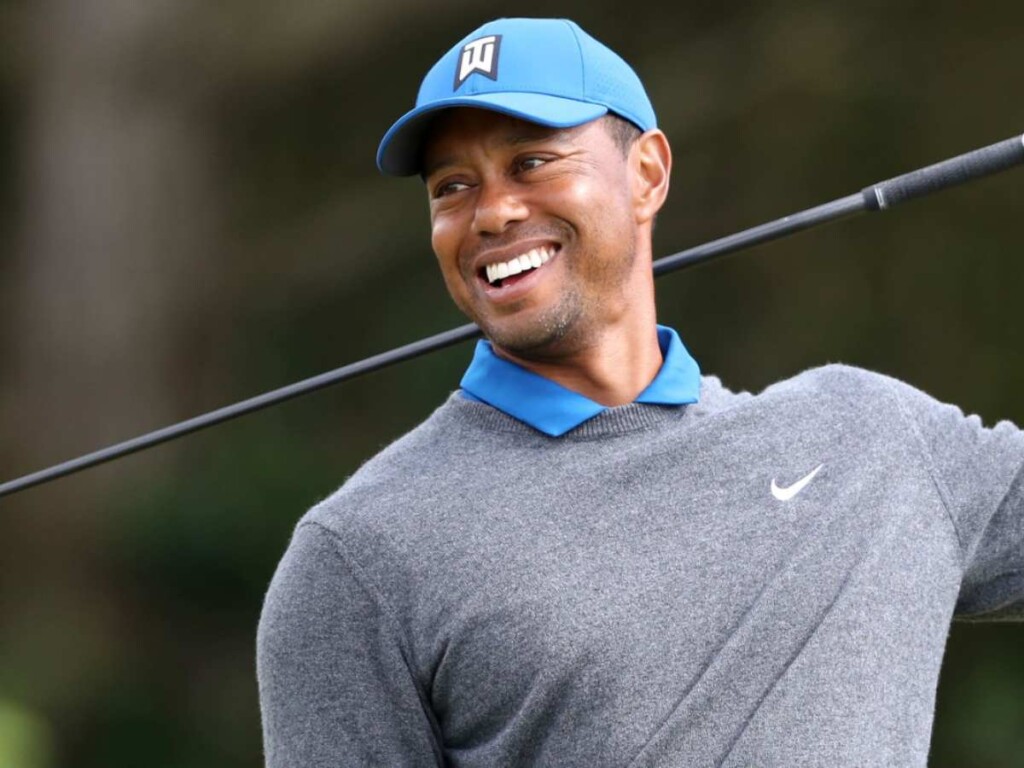 Despite his recent struggles, Tiger Woods remains one of the most beloved and respected golfers in the world. His dedication to the sport and his incredible skill on the course have made him a fan favorite for years. As he prepares for the Masters, fans will be watching closely to see if he can regain his winning form.
While it is not yet clear who played with Woods during his practice round at Augusta National, the fact that he was able to make the visit at all is a promising sign. As the tournament draws closer, golf fans everywhere will be eagerly awaiting updates on Woods and his progress.
In the end, whether or not Woods is able to win another Masters title, his perseverance and determination are an inspiration to golfers and fans everywhere. As the tournament approaches, we can all look forward to seeing some of the best golfers in the world compete on one of the sport's most iconic courses.
Tiger Woods' visit to Augusta National last Thursday has sparked excitement and anticipation among golf fans all over the world. As one of the greatest golfers of all time, Woods has a long and storied history with the Masters, and his return to the course is sure to be a highlight of the tournament.
Whether or not he is able to win another green jacket, Woods' presence on the course is a reminder of the power of dedication, hard work, and perseverance in the face of adversity. As the Masters approaches, all eyes will be on Augusta National, and on the incredible golfers who will compete for one of the sport's most coveted titles.
In case you missed it:
LIV Golf star Brooks Koepka's ranking falls after lack of participation
Tiger Woods vs Erica Herman – Golf legend claims 'Jilted Ex-Girlfriend' in ongoing legal dispute