Tiger Woods once again went after LIV Golf and its CEO Greg Norman head-on in a recent interview where he discussed different facets of the game. LIV Golf vs PGA Tour has become a daily soap opera ever since the Saudi-PIF-backed golf circuit burst onto the scene.
Tiger's interview has gained a lot of traction in which he discussed his injury, comeback, plans for the future, and most importantly LIV Golf, which has been giving everyone headaches all year round. LIV Golf has certainly made a dent in PGA Tour's plans and with LIV already planning for 2023, looks like it'll continue doing so.
Both Woods and Rory Mcllroy have displayed commendable loyalty towards the PGA Tour and have been heavily criticizing LIV Golf. Although lately, a certain softness in their attitude towards LIV can be observed with a sense that they both can see the two golf circuits co-exist.
Also read:- "Pretty ugly"- Tiger Woods blasts LIV Golf for ANIMOSITY towards the PGA Tour
Sergio Garcia and netizens blast in on Tiger Woods' supremacy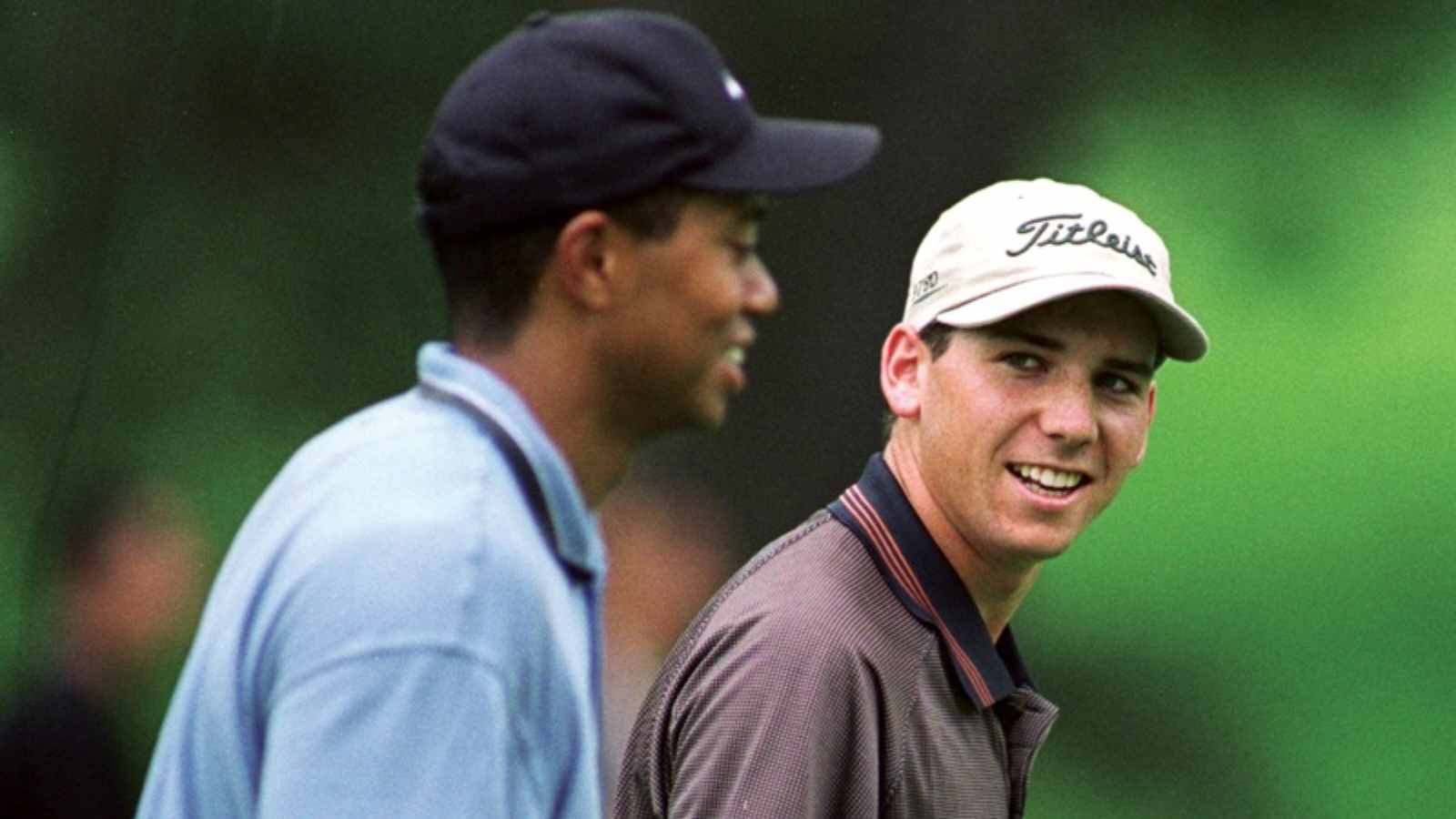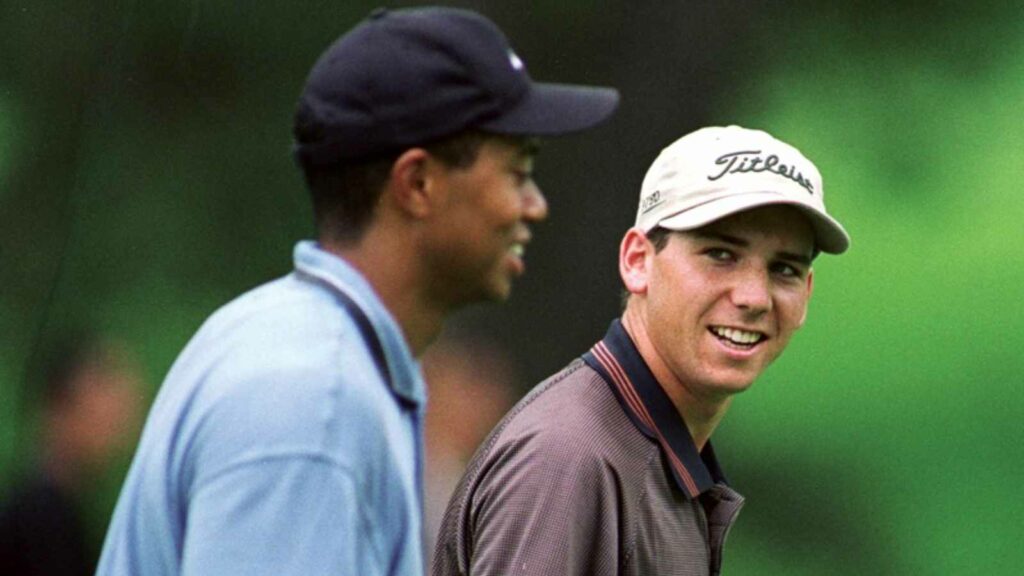 Tiger is all authority given his stature when it comes to golf. It is really simple – Tiger speaks, and the world listens. He called out Greg Norman to leave LIV Golf for any chance of peace between the two rival golfing circuits. Expanding further on it, Tiger stated, "Not right now, not with their leadership, not with Greg there and his animosity towards the Tour itself. I don't see that happening."
However, there are certain factions on the internet that have just gone after the legendary golfer blasting him for his unwanted opinion on something that he isn't a part of. Sergio Garcia, who was one of the prominent names this summer to make the switch from PGA to LIV Golf has hit back at Tiger, pledging his all-out support for Greg Norman and LIV Golf.
Garcia said –  "They [Woods and McIlroy] sat that Greg Norman has to go. And [so] does Monahan [PGA Tour commissioner] have to stay or go? It's very easy and say those on the other side have to go. And those on your side?  Greg Norman is our CEO and we support him. We all wish we could come to an agreement. There are people who could have done wrong in both places, but it seems that there are only bad guys on one side."
Also read:- "He's irrelevant now, nobody cares"- Why was Sergio Garcia mad at PGA?
Also read:- "Greg has to go" – Tiger Woods to CHEW OVER LIV Golf with Rory McIlroy, Jordan Spieth and Justin Thomas at 'The Match'