LIV Golf has upset the world order when it comes to golf ever since it took its first step onto the international stage. Marred with controversies and lawsuits throughout the whole season, one can certainly say that LIV has weathered the initial storm in the best way it could – bringing Golf to the fans worldwide.
After the success of the first season, LIV Golf is now ready to come back stronger and better with more quality players ready to be inducted and an increase in the number of events. Its event in Australia is already gaining attention with tickets being sold at a record pace.
LIVgolf.com states, "As of Monday, approximately 35,500 tickets have been sold – 32,500 grounds tickets and 3,000 hospitality tickets. Of that total, 25,000 were sold within the first 48 hours after tickets became available for the 2023 event in South Australia, to be held April 21-23 next year at The Grange Golf Course."
Also read:- Gary Player offers his wisdom towards LIV Golf; Says – "I think it is wonderful"
Greg Norman and Cameron Smith are quite optimistic about LIV Golf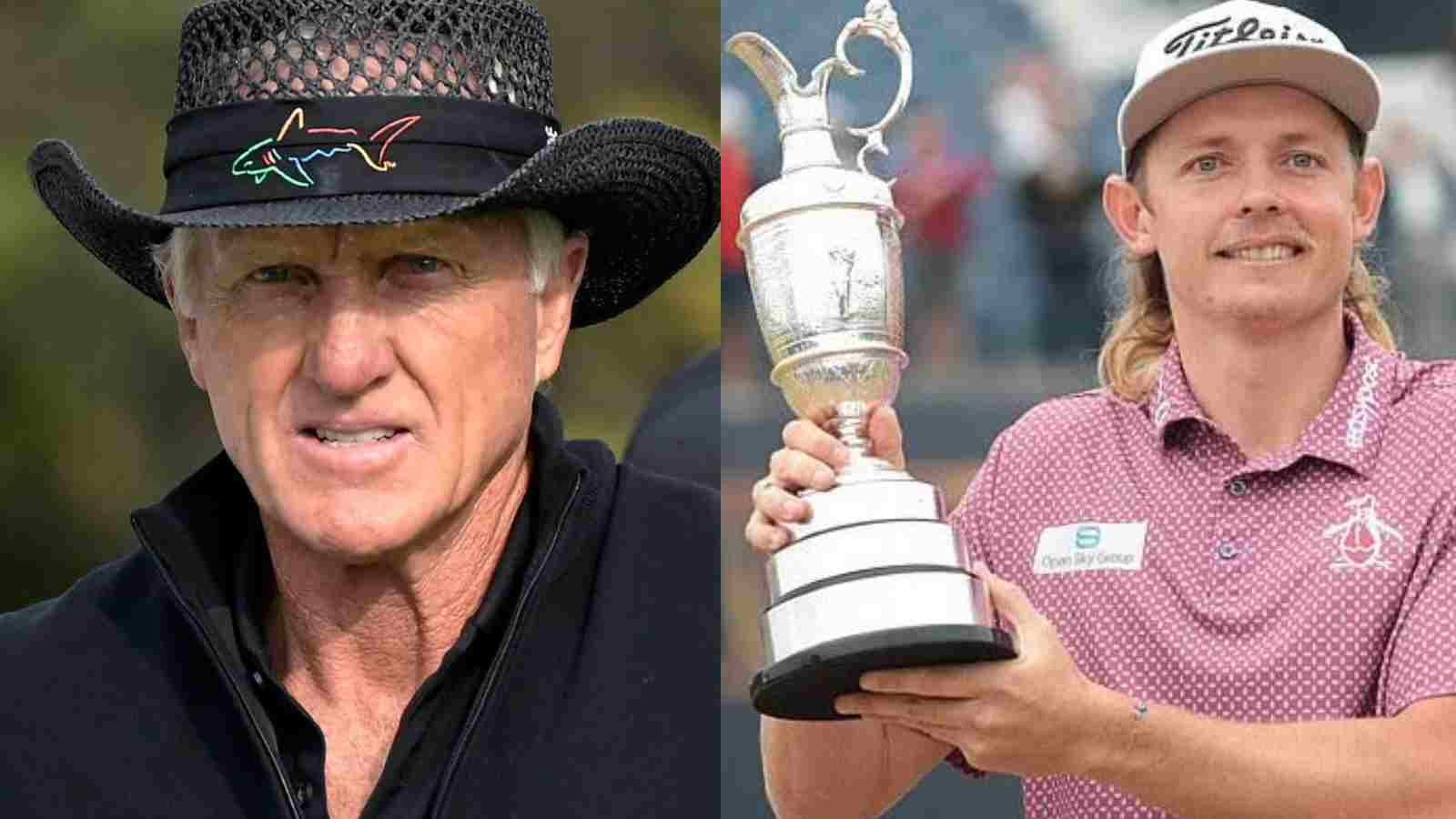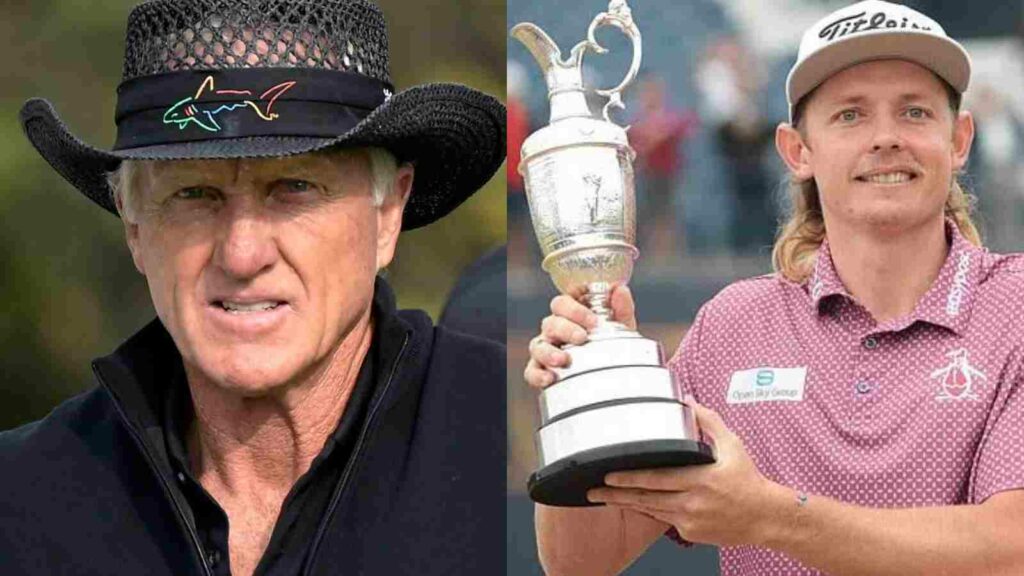 The high interest in tickets so early on is certainly an indication that LIV Golf has developed some kind of a fan following which has fans from Singapore, Thailand, South Africa, etc. buying tickets. Cameron Smith, the beloved Australian along with fellow countrymen Matt Jones and Marc Leishman will be among the 48 golfers at the land down under.
LIV Golf CEO Greg Norman who has fought tooth and nail for it praised the Australians, saying – "I knew LIV and the Australian public would just absolutely embrace our platform." The reigning champion and Australia's top-ranked player Smith said – "I'm looking forward to not only playing in Australia but playing in front of friends and family. Adelaide will be awesome."
LIV Golf management is quite enthusiastic about what the future holds for them as they are roping on a young fanbase from all around the world to enjoy their tournament. Norman says – "The experience at our events is [like] nothing else, it's fun and that's the way golf should be."
Also read:- PGA Tour ramps up its efforts in order to hold the fort walls strong as LIV Golf continues to KNOCK
Also read:- "Let's discover the heck out of him"- Phil Mickelson to-provide EVIDENCE in the current LIV Golf vs PGA Tour Lawsuit