Tiger Woods is not having the best of times if playing golf is considered. The 15-time major champion had to pull out of the Hero World Challenge. However, he'll be present there in Albany fulfilling his host duties. The golf star hasn't been seen gracing the golf courses ever since he last competed in the Open Championship at St. Andrew's.
Even though Tiger hasn't been playing too much this year as he entered just 3 tournaments, playing only 9 competitive rounds in total. Yet, he commands a surmountable level of respect in the golfing arena which is quite evident with him topping the PGA's Player Impact Program despite negligible appearances and pocketing $15 million on it too.
In an interview with WION, Woods shared his opinion on the whole LIV Golf vs PGA Tour civil war which has blemished the world of golf this whole year. He said – "The LIV golf PGA tour issue was not handled well. There is nothing wrong in having competition and adding to the ecosystem of golf."
Also read:- Tiger Woods and his $15 million DYNAMIC IMPACT as part of the Player Impact Program
Tiger Woods is concerned about golf's future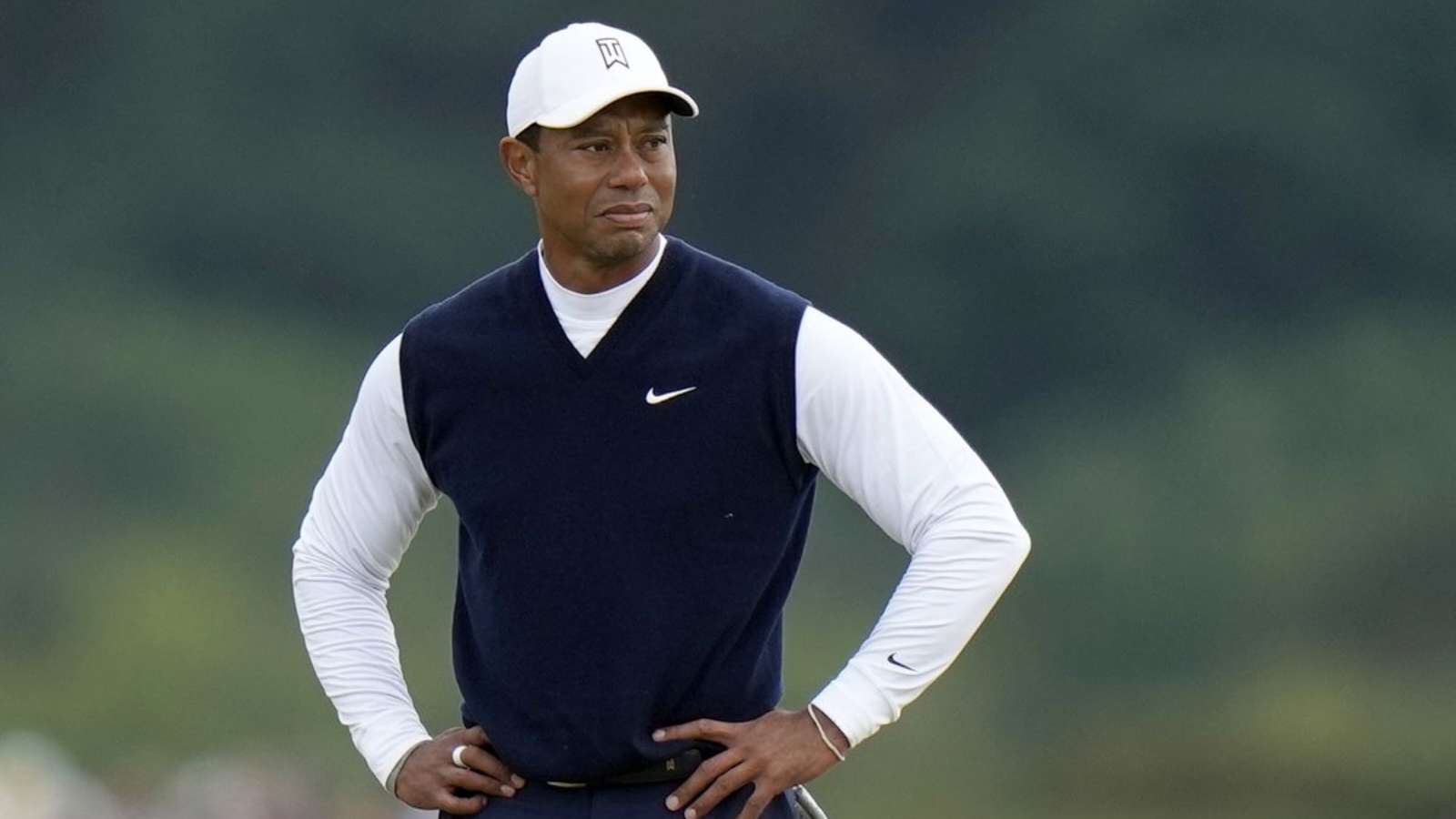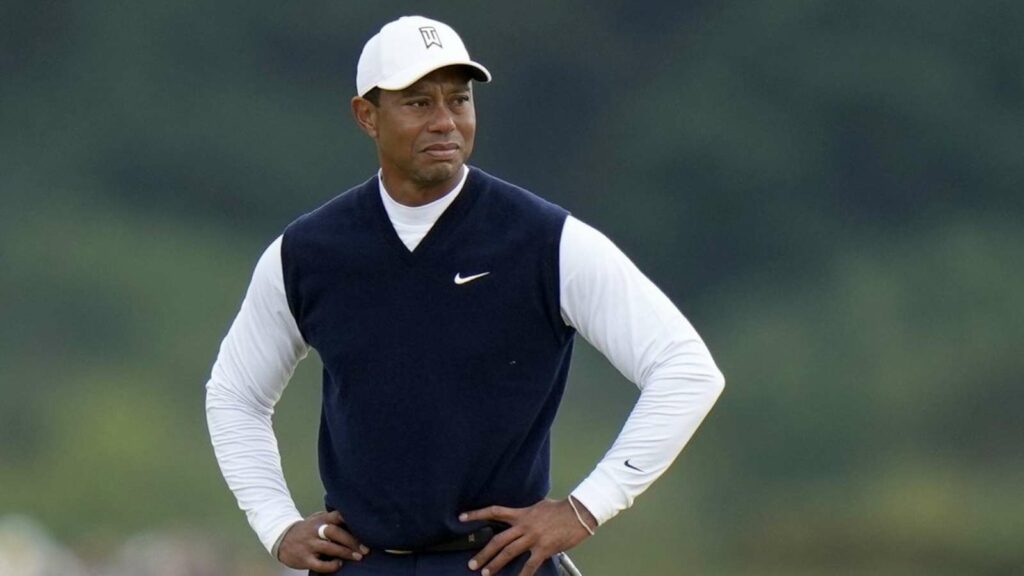 Media networks and outlets have been covering the developments around LIV Golf Circuit ever since its inception. It has surely disturbed PGA's monopoly. LIV has been accused of poaching players from under PGA's nose and using its massive financial backing to lure players toward the controversial golf circuit. Tiger says that "it has become pretty ugly and it is not good for the game of golf." 
Tiger isn't concerned about competition, as one normally believes that healthy competition has a positive effect on both parties. Although, it's not the case here with a series of lawsuits flying everywhere concerning the two poles of the golf world. Players are also suffering due to bans and suspensions on events and tours sanctioned by the PGA Tour owing to their association with LIV Golf.
Tiger agreed with Rory Mcllroy's viewpoint and says – "As Rory said, I think Greg's got to leave and then we can eventually, hopefully, have a stay between the two lawsuits and figure something out". It is pretty evident that Tiger and Greg Norman's relationship has taken a serious hit, and Woods wasn't shy of laying it out in front of the media.
Also read:- Tiger Woods ELIMINATES himself from Hero World Challenge due to plantar fasciitis in right foot
Also read:- "Greg has to go" – Tiger Woods to CHEW OVER LIV Golf with Rory McIlroy, Jordan Spieth and Justin Thomas at 'The Match'