Tiger Woods means business. Have you ever wondered about the extent of coverage of his actions in the media. Tiger literally is a walking money of cash for the media houses. The attention he garners with his everyday life is second to none and the media networks just know how to cash in on it.
It was understandable when Tiger was at the pinnacle of his career but now a days when his form and career are continuously in a downwards spiral, he still is able to generate the same amount of attention, even more sometimes. Even back then players did complain about level of media recognition given to him.
From cameramen's to the paparazzi's, everyone wanted a glimpse of Tiger Woods somehow or the other. Be it bars, discos, practice sessions, morning runs and whatnot, every aspect of Tiger was chased down by the media houses.
Also read:- Tiger Woods could PUNCH his way up 1,000 spots with a Hero World Championship victory
Tiger Woods is kind of keeping the PGA Tour relevant in these turbulent times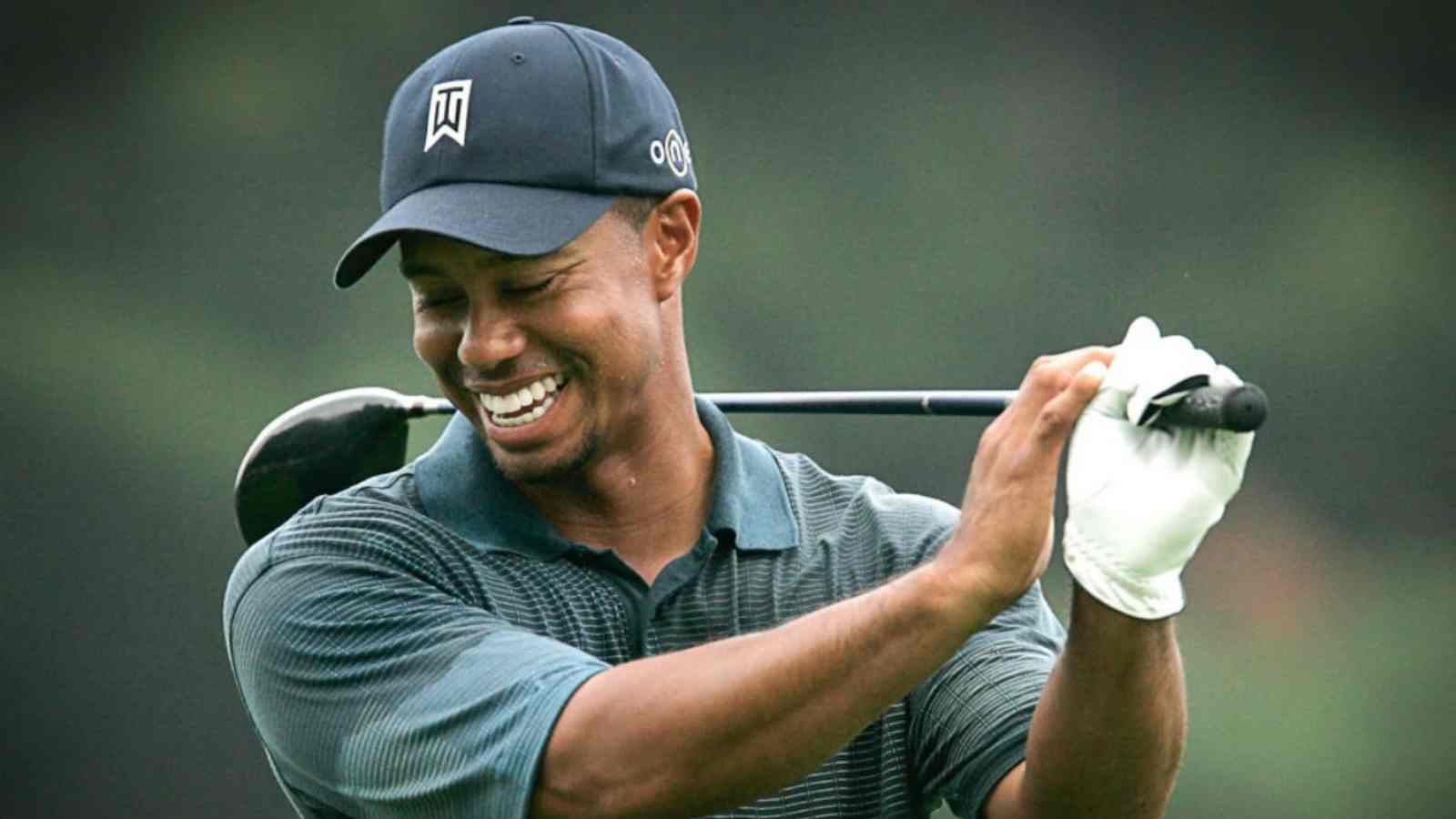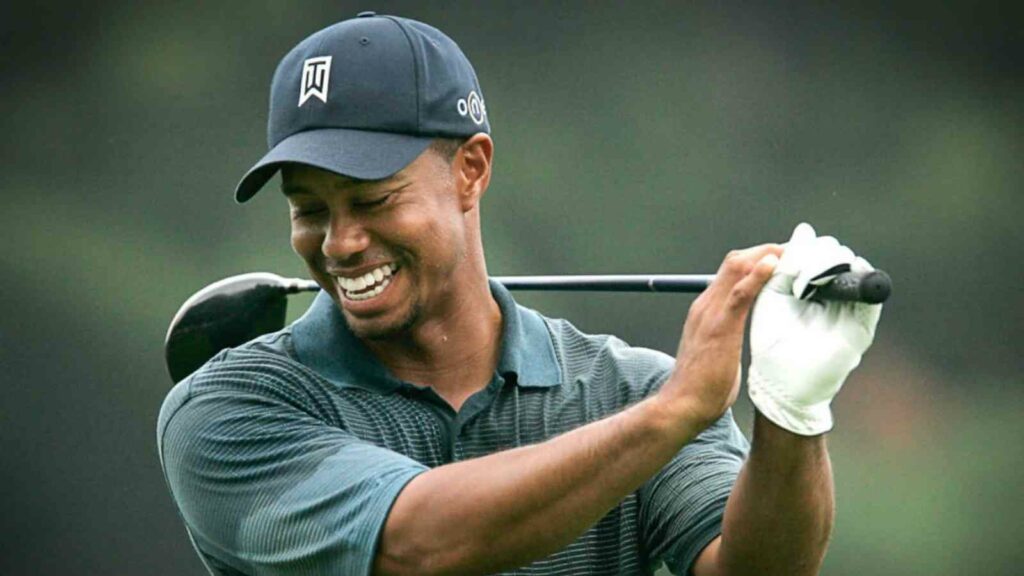 A similar form of question has once again arisen, though not from the dead for sure, after Tiger was announced as the $15 million man for the PGA Tour. The outrageous amount Tiger won was part of the PGA Tour's – Player Impact Program, and award created by the media-houses and is given to the player who garners huge degree of focus to the PGA Tour.
This was despite the fact that Woods only entered a total of 3 events, playing just 9 competitive rounds this whole year. The most astonishing fact is that Tiger won the award last year too, with even less appearances owing to the rehabilitation for his leg injury. Well, the huge amount this year can be attributed as a result of the inception of LIV Golf and it's heavy purses making the PGA Tour respond by upping the PIP payoff to $100 million dollars.
It's more the merrier for Tiger, surely. With his return to the golf course now imminent, one thing can be said for sure that Tiger's popularity will only rise. Not that it is down than usual at the moment, but Tiger is cash churning machine for the PGA Tour and they are making sure that it remains that way.
Also read:- "A lot remains to be done" – Tiger Woods reveals delightful future plans
Also read:- How many golf courses are designed by Tiger Woods?