It is indeed time for Tiger Woods to bid farewell to his all-time career low ranking. Currently ranked World No. 1,266, Tiger has reached the lowest ranking in his 30 years of professional OWGR (Official World Golf Ranking) eligible events. He has recently made his future golfing schedule public for the fans to have something to cheer for.
Tiger Woods is set to enter the Hero World Championship after going through rehab with a right leg injury since his accident. Tiger was involved in a "lucky to be alive" car crash on 23rd February, 2022. His doctors recommended him to consider amputation at first, from there, starting play in December, has filled his fans with excitement.
A twitter OWGR guru, Nosferatu, tweeted, "#OWGR 🐯 watch: We didn't have one of these for quite a while… @TigerWoods is currently ranked #1266 in the world. With a win at #HeroWorldChallenge next week he would jump more than 1000 places, inside the top 250!"
Tiger's biggest ranking jump came back in 2017, when he moved up from No. 1,199 to No. 668 with a T9 finish. Passing 531 spots at once.
Also Read: "He isn't a winner anymore"- Tiger Woods' unforgettable hard time from losing Gillette endorsements to getting a divorce
Tiger Woods all set to compete with Charlie Woods at PNC Championship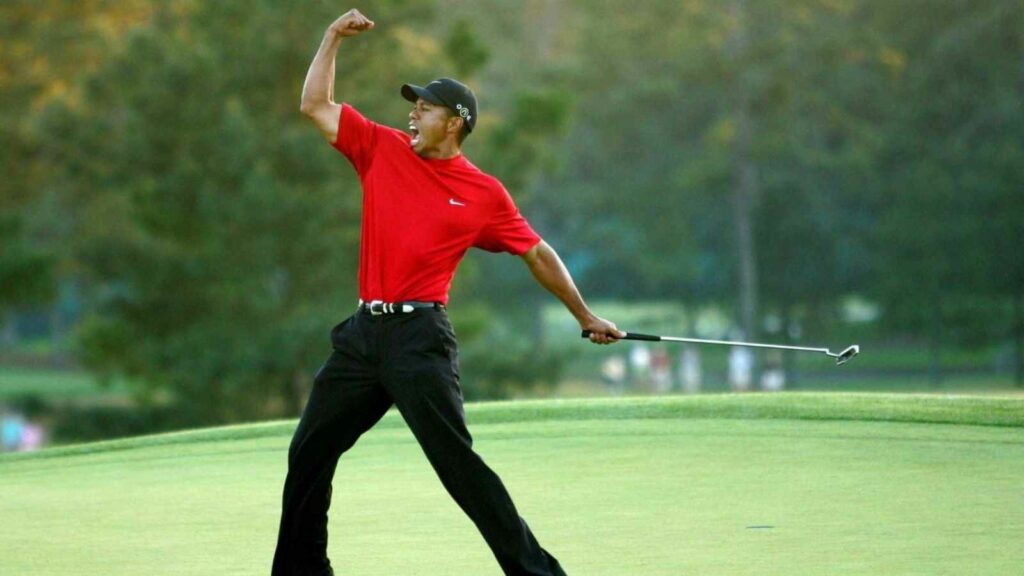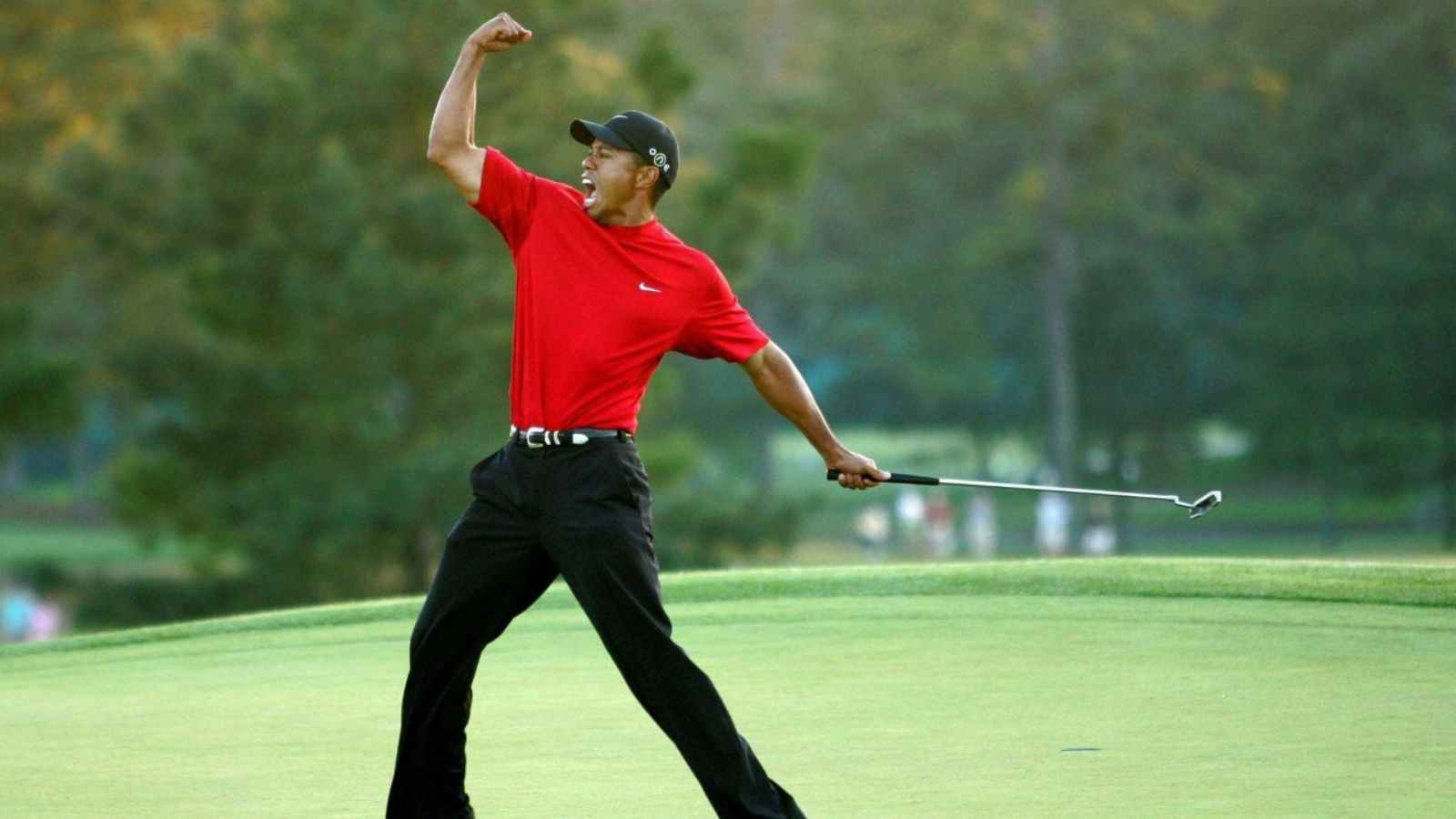 "We have been looking forward to this week all year and we can't wait to team up together for our third PNC Championship," Tiger Woods said in a statement, as per the PGA Tour website.
He added, "This is such a special opportunity as a dad to get to compete with my son against so many golfing greats and their family members. It is going to be a very special week and I know that Charlie and I will have a blast."
Earlier Tiger Woods announced that he would be returning to golf in December, he took the announcement to social media, "I am excited to announce that I will be in the field for this year's [Hero World Challenge], A big welcome to [Kevin Kisner] and [Tommy Fleetwood] for joining us as well. See you soon at Albany!"
Also Read: "Hitting the Auction block"- Tiger Woods 2010 Masters' memorabilia up for AUCTION, Bids in Millions expected
Also Read: How many golf courses are designed by Tiger Woods?