Tiger Woods has found himself in quite a bit of hot water recently. As the controversy never seems to leave him, the legendary golfer is now stuck in another lawsuit. This time it is his ex-girlfriend Erica Herman who has filed a case against him. She wants the non-disclosure agreement that she signed to be nullified, based on a sexual harassment charge. Things are getting ugly very fast.
After coming to court and asking to nullify the NDA, Herman has also gone ahead and said that Woods 'tricked' into going for a vacation and proceeded to kick her out of the house after a rather sour breakup. As news spreads all around, Woods has lawyered up, and is ready to defend himself. Woods' has asked a court in Florida to force his 'jilted girlfriend' to abide by the NDA agreement.
Woods was obviously not in favour of Herman, going to the extent to call her actions a "transparent abuse of the judicial process that undermines the purpose of the federal statute" and those whom it "seeks to protect." The pair split all the way back in October, after a six year long relationship. While she did ask to break the non-disclosure agreement, there has been no proper mention of any sexual harassment in the documents provided by Herman.
Related: "Under the guise of vacation," Tiger Woods accused of tricking girlfriend Erica Herman into leaving the house after messy breakup
Twitter shares its opinions on Tiger Woods and Erica Herman's breakup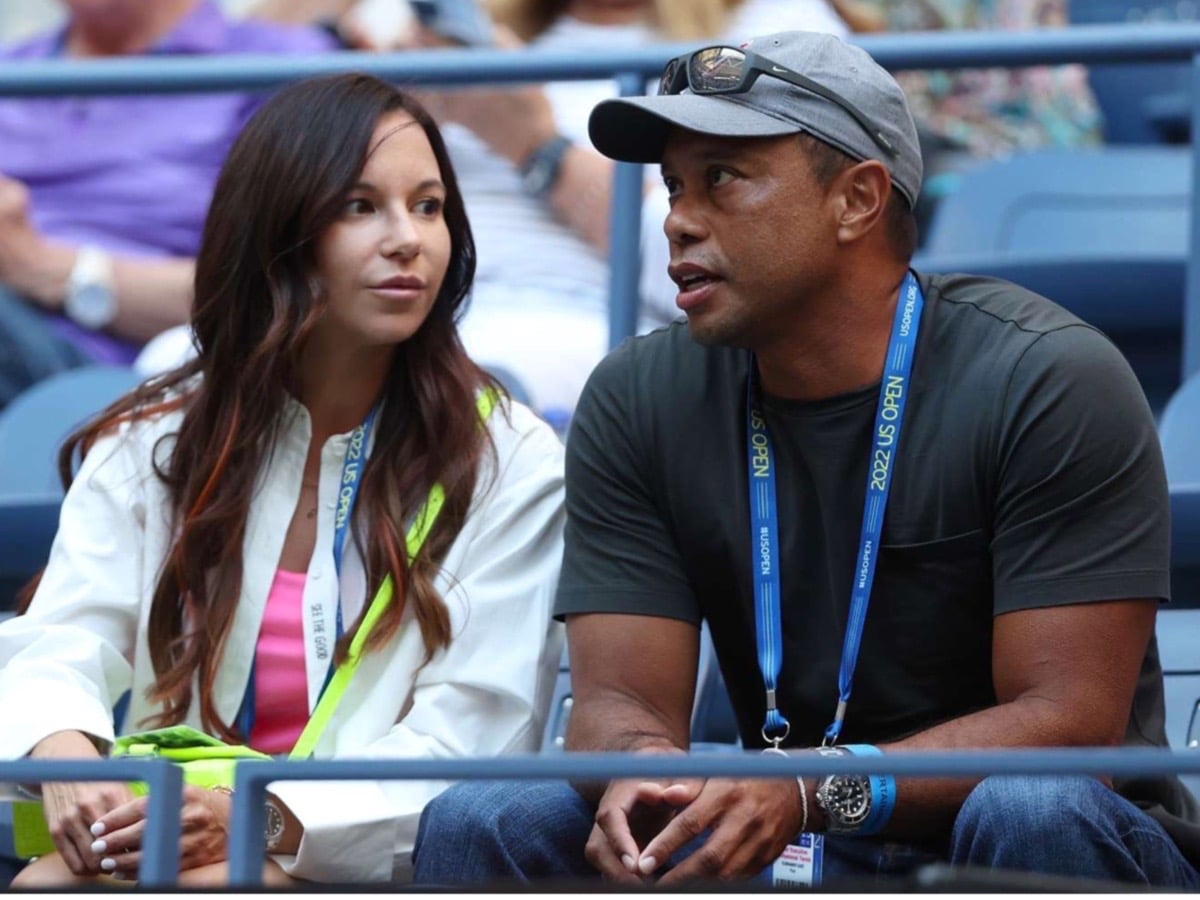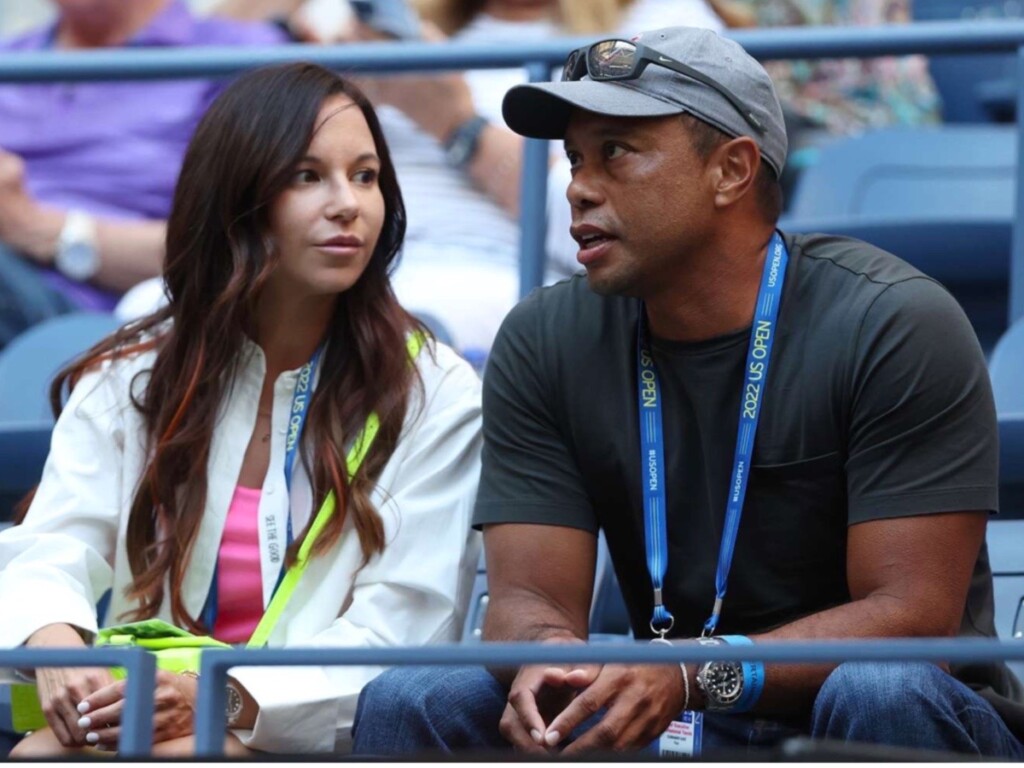 The couple splitting in October came as news to the public just last week. Along with this, the court case they they were trying to keep under wraps also came apart. Herman said that Woods allegedly, "booked a hotel room and certain expenses for a short period of time and frightened her away from returning" to the property."
Soon after, those working in the house removed all of Herman's belongings. They also took almost $40,000 worth of her cash and proceeded to make "scurrilous and defamatory allegations about how she obtained the money," she claimed. During this trial Herman also said that she and Woods had come to an agreement that she could live in the mansion for 11 years.
Of those, only six have been completed and 5 more years are still left. Therefore, Herman has argued in court that she should be receiving a sum of $30 million in damages. This is the third messy breakup that Woods has been through, after Lindsey Vonn and Erin Nordegren. One would say third time is the charm, but clearly not for Woods.
Incase you missed it:
Tiger Woods Children: Who is Tiger Woods' son Charlie Axel Woods?
WATCH – Rory McIlroy congratulates Kurt Kitayama for his victory at Arnold Palmer Invitational, Golf Twitter reacts