Veteran golfer Phil Mickelson has told a journalist that he recruited three other "top players" for the Saudi-backed golf league. He revealed that they have also paid attorneys to write the operating agreement for the proposed league.
The six-time major champion, Mickelson further went on to reckon that his end game is more about a chance to reshape the PGA Tour than for the Saudi league to succeed. His comments came from an interview with Alan Shipnuck, who is writing a biography on Mickelson and the book is due in May. Shipnuck posted a story based on the phone interview on "The Firepit Collective" website.
"They're scary mother [expletive] to get involved with," Mickelson says. "We know they killed [Washington Post reporter Jamal] Khashoggi and have a horrible record on human rights. They execute people over there for being gay. Knowing all of this, why would I even consider it? Because this is a once-in-a-lifetime opportunity to reshape how the PGA Tour operates."
"Tour likes to pretend it's a democracy, but it's a dictatorship"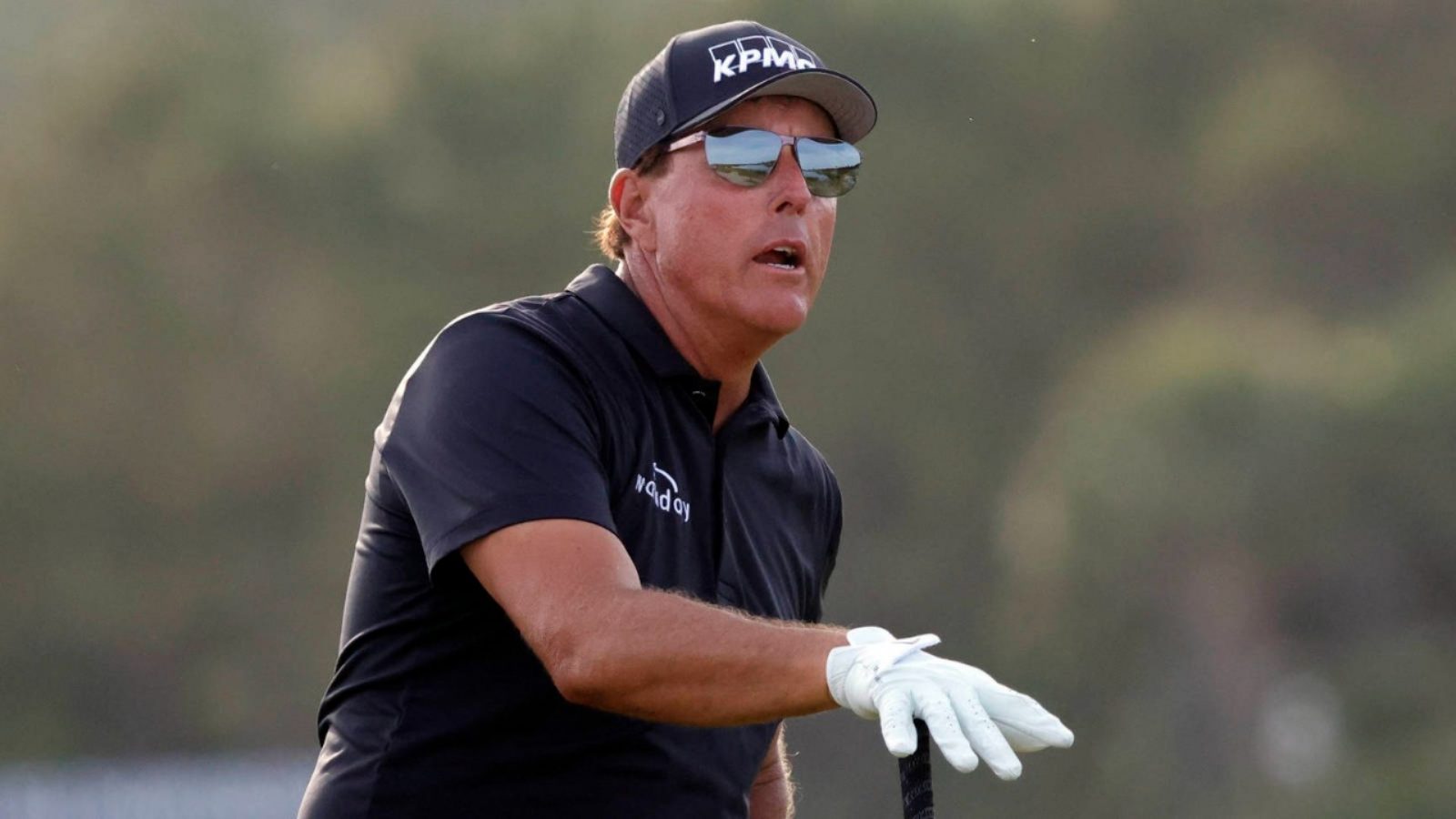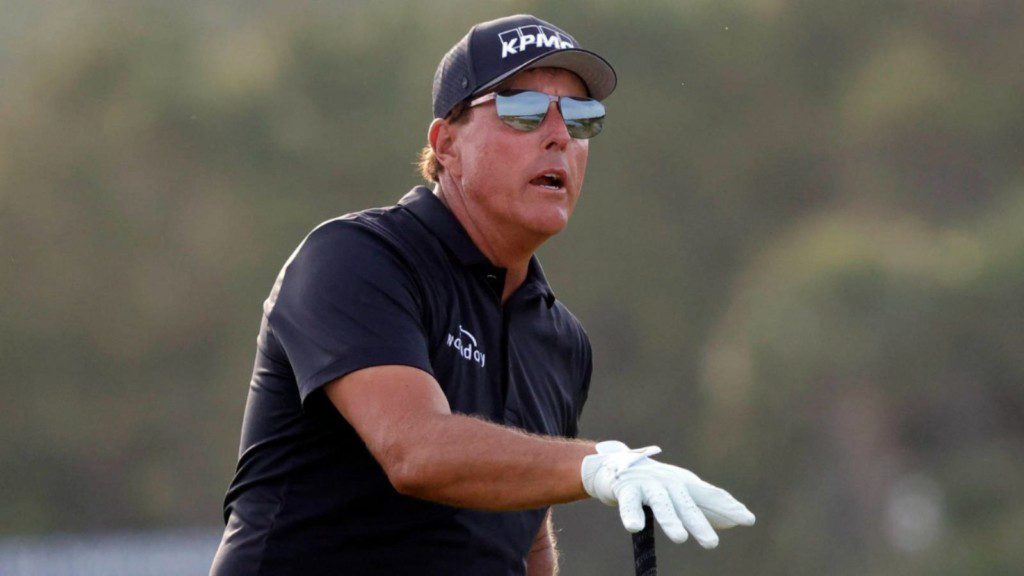 The San Diego native Mickelson said that the PGA Tour has used "manipulative, coercive, strong-arm tactics" because players had no other choice.
"I'm not sure I even want it to succeed," he said of the Saudi league. "But just the idea of it is allowing us to get things done with the tour."
"The tour likes to pretend it's a democracy, but it's really a dictatorship," Mickelson had earlier said in the report. "They divide and conquer. The concerns of the top players are very different from the guys who make their own situation better, but the top guys don't have a say."
He added; "If the tour doesn't do the right thing, there is a high likelihood it's going to happen." 
Also Read | Phil Mickelson hysterically thanks all his fans after winning a new prize