Ace golfer Phil Mickelson has been removed from the list of players scheduled to compete in next month's Masters. His name is now featured on the section of the tournament website that shows past champions who are not competing.
Earlier, Mickelson had still been listed as a participant, alongside champion Trevor Immelman, who is now also out of the field.
FYI, The Masters only removes players from that section of the website upon request, and Augusta National confirmed the request was made. However, the players have until tournament week to decide if they are playing or not.
All the fuss has been taking place due to the "reckless" remarks offered by the 51-year-old, who won the Masters in 2004, 2006 and 2010. Mickelson has to face massive criticism for his choice of words against the PGA Tour about his conversations with LIV Golf Investments about joining a rival league, backed by the Saudi Arabian cash.
"Think the ball is in Phil's court" – PGA Tour commissioner Jay Monahan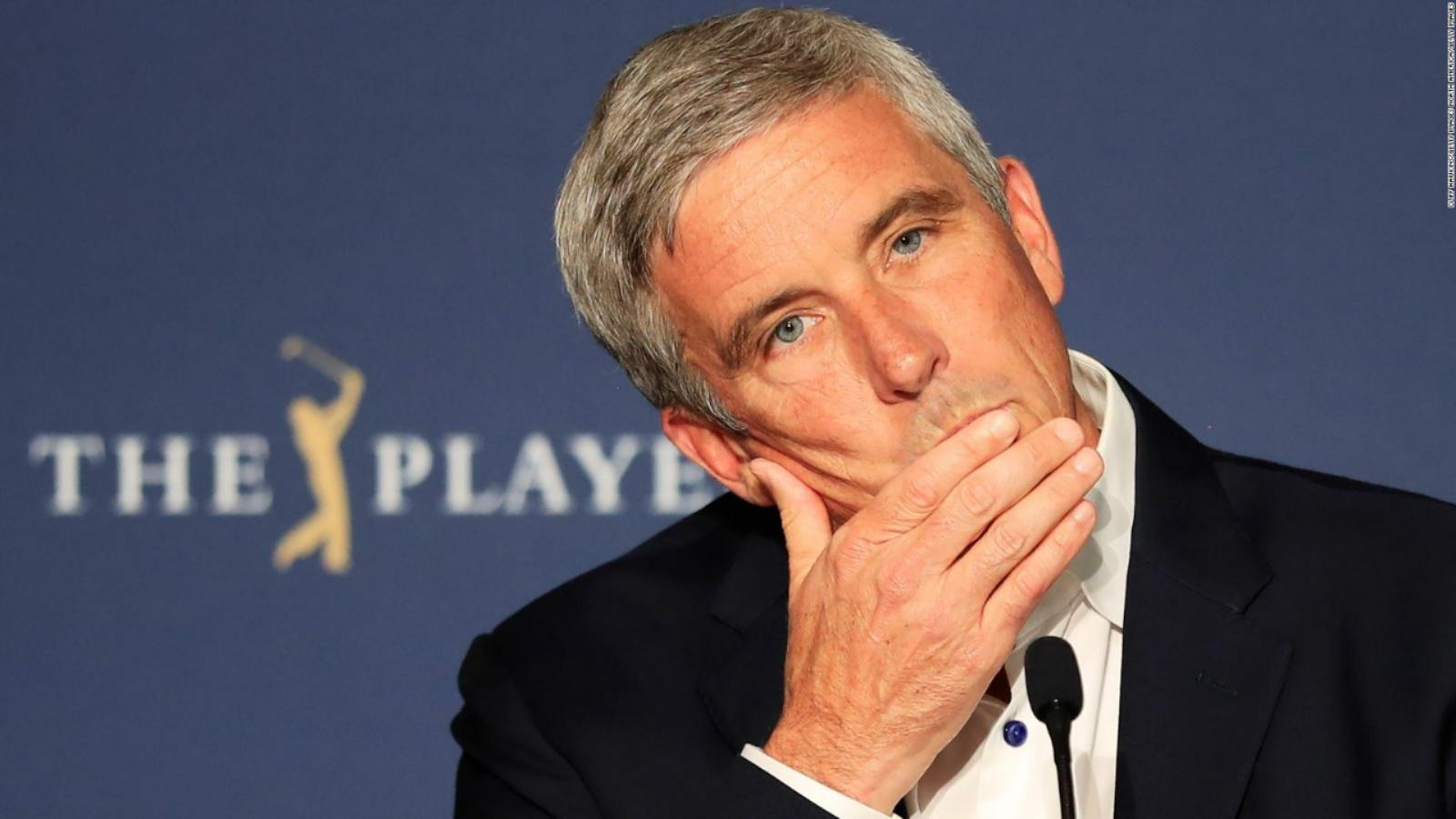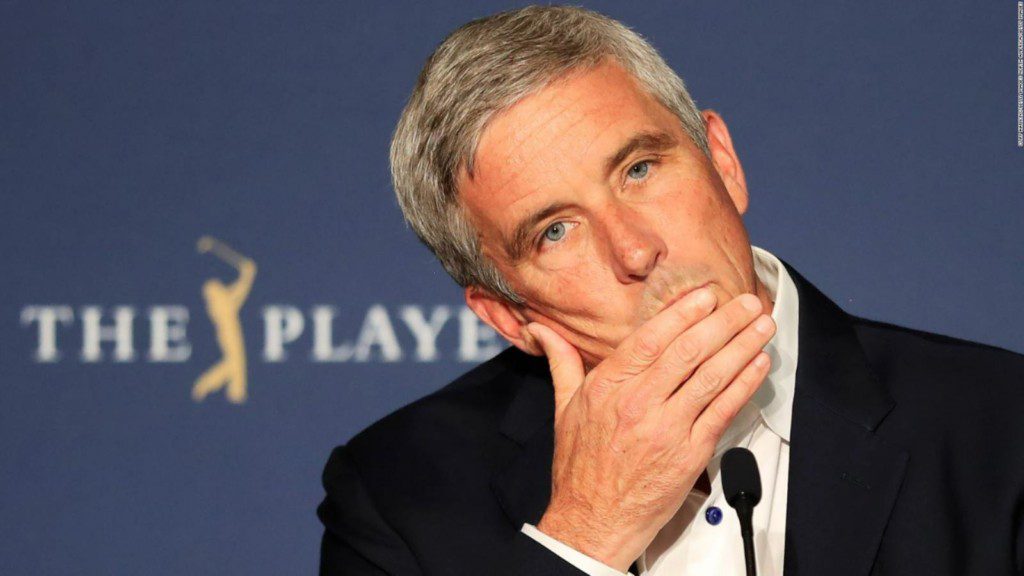 Reacting to this Phil Mickelson saga, PGA Tour commissioner Jay Monahan had tried to dodge a few tough questions.
He said: "[Mickelson] has said that he's stepping away and he wants time for reflection – that's something that I and we are going to respect and honour.
"When he's ready to come back to the PGA Tour, we're going to have that conversation. That's a conversation I look forward to.
"I think the ball is in his court. I would welcome a phone call from him. But it's hard for me to talk about the different scenarios that could play out."
Manohan also urged all to respect the 45-time title winner who has had a Hall of Fame career.
"Listen, he's a player that's won 45 times on the PGA Tour. He's had a Hall of Fame career. He's won here at The Players Championship. He's inspired a lot of people and helped grow this Tour, his Tour," he added.
Also Read | "Much to accomplish to be distracted by rumours of other golf leagues" – PGA Tour chief Jay Monahan