Legendary pro-golfer Phil Mickelson is often known for his luxurious tastes and incredible golfing career. His professional career spans nearly four decades. While his golfing skills have taken the spotlight, fans are curious to know more about the 52-year-old.
Throughout his illustrious career, Phil Mickelson has not only achieved remarkable success on the golf course but has also cultivated an extravagant lifestyle off the fairways. He is loved by golf fans both for his plays and personality.
Gain insight into his impeccable taste and the lavish properties that complement his status as one of golf's most iconic figures. From his exquisite Rancho Santa Fe estate to his anticipated move to Jupiter Island, Mickelson's homes exemplify his penchant for luxury and provide a glimpse into the opulent world he inhabits.
Related: "We're competing at the highest level," Bryson DeChambeau applauds LIV golfers' triumph at PGA championship 2023
Where does Phil Mickelson live?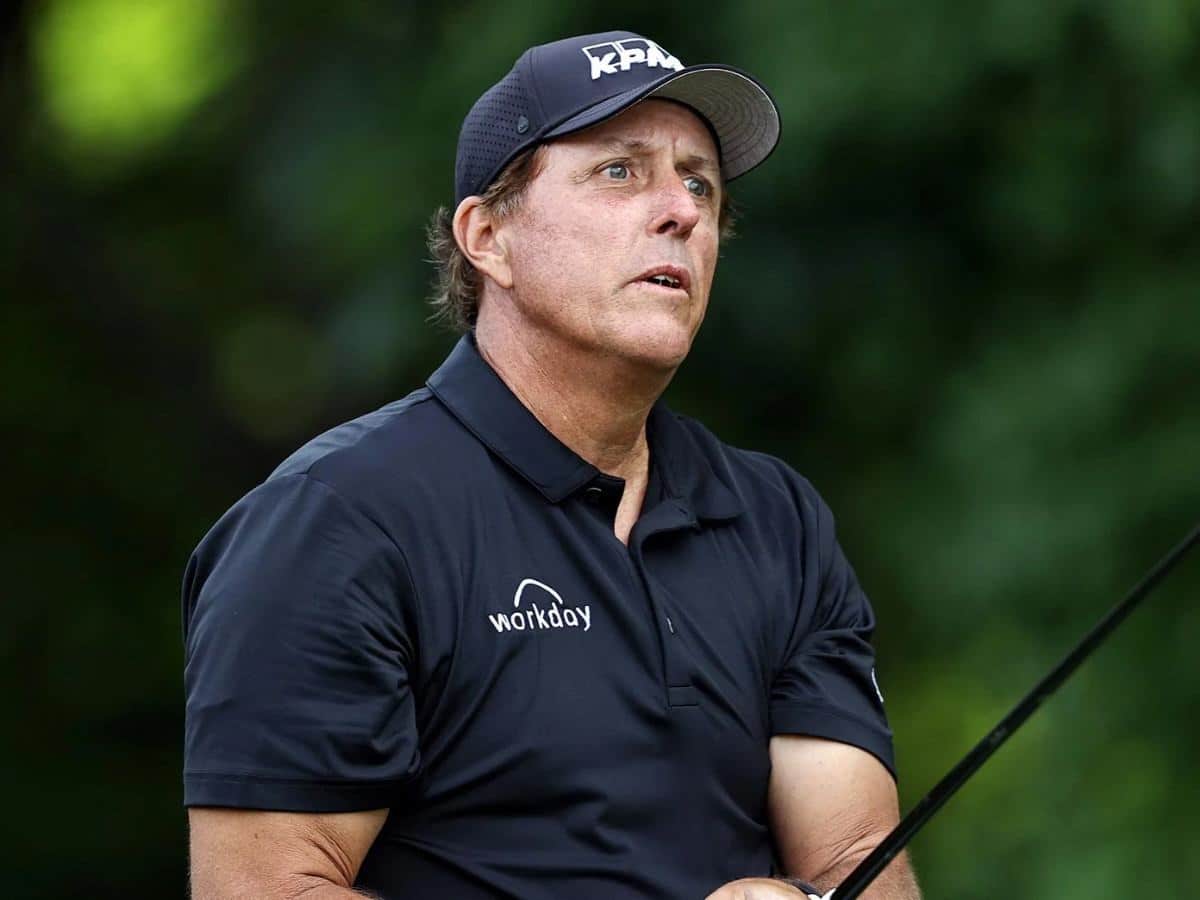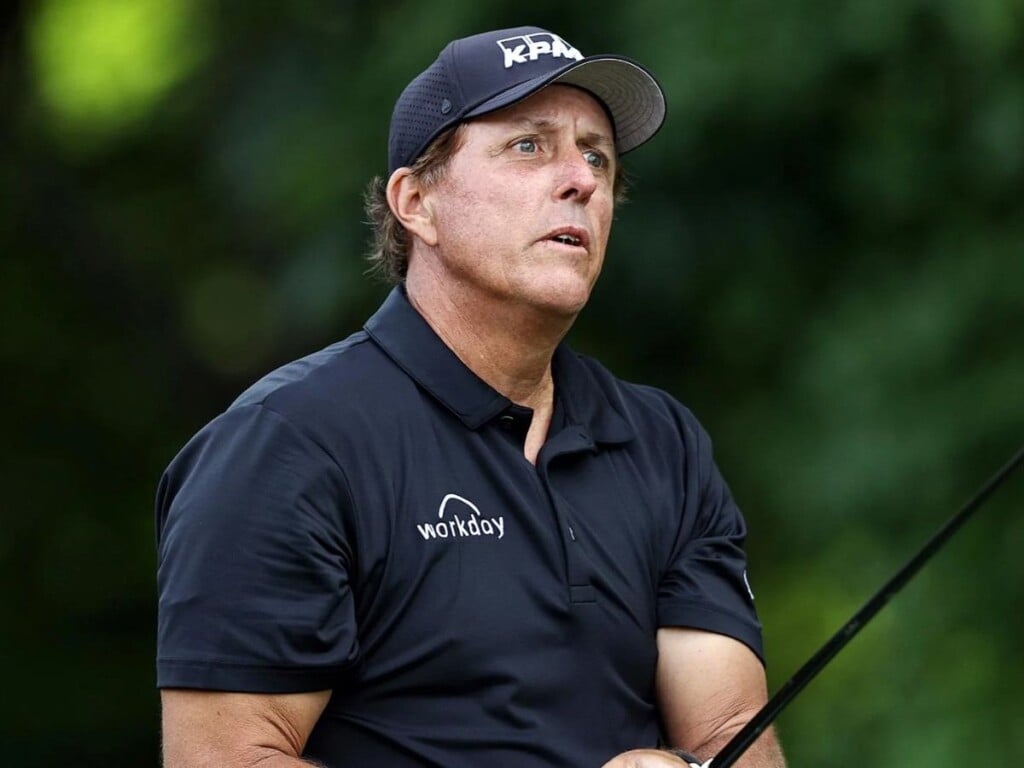 Phil Mickelson currently resides in Rancho Santa Fe, California. He acquired this prestigious property in 2001, boasting remarkable features and its very own home course. Situated on 4.5 acres of land, the estate comprises a 9,100 square feet main house, two guest houses, a putting green, and several enticing amenities.
The Tuscan-style mansion encompasses five bedrooms, six baths, and captivating architectural elements like leaded glass windows and a detailed coffered ceiling. Despite Mickelson's preference for privacy, his Rancho Santa Fe residence stands as a testament to his refined taste.
Address: Rancho Santa Fe, California.
Phil Mickelson's house growing up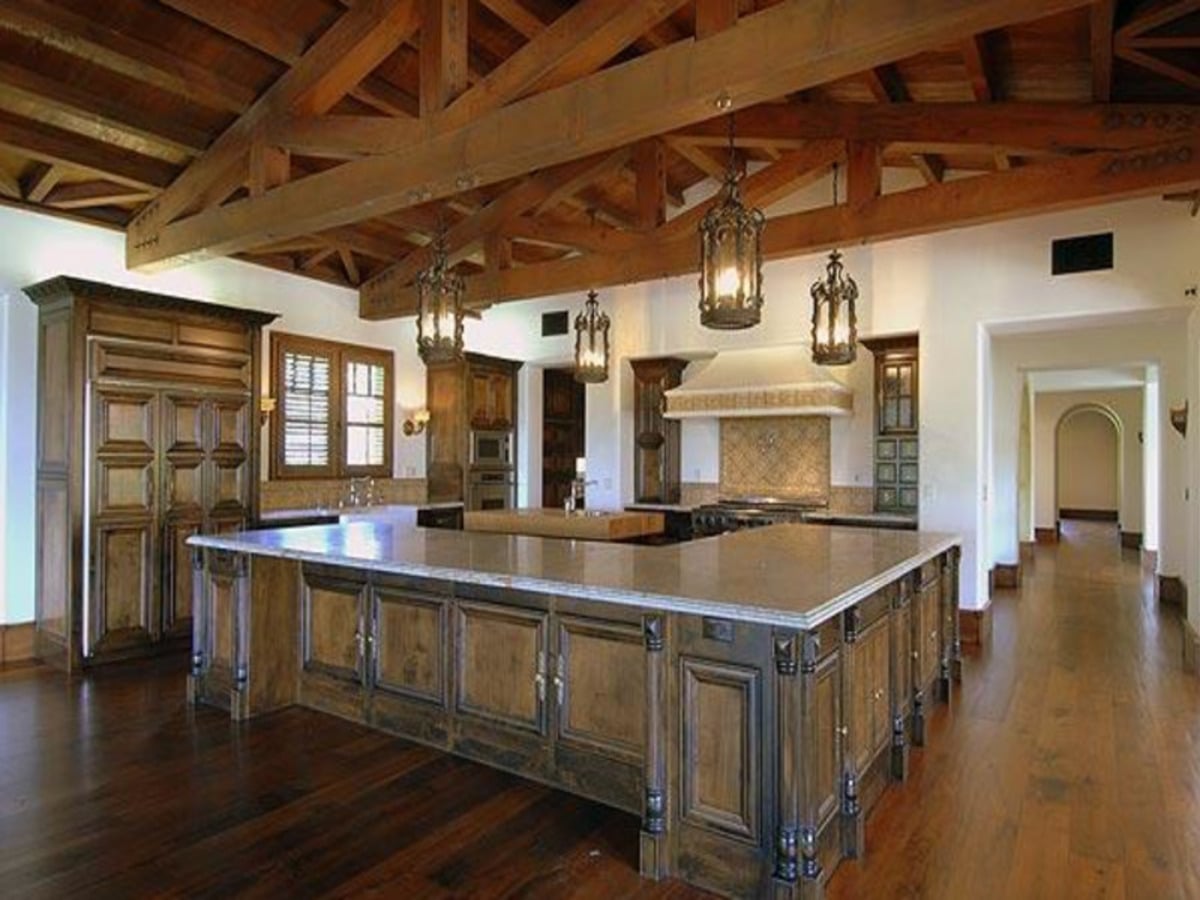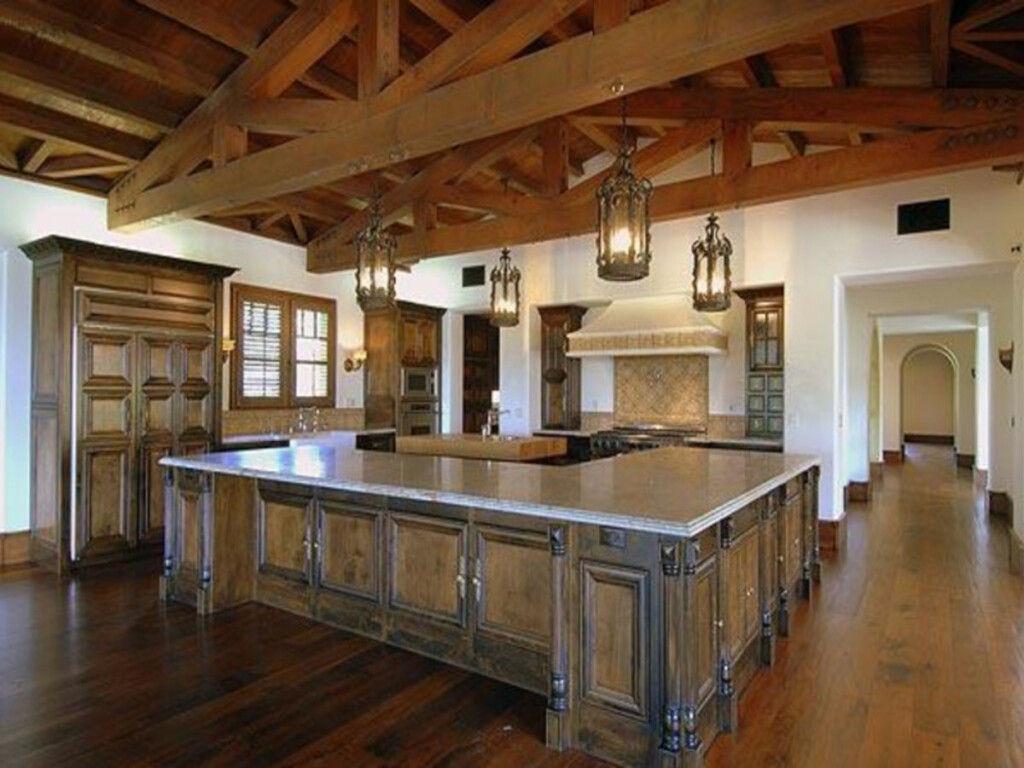 Details about Phil Mickelson's childhood home are scarce; however, it played a crucial role in shaping his early experiences and nurturing his passion for golf. Unfortunately, there is limited information available about the specific location or features of his childhood residence.
Properties owned by Phil Mickelson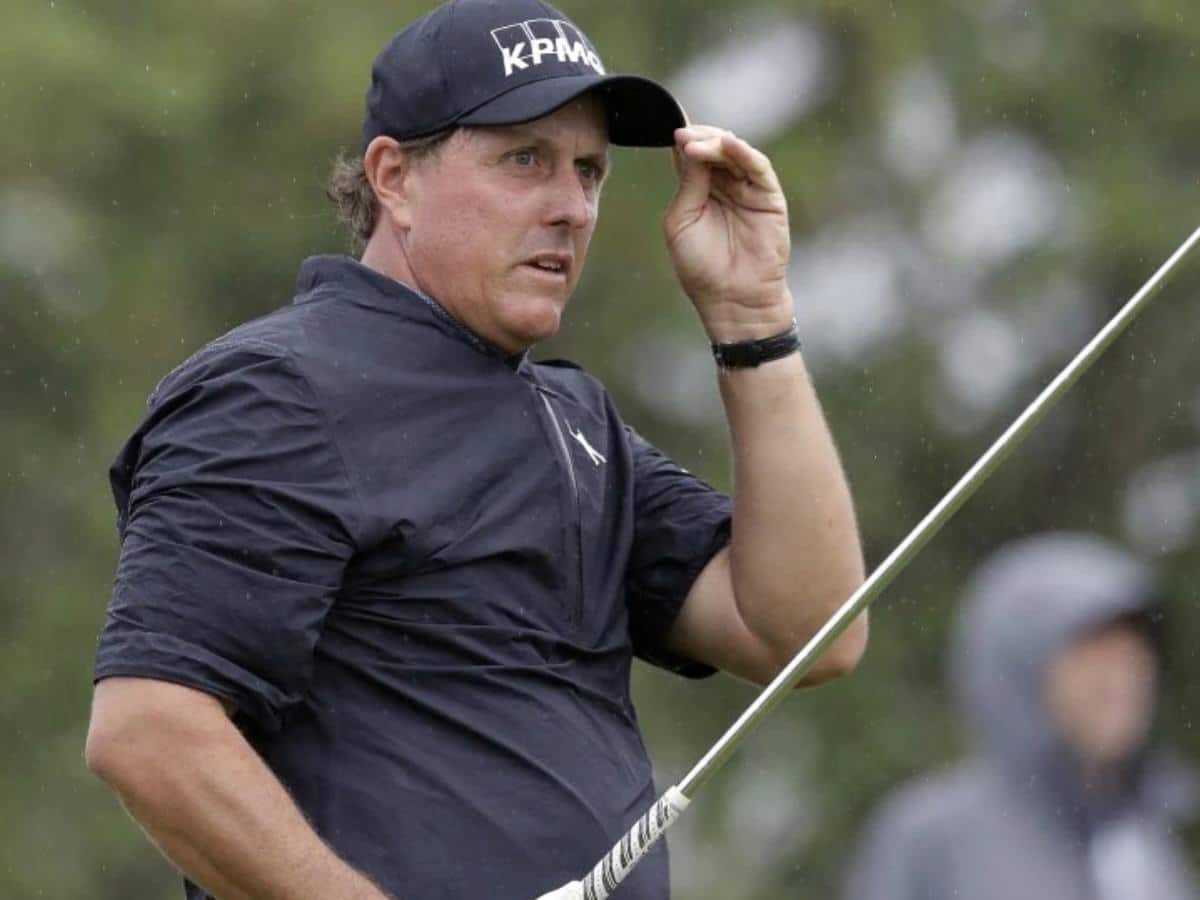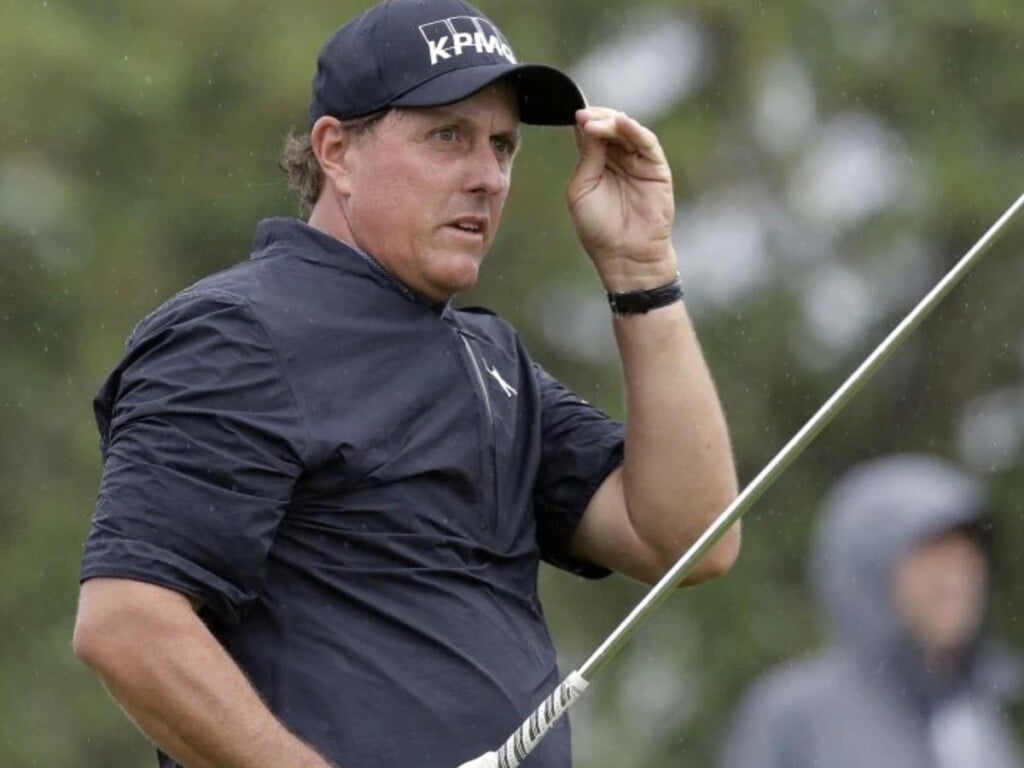 While detailed information about all his properties is not readily available, it is worth noting that Mickelson has amassed an impressive collection of luxurious homes, reflecting his success in the world of golf.
These properties offer opulent living spaces and serve as a testament to his enduring legacy. Phil Mickelson's real estate portfolio boasts several notable properties. Explore a few of the most remarkable homes he has owned.
Rancho Santa Fe, California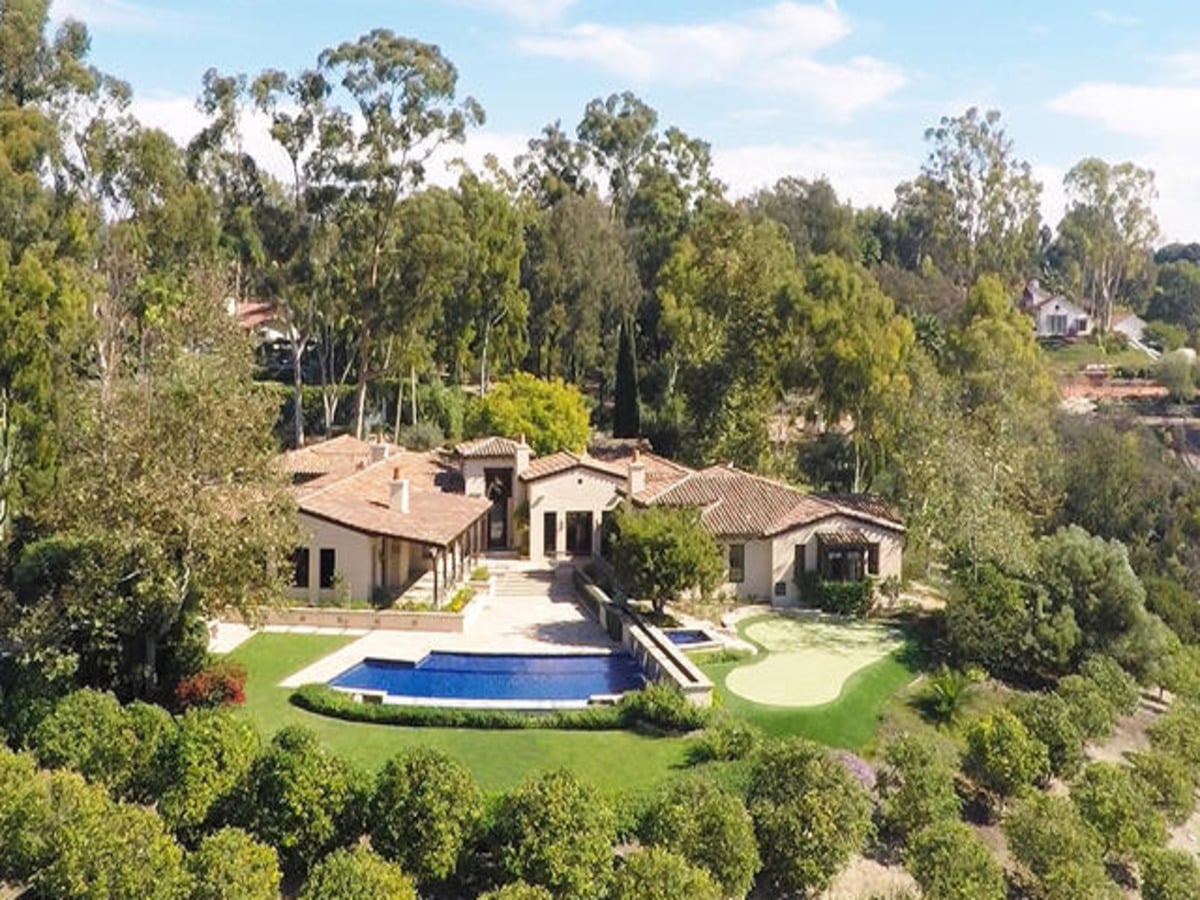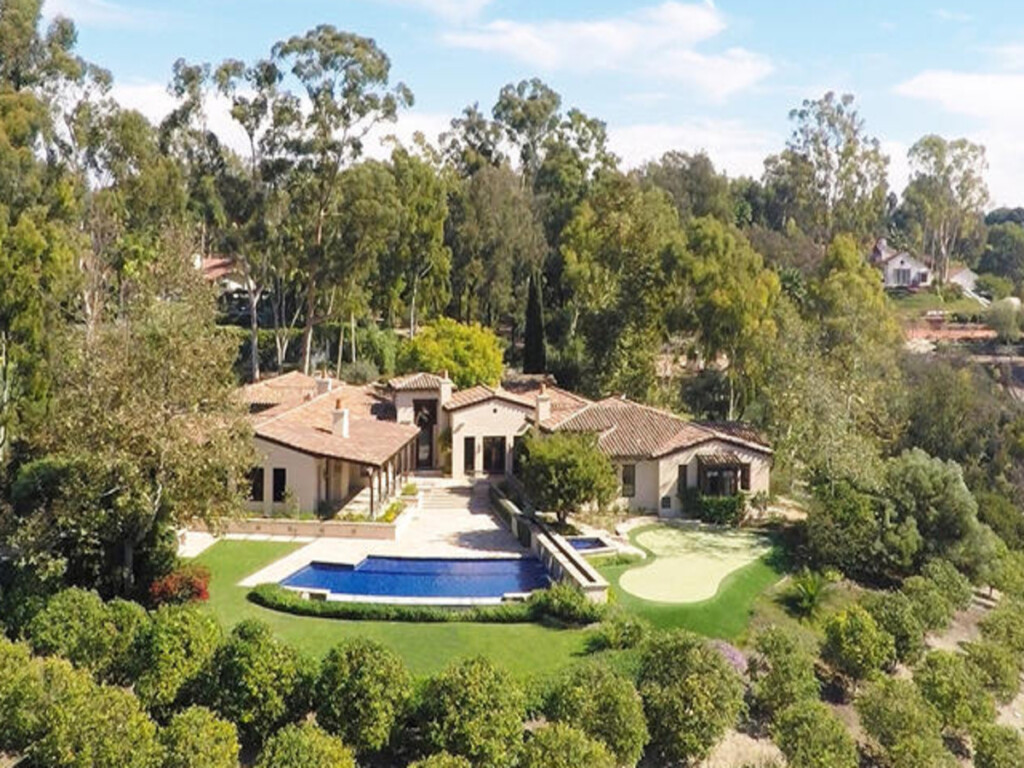 According to archute, The Rancho Santa Fe property holds significance due to its unique characteristics and the presence of a private golf course. Spread across 4.5 acres, the estate encompasses a main house spanning 9,100 square feet, complete with a home gym, pool, spa bath, and multiple garages.
It also features a detached 1-car garage, an outdoor kitchen, and a three-hole putting green with covered loggia. Mickelson listed this magnificent residence for $12.2 million in 2008 and sold it for $5.7 million in 2015, having originally purchased it for $5.9 million in 2001.
Address: Rancho Santa Fe, California.
Jupiter Island, Florida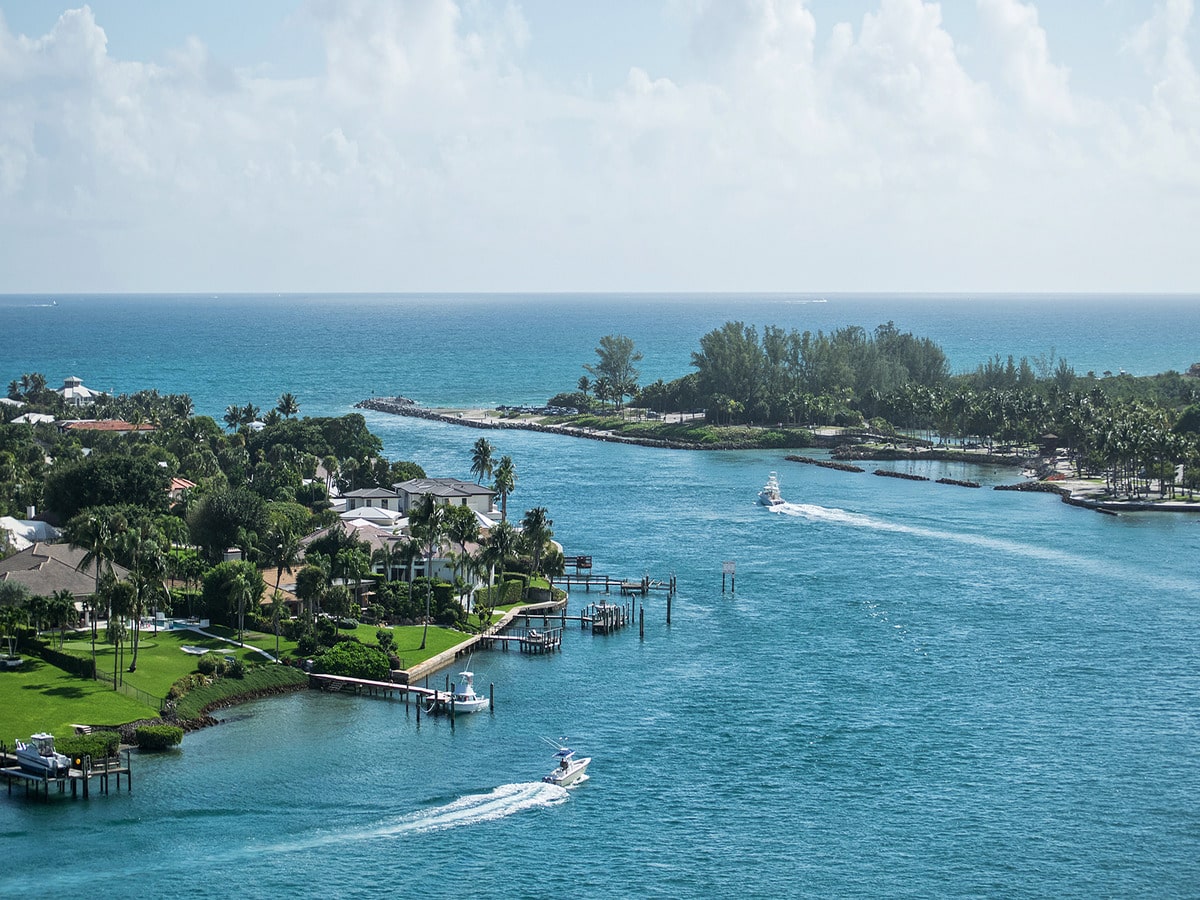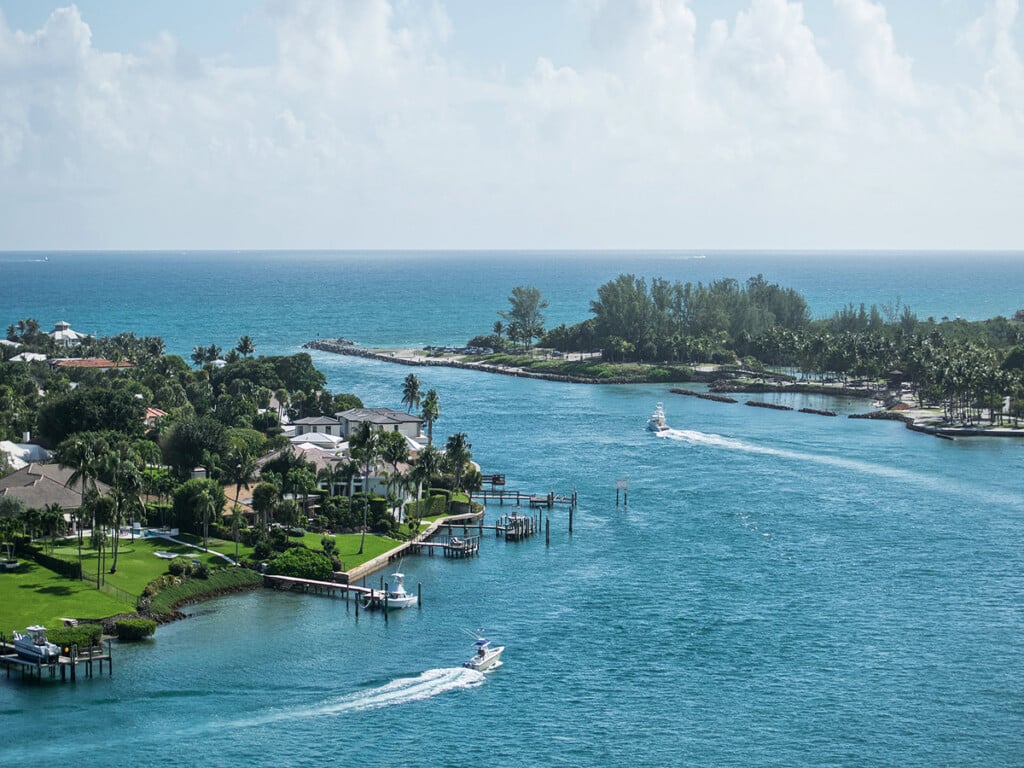 In December 2020, Mickelson acquired a piece of land on this exclusive island and commenced construction on his new home. The plot's development has experienced some delays, but once complete, it will join the enclave of approximately 800 residents, including renowned golfers like Nick Price, Tiger Woods, Rory McIlroy, and Daniel Berger.
Known as the capital of the Professional Golfers' Association of America (PGA), Jupiter Island offers a golf-centric community for Mickelson to immerse himself in.
Address: Jupiter Island, Florida.
Conclusion
Phil Mickelson's real estate portfolio is as impressive as his illustrious golfing career. From his current abode in Rancho Santa Fe, California, with its private golf course, to his upcoming residence in the exclusive enclave of Jupiter Island, Florida, Mickelson's homes exude luxury and grandeur.
While he seeks privacy in his personal life, his residences reflect his refined tastes and penchant for the finer things in life. As Mickelson continues to add to his real estate portfolio, his homes stand as a symbol of his remarkable success both on and off the golf course.
In case you missed it:
Sergio Garcia in SHOCK as captain Luke Donald excludes LIV golfers from European Ryder Cup team
Former US President Donald Trump TAUNTS Gov. Ron DeSantis amidst flaring tension at LIV Golf Pro-Am in Virgina