Michael Block, the talented golfer, recently delivered an exceptional performance at the 2023 PGA Championship, leaving a lasting impression on both fans and critics.
While Block's incredible achievement of finishing T15 grabbed the headlines, there's another significant contributor who played a crucial role in his success – his caddie, John Jackson. Take a closer look at the man behind the scenes and delve into the remarkable earnings he received at the prestigious tournament.
As Block made his mark on the grand stage of the PGA Championship, John Jackson stood firmly by his side, expertly guiding him throughout the tournament. Jackson's assistance proved instrumental, providing crucial insights and making calculated decisions to help Block navigate the challenges of the course. Their partnership was not only a display of skill but also a testament to the synergy between a golfer and their caddie.
Related: "We're competing at the highest level," Bryson DeChambeau applauds LIV golfers' triumph at PGA championship 2023
The valuable contribution of John Jackson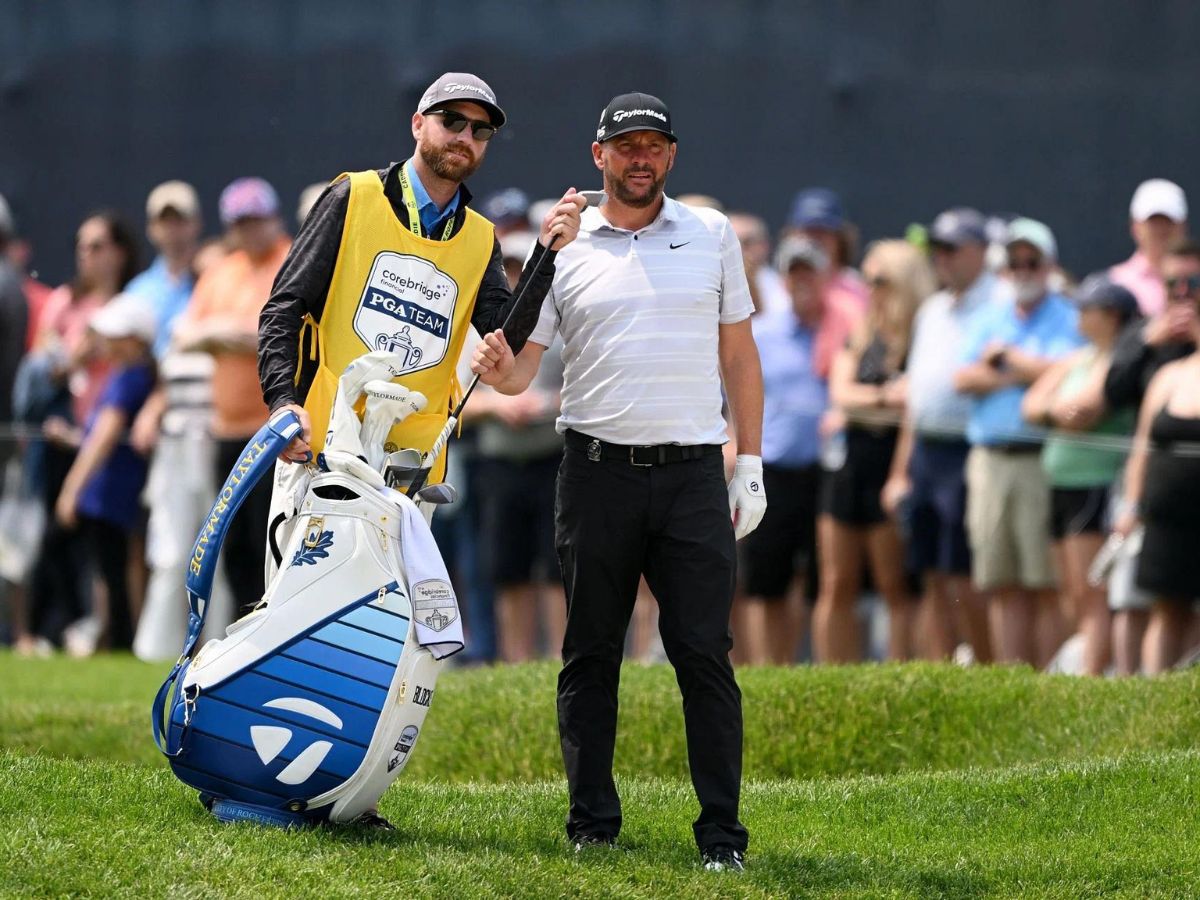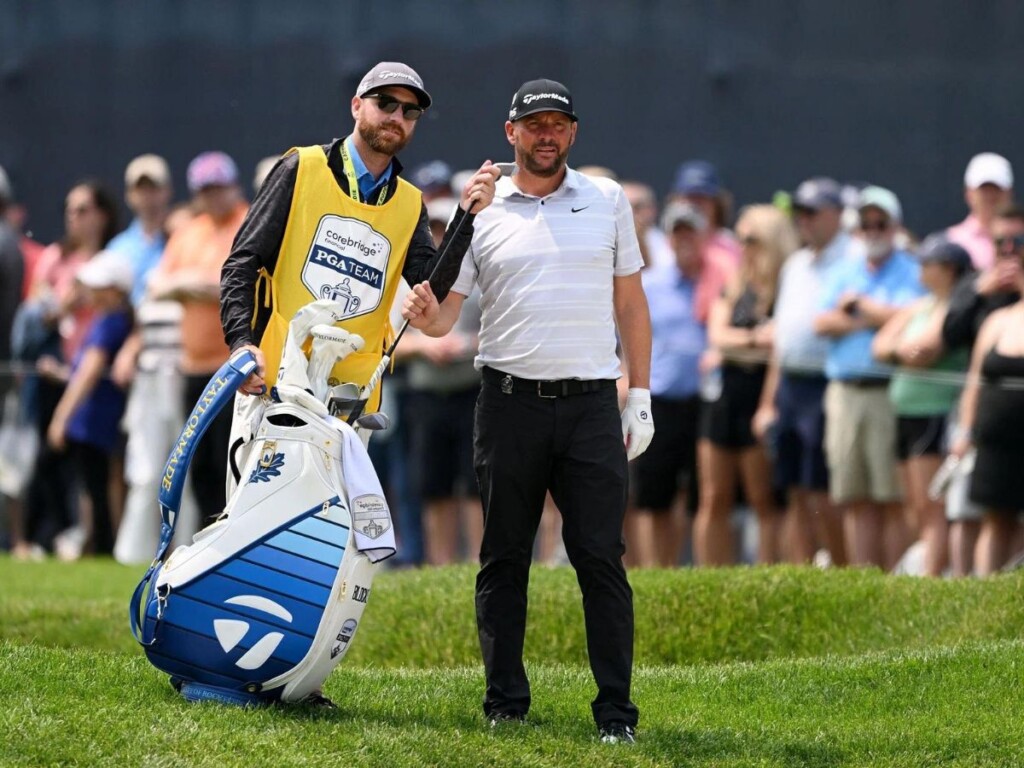 During the thrilling competition, a video circulated online, capturing a memorable moment between Michael Block and John Jackson. In the video, Jackson can be seen using a calculator to estimate his earnings from the PGA Championship.
His dedication and professionalism were evident as he meticulously calculated the sum, ultimately arriving at an impressive figure of $20,183.31. This substantial paycheck reflects not only Block's success but also the invaluable contributions of his trusted caddie.
Hailing from Pacific Grove, John Jackson is a talented caddie who has honed his expertise at Spyglass Hills, where he works full-time. Prior to his career as a caddie, Jackson himself was a golfer and had the opportunity to showcase his skills at California State University, Monterey Bay, where he triumphed at the 2011 NCAA Division II National Championship.
John Jackson's vast knowledge and experience now grace the professional golf circuit. He stands steadfastly beside golfers like Michael Block, providing unwavering support.
As Block gears up for the PGA Tour's Charles Schwab Challenge, he can count on his valuable partnership with Jackson. Their remarkable performance at the PGA Championship has garnered recognition and invitations to esteemed events such as the RBC Canadian Open.
The future looks bright for this dynamic duo as they continue to leave their mark on the world of golf. Their talent and dedication are evident, but it's the incredible bond they share both on and off the course that truly sets them apart.
In case you missed it: