Xander Schauffele is an American professional golf player. He has a fantastic career as an amateur and has been on the list of the top 10 amateur golfers in the world. Xander began his professional career in 2015. He debuted on PGA Tour in 2017 and was elected the PGA Tour the first Rookie of the year after defeating his rival Justin Thomas.
Seeing his achievement, he has been invited to play in the 2018 Masters, Open, and PGA Championships. He won a gold medal for the United States at the 2020 Summer Olympics. He played on the European Tour and Web.com tours in his early days.
Here is everything to know about Xander Schauffele, from his net worth, career, endorsements, family, and more.
Related: "That's a crock of Poop": Asian Tour winner gets 2.28 OWGR points, will PGA Tour discrimination ever let Asian Tour stand tall?
Xander's Net Worth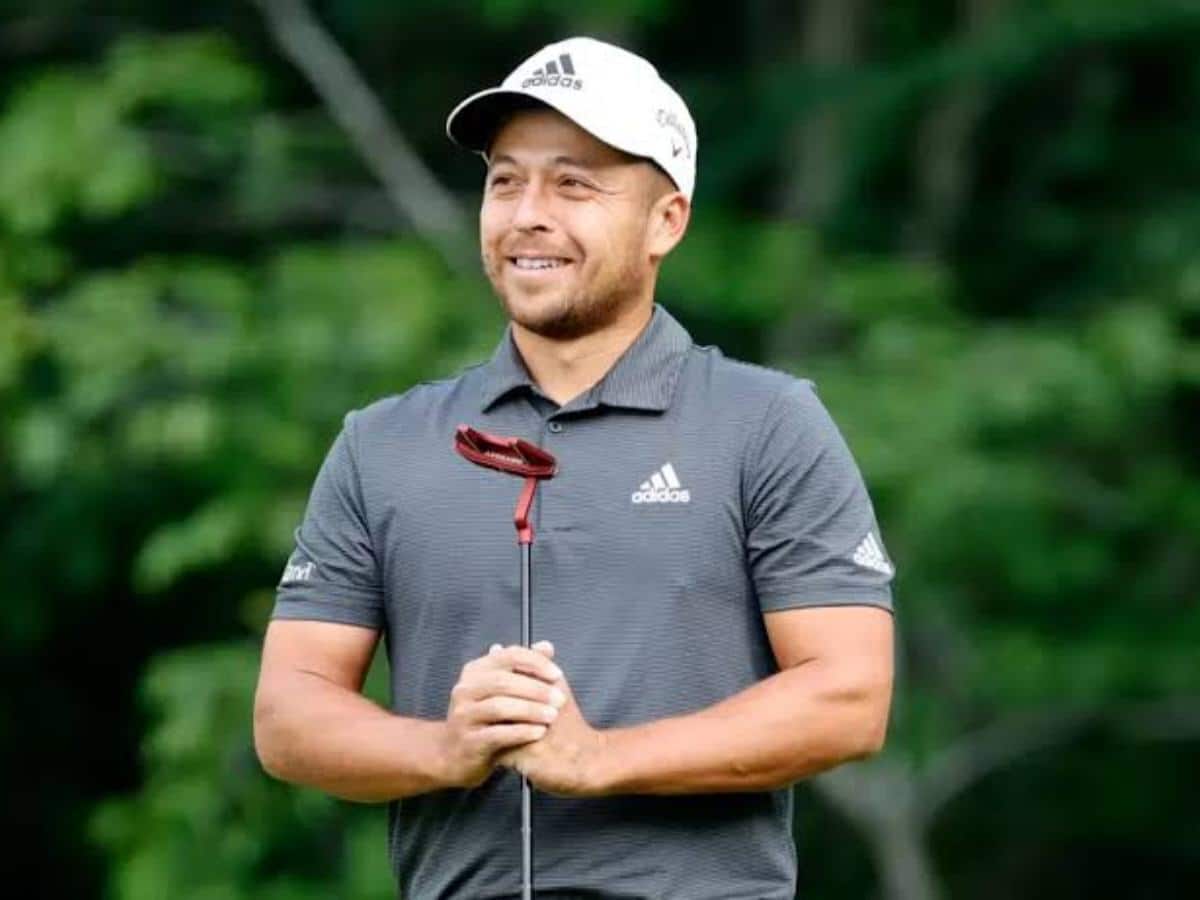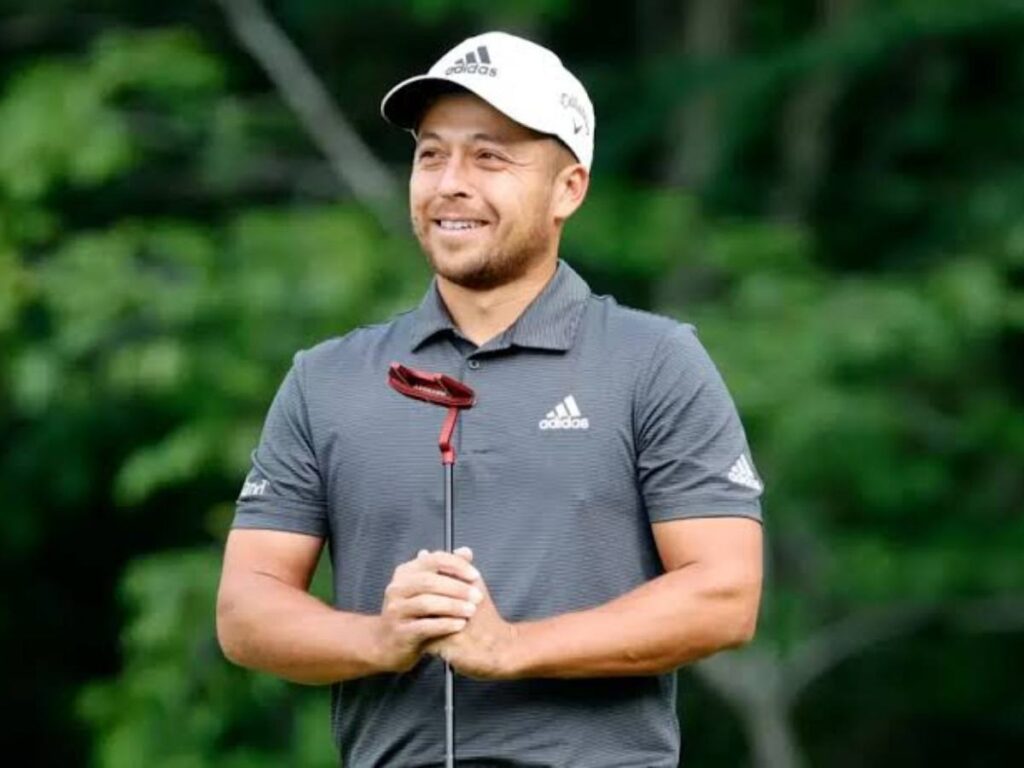 Xander Schauffele has made more than $23 million from the PGA Tour throughout his career, which is his net worth.
Here are some prizes won him throughout his career:
At the Greenbrier Classic, Schauffele awarded a check for $1,278,000.
Schaufele was rewarded with prize money worth $1,575,000 at the Tour Championship.
In his debutante year, he won the prize money of $4,312,674 for the Rookie of the year title. Xander is also an Olympic gold medalist in the 2020 Tokyo Olympics.
The United States Federal government rewarded Xander and the other USA gold medalists $37,500. During the 2021-22 season, he made more than $7.5 million. It is said that he makes about $5 million a year from golf.
Xander Schauffele Career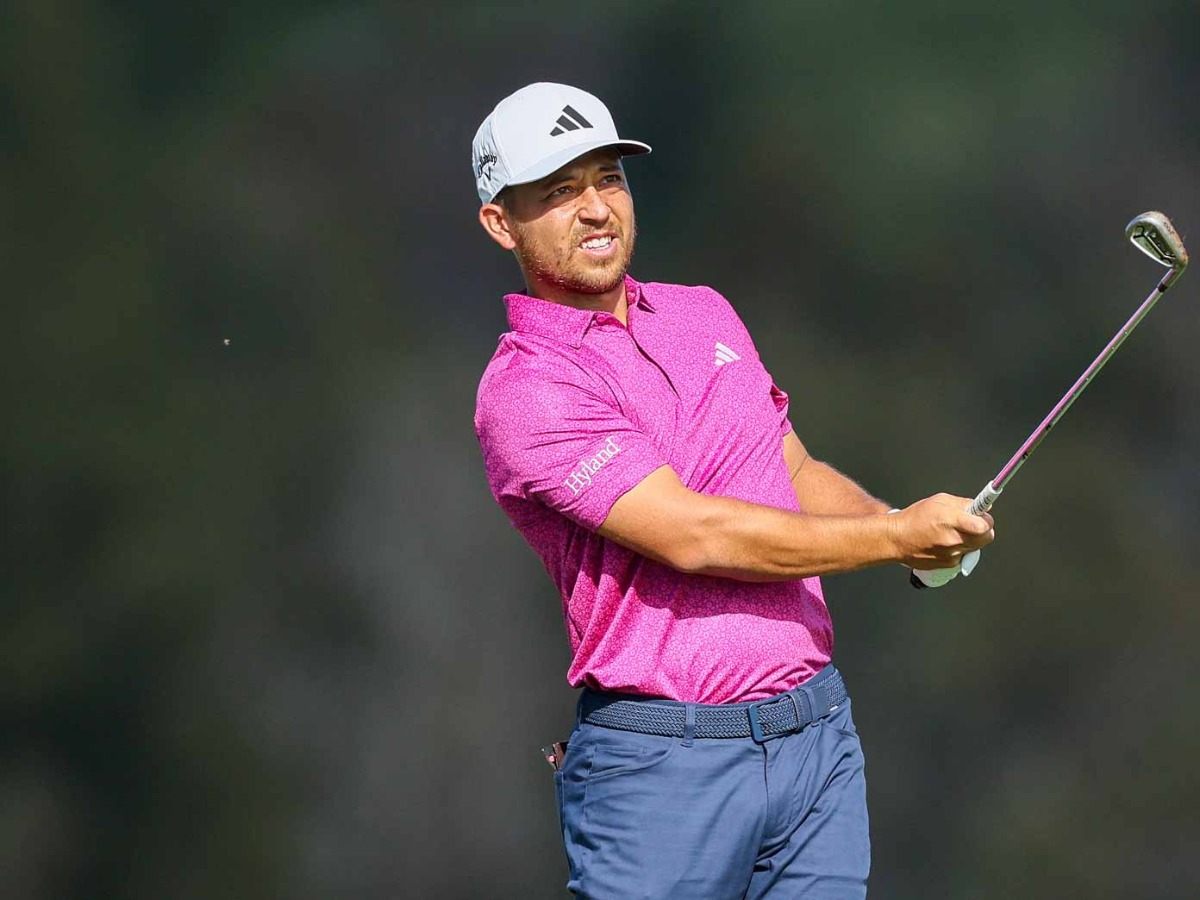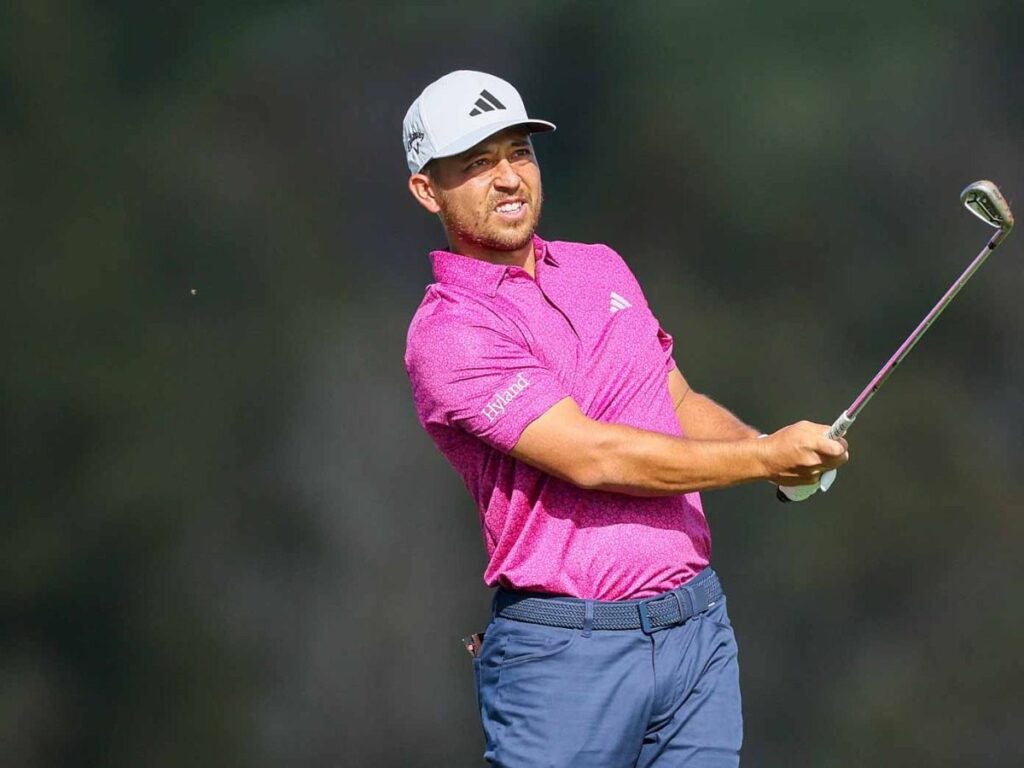 Schauffele began his career as a professional player in 2015, he managed to achieve the runner-up championship in the first stage, and for the second stage, he got a ticket for the finals.
The web.com tour in 2016 was all about Xander, he played a total of 23 events. In 2017, Xander Schauffele was among the 15 players to reach ten under par at a US Open, and the same year he won rookie of the year on the PGA tour.
Xander Schauffele entered the 2018 European Tour member and climbed to 4th position. In 2019, Xander secured 2nd position in the master tournament, followed by the golf star Tiger Woods.
The year 2021 was the golden year for Xander as he won the gold medal in the Olympics 2021. He was the first American since 1900 to bring home an Olympic gold medal in golf.
Xander Schauffele Brand Endorsement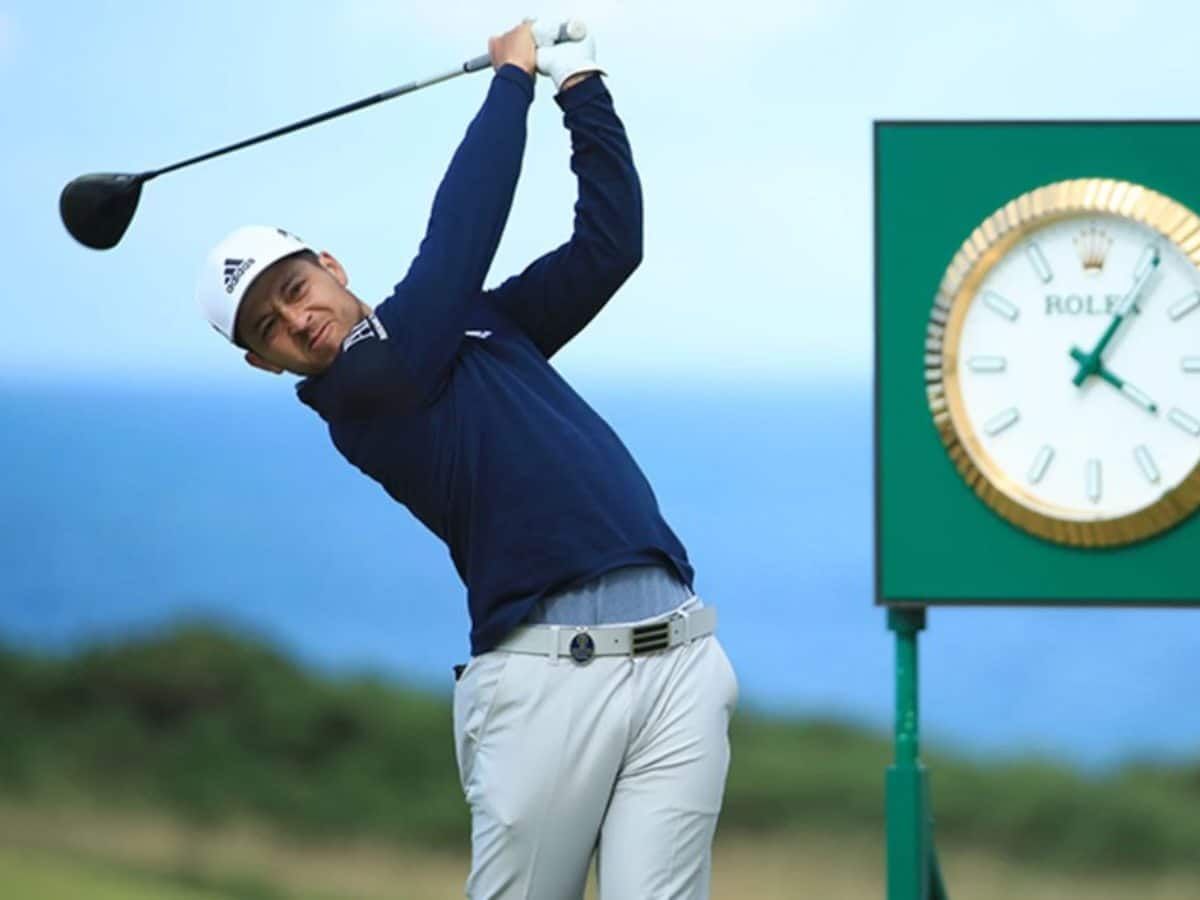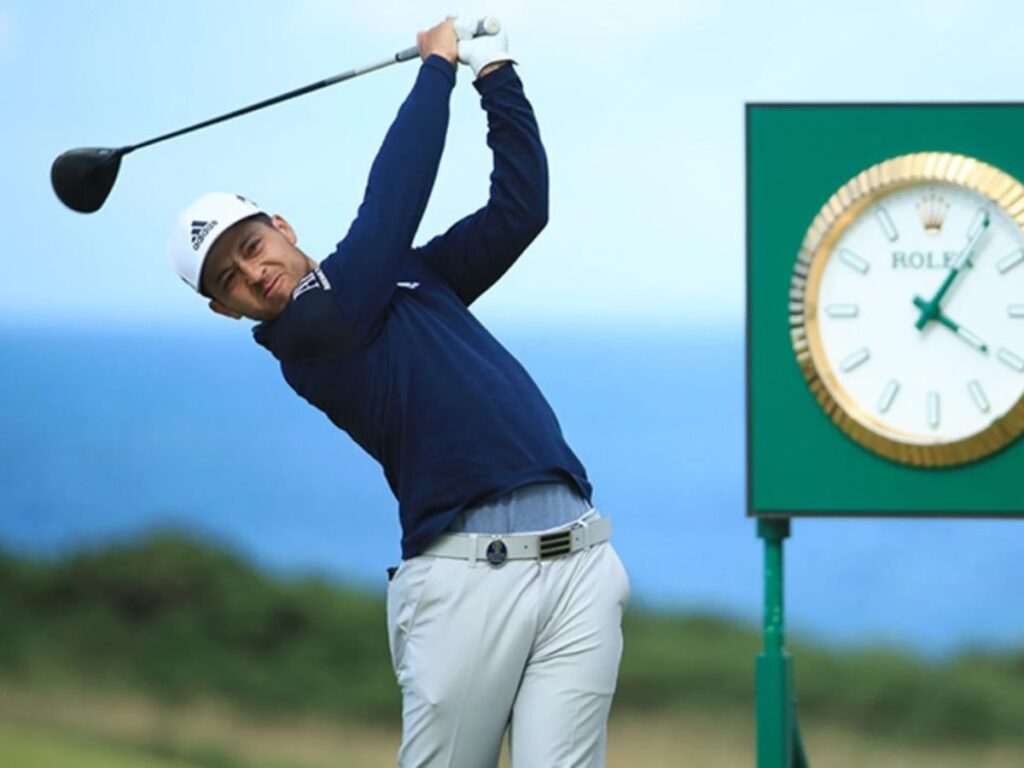 Xander Schauffele has endorsement deals with the following brands
Nike
Titleist
Rolex
NetJets
TaylorMade
Callaway
Xander Schauffele Wife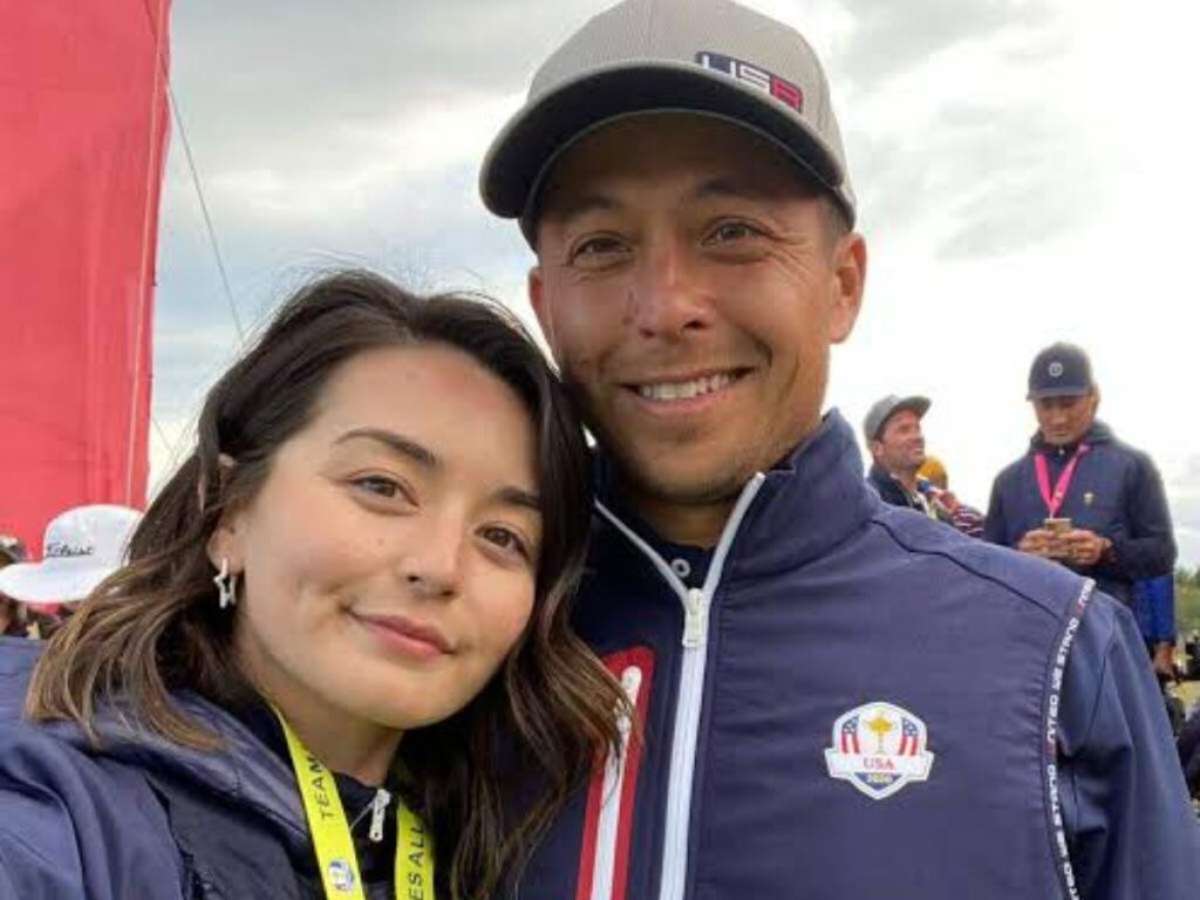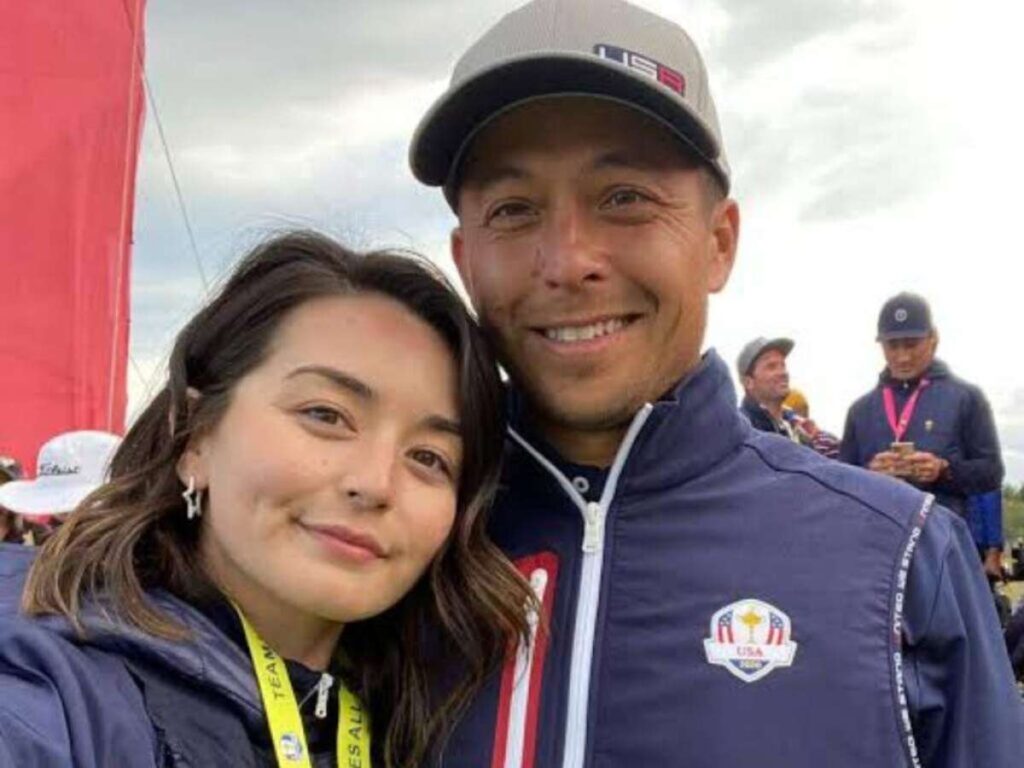 Xander Schauffele is blessed with a beautiful wife Maya Lowe. He married his long-time girlfriend in July 2021. The wedding ceremony was held in Las Vegas. They met during their college years at San Diego university. They started dating and eventually fell in love. The couple has yet to have children. Even though he is newly married, he looks forward to future tournaments. Xander is currently living in Las Vegas, Nevada, U.S.
Xander Schauffele family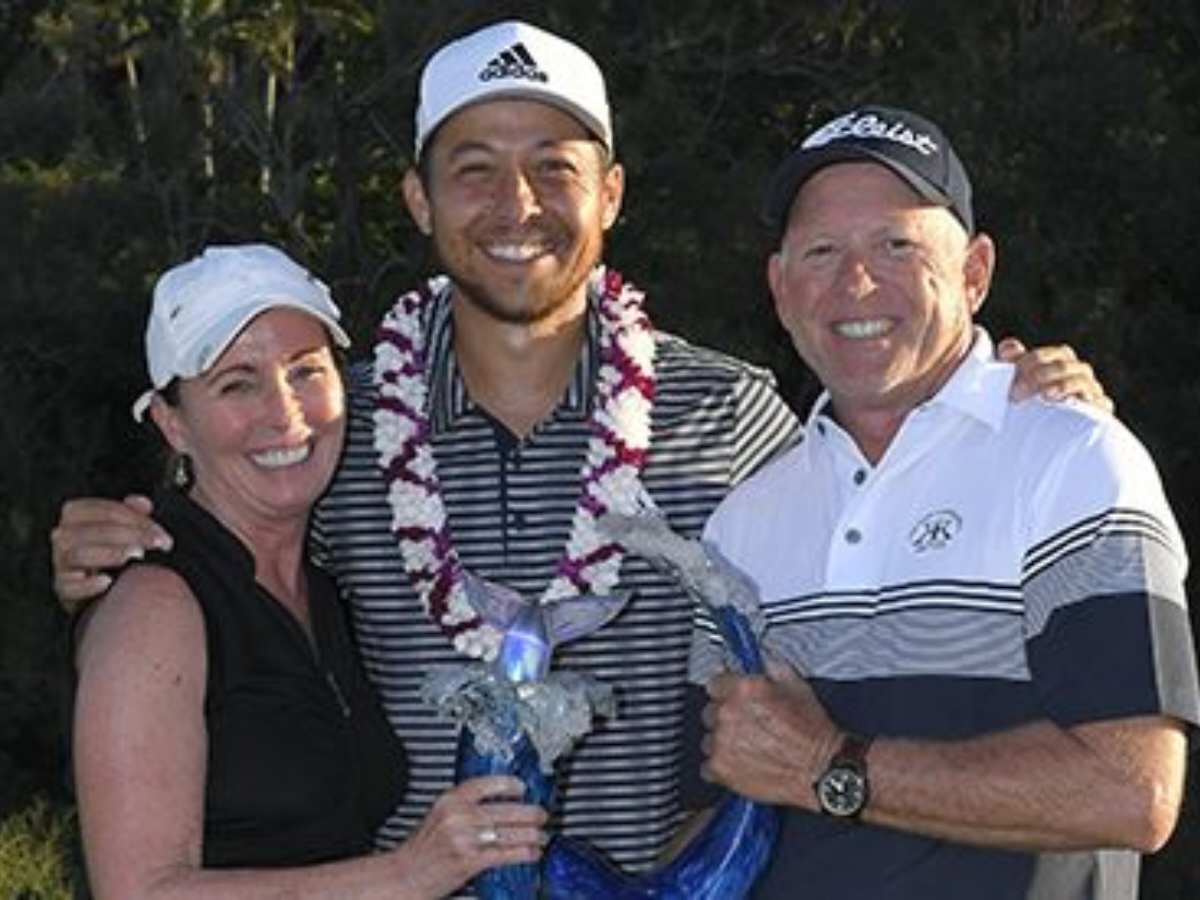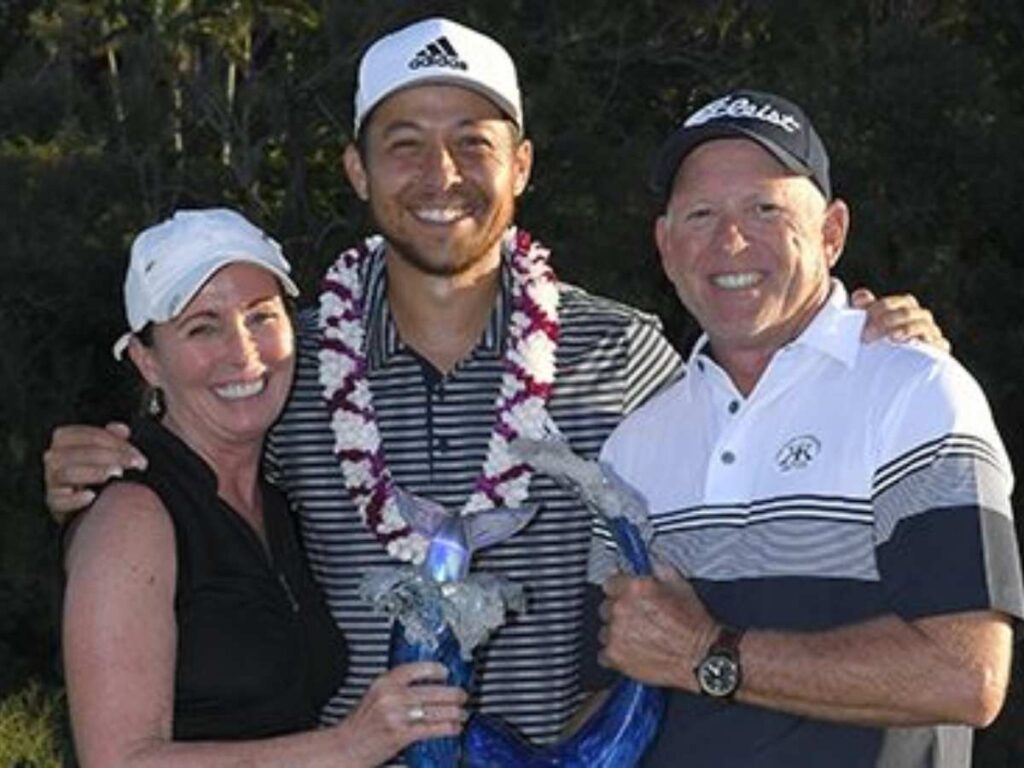 Xander Schauffele was born in San Diego, California, on 25 October 1993. His real name is Alexander Victor Schauffele. Coming from an immigrant family, his father is of French and German descent while his mother is an immigrant from Taiwan.
Father Stefan Schauffele has always supported Xander in his career from his initial days. Xander revealed that he was not very interested in sports at a younger age. However, his father played a major role as his swing coach. Stefan Schauffele also Xander's manager and mental coach
Even though Xander's mother isn't exposed to social media, he still posts pictures with his mother on Mother's Day and her birthday. Xander also maintains a good equation with his siblings, Nico Schauffele. Nico Schauffele often accompanies brother Xander during important events to show his support.
Xander Schauffele House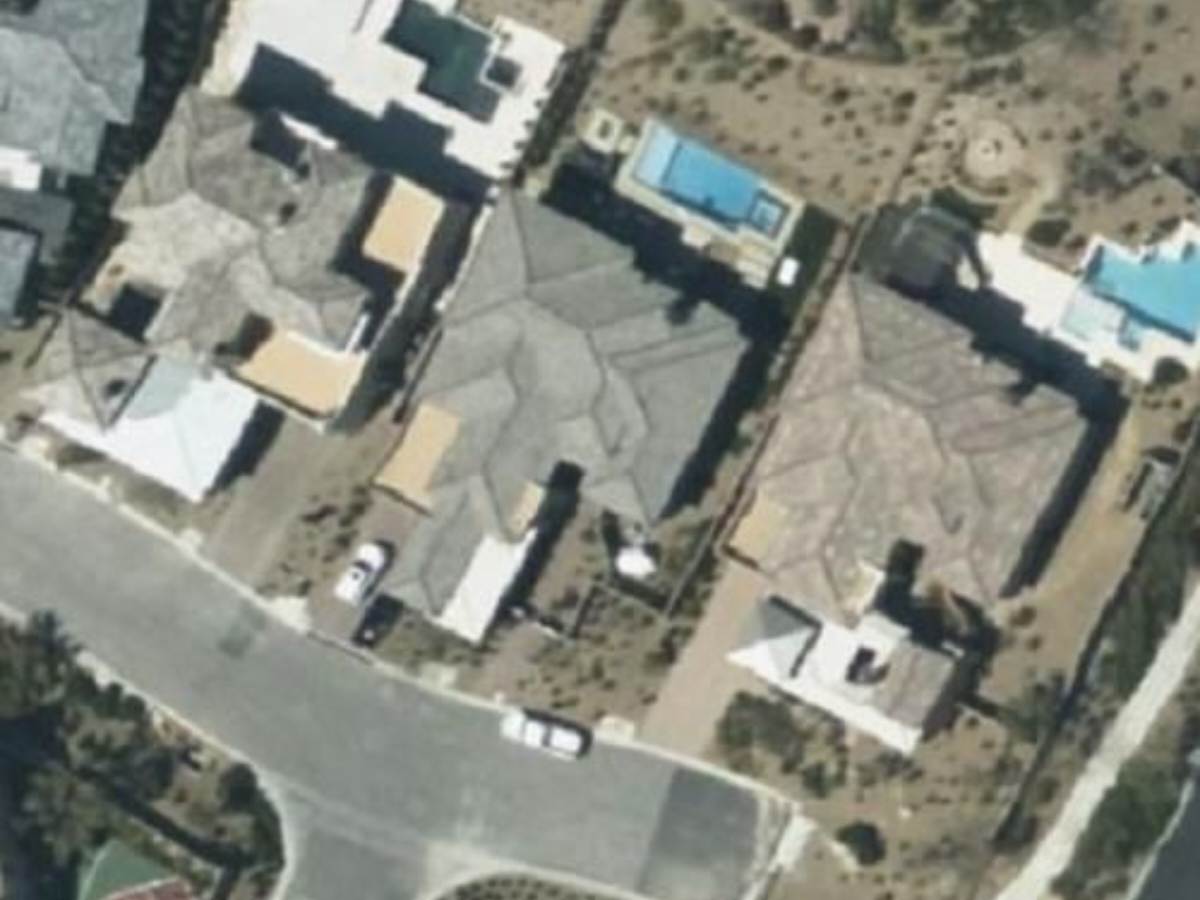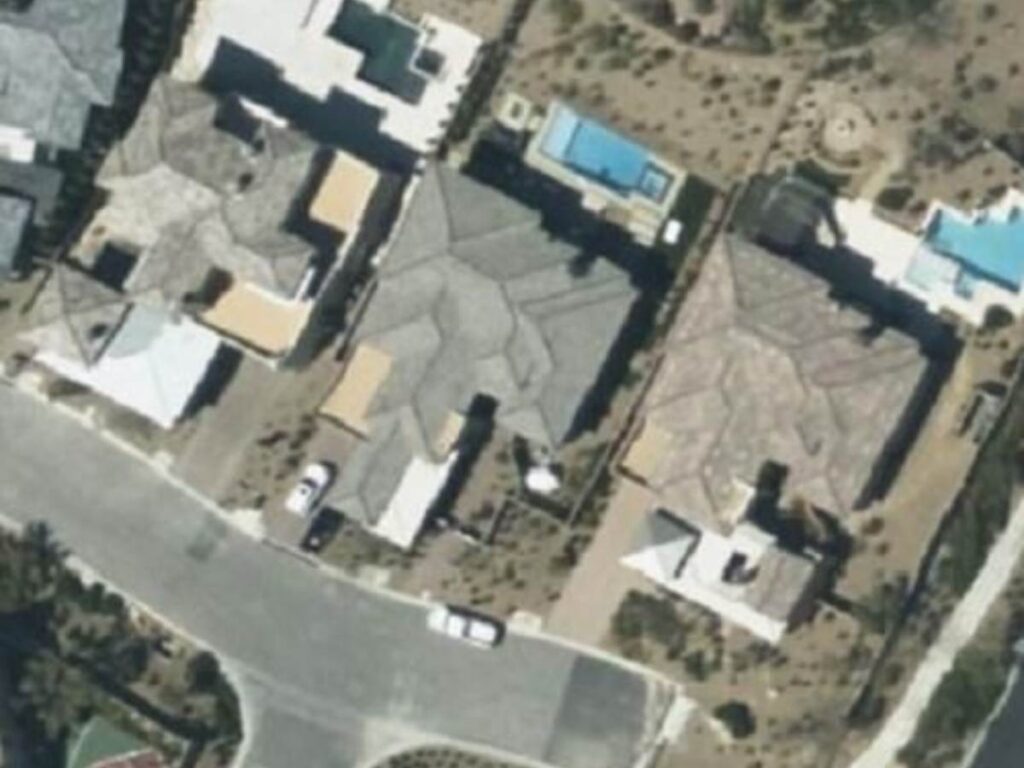 Xander Schauffele bought his luxury house in Las Vegas Summerlin for $1,850,000 from Pia Zadora, an American actress, and singer. The house is 4,000 square feet, with a luxury pool and a spa.
In case you missed it:
Who is John Daly II? Know all about Daly Senior's son
Bubba Watson returns to fitness this season to mark his debut in LIV Golf