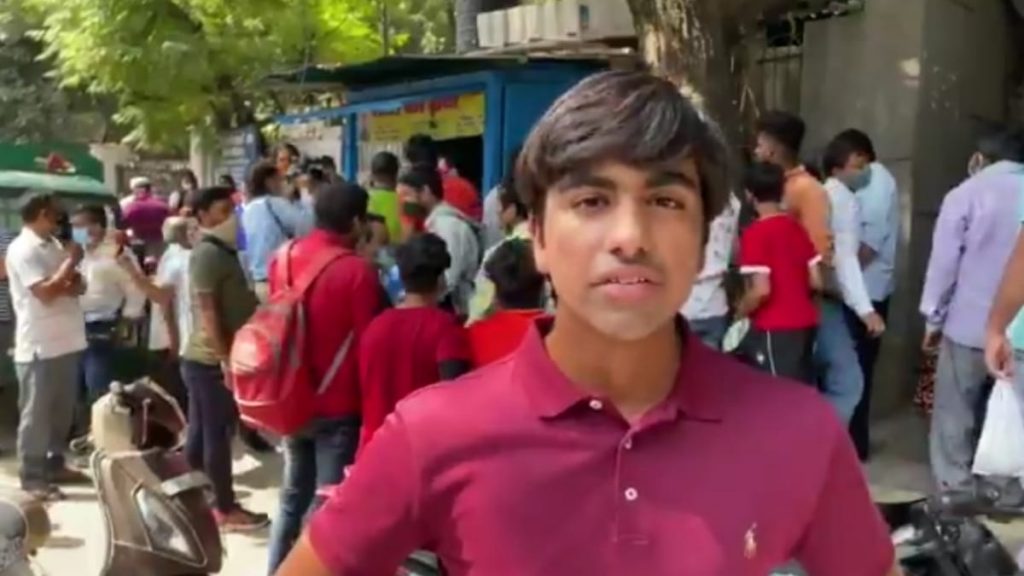 Three times junior golf Champion Arjun Bhati came forward and helped 'Baba ka Dhaba' after the viral video. He had his lunch at the small food joint Baba Ka Dhaba in Malviya Nagar, New Delhi in his quest to help the elderly couple.
Bhati was nearby Malviya Nagar and had seen the viral video about 'Baba Ka Dhaba'. So decided to have his lunch at the store in the afternoon. He requested people in Delhi to have food at the 'Baba ka Dhaba' and support the store. He also urged people to help the needy in any way possible as Humanity is above any religion.
Earlier the video had surfaced on social media about an elderly couple's food stall on the streets of Malviya Nagar, New Delhi. In the video, an elderly man was seen crying as he could not make ends meet selling food from his stall. The video also urged people to go and eat at 'Baba Ka Dhaba' to offer help to the small food joint.
Golfer Arjun Bhati earlier had offered his 102 international trophies and medals earned in 8 years in the golf arena, and donated 4,30,000 in the PM CARES fund during the coronavirus pandemic. He had also helped to a Delhi Police Constable's family who had died due to the coronavirus.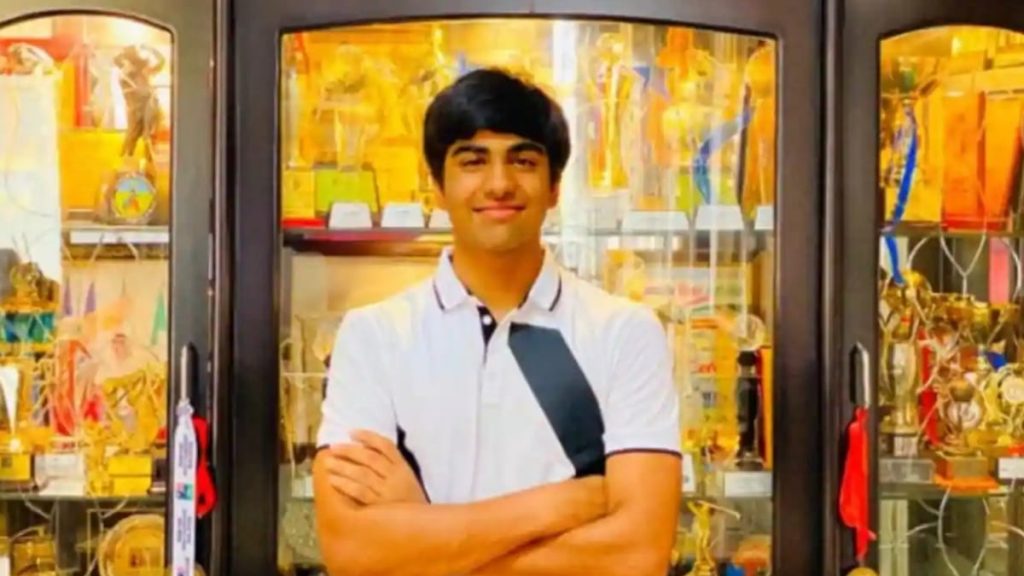 Related: Kiren Rijiju thanks junior-golfer Arjun Bhati for contributing to PM-CARES Fund
Ravichandran Ashwin lauds 'Baba Ka Dhaba' spirit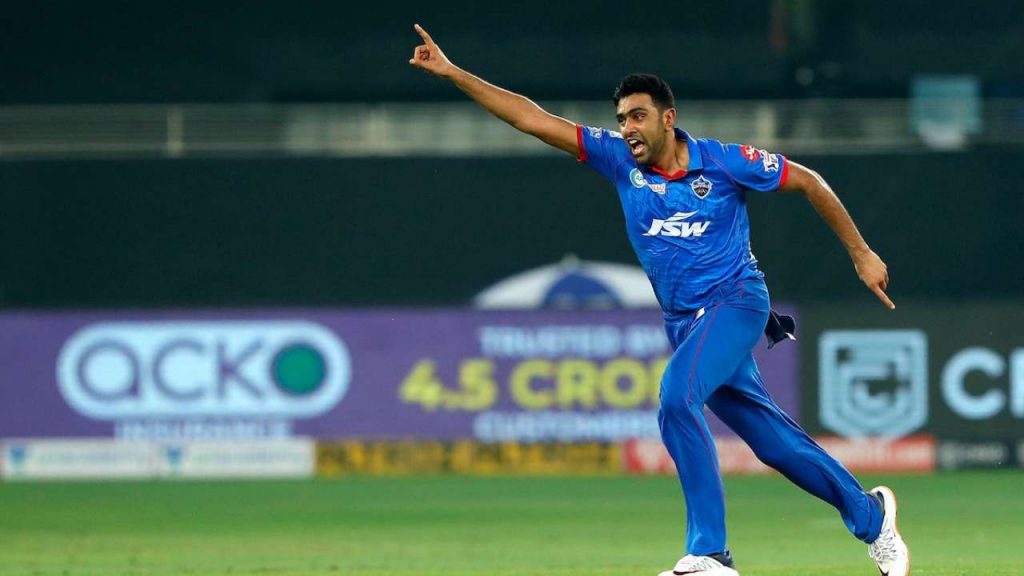 Delhi Capitals (DC) off-spinner Ravichandran Ashwin is currently in UAE for IPL 2020, he also urged people to help the old couple. Ashwin asked people to do the best for the duo in need of help.
He quoted the viral Tweet and wrote, "Let's not break this man's spirit and fight!! Let's do our best for him "
The social media campaign turned out to be a huge success as people gathered in huge numbers to have a meal at the stall. People were seen waiting in long queues for their turn at the Baba ka Dhaba.
Also Read: Arjun Bhati starts 'my time initiative' to encourage donations to PM Cares Fund