Calgary Flames alternate captain Sean Monahan is set to miss the remainder of the season owing to surgery for repairing the labrum in his right hip. The Canadian ice hockey centre played primarily on the fourth line this year in the National Hockey League (NHL).
Talking about Monahan's absence, Flames general manager Brad Treliving went on to call this, "unfortunate". However, he mentioned that the only good thing is that Sean has got a lot of time to address the matter.
"He's battled some things," Flames GM said on Saturday, as quoted by NHL.com. "It's unfortunate. The good news here is he's got a lot of time to get this addressed. He had his other hip, his left hip, done last year (May 2021) and it feels great and he's doing wonderful. This is now sort of the next challenge for him. He's got a lot of time to get it addressed before next year."
"When your body is telling you you can't do it, you can't do it"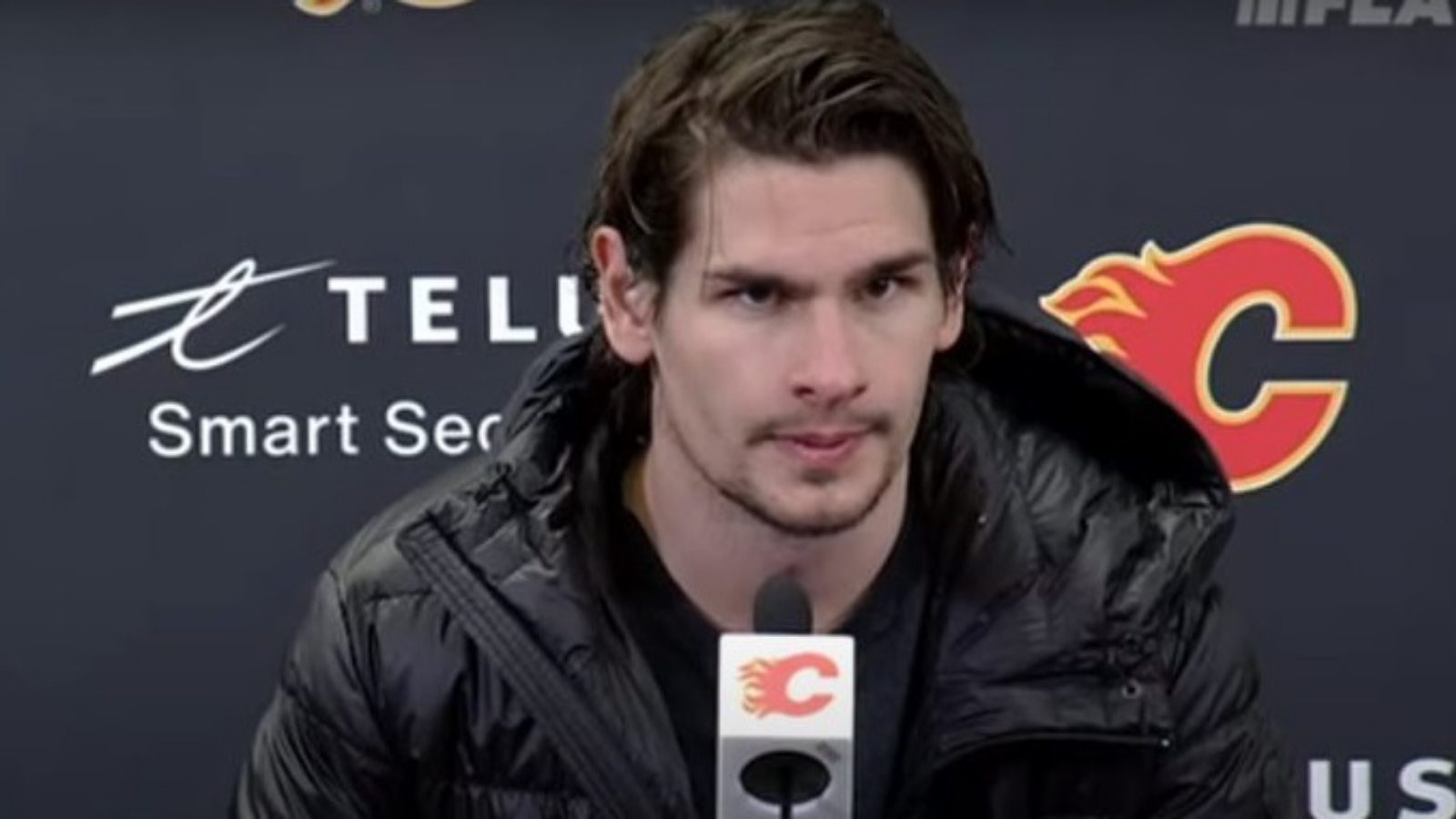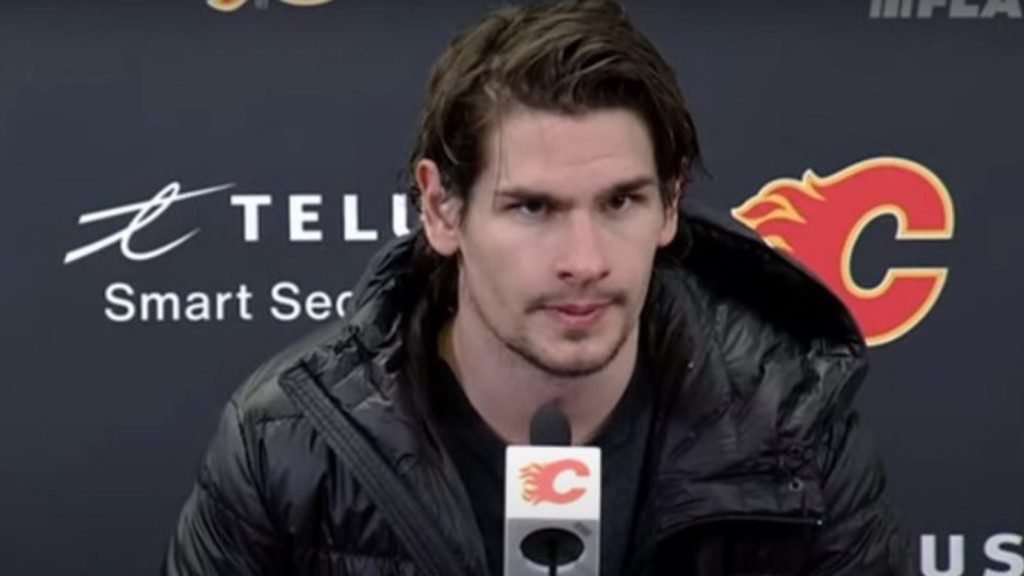 The 27-year-old Monahan, who has scored 23 points (eight goals, 15 assists) in 65 games this season, was a Flames-worst minus-15 and averaged 14:04 of ice time. 
Also Read | "Glad to see everyone's alright" – Dallas' defenceman John Klingberg shoots the puck at linesman Vaughan Rody out of frustration
"But no question, a great deal of disappointment. We talked a lot yesterday. At the end of the day, it is what it is. When your body is telling you you can't do it, you can't do it. We'll get it fixed and move forward," Treliving added.
He further said that the surgery will be scheduled soon and the Brampton native Monahan is expected to be ready for the start of training camp.
"Last year he had the same procedure and I think he was 4 1/2 months that he was gone," Treliving said."… The one thing you know with Sean is he's going to attack it hard and he'll be back."
Also Read | "Haven't made decision on lineup yet" – Flyers defenseman Keith Yandle's streak of 989 could possibly end