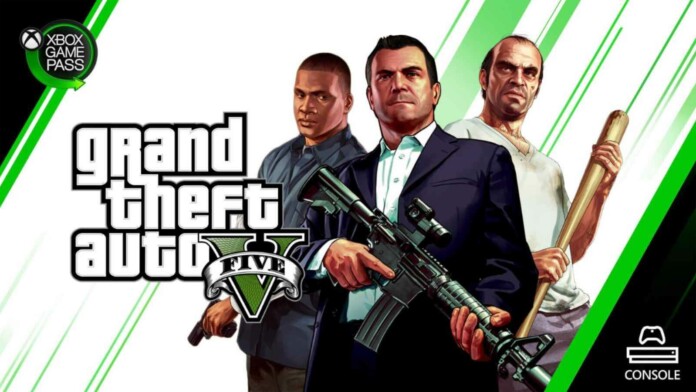 Xbox game pass is a subscription service that lets players access a huge library of AAA and indie games from their PCs, Xbox or Mobile Phones. Sometimes, new games usually cycle in and old games cycle out of the game pass thus keeping the library fresh. It is rumoured that GTA 5 is leaving the Xbox Game Game Pass.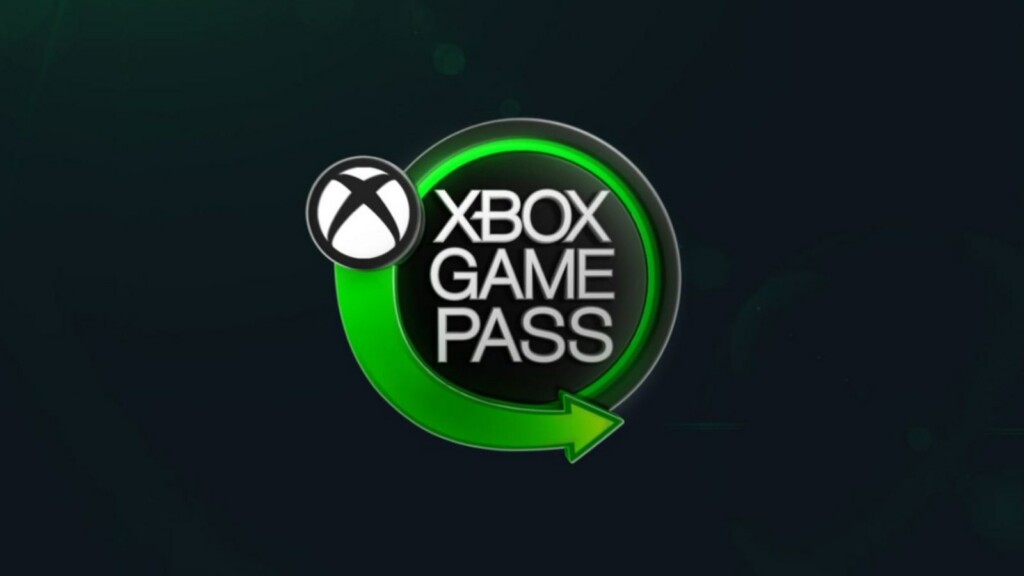 Related: Top 4 difficult games of the GTA franchise.
GTA 5 is leaving Xbox Game Pass: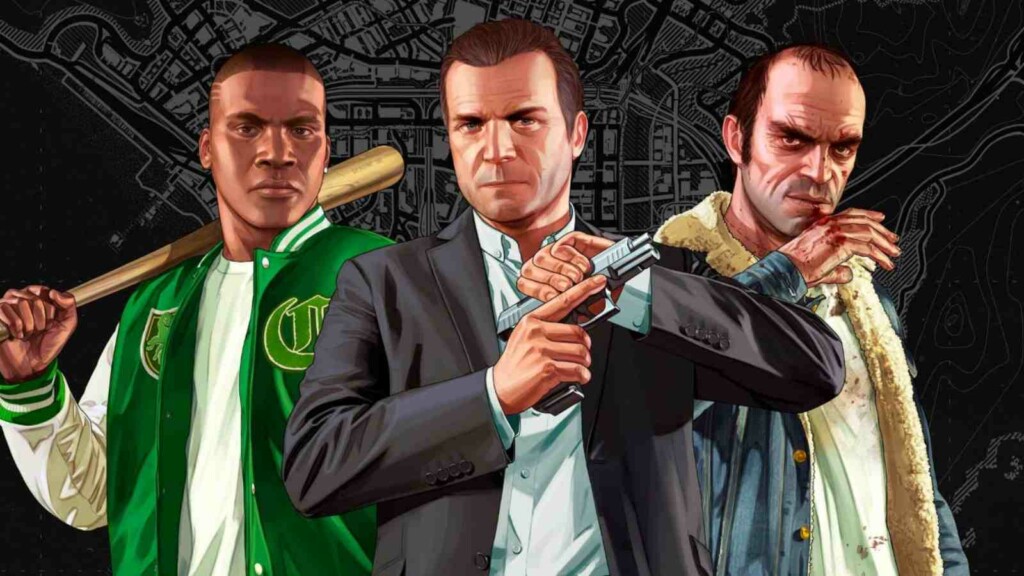 GTA 5 is leaving the Xbox Game Pass subscription very soon. Even players who have added GTA 5 to their account from the game pass library will not be able to play the game. There is no official statement from Microsoft or Rockstar Games but GTA 5 has been added to the "leaving soon" section of the Game Pass library. this means it will exit the game pass anytime in the next 2 weeks.
GTA 5 entered the game pass on April 8th 2021 and stayed on for 4 months before making its exit. The addition of GTA 5 to the Xbox Game Pass was well received by the community as players now had a chance to play one of the largest games of all time, through a very affordable casual subscription service.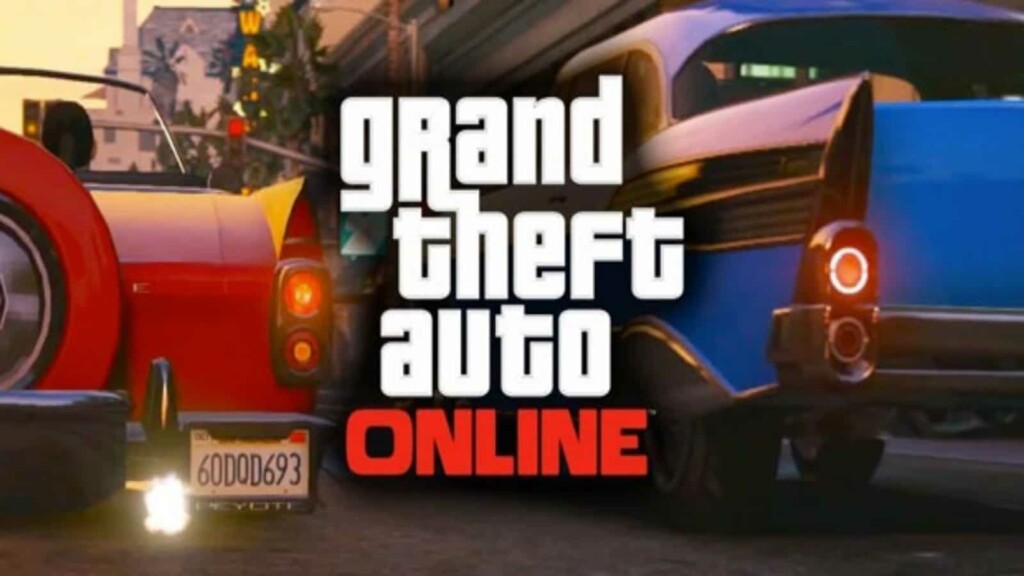 This is not the first time GTA 5 had been added and removed from the Game Pass. GTA 5 was also added to the Xbox Game Pass back in January of 2020. It was, however, removed in May of 2020 and was swapped out with Red Dead Redemption 2 which was also removed in 4 months.
It is still unclear as to why the game is being removed from the subscription service but it is only understandable as GTA 5 Expanded and Enhanced is releasing later this year. Players can purchase GTA 5 from the Microsoft or Xbox store for only $14.99(Rs.1114) as a part of their summer sale. The game otherwise costs 29.99(Rs.2230). When purchased, it continues the progress of the player from the game pass copy and the player does not need to start from scratch.
Also Read: Top 5 Fastest Cars In GTA Online Based On Top Speed.