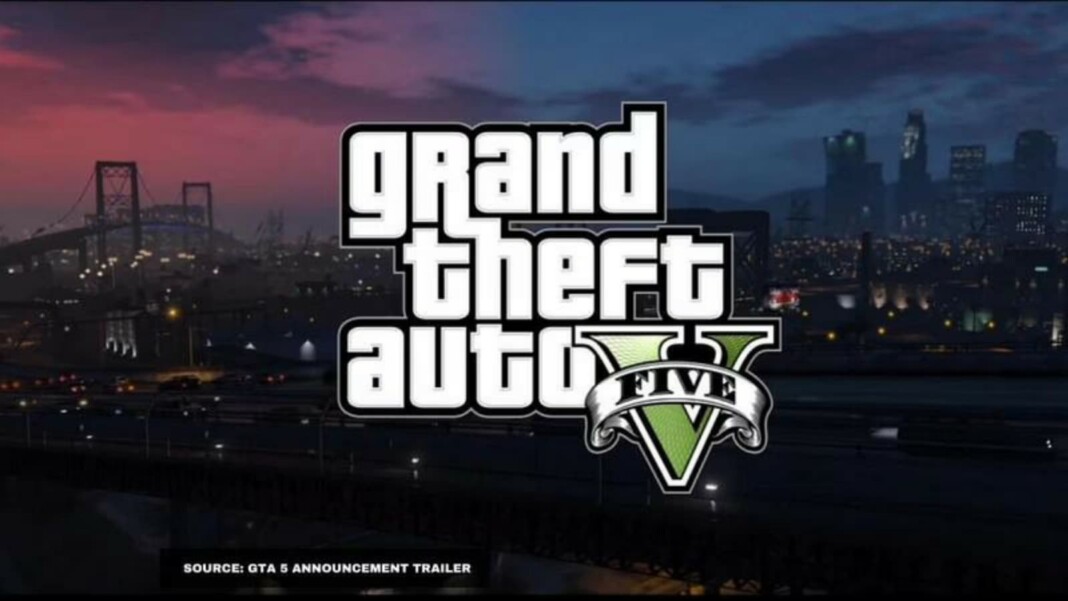 GTA 5 was released back on 17th September 2013 for the PS3 and Xbox 360 consoles. Since then, many have played the game on these consoles. They continued to be popular for their cheaper yet powerful hardware and among players who did not have the money to afford a brand new PS4 or Xbox One Console. Rockstar recently announced that they will be shutting down support for GTA 5 on these older consoles. In this article, we will go through more details on this announcement from Rockstar Games.
GTA 5 is shutting down for PS3 and Xbox 360: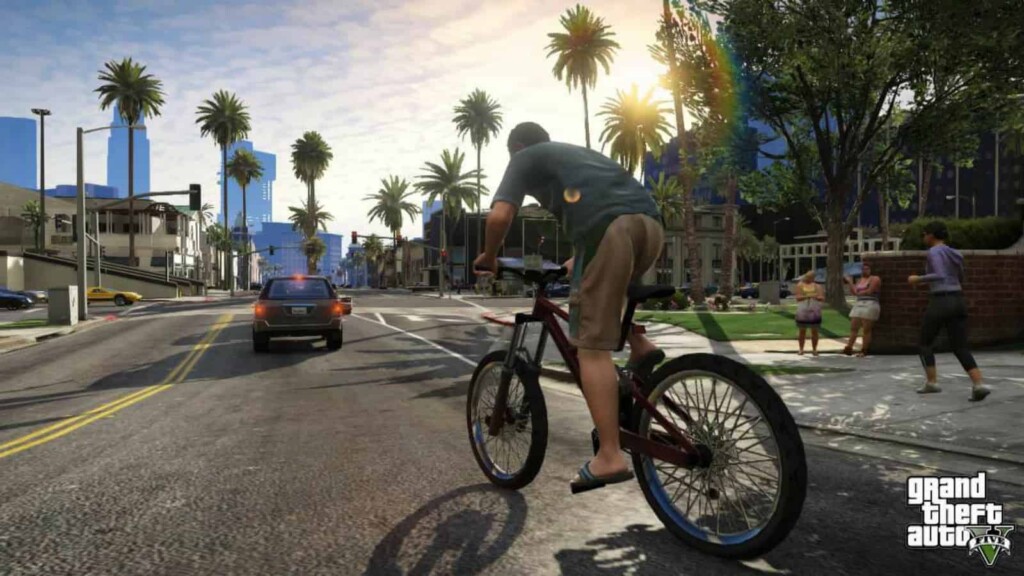 Since its release, GTA 5 Online has received multiple updates time and time again that is filled with content such as cars, clothes, businesses, missions and Heists. The enhanced version was released on 18 November 2014 for the PS4, Xbox One and PC. Soon after that, Rockstar stopped updates for the older generation of consoles. The last update that was released on the PS3 and Xbox 360 was the Heists update. Players could now not experience new content, clothes and cars on the older generation consoles. they could, however, play and experience all the other updates before that, actively queue up with friends and other players, earn money and save their progress across their playtime. An added benefit is that, unlike the PS4, GTA 5 Online on the PS3 does not require a service such as PS Plus, thus making it free, similar to GTA 5 on the PC.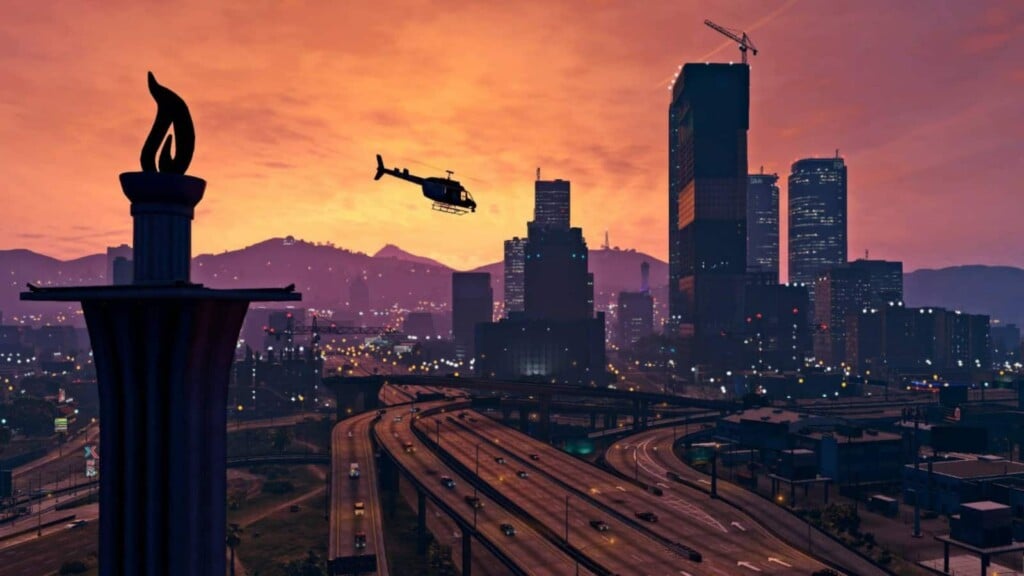 Rockstar announced the GTA 5 expanded and enhanced versions on the PS5 and the Xbox Series X/S consoles. It featured many features such as 60FPS and 4k Resolution support to name a few. It is scheduled to release on November 11, 2021. Following this announcement, Rockstar has decided to shut down full support to GTA 5 Online for the PS3 and Xbox 360 Consoles. Players on these older consoles cannot now play GTA 5 Online at all. They cannot earn money, add and play with friends, play heists or anything else that was previously available on this console. This is another small yet impactful factor to why the Expanded and Enhanced version announcement was a controversial one. Most players call this announcement an end of an era. Looking at the success of GTA 5 over the years, this statement does not look all that surprising.
Related: GTA 5 Character Abilities and all you need to know about them
The cause of the announcement may have been to cut costs. Rockstar Games might have decided that it is futile to support the older consoles and spend money on keeping GTA 5 running on them especially considering that they stopped receiving updates around 3 years ago.
Also Read: Top 5 Most Popular GTA Online DLC