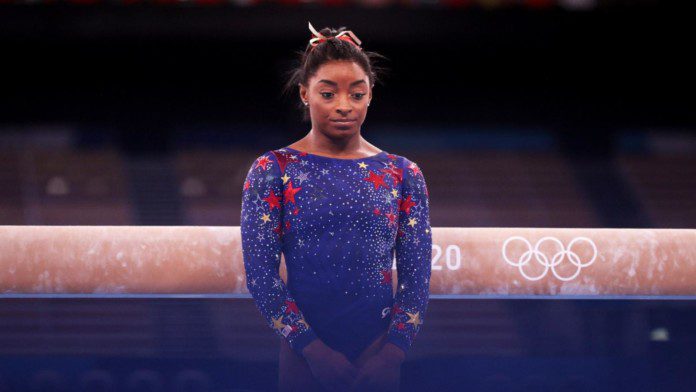 Simone Biles is considered one of the greatest gymnasts of all time, and with a total of 32 Olympics and World Championships medals is the most decorated American gymnast of all time. Biles is only four medals away from overtaking Vitaly Scherbo to become the world's most decorated gymnast.
In her maiden Olympic appearance, Simone Biles asserted her dominance, winning 5 medals, four of which were gold, and one bronze. With 19 gold medals in World Championships to her name, the 24-year-old is expected to finish as the best the game has ever seen. But the year 2021 has been a tough one for the American gymnast.
The Tokyo Games were supposed to be Biles' coronation as the GOAT of gymnastics. Instead, it turned out to be a tryst as she pulled out of the finals of almost all the events. The 24-year-old went on to take a stand for her mental health before she had to relive the past horror's during a hearing. Despite all the setbacks, Simone Biles ended up amongst Forbes Top 10 Highest Paid Female Athletes in 2021.
Also Read | Why couldn't Simone's parents take care of her?
Simone Biles is the fourth Highest Paid Female Athletes in 2021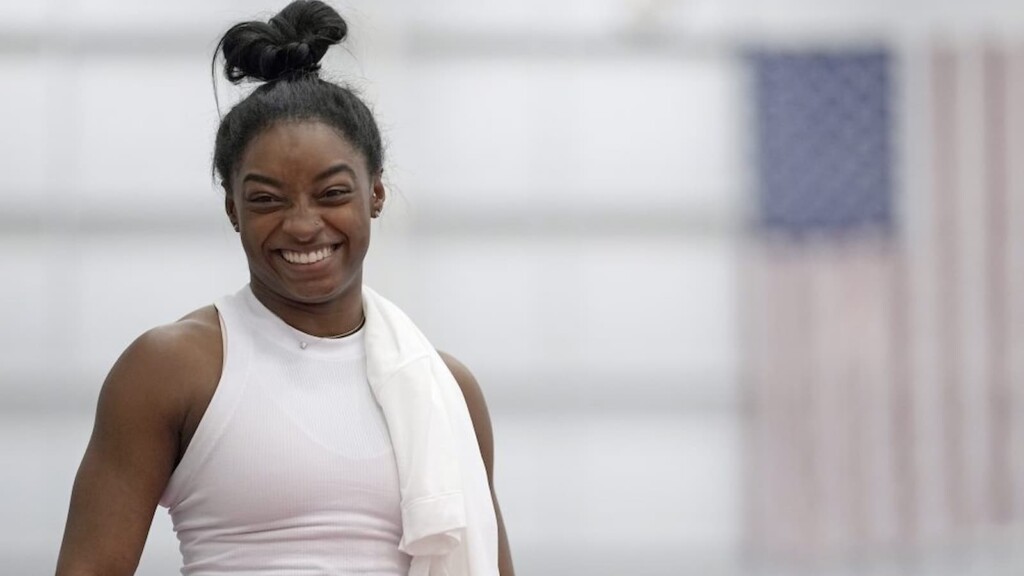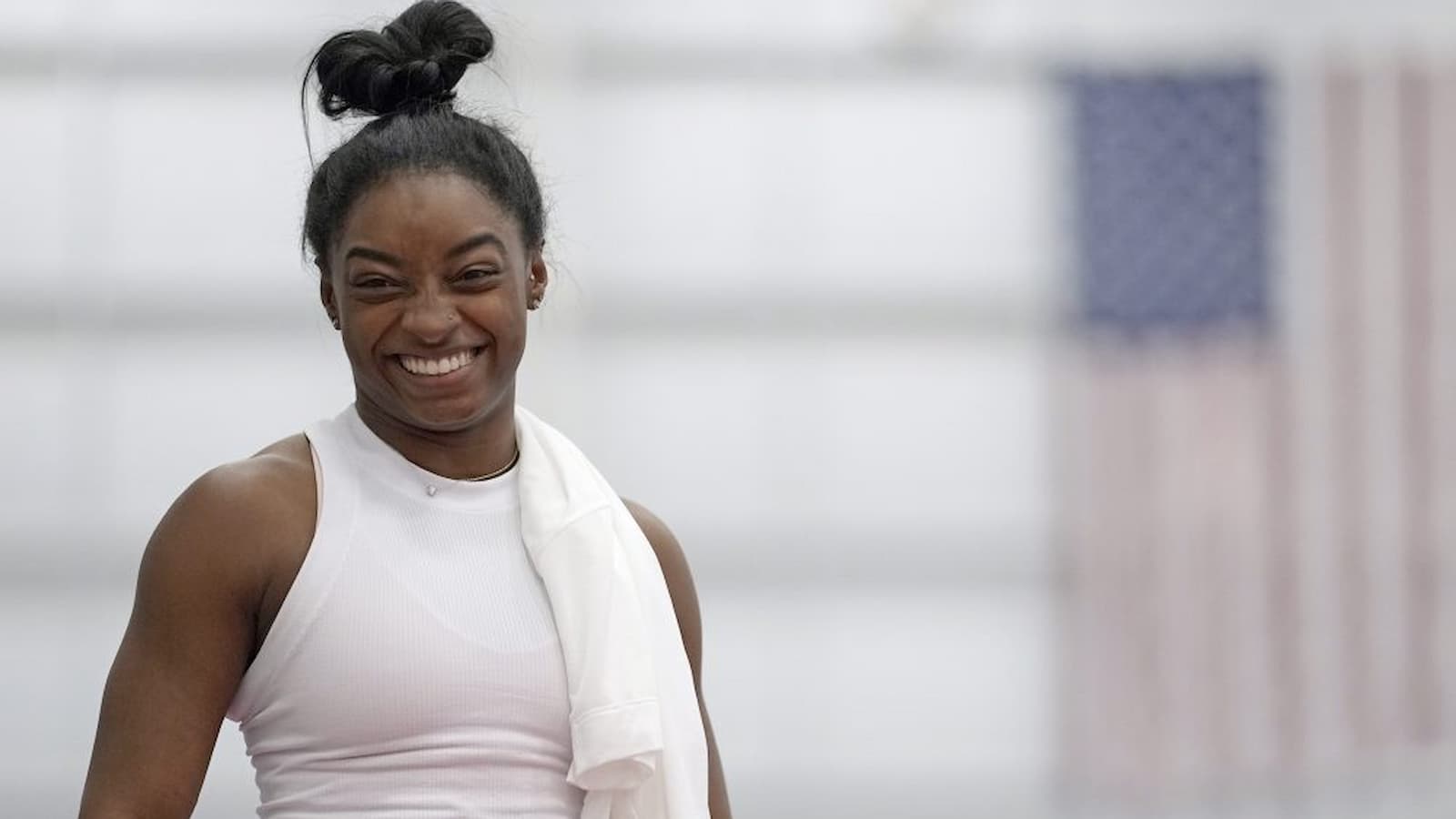 Simone Biles' valiant stand for mental health meant she went from just being a legend of the sport to being the idol of the masses. The American's ever-increasing popularity saw her bag new deals helping her to fourth place in the Forbes list. Simone Biles earned a whopping $10.1M in 2021.
Only $0.1 million amounted to her on-field earnings while the rest came from her off-field deals. Biles partnered with Autograph to release NFTs starting and joined mental-health startup Cerebral as "chief impact officer". Moreover, she was the face of the post-Olympics gymnastics tour across the US, the Gold Over America Tour adding to her face value.
The list was topped by tennis ace Naomi Osaka followed by two more tennis veterans, Serena and Venus Williams. In fact, the list featured five tennis players, two golfers, Ko Jin-young (6) and Nelly Korda (9) along with a badminton star in PV Sindhu (7) and a basketball player Candace Parker (10).
Also Read | What does Biles' $750,000 Modern Houston Home look like?