Around a year ago, during the time of the 2021 Tokyo Olympics, Simone Biles took the world by storm. The seemingly perfect gymnast who was destined for greatness once again at the Olympics would drop out of the prestigious games.
The gymnastics world was in shock as Biles decided to prioritise her mental health over the sport that she loved- and excelled at. Simone Biles had a case of the 'twisties' where she could not comprehend the positioning of her body while it was in the air. This of course caused several problems for her while twisting and turning.
So, Biles decided that instead of jeopardising her future and her team's chances of winning, she would drop out of the Olympics instead. The decision was supported and applauded by many- including fans and other athletes. Katie Ledecky was one such athlete who praised Biles.
Also read: "I didn't even notice it!": Katie Ledecky's strange chocolate milk story will leave you shell-shocked and impressed
Importance of mental health for athletes highlighted by Simone Biles' open conversations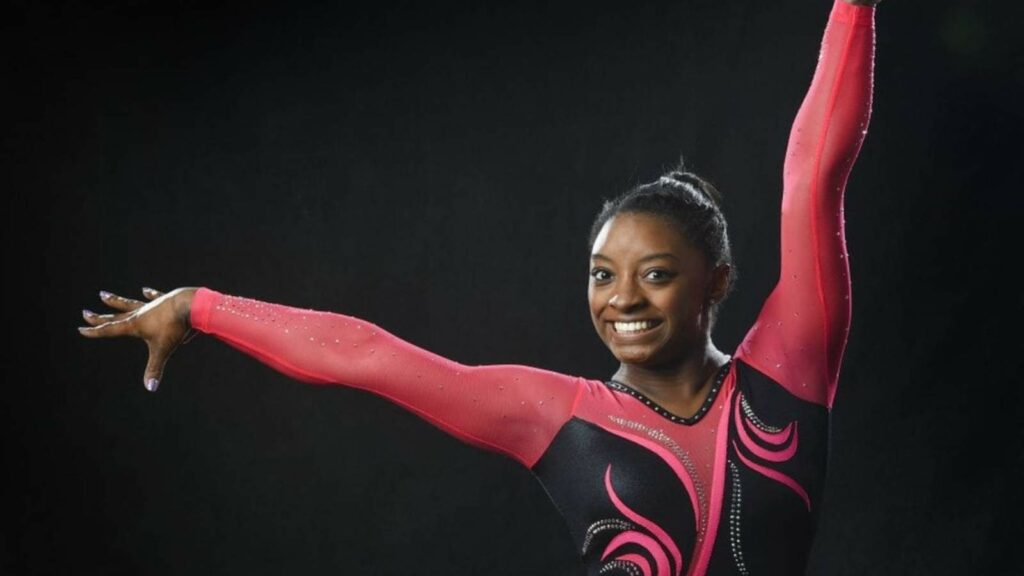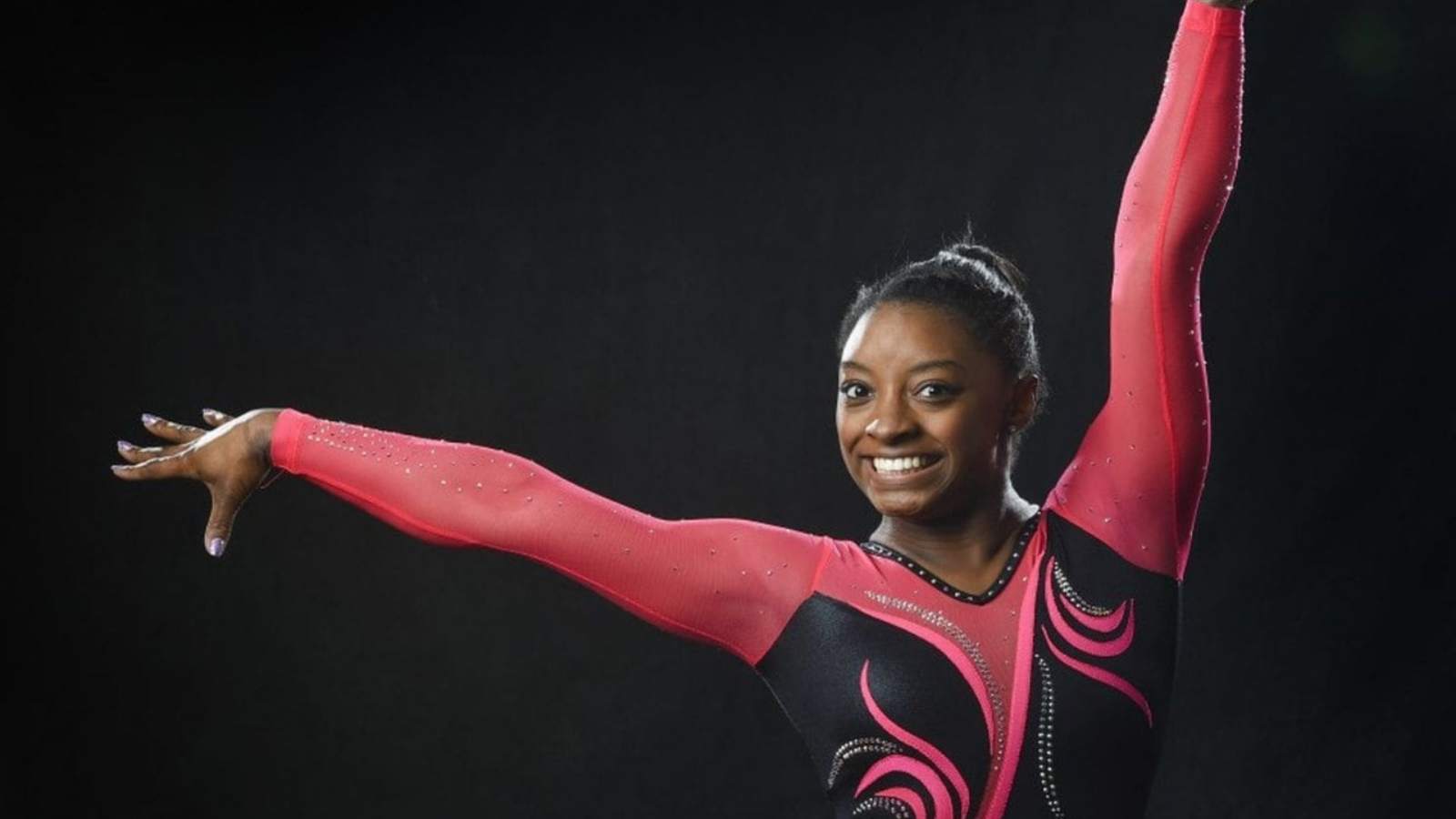 "It's actions like like hers that hopefully help shape our society's conversation around around health, mental health," said Ledecky. "She's such an amazing athlete. She's really shown a lot of bravery over the last week. (She) reminded everyone that mental health is a key part of health."
"I'm glad that she put her safety and her health first. Even if it wasn't easy. I can't wait to give her a hug and congratulate her and just tell her how proud we all are of her," said Ledecky, highlighting the pressure that all high level athletes face on a daily basis.
"[I sent] just a quick message of support and I didn't expect a message back," she said. "I hope that we'll be able to connect over the next several months. And I'm sure we'll see each other at some team USA event." Needless to say since then, the mental health of athletes has been discussed all the more openly, and it is for the better.
Also read: "Where we want to be" – Chellsie Memmel strenghtens place of US gymnastics barring few issues
Also read: "She's the GOAT of gymnastics" – Sunisa Lee talks about her relationship with Simone Biles