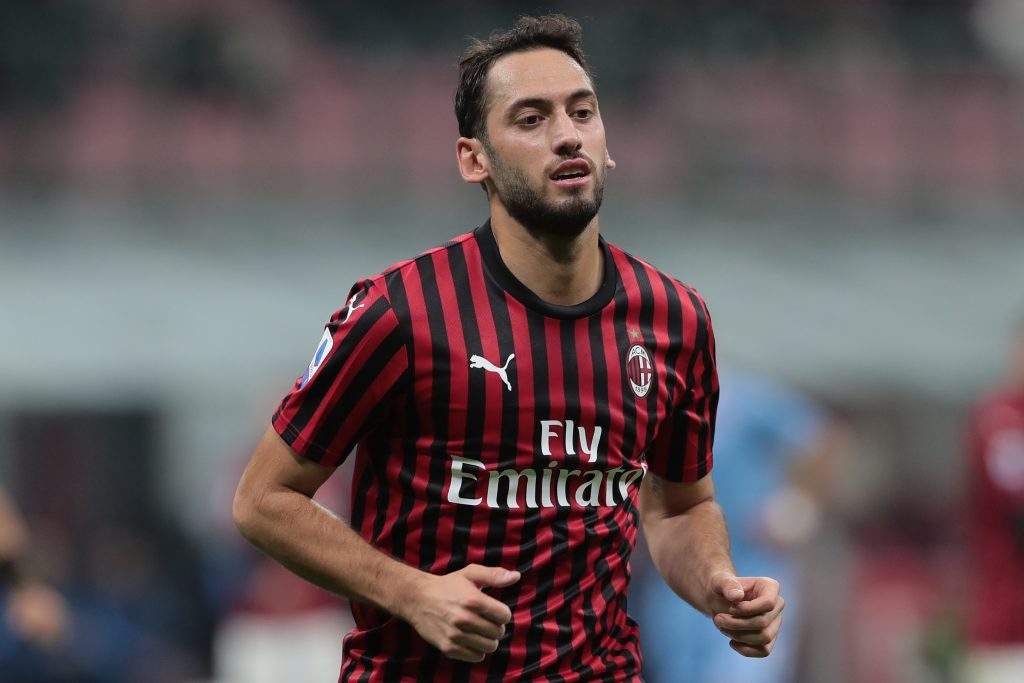 This move could be made or broken by the man Zlatan Ibrahimovic himself as he was once a Manchester United player. He could recommend a move to the young Calhanoglu if he liked his stay at Manchester. Otherwise he could break the deal from happening too.
Remains to be seen where Ole will fit him
Ole Gunnar Solksjaer hasn't been able to find an ideal midfield for Manchester United. He trusts Paul Pogba and Scott Tominay more than new signing Donny Van de Beek. The new signing could grow frustrated at his treatment as he has looked like Manchester United's best player whenever he is on the field. It remains to be seen where Hakan Calhanoglu be fitted when and if he makes the move.
Reputed journalist Christian Falk broke this news, and has proven to be reliable while reporting about the Thiago transfer to Liverpool.  He claims that Manchester United and the representatives of Hakan Calhanoglu are in talks right now and that talks are in an advanced stage too. This could explain why the player turned down a bid from Juventus last summer.
The attacking midfielder will be available on a free transfer in 2021 and Manchester United will hope to land him then, or sooner too.
Also read: Isco to Arsenal builds steam as Inter Milan and Everton are also linked for Real Madrid man