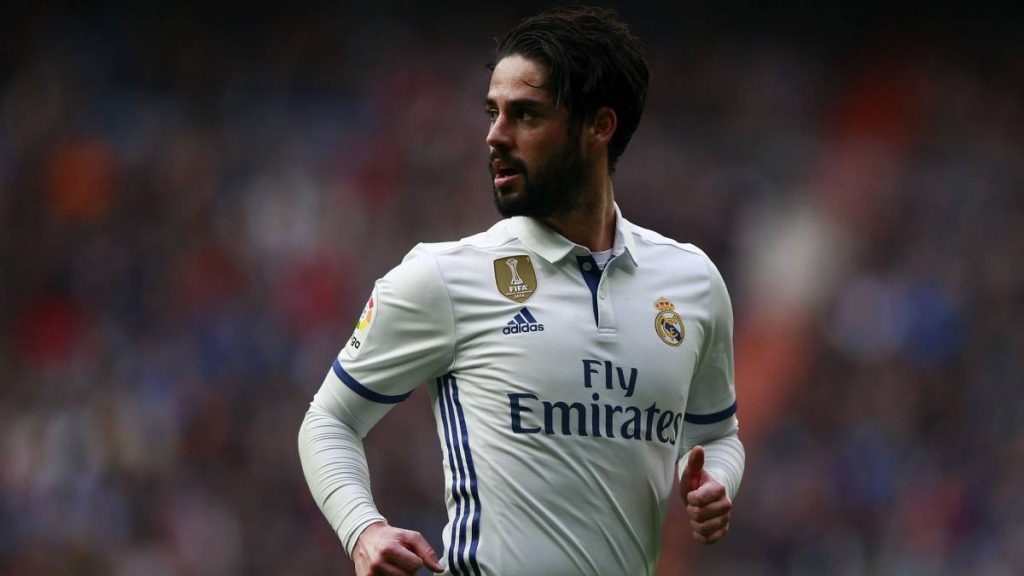 The Real Madrid player is finding playing time tough to get as he has made only three starts this whole season. Zinedine Zidane has this notorious habit of freezing out players he doesn't mind and sooner or later Isco will become a victim to that. Arsenal is in desperate need of creativity and goals as no one is scoring in the team. Could this be a match made in heaven?
Arsenal need funds and players, but more funds
It is not to say that Arsenal are starved of creativity and need more players. They have a lot of good midfielders with Dani Ceballos and Thomas Partey being the biggest of them. Nicholas Pepe, Pierre-Emerick Aubameyang and Alexandre Lacazette are all capable of scoring goals. Then why is this Arsenal team so bereft of goals?
No one really knows why but Mikel Arteta really needs to find a solution quick. Arsenal has been linked with Dominik Szoboszlai and Houssem Aouar in recent times and it is reported that the latter is the priority while the former is a cheaper alternative. Reports have come now that Isco's situation at Real Madrid is unpleasant for the player and he is seeking an exit. Arsenal could do well with a player of his caliber, provided they can find the funds and he can avoid his injuries.
Isco will add a whole new dimension to the team and inject the creativity Arsenal are desperately in need of. Arsenal can rest assured that he will play with passion as he seeks to redeem himself and find a place in Luis Enrique's Spain.
Also read: Hakan Calhanoglu could be on his way to Manchester United next season as talks are in advanced stage