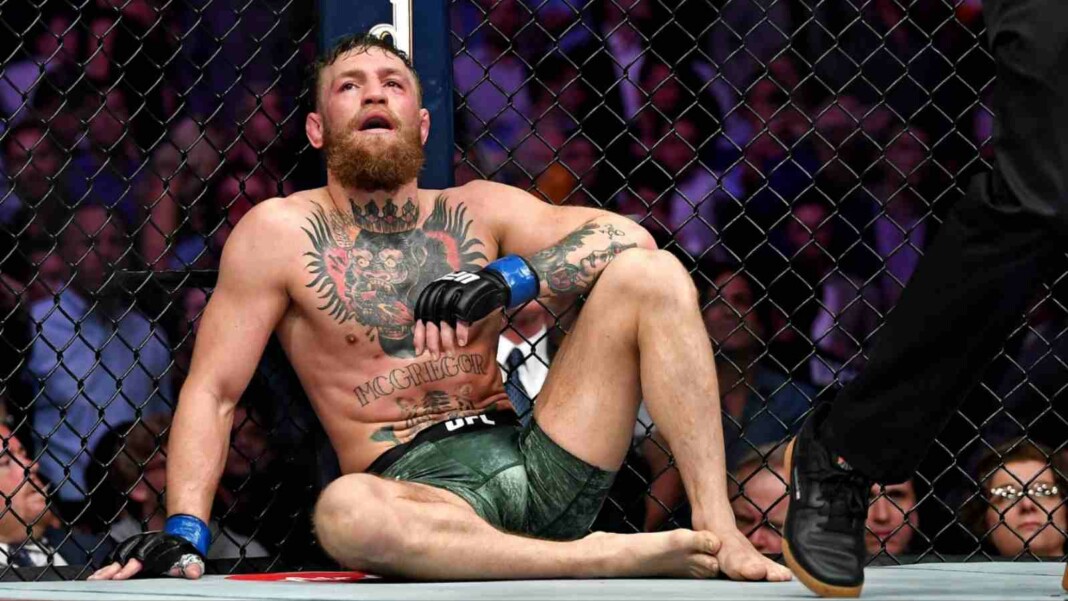 Conor McGregor has been one of the most dominant fighters in the history of UFC. The Irishman has destroyed his opponents and knocked them out cold with his stinger of a left hand. But has the Irishman ever been knocked out in his career?
The Irishman has been handed a taste of his own medicine twice in the course of his long and legendary combat fighting career. Only two fighters have managed to do that. Floyd Mayweather and Dustin Poirier. He was undefeated in the UFC for a long time until his loss against Nate Diaz at UFC 196 when he lost via submission in the second round.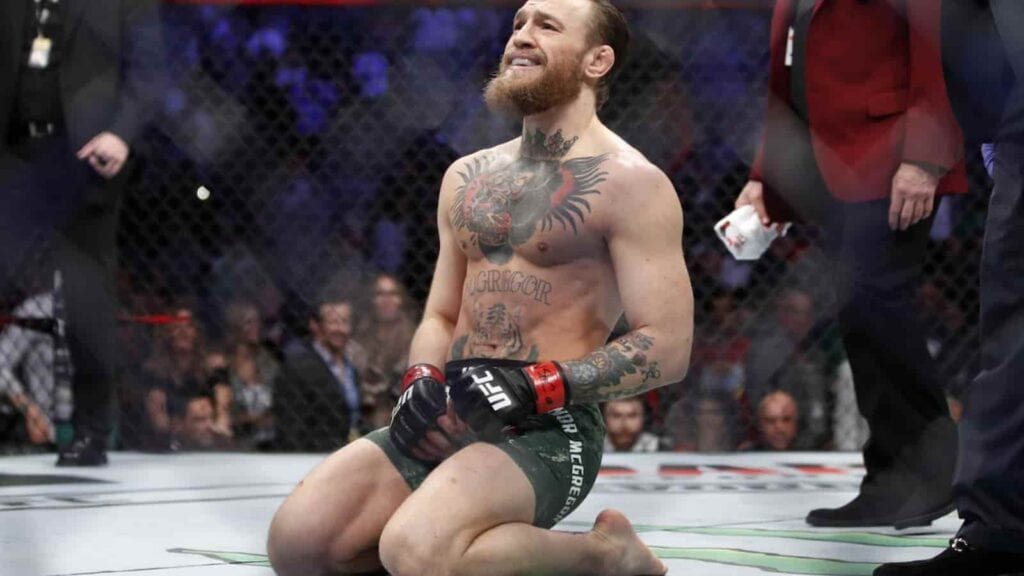 1. Floyd Mayweather vs Conor Mcgregor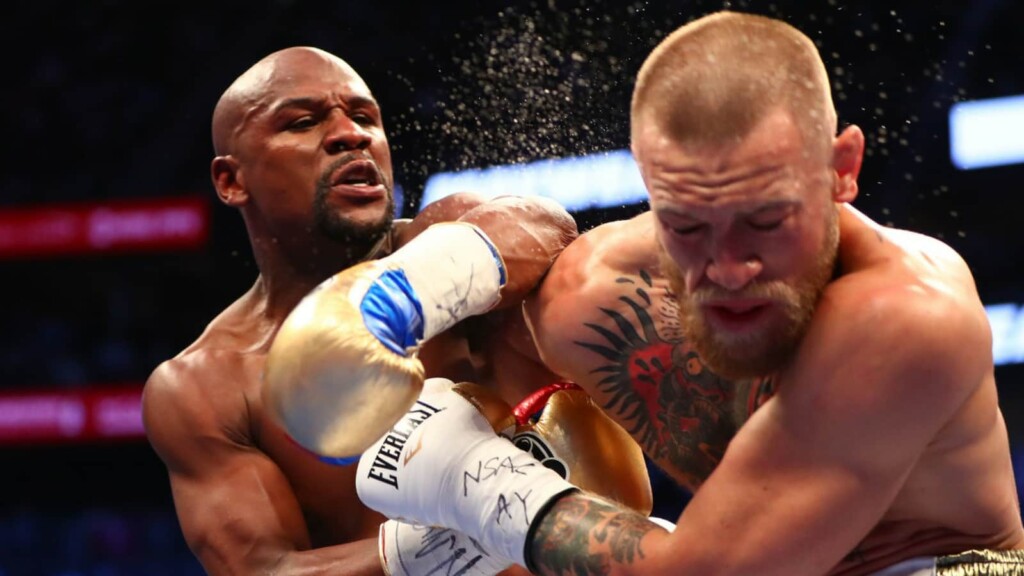 While the undisputed UFC fighter went out to headline one of the biggest fights in the history of combat sports till this day, he sure did fail for the first time in the brightest of lights. In August 2017, McGregor took on Mayweather to star in "The Money Fight". The Irishman's first-ever professional boxing match against one of the greatest boxers ever.
For someone who never trained in professional boxing, Conor went out under the bright lights with a brave heart and did something that had never been done before. That fight went on to be the second highest-selling boxing PPV of all time. The boxing debutant managed to survive for 10 rounds out of a possible 12 against a legend. In the 10th round, Mayweather knocked out Conor handing him his first loss via TKO.
2. Dustin Poirier vs Conor McGregor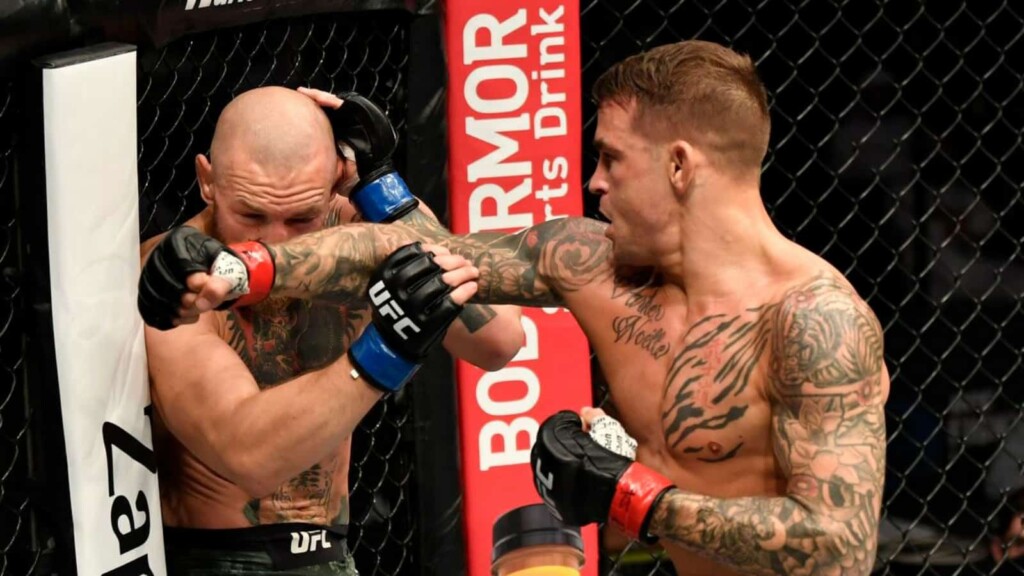 Conor suffered the first knockout loss of his MMA career at UFC 257 at the hands of Dustin 'The Diamond' Poirier. In their much-awaited rematch in January of 2021, Poirier turned the tables on his former rivals in the second round to avenge his loss. Conor and Dustin previously met in the year 2014 where the Irishman annihilated the Louisiana fighter in the first round in under 2 minutes.
This was Conor's third loss in the UFC having previously lost to Nate Diaz and Khabib Nurmagomedov. Both of those losses were via submissions. Dustin is a commendable finisher and was coming off a great win leading up to UFC 257. The first round was all Dustin's but Conor did shake him a little bit. But in the second round, Poirier came back to hand "The Notorious One" his first-ever knockout loss in his MMA career. This loss did not settle well with the former two-division champion and now the two will face each other once again in a trilogy fight. McGregor vs Poirier 3 is booked for UFC 264 on July 11th.
Also read: How much is Conor McGregor net worth?