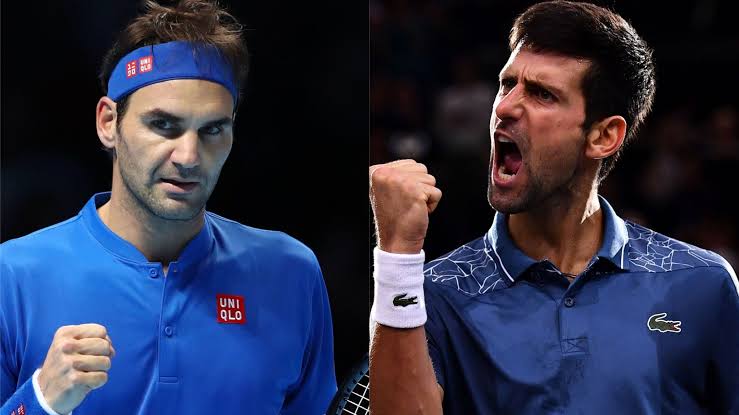 The past decade has seen the Big 3 dominate the world of tennis. The focal point for this article will be an analysis of the careers of two of the Big 3, Roger Federer and Novak Djokovic.
It is difficult to quantify greatness but it can be helped with good old statistics. First we take a look at the number of Grand Slams won by each player.
Grand Slam count
Grand Slams are the greatest rewards that a player can aspire to win in their career as it offers prize money, tour points and prestige.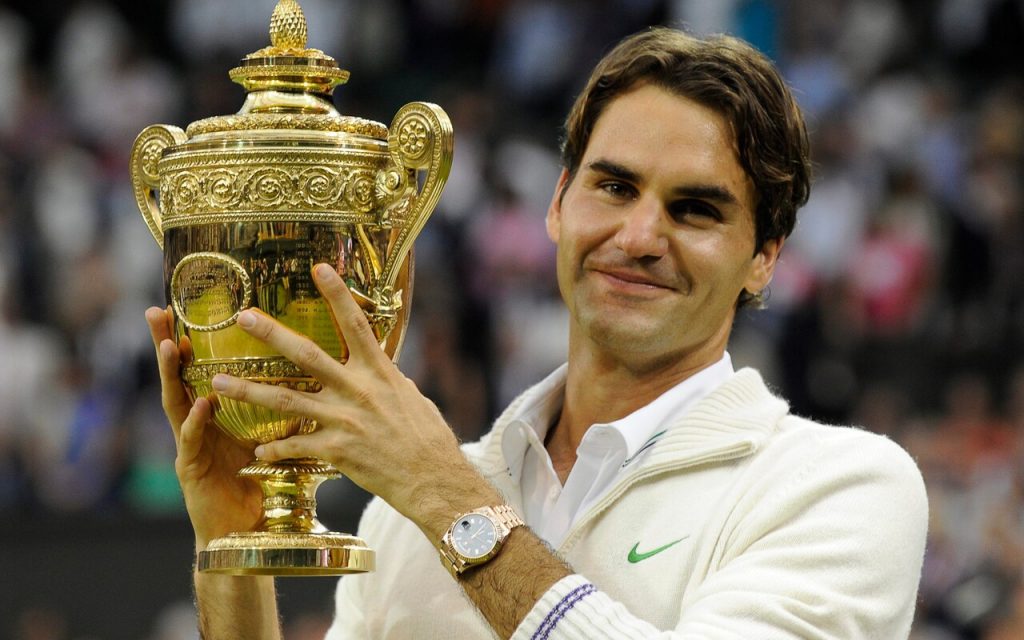 In the Grand Slam count, Federer currently leads Djokovic 20 to 17. Federer has won eight Wimbledon titles, six Australian Open crowns, five US Open titles, and one French Open title.
Djokovic, meanwhile has eight Australian Open, one French Open crown, five Wimbledons and three US Opens.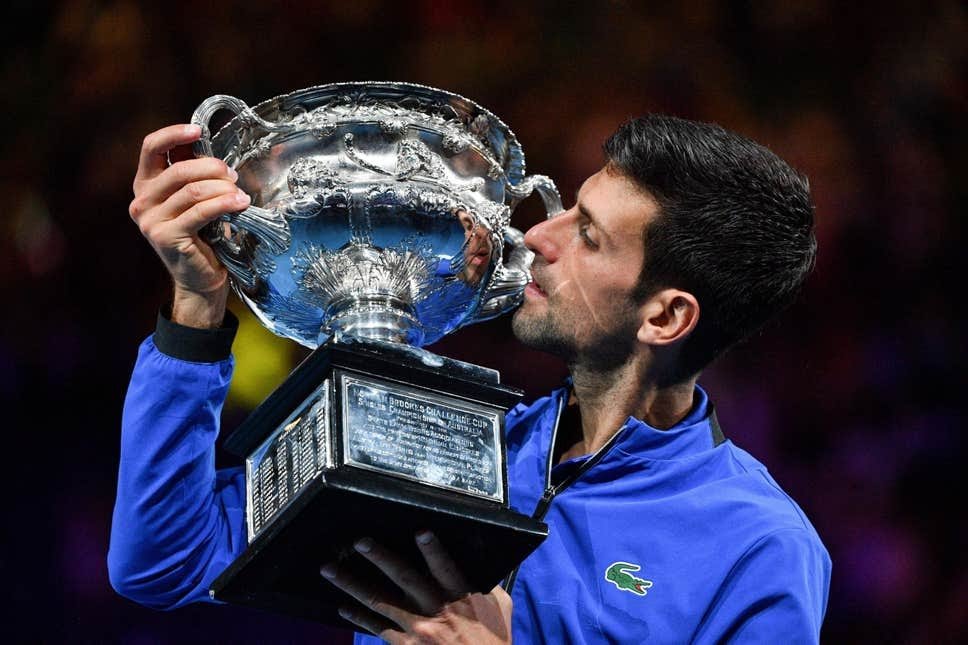 However it masks the amount of competition involved in their prime.
For instance, Federer won his first few Grand Slams against relatively weaker players: The domination of Pete Sampras and Andre Agassi had ended while his two major rivals, Nadal and Djokovic, were yet to rise. Djokovic had to compete with both Federer and Nadal at their peak.
ATP World Rankings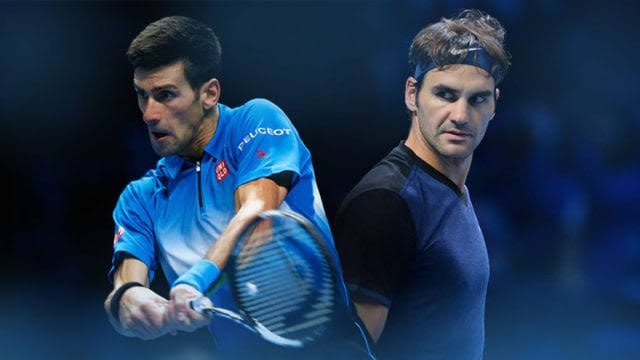 When we take a look at Federer's and Djokovic's rankings for the past decade, Djokovic proves his dominant decade over Federer.
In the past decade, Djokovic has spent 275 weeks at No. 1 and 458 weeks inside the Top 3. In 10 years, he's spent a combined nine months outside the Top 10, all of those at the end of 2017 and the first half of 2018 after undergoing elbow surgery.
Federer has spent 48 weeks at No. 1 this decade and 404 weeks ranked either first, second or third. Just 12 weeks out of 523 has he been ranked outside the Top 10.
Surface versatility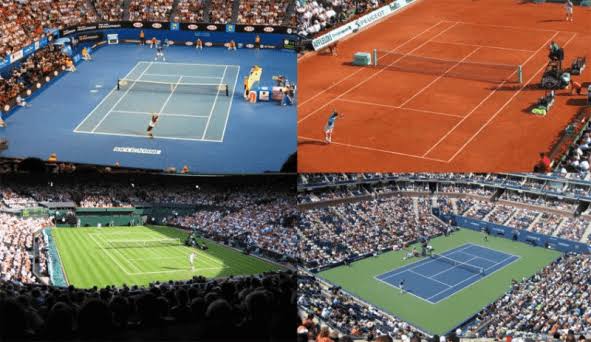 Within this dominance, each of these players has carved out a dominion of their own.
There are three major surfaces on which tournaments and Grand Slams are held. The hard courts on which Australian Open and the US Open are conducted, the famous grass of the Centre Court in Wimbledon and the clay of the Roland Garros are the big stage. There are many tournaments and Masters which are conducted over the calendar year.
Federer specializes on grass, and Djokovic on hard courts and clay. For many fans, discerning all this and assessing their relative greatness is simple: Examine their head-to-head record.
As an individual sport, over time, they would argue, the better player would prevail more. Djokovic tops this measure, too. He enjoys a winning record against Federer, winning a marginal 54% of their matches.
Roger Federer vs Novak Djokovic H2H record
All finals: Djokovic leads 13-6
Grand Slam matches: Djokovic leads 11-6
ATP Tour Finals matches: Tied, 3-3
ATP Tour Masters 1000 matches: Djokovic leads 11-9
ATP Tour 500 matches: Federer leads 4-2
Davis Cup matches: Federer leads 1-0
Best of three-set matches: Tied, 16-16
Best of five-set matches: Djokovic leads 11-7
Matches lasting five sets: Djokovic leads 4-0
Winning the match after losing 1st set: Djokovic leads 7-1
Grand Slam finals: Djokovic leads 4-1
ATP Tour Finals finals: Djokovic leads 2-0
ATP Tour Masters 1000 finals: Djokovic leads 5-3
ATP Tour 500 finals: Tied, 2-2
Clay courts: Tied, 4-4
Hard courts: Djokovic leads 20-18
Grass courts: Djokovic leads 3-1
Breakpoints converted and Breakpoints lost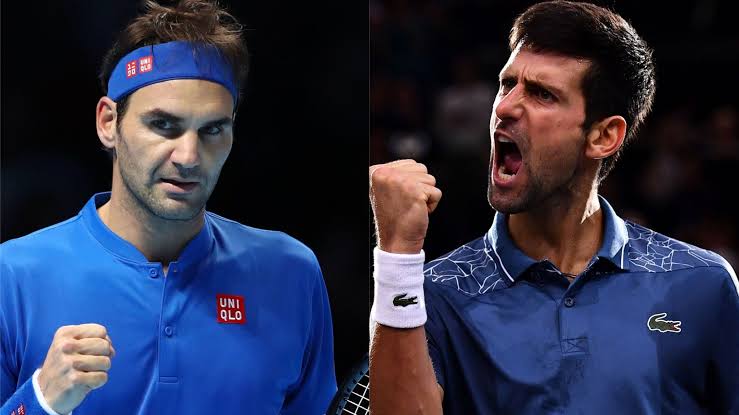 However, fans care for stylish, elegant tennis combined with dominant victories. One measure of this is the ratio between how many points a player wins of the opposition's serve and how many they lose on their serve.
A higher ratio suggests greater dominance as a player wins points on his serve comfortably, while enjoying success against the opposition's serve. On this measure, Federer edges Djokovic.
Another aspect of greatness is the kind of performance shown under pressure.
Winning crucial breakpoints when the opponent serves and defending breakpoints on one's serve exemplify a champion's nerve. The ratio of breakpoints converted to breakpoints lost captures this quantitatively and Djokovic leads on this measure 1.28 to 1.26.
But within matches, Federer is the most dominant winning the most points (1.31 to Djokovic's 1.28) but does not do well when in nervy situations.
Fan Favourite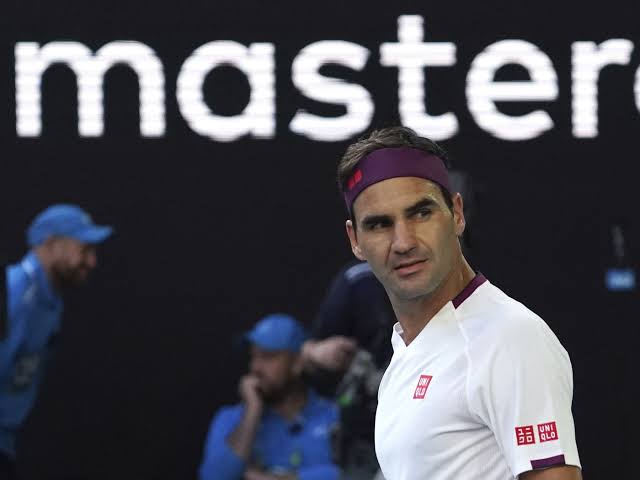 In 2020, 17-time Grand Slam champion Djokovic is on an 18-match winning streak on the singles circuit. And with the circuit resuming and the Serb remaining injury-free, he's definitely going to surpass Federer's records of Slams and weeks at World Number one.
Although Federer remains the fan favourite, Djokovic is on his way towards greatness and eventually will surpass Federer on the stats to stamp his GOAT status.
Also read: List of 20 Grand Slam triumphs by Roger Federer (yearwise)