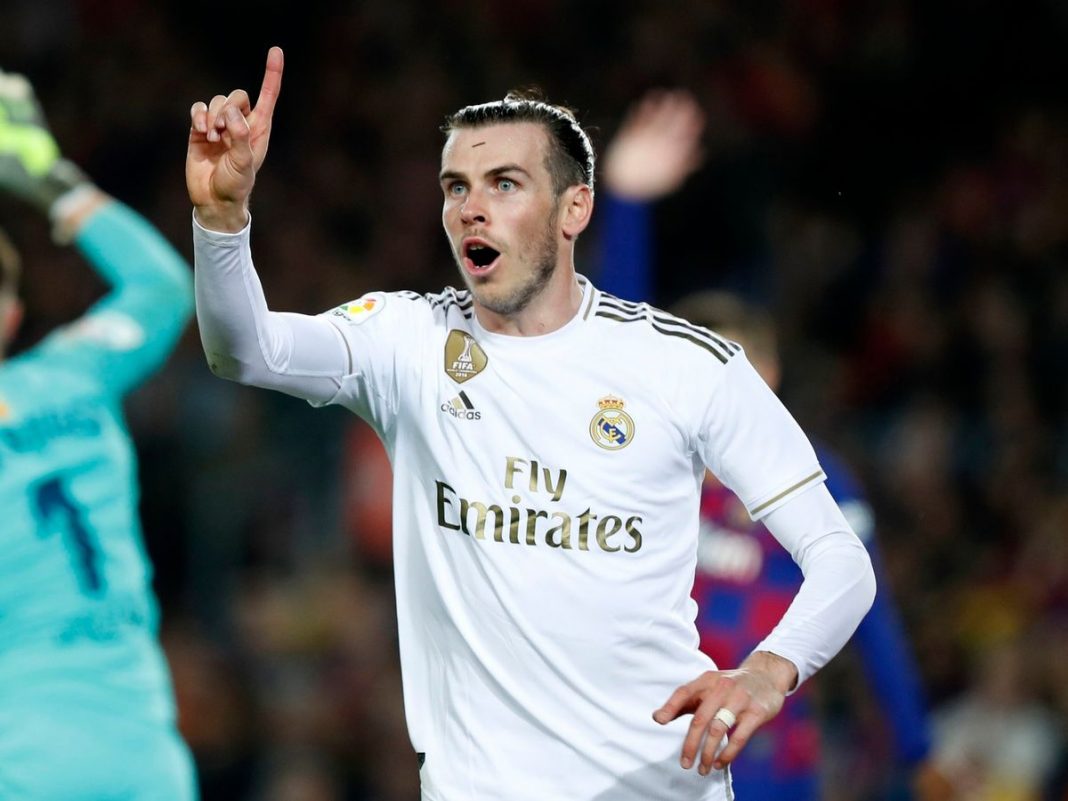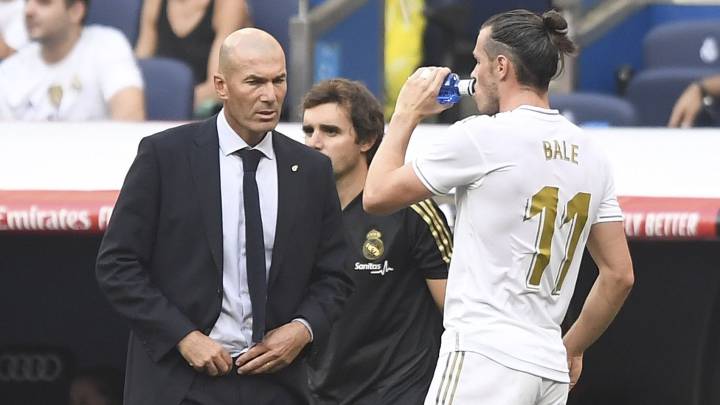 Zidane explained that Gareth Bale himself did not want to play in Real Madrid's UCL clash against Manchester City. The Welsh winger was omitted from the 24-man squad that will travel to Manchester. Even James Rodríguez did not make the squad list. But Sergio Ramos was included despite his first leg red card.
Gareth Bale has been Real Madrid's talisman in two UEFA Champions League finals. The Welshman scored a brace in Real's 3-1 Champions League final win over Liverpool in 2018. However Bale will not be a part Real Madrid's squad for the second leg of round of 16 tie with Manchester City.
Bale has made the lowest amount of appearances for Real Madrid this season in his career. He's received only 110 minutes of game time since resumption of football in June.
Zidane on relationship with Bale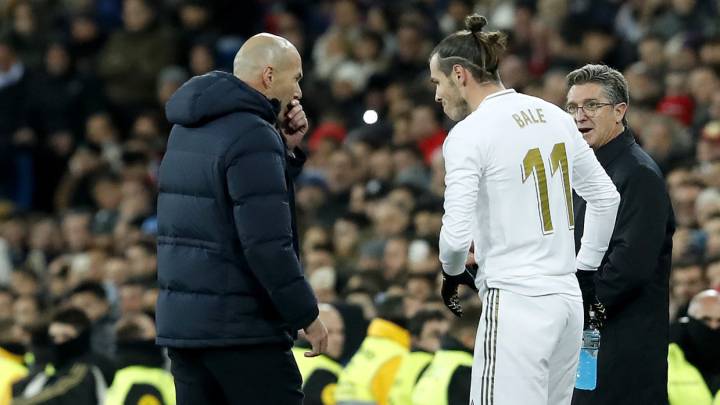 In an interview Zidane said,"I will explain because many things are said. We have a relationship of respect between player and coach that is clear. The only thing I can say is that he has decided not to play, and the rest is between him and me."
Many reports speculate that Zidane and Gareth Bale have scarred relationship. To which Zidane Replied,"I have already answered before about the situation. The rest is a conversation between the player and the coach, and I am not going to tell you anything. The fourth and final question on Bale – surrounding his future with Los Blancos – was met with a straight bat. Gareth Bale is a Real Madrid player, nothing changes. I respect that. He has decided not to play. All of us here are focused on tomorrow's game."
Zidane on Hazard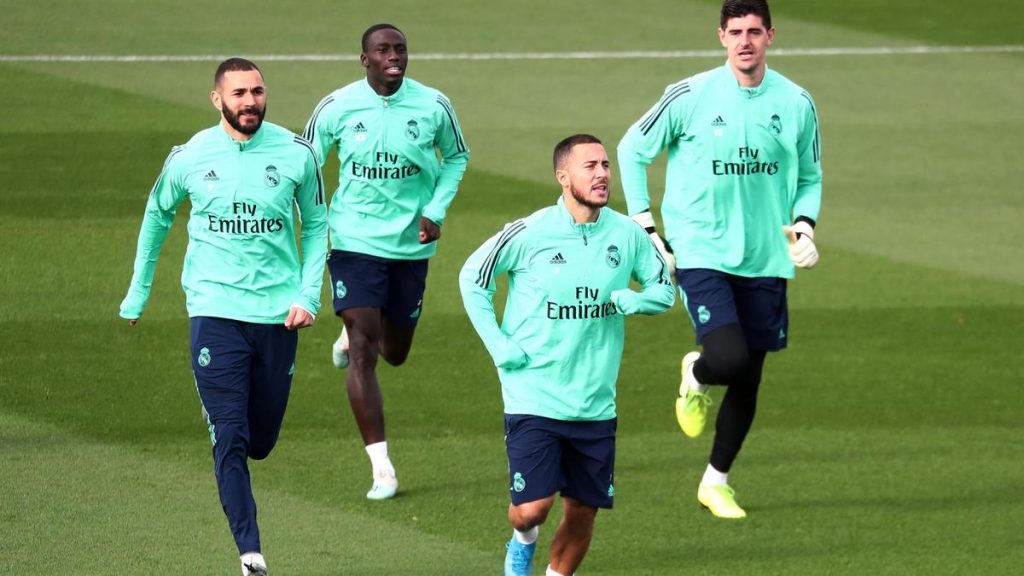 Eden Hazard returns to the squad with full fitness after going through series of injuries and fitness problems. However the Belgian is motivated to do his best for Real Madrid in the European competition.
"He has had some discomfort about the end of La Liga, but I think he is much better now, we have had time to prepare for the game and now he is confident. I think there was a minor setback after that second injury but now hopefully he can play and hopefully there will be nothing there to hold him back," added Zidane.
Also Read: I get a little nervous talking to Zidane: Casemiro