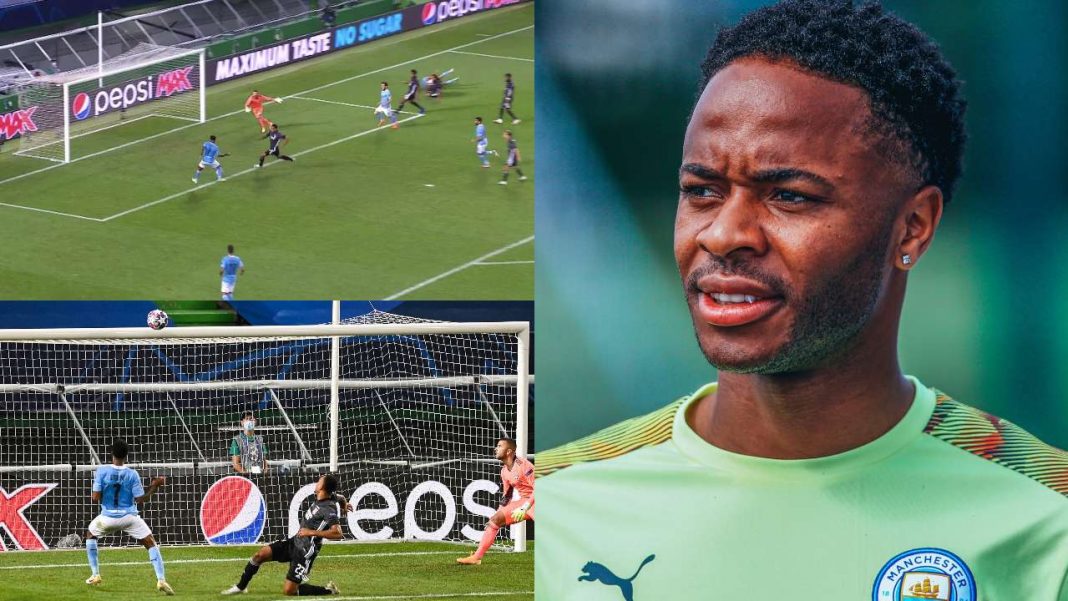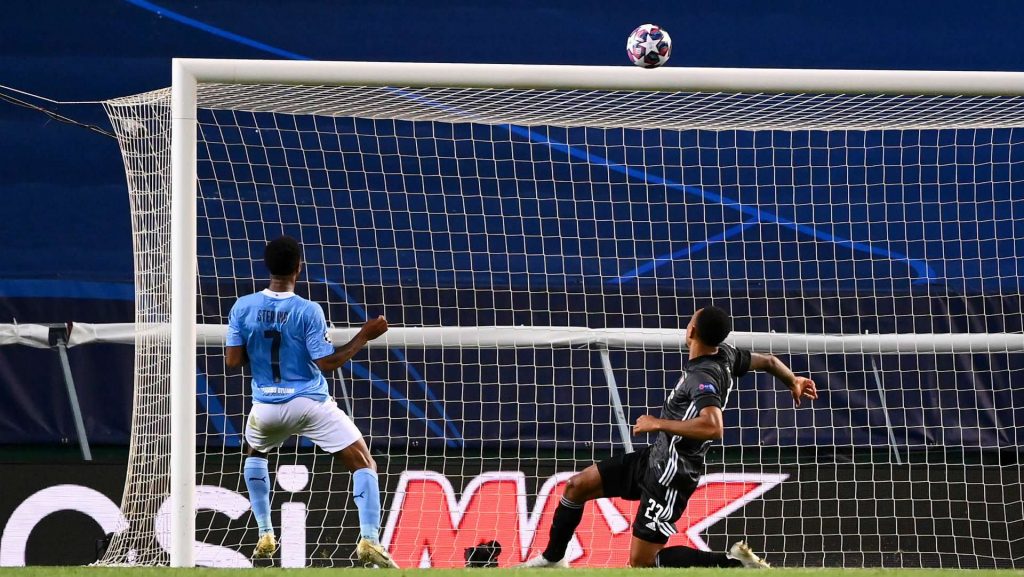 Gary Lineker says Raheem Sterling would have failed to sleep following his big tap-in miss in the quarter-finals 3-1 defeat of the Champions League versus Lyon.
Typically, pretty effective in front of the net for Manchester City, Sterling hammered an open-play shot miles above the crossbar.
With Sterling's equaliser City may then have seen the game turn in their favour. However, Lyon rushed out and hit another against the run of play, setting up a 3-1 upset for the Pep Guardiola's side.
Gary Lineker on Raheem Sterling's miss against Lyon said: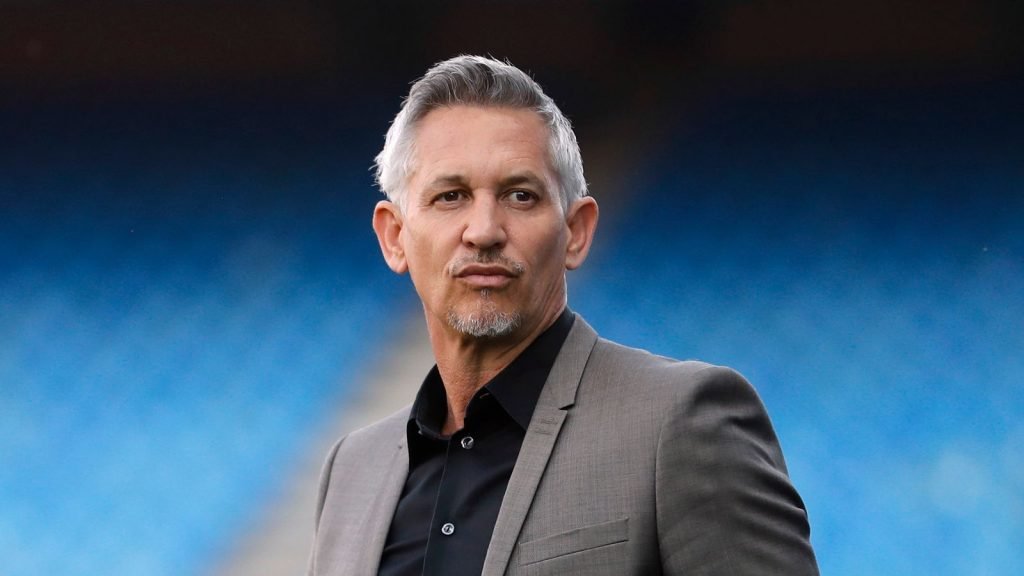 "He looked like he was in the perfect position to hit it, but he's not going to sleep very well tonight, Raheem Sterling.
"I tell you why he's missed it: because he's tried to hit it too hard.
"When you're in that position where you know you've got an open goal, the only way you can miss it is putting your foot through it, and if there is a slight bobble there is a chance it'll go over the bar.
"It's almost like he's trying to hit it with a little bit of force and there's obviously been a little bit of lift of the ball, a little bobble. But if you take the weight off it, you can't miss."
Guardiola didn't seem to say anything with context to Sterling in the post-match interview.
"I didn't see the players, we're going to talk now in the hotel. So after the, the locker room the players were, of course sad. Now we're going to do it in the hotel but it's part of the game." – Guardiola said.
"The football in this competition, we know we can do many things but in the boxes you have to be serious. Not concede the goals we concede, especially the second one.
Lyon who won surprisingly against City would now take on Bayern Munich in the Champions League semi-finals.
Also read: What went wrong for FC Barcelona?