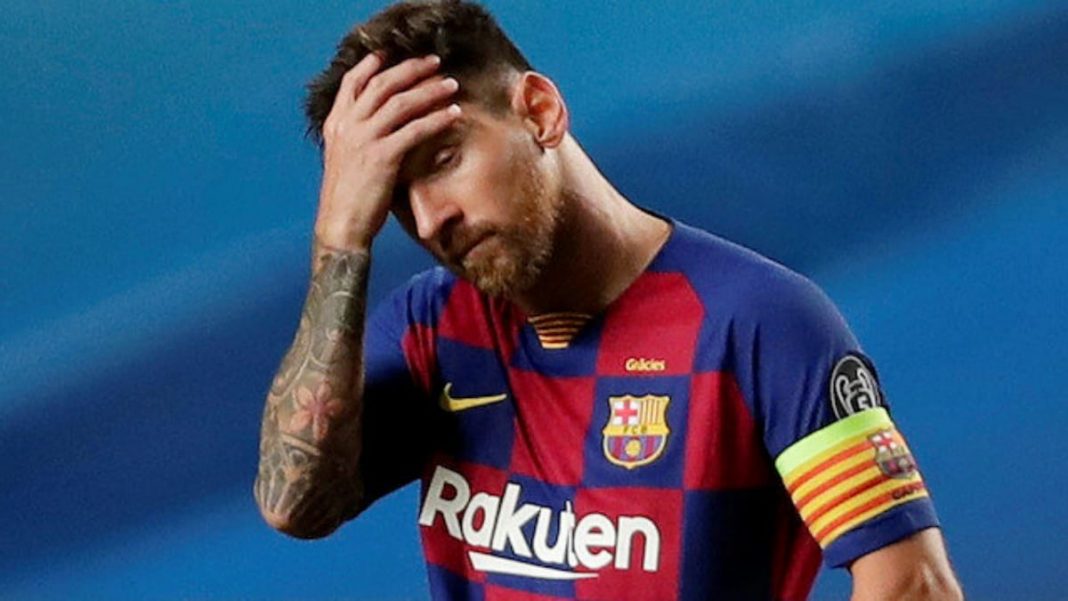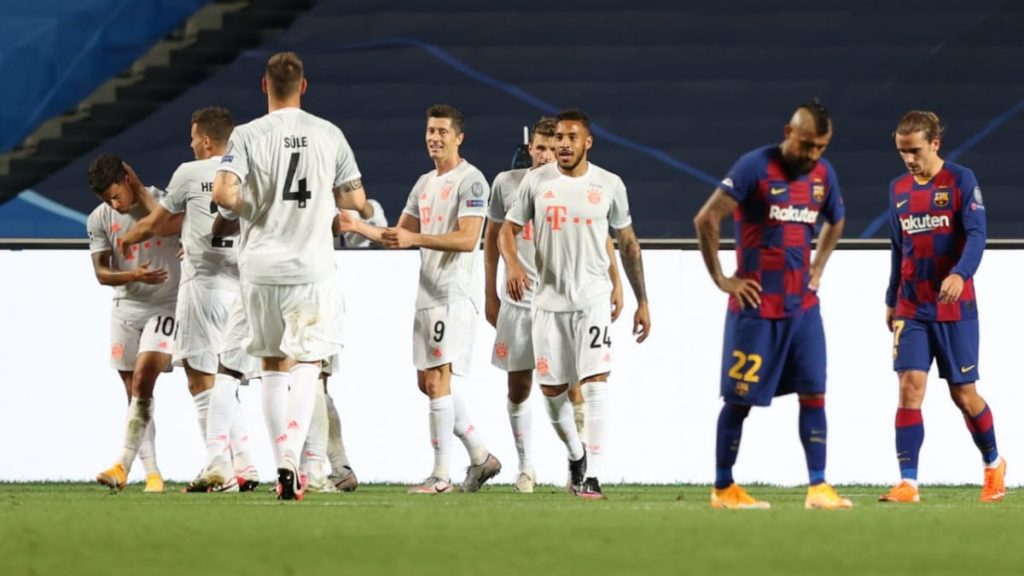 Another season, another below par display from FC Barcelona in the quarter final stage of the Champions league.
Lionel Messi's head hung in disbelief as Bundesliga champs, Bayern Munich routed Barcelona by a 8-2 scoreline. Thomas Muller struck twice alongside loanee Phillipe Coutinho against his parent club gave Bayern the edger over the two, Perisic and Kimmich being the other scorers. It also handed them their worst ever defeat in the competition history. On Friday night, their defense were shattered by the German side's pressing. Even though the Catalans enjoyed a little amount of optimism from the game, the scoreline was just too much for them to intake. The club fluctuated yet again in the time of asking. Manager Quique Setien was sacked resulting in further debate of the club's undertakings in future.
Thus, we are prompt to take a study of the club plummeting from its standard and wishing for a period of rebuild soon.
Ageing Squad
Before we look down to any tactical aspects, it is easy to say that Barcelona have a very ageing squad at their disposal. The 11 that started against Bayern had a combine age of 29 years and 329 days, the oldest they fielded in Champions league history. There were six players over the age of 30. The lack of pace caused a major issue. Barcelona needed a runner on the break but they fidgeted to get fresh pair of feet to offer something.
Sergio Busquets also crumbled under opposition's ruthless press. The midfield got overrun and the defense gave away. Hence, they were beaten by speed and intensity Bayern inflicted. Fatigue also played a major role in these players because of the hectic fixture list. Age became a destructive barrier for the club based from Camp Nou, those who missed out on all major prizes played for in this season.
Defensive setup
The defensive setup that Barcelona implemented was more of a failure due to opposition's quality. Barcelona defended narrowly because of the threat possessed by Lewandowski and Muller in the central part of the pitch. This opened up huge spaces on the wings for top class overlapping fullbacks in Kimmich and Alphonso Davies. Their never ending devilries inside the box caused sixes and sevens for the Spanish outfit. Bayern stiffled Barcelona from playing out from the back too. Altogether, it was a night to forget quickly for the Catalans.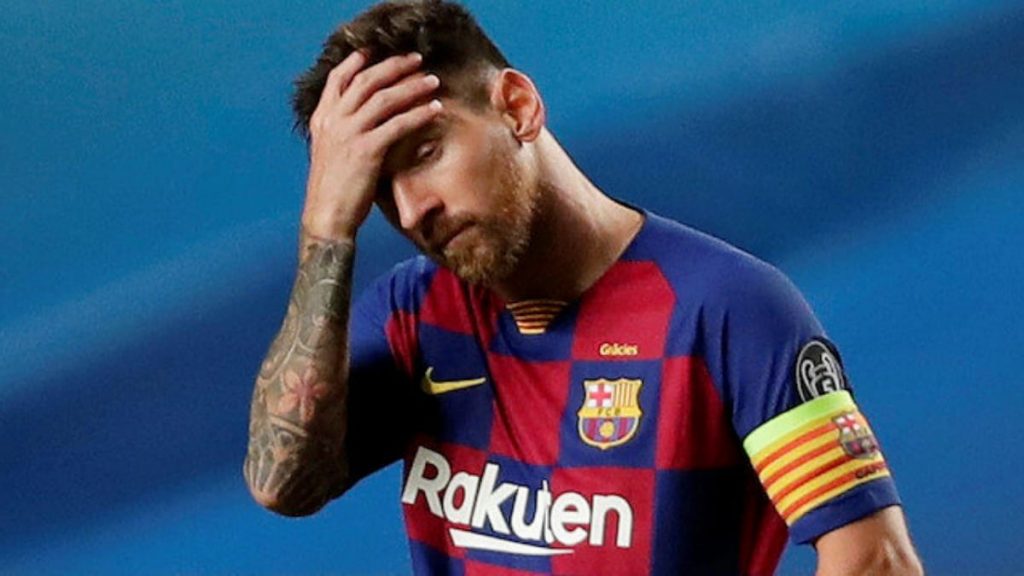 Lack of leadership
Another reason Barcelona fell apart was a lack of a true leader to guide them. This has been a constant problem over last couple of seasons. Lionel Messi is more than capable of doing wonders but he is not yielding it as a leader. Over reliance on one man to make the show is not a method to win a team game based sport like football. That burden is also resisting him to come up with his shining best in difficult moments. Hence fighting against Bayern, the team look lost to figure out something or someone to give the game back to their favor. All of these accumulated in another painful defeat for Barcelona fans to think about.
Barcelona are in search for a manager, someone who will help the club revisit its identity. Multiple reports are claiming that Mauricio Pochettino could be in line to take the job. But whoever arrives, his task will be the most difficult one to help the club recover from such a situation. From changing a youth squad to making prosperous signing, Barcelona will be in hand to reconstruct themselves. Till then, it is an air of speculation and waiting period for the future that needs sorting.
Also read: https://firstsportz.com/what-went-wrong-for-manchester-city-once-again-in-the-quarterfinal-stage-of-the-champions-league/