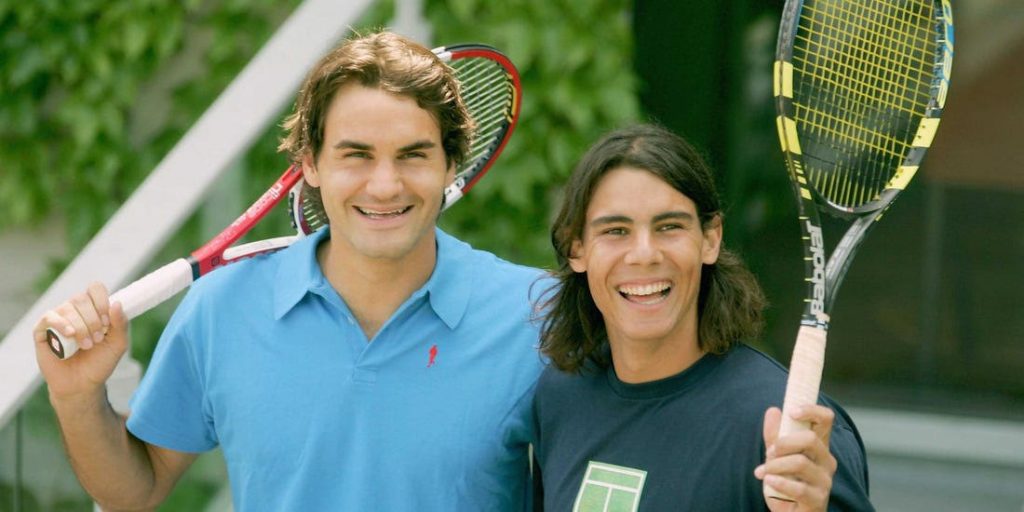 Rafael Nadal recently lifted his 13th Roland Garros title, winning against World No.1, Novak Djokovic in the finals. This also marked his 20th Grand Slam title, equalling long-time pal and rival Roger Federer's record.
The Spaniard wasn't always one of the favourites to end with the most Grand Slam titles in tennis history. He did, however, always had a fire in him that didn't go unnoticed with those who met him. Even when he was 12-years-old, Nadal was separated from his peers on account of his intensity and perseverance. On his first encounter with Roger Federer, who was the World No.1 at the time, Rafa, who was a teenager, defeated him.
Two coaches in Spain have now recalled their experiences with Rafael Nadal as a junior. They said that Rafa was set apart due to his domineering shot-making skills even as a youngster.
Related: "GOAT will either be Rafa or Djokovic" Andy Murray weighs in on the Greatest Of All Time debate
"He was a special player, he was a monster": Spain's Top coach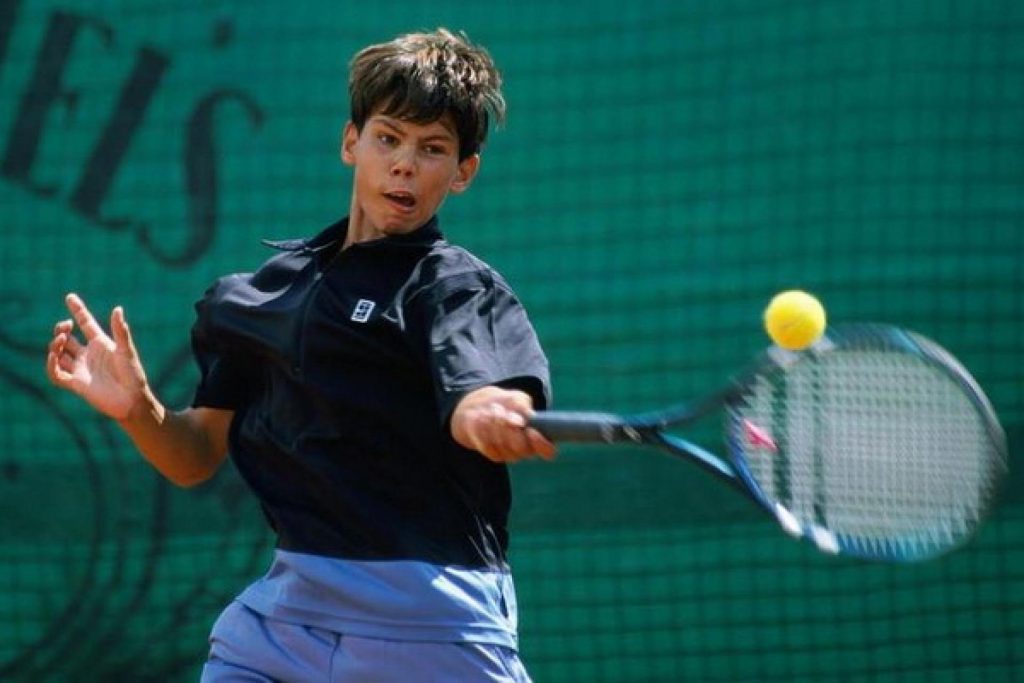 Miguel Navarro is a reputed tennis coach in Spain. He accompanied Nadal on his first trip outside Manacor to play a junior event in Madrid in the 1990s. Nadal lost in the quarterfinals the first year, but came back to win the tournament the following year.
On his encounter with Rafael Nadal, Navarro said, "He (Rafael Nadal) was a special player, he was a monster," as per reports from the Milenio site.
Navarro continued, "I remember that in a junior National, he played the first game with the wrong weight in the racket string, which made it difficult for him to score points. The guy (Nadal) was fighting, he won the first set suffering and then the second he took it 6-2. Another kid would have given up, but he was a beast."
Toni Colom, another highly-reputed coach spoke about a meeting with Rafa at the Balearic sports school. The current World No.2 was 12-years-old at the time. Yet, he played with opponents who were 16-years-old.
Famous for being the most intense player on tour, the 34-year-old did not hold back even at the tender age of 12. Colom recalled that Nadal played with a lot of power and vehemence even back then.
Colom said, "The memory I have of this 12-year-old boy is that he hit the balls with an intensity that the rest did not. There were children who did not play the same. He had an intensity higher than the others."
Also Read: "The best record in sport" Andy Murray commends Rafael Nadal on Roland Garros record