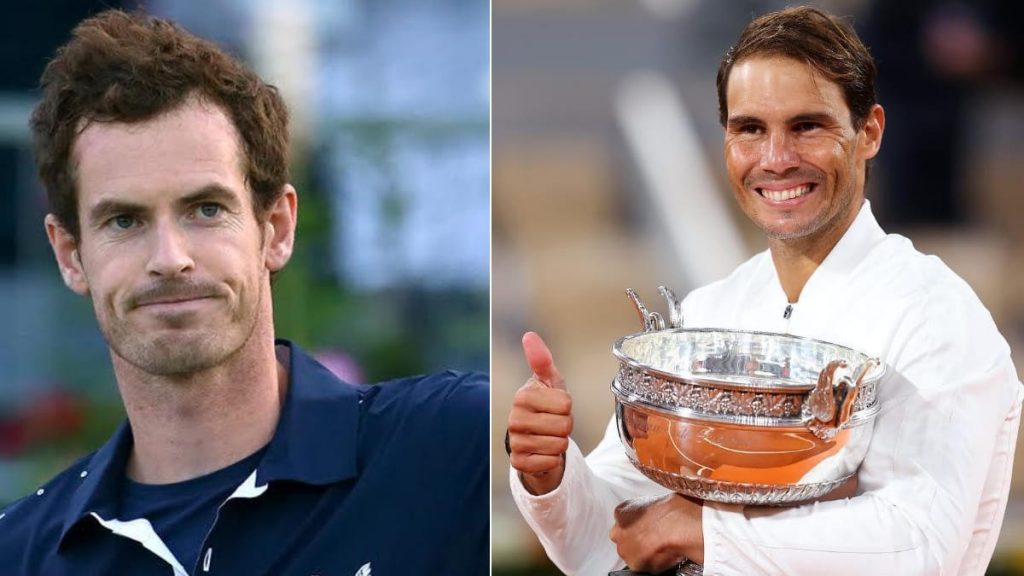 King of Clay, Rafael Nadal's record of an astounding 13 titles at Roland Garros is one of the greatest achievements. He recently added another one to his already magnanimous collection of 12 after defeating Novak Djokovic in straight sets in the French Open 2020 final. This does not go under the radar by any means, especially for the likes of Andy Murray.
It is a commendable feat, not just in tennis but in the history of sports. Nadal has maintained this level, and has actually increased it no less, for almost 2 decades.
He truly is unbeatable on clay and has only lost twice in his entire career. Nadal is also the only player in the world to have won a hundred times in the courts in Paris.
Like the rest of the world, Andy Murray, former World No.1, is absolutely dumbfounded by Nadal's achievements, especially the one mentioned above.
Related: "Would love to be the player with the most Grand Slams" confesses Rafael Nadal
"Don't see anybody beating that" Andy Murray highly praises Rafael Nadal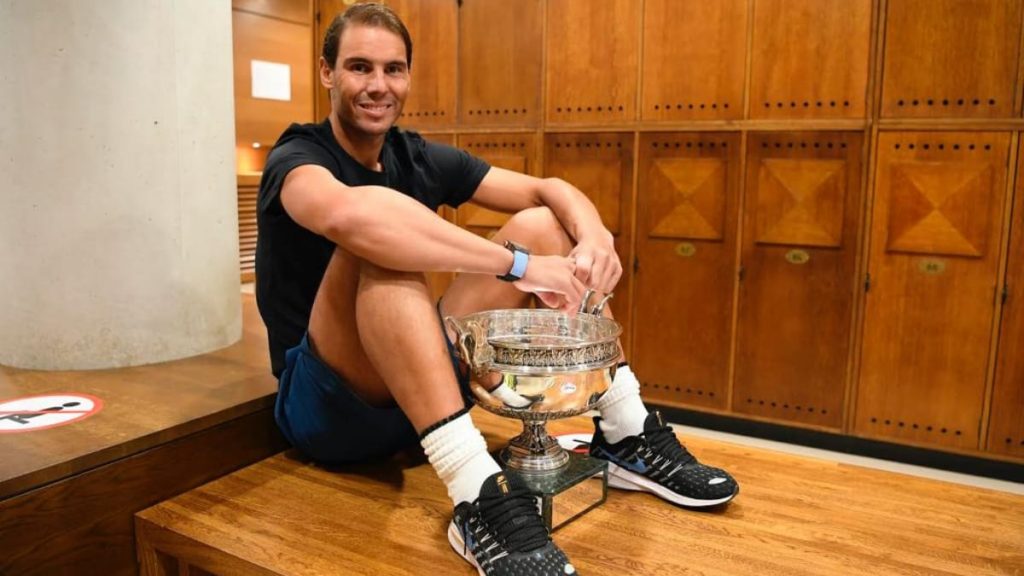 Murray has recently expressed how he thinks that Nadal's record is unbeatable.
"Yeah amazing achievement, I don't think what he has done at Roland Garros will ever be beaten. I don't see anybody beating that," he said in an interview with Metro.
Murray continued, "It's one of the best records in sport, maybe the best… I don't think it'll ever be repeated & I actually don't think anyone will get close to it."
The Brit expressed how incredible it is what Nadal has managed to achieve. Winning at one of the biggest grounds in the world, not just once but for 13 times seems beyond the realm of possibility. Nadal has just done that though, achieved the unattainable.
"Obviously he could win another one and make it 14 or 15. Whatever he finishes on, but he is one short of winning the same amount of Grand Slams as Sampras did (in his whole career) at just one tournament. It's incredible. I think it's one of the best records in sport, maybe the best," concluded Murray.
Also Read: "Rafa has proven everybody wrong" Novak Djokovic applauds Rafael Nadal for lifting 13th French Open Title