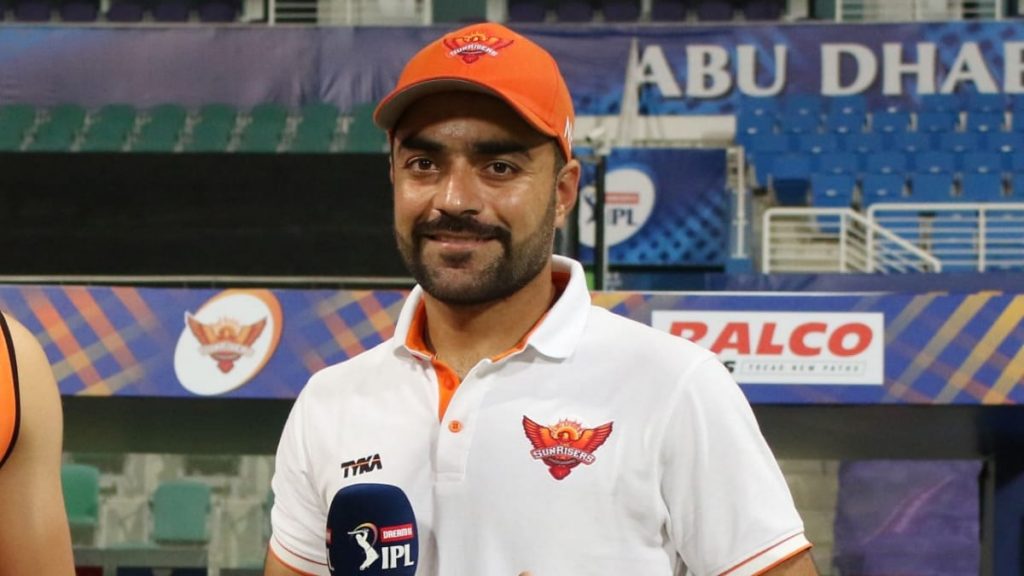 In what is a strange goof-up from Google, if one searches for Sunrisers Hyderabad (SRH) and Afghanistan cricketer Rashid Khan's wife, Google's answer is Anushka Sharma. Anushka is current Royal Challengers Bangalore and India captain Virat Kohli's wife.
Rashid Khan in reality is unmarried and he once stated in an interview that he'll get married when Afghanistan wins the World Cup. Rashid is just 22 years old and is one of the most feared spinners in world cricket. He is ranked No. 1 in the bowlers' ranking for T20Is and No. 12 in ODIs.
Anushka Sharma is a Bollywood actress who is married to Virat Kohli. She married the cricketer in a private ceremony in Italy three years ago. The couple announced in August that they are expecting their first child together.
What's with Google's answer?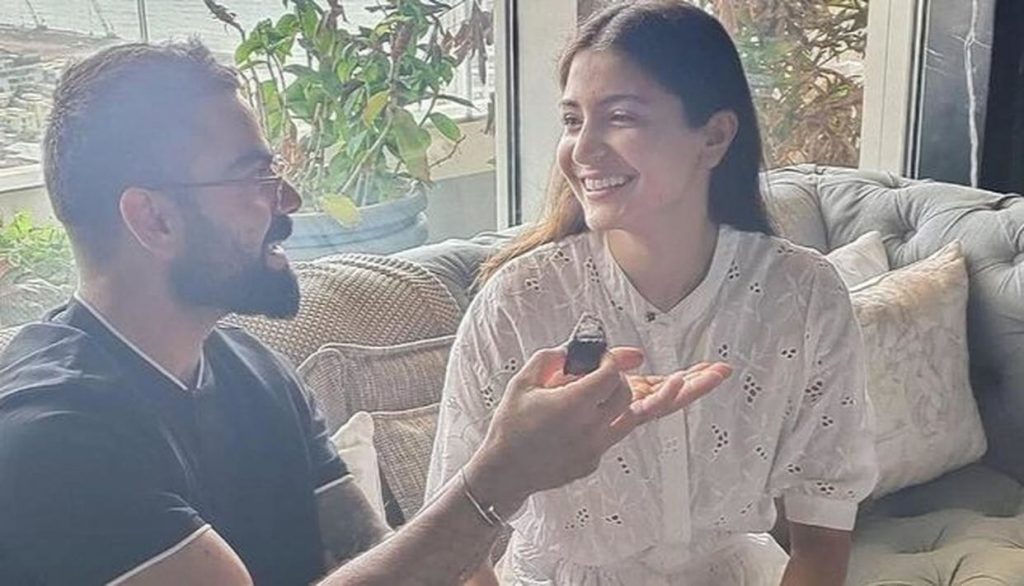 If one types 'Rashid Khan wife' on the Google search bar, Anushka Sharma's name appears first in the results page. After her name, a bio of Rashid follows along with his marital status that reads 'Married'. Virat and Anushka's wedding day is mentioned in the 'Date of Marriage' column.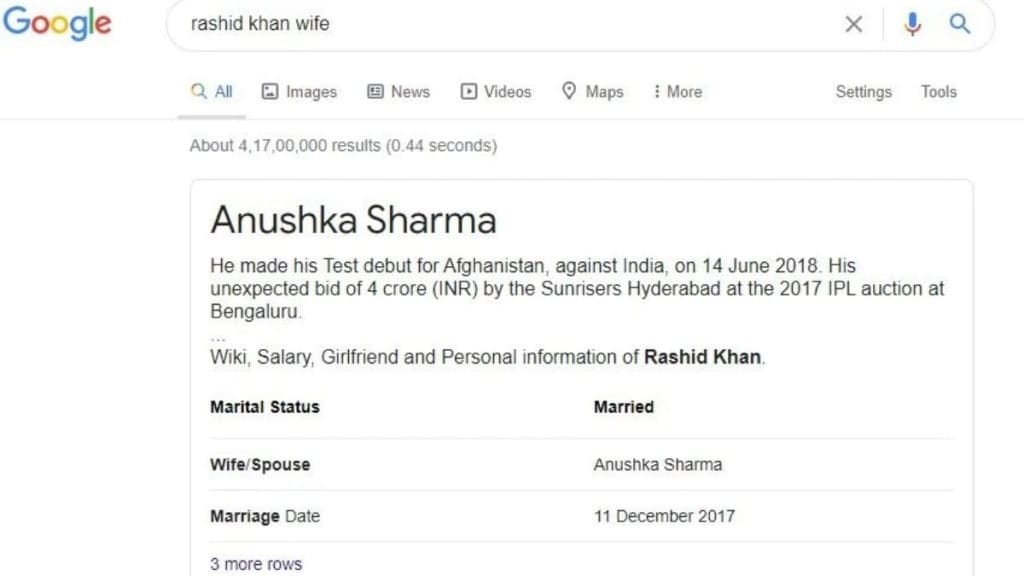 The reason for this is to do with Google's algorithm. The goof-up has to do with the website that has falsely stated the same. But since, Google knows the website as a popular one according to its algorithm, it returns its results first.
The only ever connection between the actress and the cricketer is that back in 2018, Rashid was asked to name his favorite Bollywood actresses during an Instagram chat session. In response to the question, Rashid named Anushka Sharma. Immediately, the news of Rashid naming Anushka as his favorite actress trended online.
Also Read: KKR release statement on Narine's bowling action