It has always been an uphill battle for the younger generation to break through in the realm of professional sports and secure remarkable earnings. The barriers keeping out Generation Z are similarly daunting.
In leagues like the NFL and the NBA, salary structures limit the earnings of even the most talented young stars during their initial contracts. Similarly, in Major League Baseball (MLB), substantial monetary rewards are typically reserved for players with six years of experience in the big leagues and eligible for free agency. Despite this, a few stars have managed to pave their way to the summit. Here are the top five highest-paid 2023 athletes aged 25 or under.
Related: World's 10 highest-paid athletes in 2023
5) Luka Doncic
Luka Doncic recently solidified his position as one of the league's brightest stars and highlighted his unwavering commitment to excellence on the court. He earned selection to the prestigious all-NBA first team for the fourth time in five years. The Slovenian's on-field exploits, matched with his influence off it, have helped him earn $47.2 million in the past 12 months.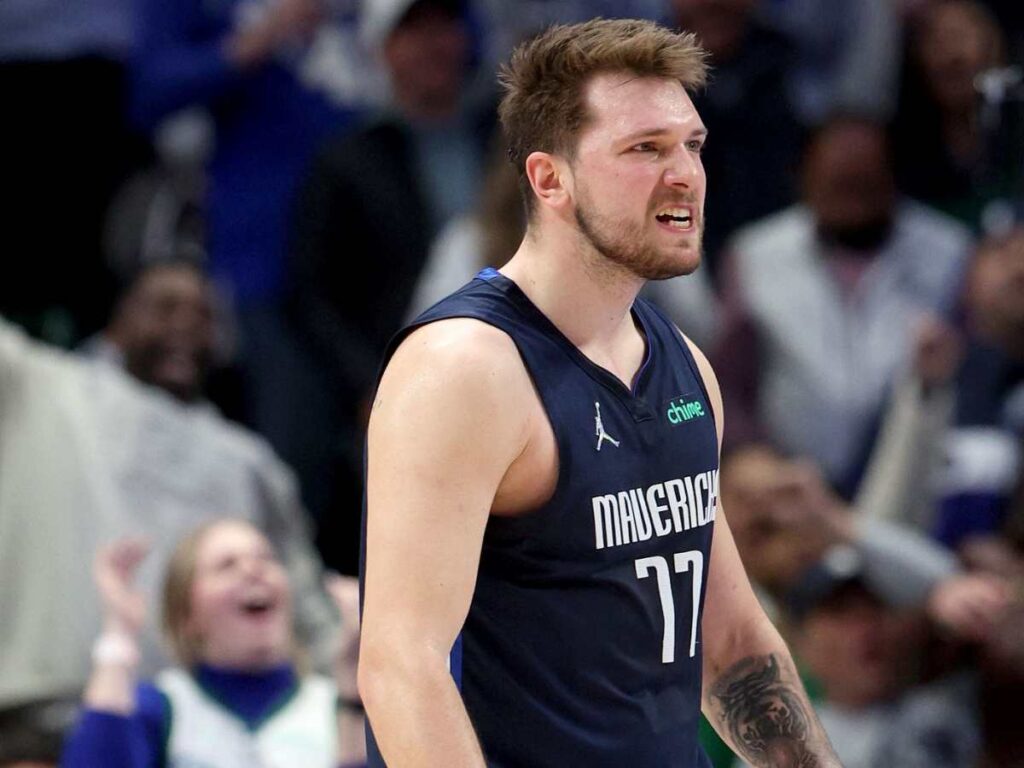 Notably, his consecutive all-NBA selections in 2020 and 2021 allowed him to secure a highly coveted super-max extension in August 2021. This unprecedented contract will cost a staggering $207 million over five years.
Off the court, Doncic has made a significant mark in the world of fashion and footwear. He recently collaborated with Nike's renowned Jordan Brand to release his signature shoe. Fans eagerly await when these extraordinary shoes hit retail shelves later this year, allowing them to experience a piece of Doncic's remarkable journey firsthand.
4) Erling Haaland
The Norwegian has exploded onto the list following his mega contract with Manchester City. Haaland has earned $52 million over the last year, with $40 million coming via his on-field achievements. Haaland also secured an exclusive and highly lucrative partnership with none other than Nike after intense competition and a heated bidding war.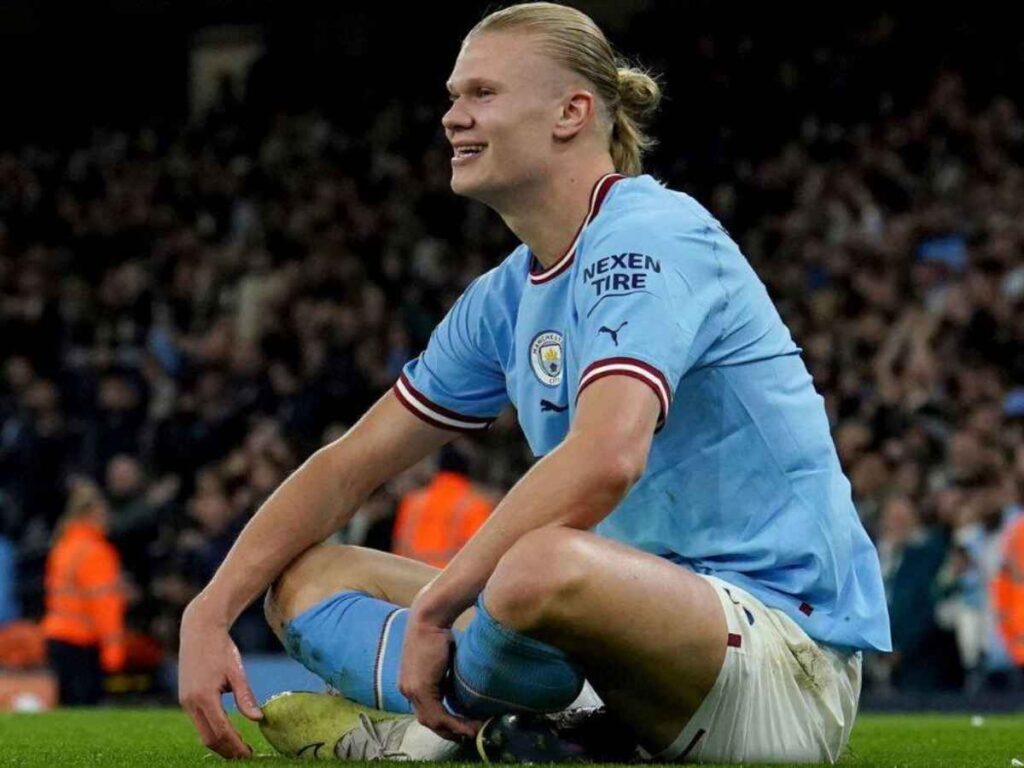 The gifted forward has unleashed an unparalleled scoring spree, netting an astonishing 36 goals in the Premier League. Haaland has shattered records in a remarkable display of prowess, with three games remaining in the season.
He won the Football Writers' Association Footballer of the Year Award in 2023. The 22-year-old is poised to dazzle fans worldwide for years to come, and each stride he takes brings him one step closer to etching his name among the all-time greats of the beautiful game.
3) Max Verstappen
The Dutchman earned $64 million over the last 12 months after a season where he etched himself into the annals of Formula One history. Over the course of the year, Verstappen showcased his awe-inspiring skills. He secured a remarkable 15 victories out of a possible 22 races. Verstappen's stellar performances brought him unparalleled success and earned him a well-deserved financial reward.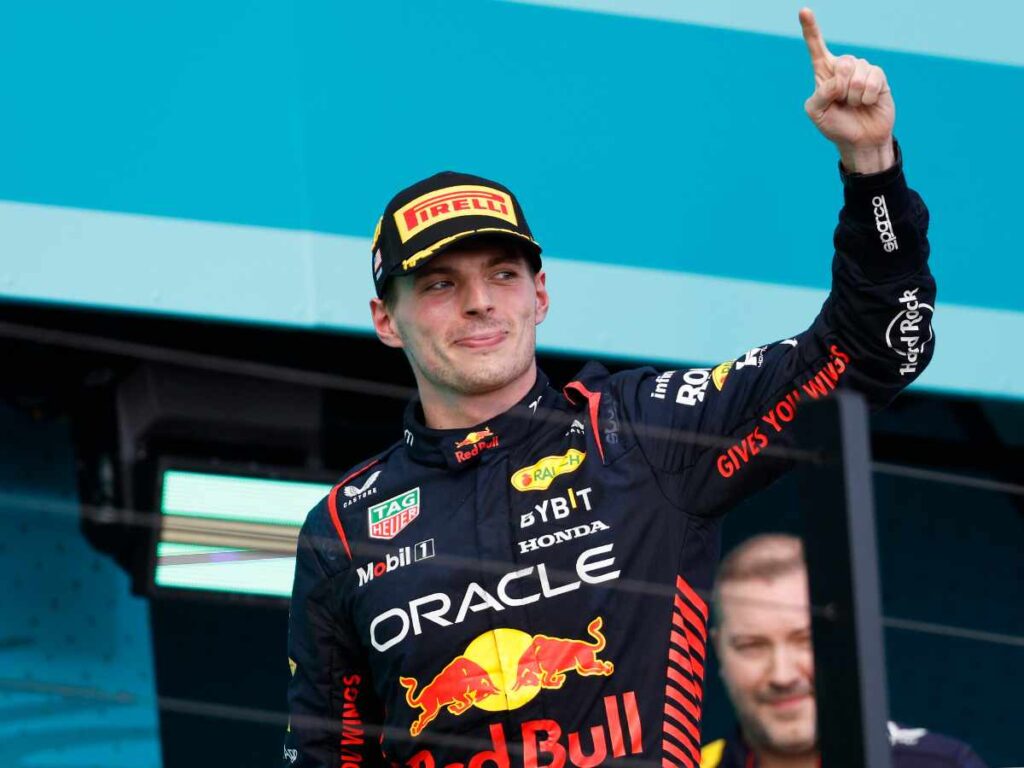 Reports say that his new contract with Red Bull in March 2022 includes lucrative bonuses for securing race victories, further incentivizing his pursuit of excellence on the Formula 1 circuit. Additionally, sources believe that Verstappen is entitled to generous rewards for clinching the season-long title.
Verstappen has firmly established himself as an undeniable force. With his unwavering determination and uncanny racing strategies, the Formula One world eagerly embraces the electrifying journey ahead for this exceptional driver.
2) Kyler Murray
Kyler Murray is second on the list of the highest-paid athletes below 25 age, earning $70.5 million in the past year. After impressing the football world with back-to-back Pro Bowl selections, the talented Arizona Cardinals quarterback made headlines once again when he inked a remarkable five-year contract extension last summer. The deal is valued at an astounding $230.5 million. Murray received a $29 million signing bonus in 2022 and an additional $36 million option bonus this year.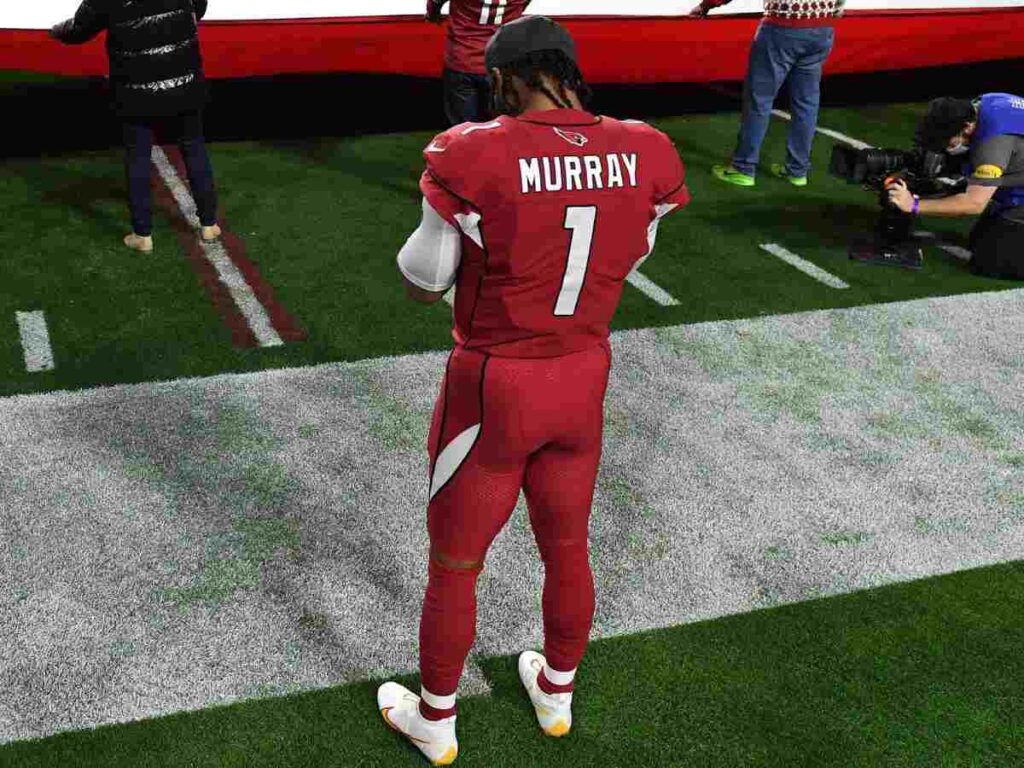 Beyond his on-field accomplishments and contract intrigues, Murray's star power extends beyond the football realm. He has ventured into esports by joining forces with the illustrious FaZe Clan. The collaboration has helped Murray tap into the growing popularity of esports. It also aided him in establishing connections with fellow celebrities who share a passion for gaming.
Murray encapsulates the life of a modern-day athlete with his exceptional athletic abilities and off-field ventures. He is a multifaceted personality who effortlessly transitions between the intense world of professional football and the dynamic realm of esports and celebrity collaborations.
1) Kylian Mbappe
Not only has the Paris Saint-Germain star cemented his position as one of the most promising young athletes in the world, but he has also achieved an astonishing feat by becoming the highest-paid under-25 athlete globally. Mbappe earned a staggering $120 million in the past year alone. That is a testament to his exceptional abilities on and off the field.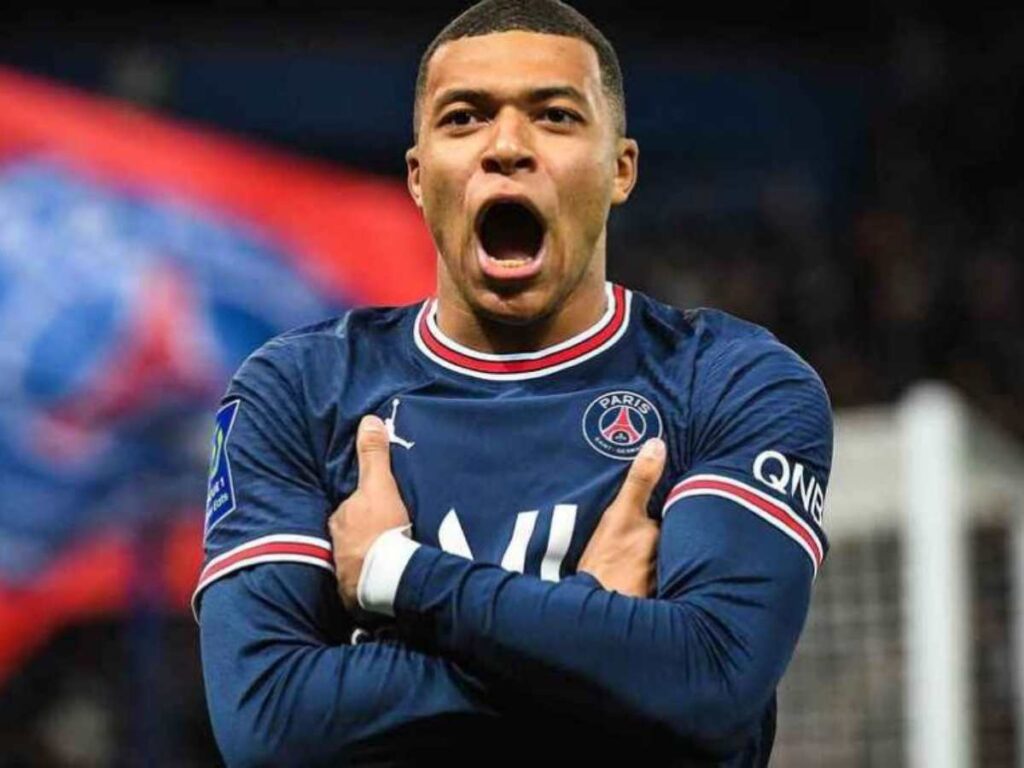 His estimated earnings of $100 million from his playing contract alone illustrate his remarkable value. He holds the distinction of being the highest-paid player in any team sport. Mbappe solidified his status as a global icon through partnerships with brands like Nike and Dior. The Frenchman also ventured into the imaginative world of blockchain technology by cementing a deal with the cryptocurrency-based fantasy sports game Sorare.
Kylian Mbappe's careful curation of endorsements, coupled with his remarkable success on the pitch, has made him the most successful under-25 athlete financially. The 24-year-old is undoubtedly set to leave an indelible mark on the world.
Do follow us on: Facebook | Instagram | Twitter
In case you missed it!