There are innumerable sports in the world and uncountable athletes who make their sport their life, and then there are the ones who change the definition of the game. Normally we say that a sportsman is known because of the sport, and then there are some who popularize a sport so much that they become bigger than the sport itself.
One such legend was Major Dhyan Chand. Known for his extraordinary ability to score goals after goals, Dhyan Chand was known as the 'Magician of Hockey' as what he did on the field at several instances was considered practically impossible for a human.
Major Dhyan Chand played a pivotal in the 1928, 1932, and 1936 Gold Medal victories of the Indian Hockey team which established him as a global superstar of hockey. According to his autobiography titled 'Goal', Chand played at the international level from 1926 to 1949 and scored as many as 570 goals in 185 matches.
10 interesting facts about 'Hockey Wizard' Dhyan Chand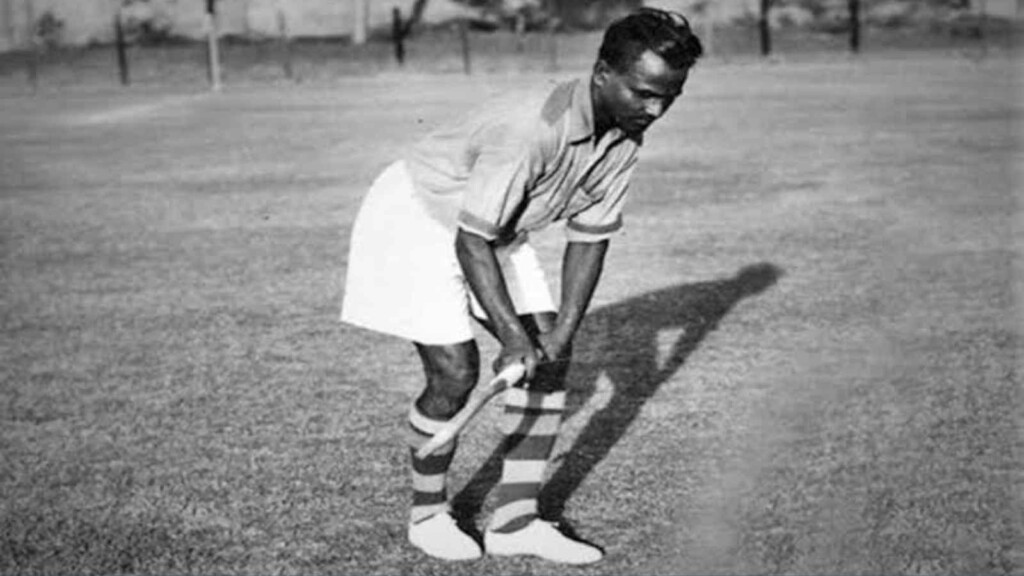 Hockey legend Major Dhyan Chand was born on August 29, 1905, and it didn't take him a lot of time to join the Indian Army. The super soldier was included in the Indian Army when he was just 16 years old. After a magnificent career spanning decades, Dhyan Chand retired from the Indian Army from Major rank in 1956.
When we talk about a legend who has had an impact as huge as him, it is obvious that a lot of major stadiums and monuments would be named after him. The National Hockey Stadium in Delhi was renamed Dhyan Chand National Stadium in 2002. Moreover, a hostel at Aligarh Muslim University, of which he was a part was also named after him.
Not just in India, the great man has had a major impact across the whole world. His international popularity can be understood by the fact that the Indian Gymkhana Club in London has also been named after him.
As you all must have heard stories about Adolf Hitler's love for hockey, you must that even the gruesome dictator of Germany was highly moved by Dhyan Chand's gameplay. Hitler offered Dhyan Chand to join his army as a colonel and lead his hockey team, however, Dhyan Chand refused.
Moreover, such was his popularity outside of India that during the 1936 Olympic Games in Germany, the whole city of Berlin had posters that said "Visit the hockey stadium to watch the Indian magician Dhyan Chand in action." The fans were expecting magic and Dhyan Chand didn't disappoint. He played the second half of the Olympic final against the home team without spikes and still scored 3 goals.
Major Dhyan Chand's birthday is celebrated as National Sports Day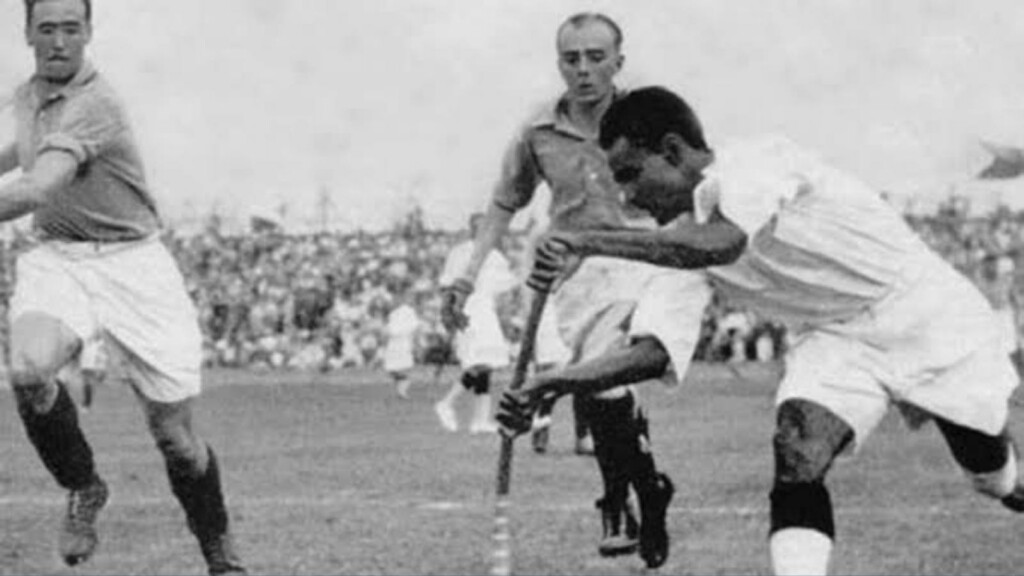 In addition to that, a tube station in London has been named after the fantastic athlete. In Vienna as well, Dhyan Chand had innumerable fans who loved watching him play and in his memory, the residents of Vienna, have set up a statue of Dhyan Chand with four hands and four sticks.
Dhyan Chand had a great eye for detail. It is said that once while playing, Dhyan Chand was not able to score a goal despite numerous attempts. He argued with the referee that the goal post wasn't as wide as it should be. While some thought that he was being unreasonable, it was eventually confirmed that the post was actually not wide enough as per international rules.
Postage stamps have become a thing of the past in this day and age, however, a few decades back, postage stamps were a huge thing and someone's image on the stamp was the ultimate honor. Dhyan Chand is the only hockey player ever to be given that honor. The Government of India had issued a commemorative postage stamp and a First Day Cover to pay respect to the great man.
Dhyan Chand is undoubtedly one of the biggest sporting icons India has ever produced, So evidently, his birthday, 29 August, is celebrated as National Sports Day in India every year. And to add to it, the Rajiv Gandhi Khel Ratna Award, which is the highest sporting honor has been renamed as Major Dhyan Chand Khel Ratna Award.
Last but not the least, at one time, people grew so skeptical about Dhyan Chand's ability as they believed that it is impossible to play as he plays. Moreover, while he was playing a match, the authorities broke his hockey stick to check if there was a magnet inside it. However, they couldn't find anything and Major Dhyan Chand's legacy lives on.
Also read: Indian women's hockey coach Sjoerd Marijne steps down from his positionJanneke