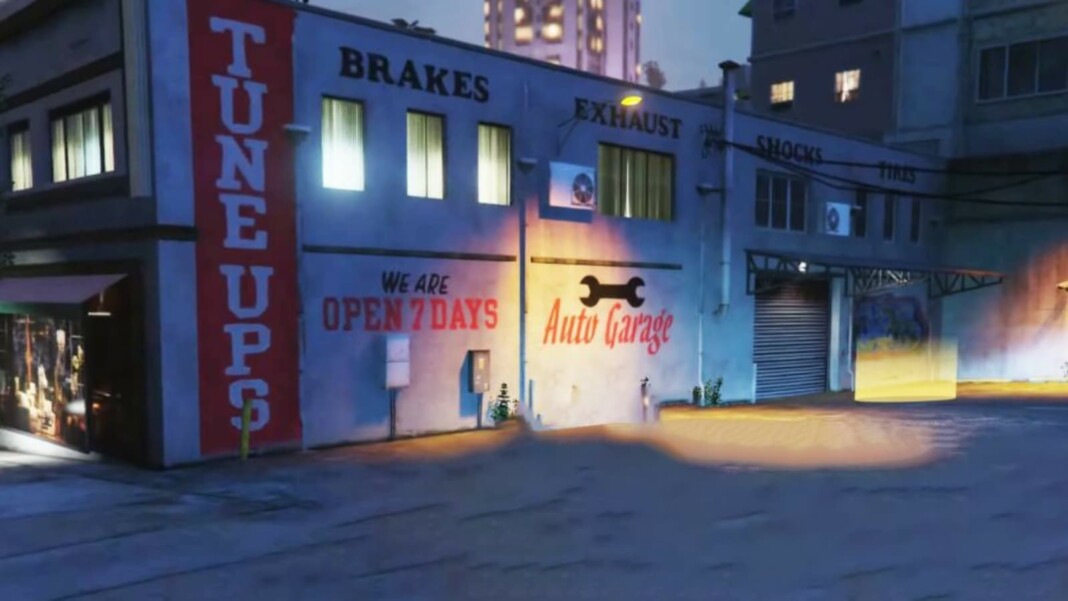 The latest GTA 5 Online DLC introduced a new autoshop business property to the game. The Autoshop can be purchased from the Maze Bank Foreclosures website. It comes with a fully equipped 10-car garage built into it. It also features various new contract jobs. The business part of the Autoshop features a car service workshop.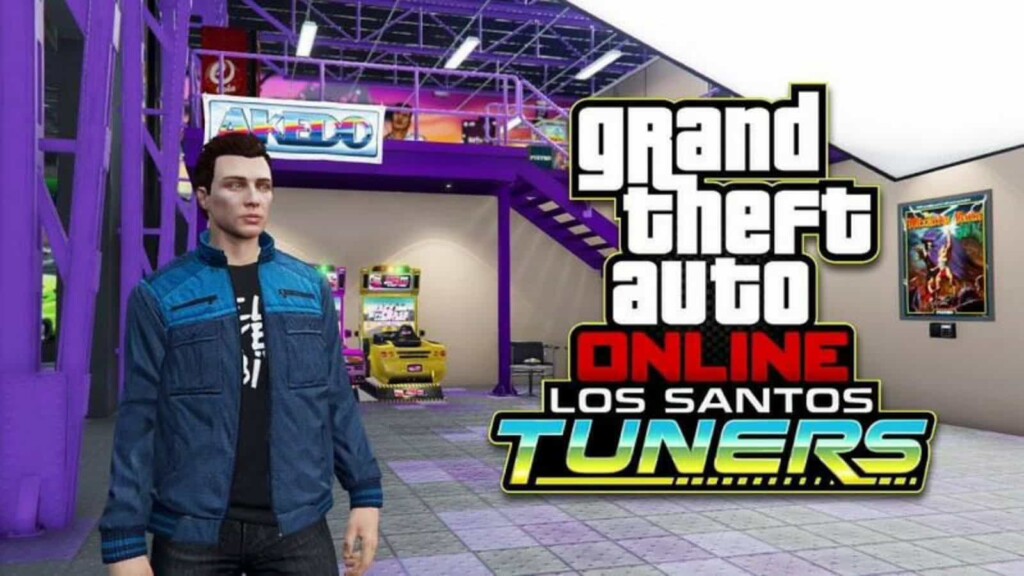 Related: GTA 5 auto shop explained: all you need to know about the new property.
How to do autoshop service jobs in GTA 5 new DLC: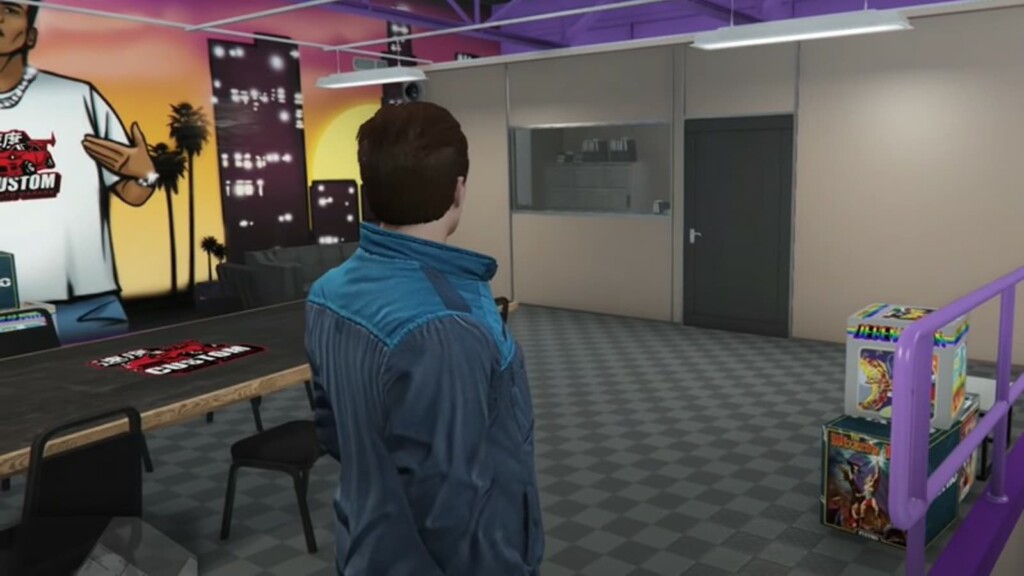 The Autoshop business property is the newest business added to GTA 5 Online as a part of the Los Santos Tuners DLC. It features a car service workshop that acts as the business side of the Autoshop. This business is often called the "toned down" version of the Import-Export business. This article shows the steps to earn money through the service workshop of the Autoshop in GTA 5:
Step 1: Wait for a text from Sessanta informing you about a new service order.
Step 2: Go to the Autoshop.
Step 3: Interact with the vehicle placed on the car lift.
Step 4: Service the vehicle using the 'service' option.
Step 5: Add the specified upgrades to the vehicle.
Step 6: Pay $25,000 as a security deposit. Incurred damages on the vehicle will be cut from this security deposit.
Step 7: Deliver the vehicle yourself to earn the security deposit back minus any damages incurred with an extra $35,000 commission. Alternatively, you can also choose to send your staff member to deliver it. This, however, is not recommended as it takes longer and the staff member is bound to damage the vehicle at least a little bit.
Also Read: GTA 5 is leaving Xbox Game Pass.